This page describes the contents of an issue of Washingtonian magazine. Subscribers get exclusive early access through our print and digital editions. Most of our feature stories are later published online and linked below.
Buy a Single Issue
Subscribe
What's for dinner? Your decision has never been tougher–or more exciting. We visited nearly 300 restaurants to bring you this list of our favorite places to eat. The thrills came in many forms, from otherworldly omakase counters to a luxe Spanish seafood room to a mod Chinese carryout. Grab a cloth napkin–or plastic fork–and dive in. By Ann Limpert, Anna Spiegel, Jessica Sidman, and Cynthia Hacinli. 
FEATURES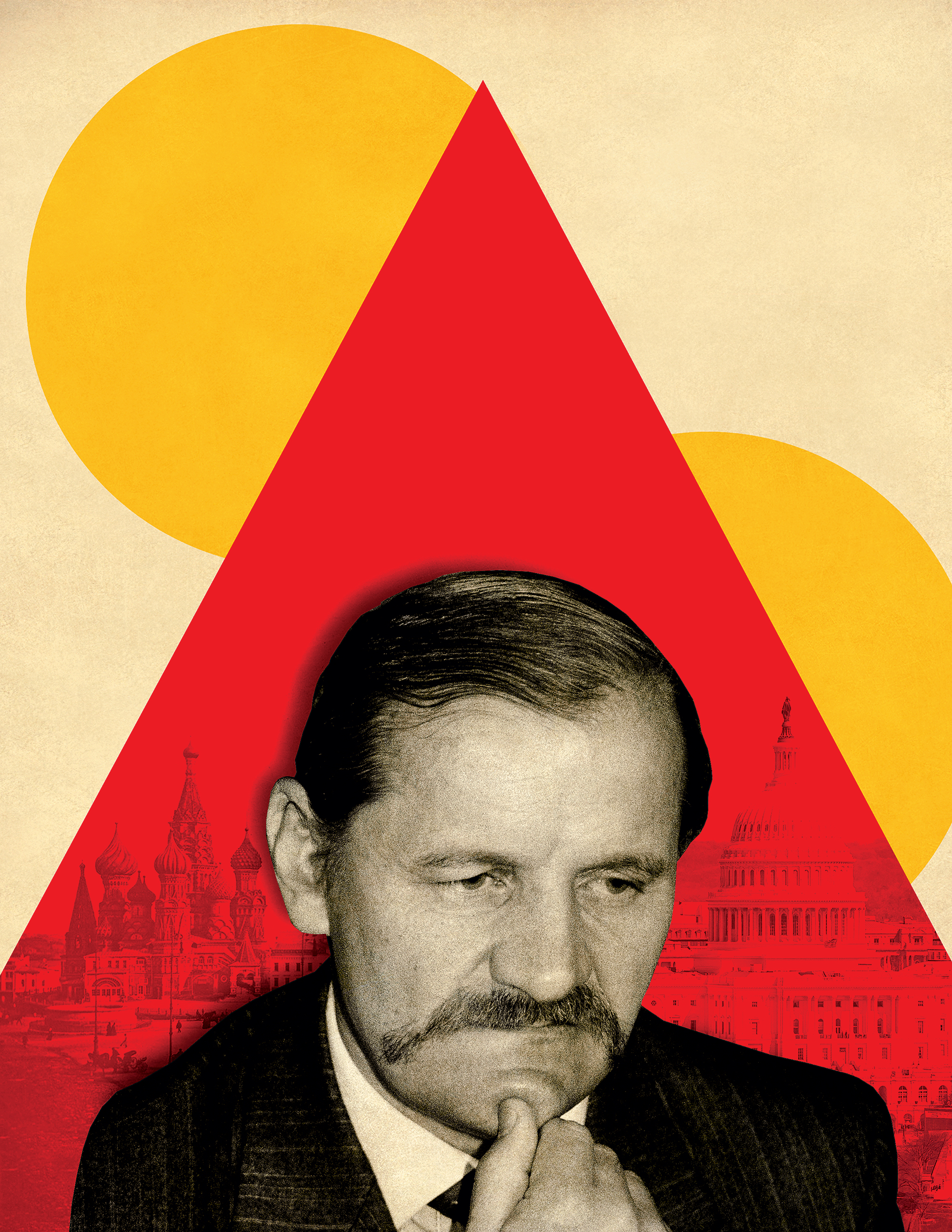 In 1985, a turncoat KGB agent defected to Washington with a bounty of secrets. Then, with cameras whirring, he defected right back. A forgotten Cold War saga of sex, lies, and betrayal—and the lessons America failed to learn. By Jason Fagone.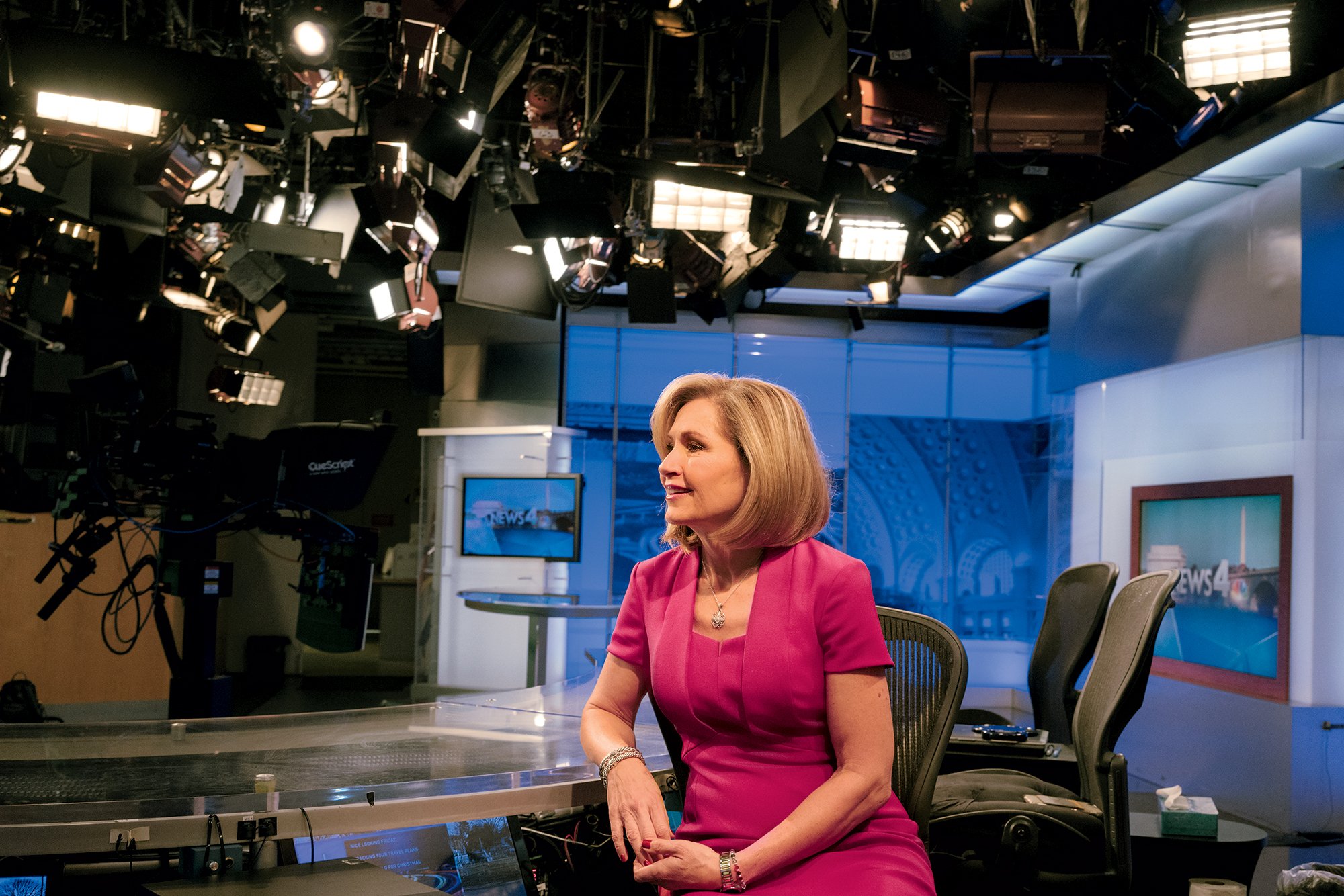 For three decades, Doreen Gentzler and Jim Vance were the First Couple of local TV news. After Vance died of cancer, Gentzler found herself consoling a community as she adjusted to helming the anchor desk without him. By Elaina Plott.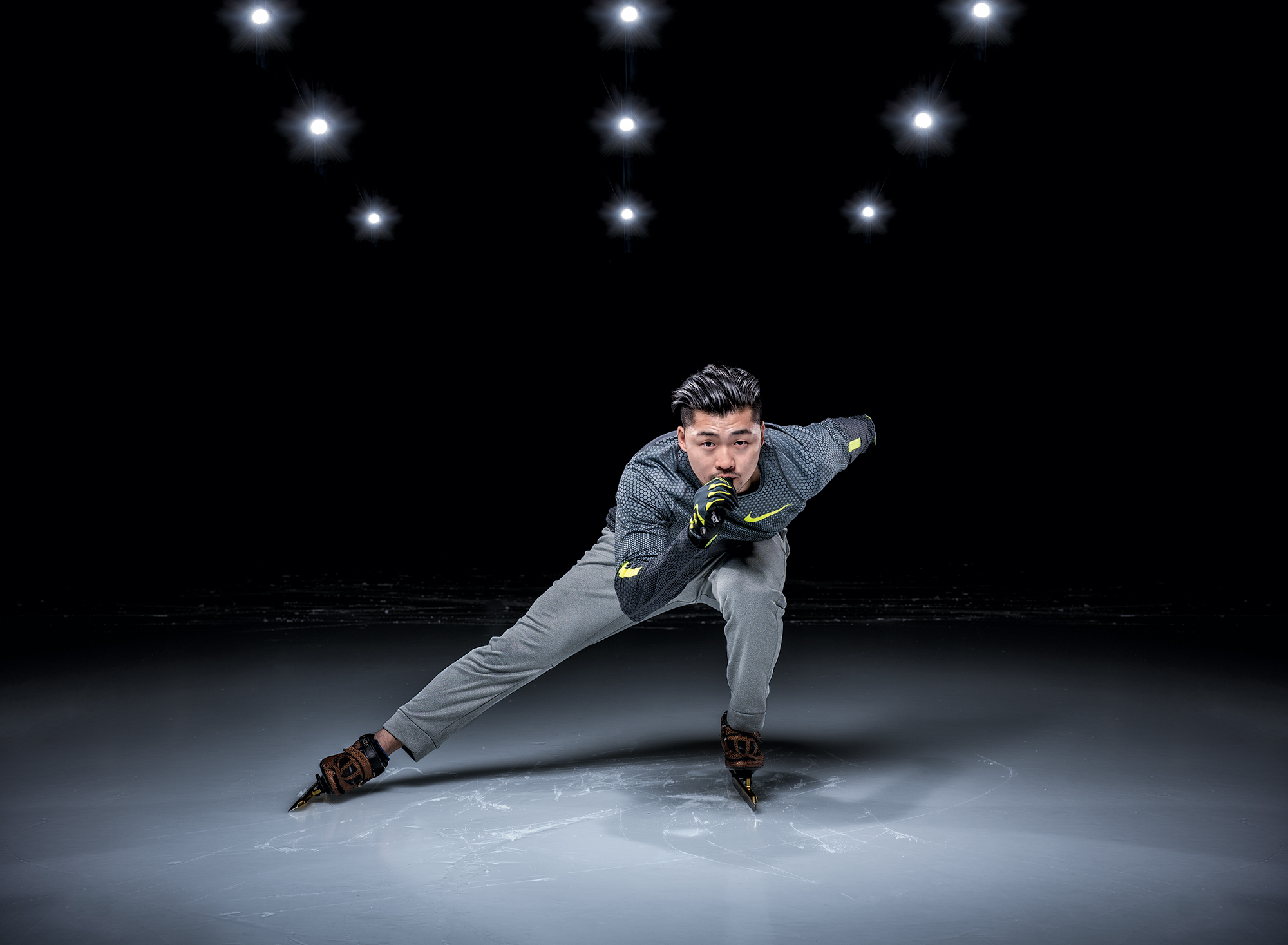 Simon Cho was one of the world's top speed skaters. Then he fell from grace in a spectacular scandal. Now he's back, as a coach – and wants to change a sport that let him down. By David Murrell.
---
CAPITAL COMMENT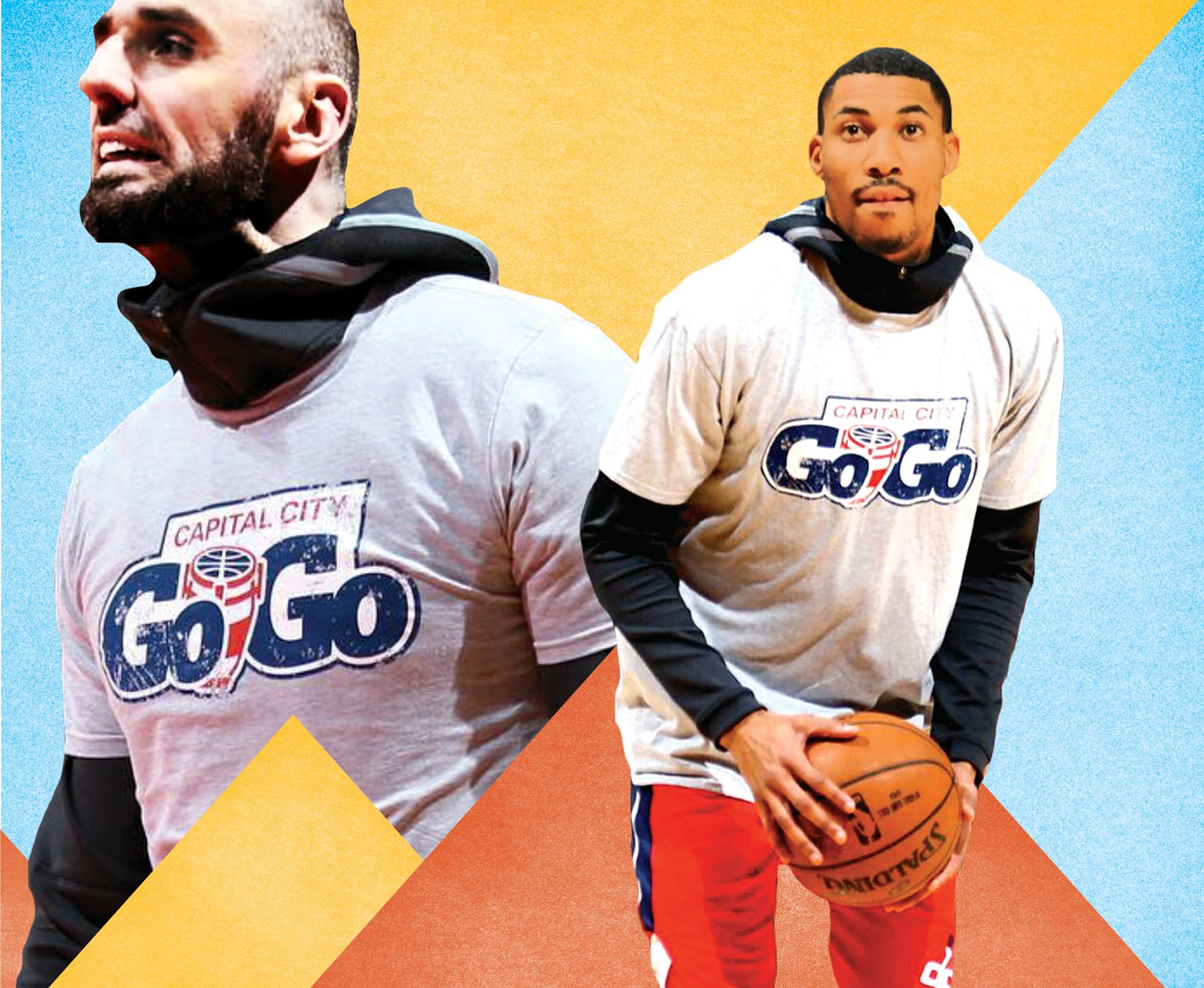 Pros and Congas: What to make of an NBA team named for go-go.
Still in The Game: After a controversial exit from Howard, DC fixture E. Ethelbert Miller returns with a book about baseball.
Diplomatic Tension: Neighbors in one of Washington's toniest areas are getting frustrated with dilapidated embassy properties.
Location, Location: Novelist George Pelecanos thinks movies about Washington should actually be filmed here. Now he's following his own advice.
Saying Goodbye: Why we should mourn DC's disappearing funeral homes.
States of Change: Over the last decade, the curtain has come down on leaders of some major local theaters. A guide to the new state of play.
---
The 17 performances, exhibits, and other things that are worth your time this month.
---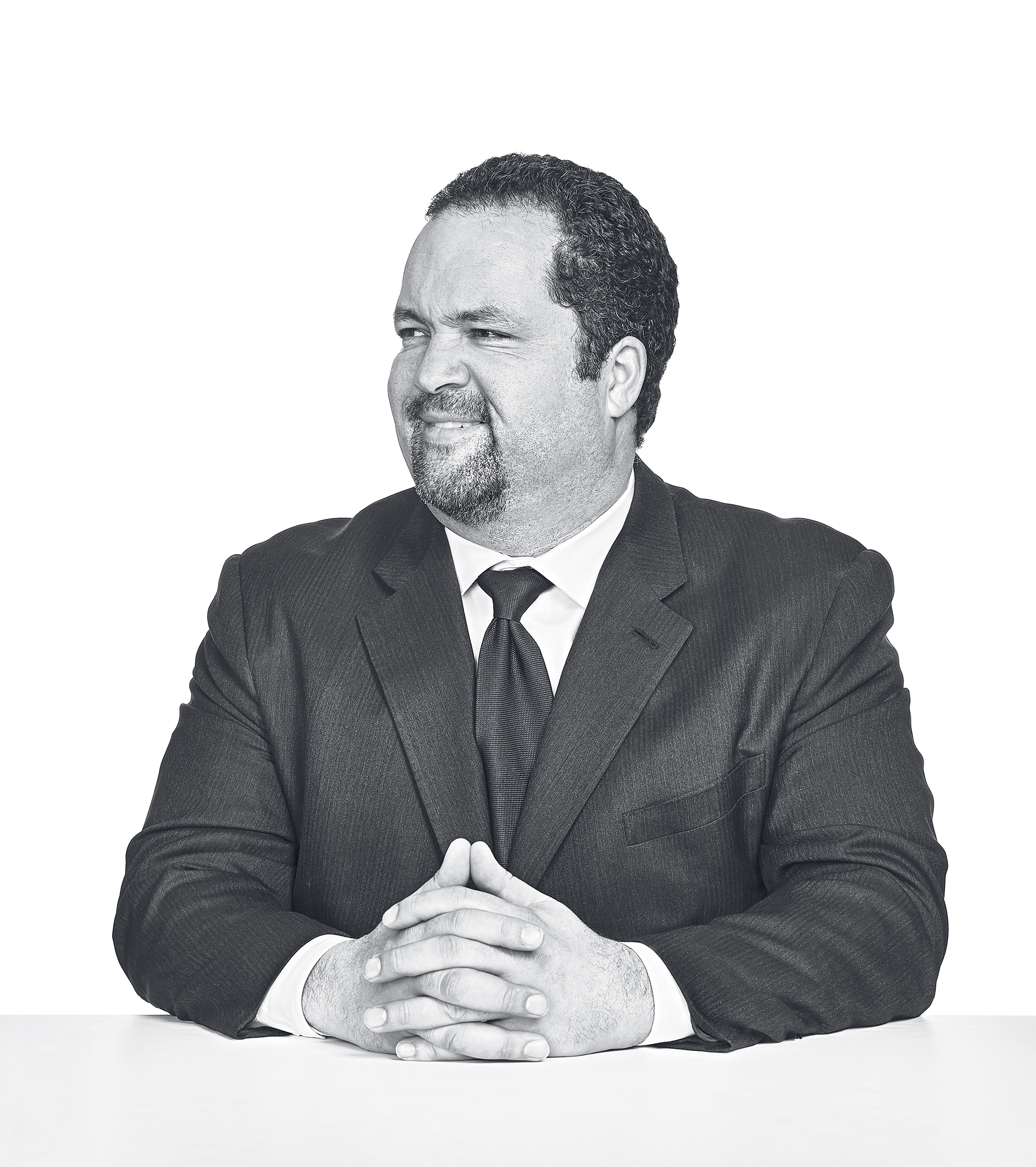 Interview: Ben Jealous on his activist roots and his bid to become Maryland governor.
Residential Approval: Six new buildings whose architecture will stand the test of time.
Man of Mystery: How an eerie, ultra-rare photo of John Quincy Adams made it from a desk drawer to the National Portrait Gallery.
---
TASTE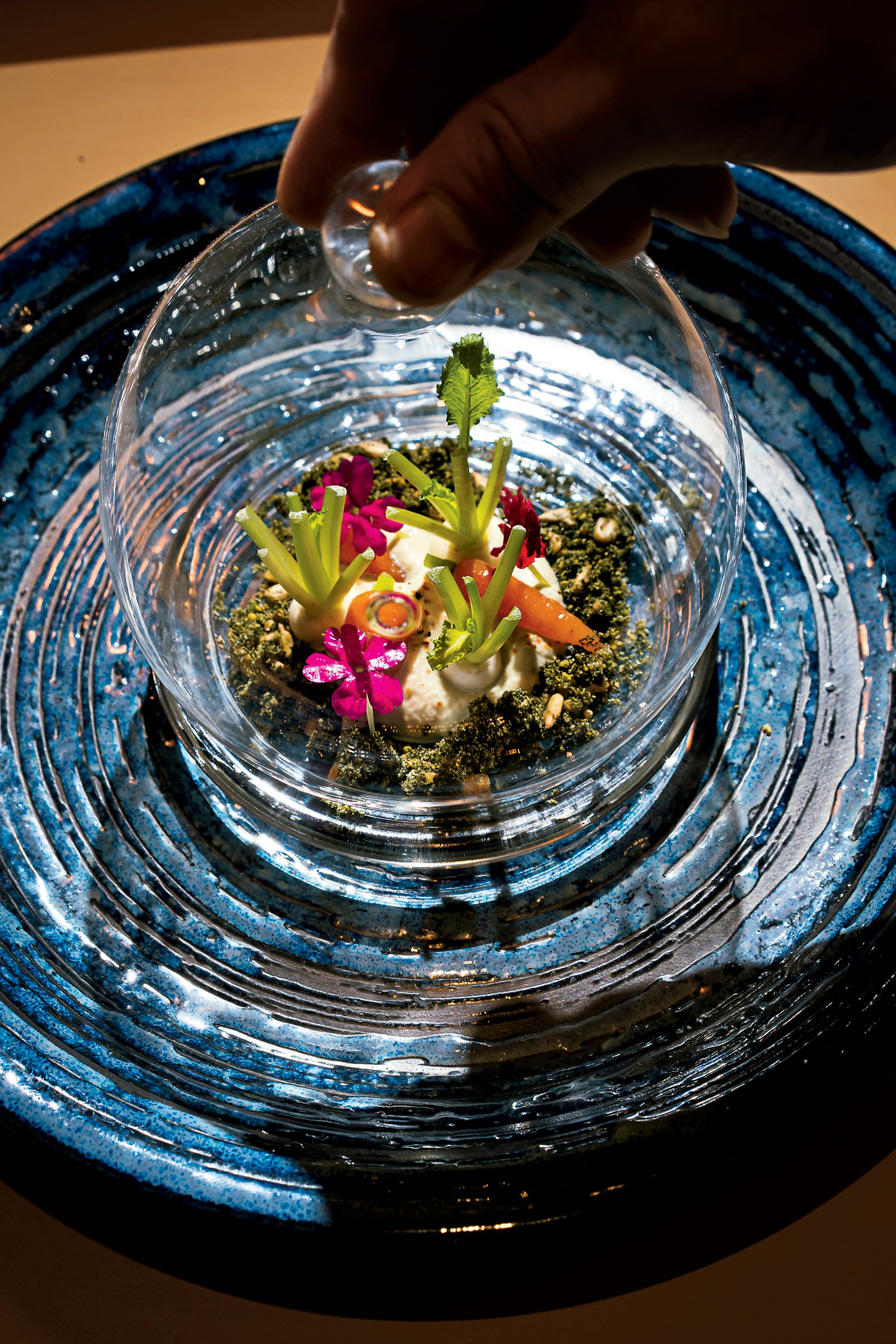 Behind the Scenes in A Japanese Kitchen: Brothers Piter and Handry Than create a modern kappa tasting menu (including a vegan option) at Kobo, inside Chevy Chase's Sushi. Here's a look at what goes into the elaborate meal.
Pass the Shoe: Restaurants get creative with their servingware.
The Modern Wine Lexicon: Our wine lists have evolved – some phrases to know.
---
LIFE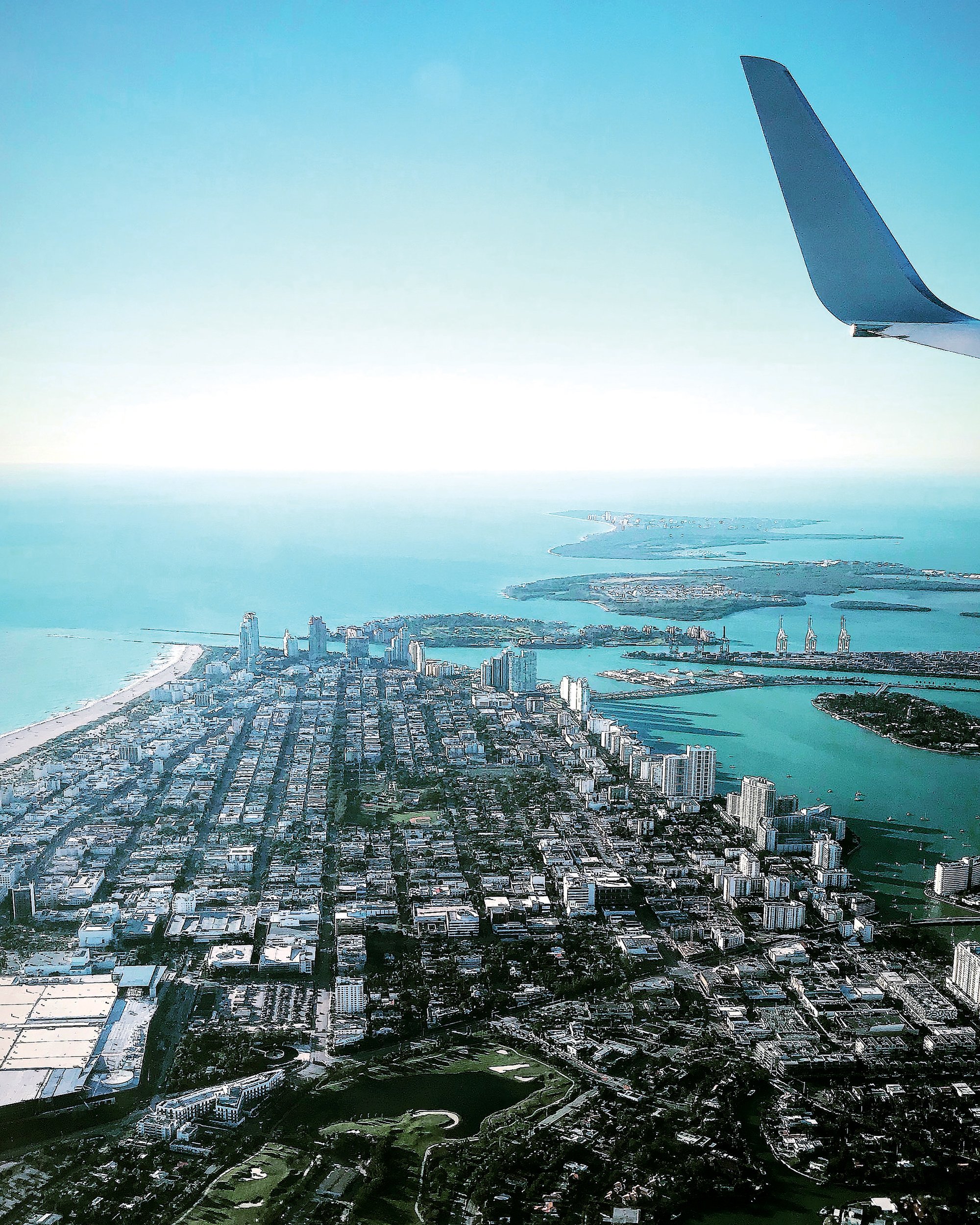 No Valentine? No Problem: Our guide to six great girlfriend getaways for February, from Miami Beach to Montreal. (Yes, guys, you can do these, too.)
Out of Range: Summer camps often bar kids from bringing their electronics– creating both happy and not-so-happy campers and parents.
---
HOME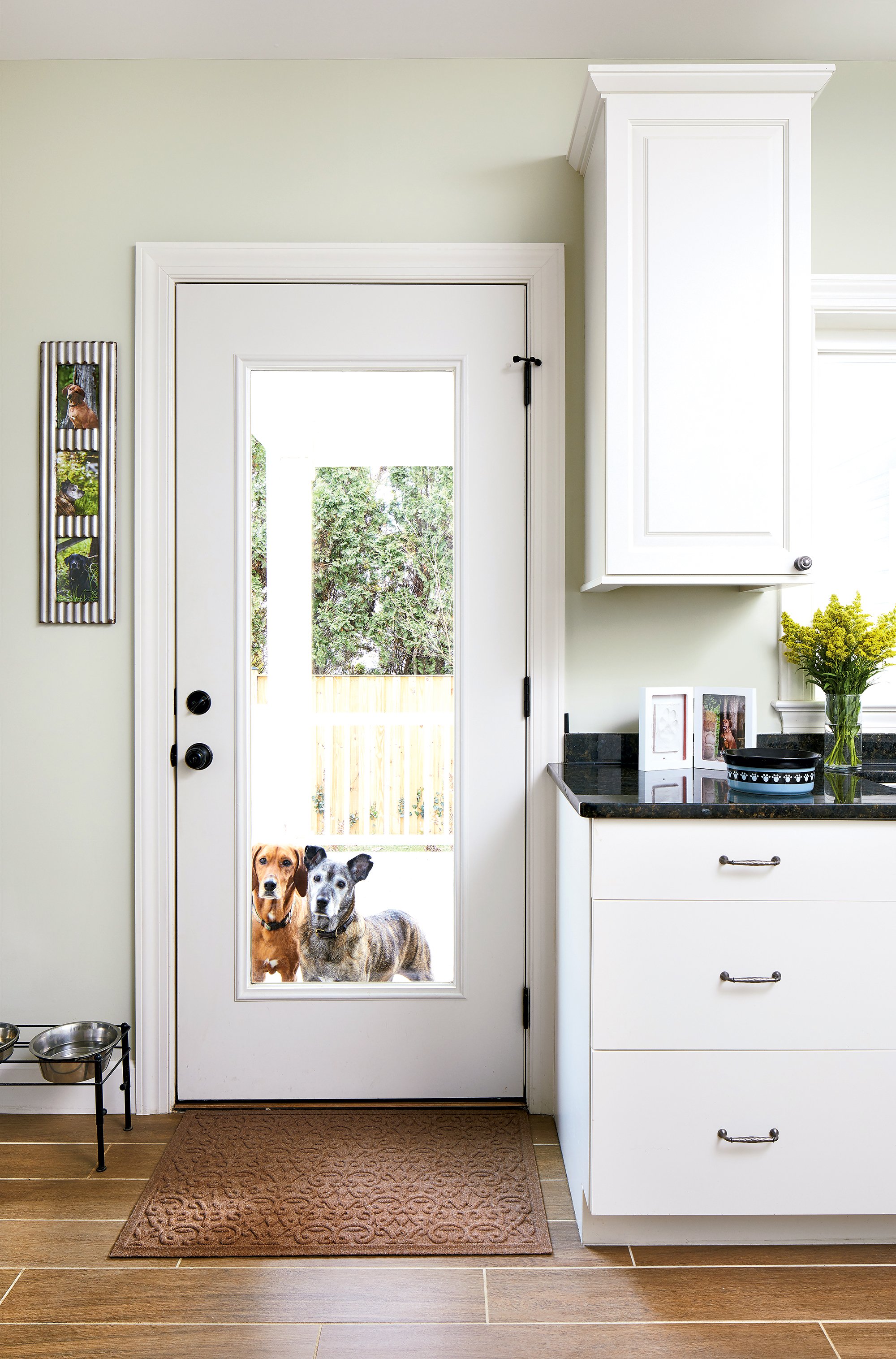 Dog (Friendly) Houses: These families designed spaces especially for their four-legged members.
Best in Show: These five artists will turn your pet into a work of art – and won't charge a fortune.
Highs and Lows: Pets require a lot of stuff – might as well make it stylish. Here are options with different price tags.
Trash Talk: What is and isn't recyclable? What happens to all the stuff you toss? Here's how to be more mindful about what you throw away.
The Rebel Allowance: A DC financial planner wants you to rethink how you handle your children's pocket money.
Off the Market: The nuts and bolts of some of Washington's most expensive residential transactions.
Want more? Of course you do. Take a look at our past issues.