Restaurants in the District are getting creative with their servingware. Here are some of the most unusual food vessels we've seen.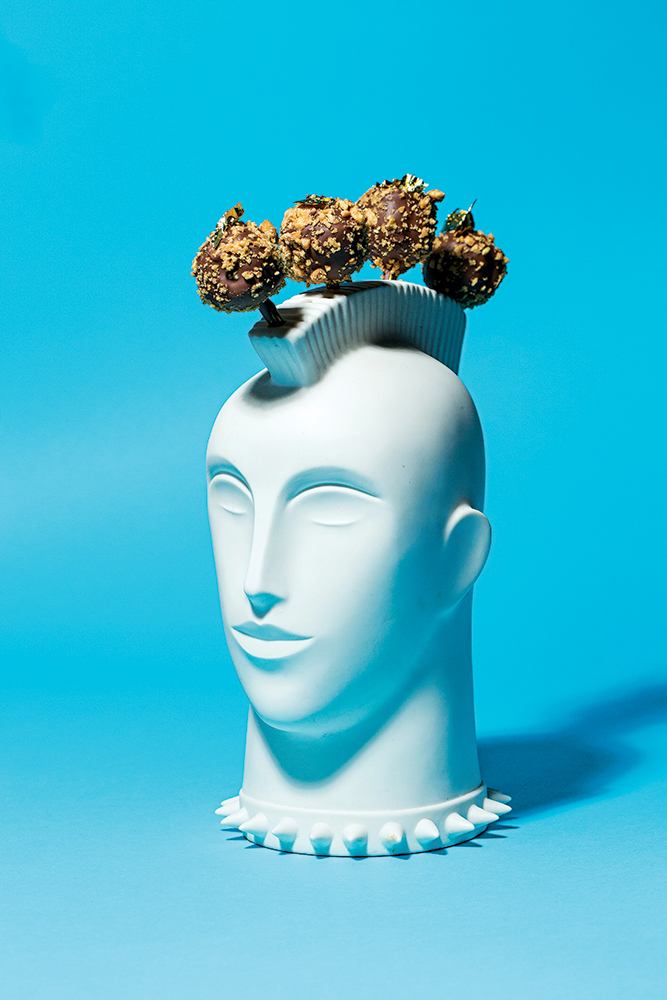 Left: Sculpted head for foie gras cake pops at Bresca.
Right: Glass bee for gin-and-honey cocktails at Bresca.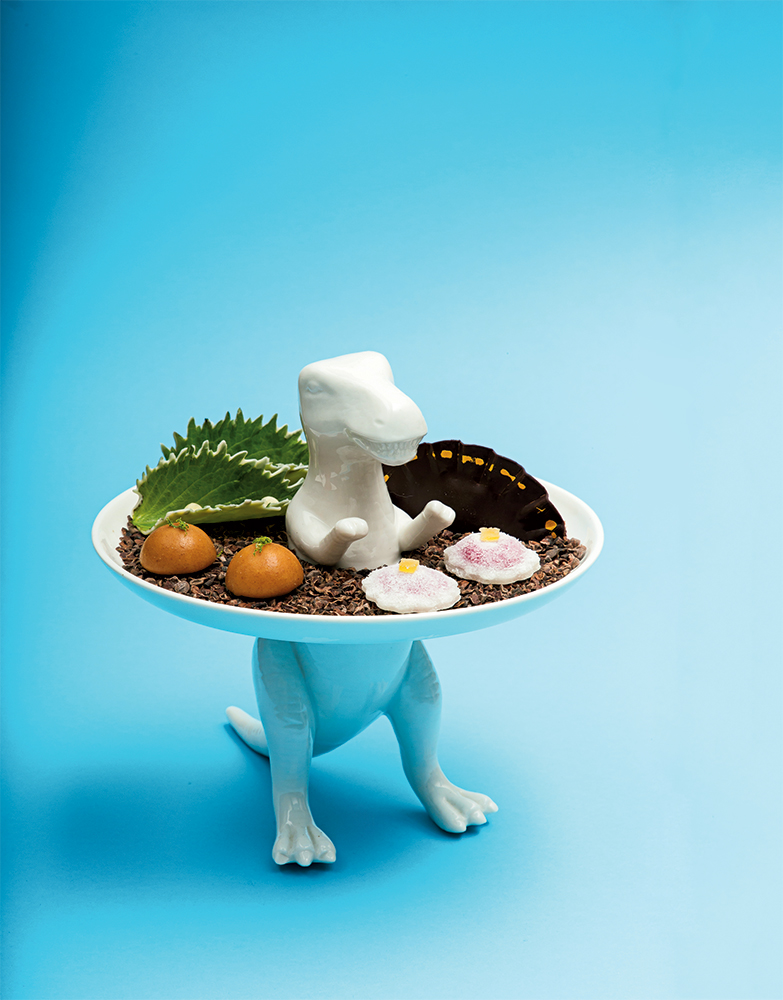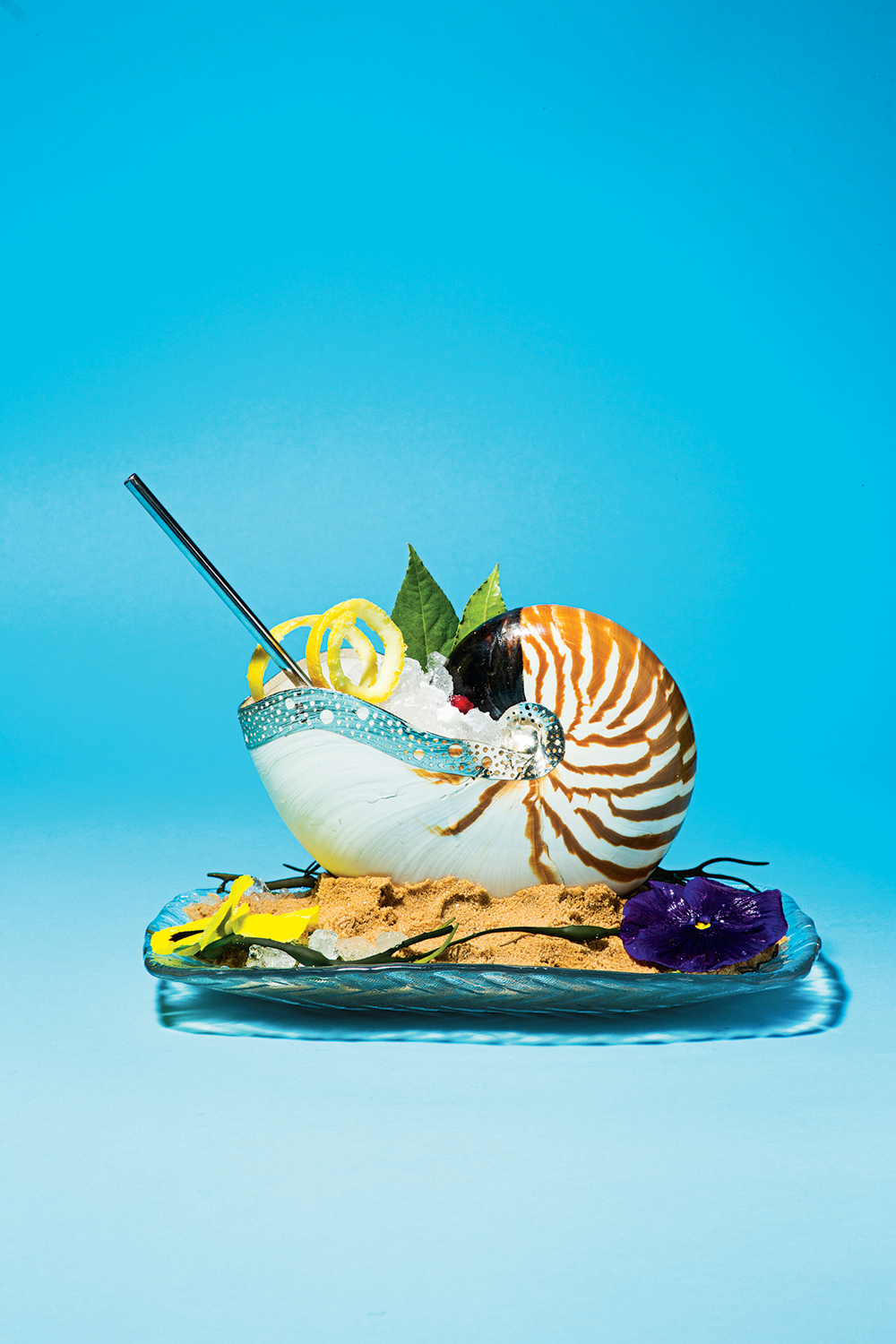 Left: Ceramic dinosaur plate for petits fours at Minibar.
Right: Tiger nautilus shell in a bed of sand for gin-and-tonics at Del Mar.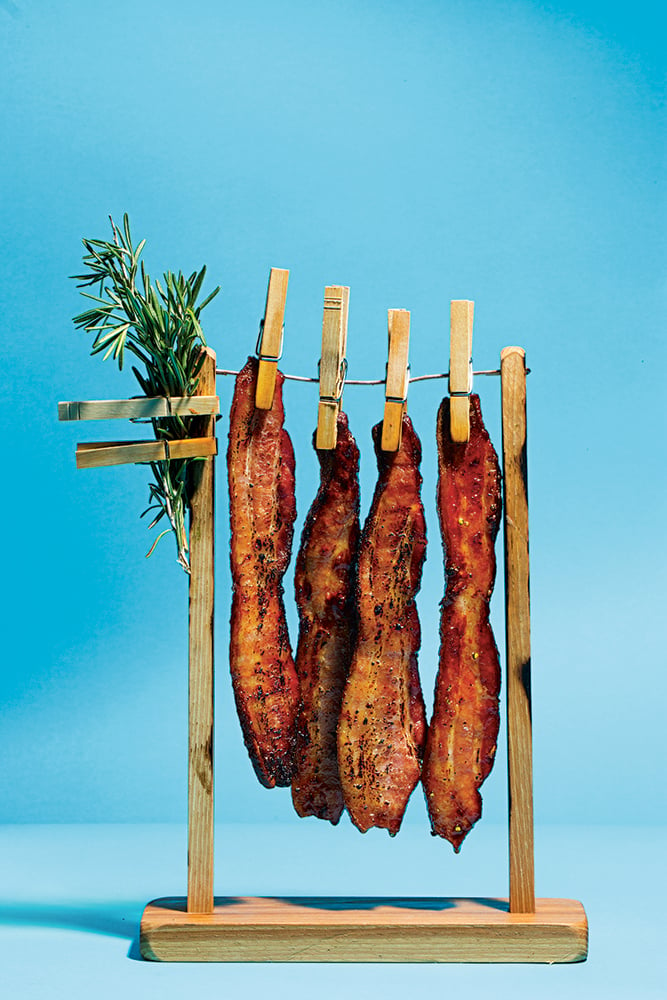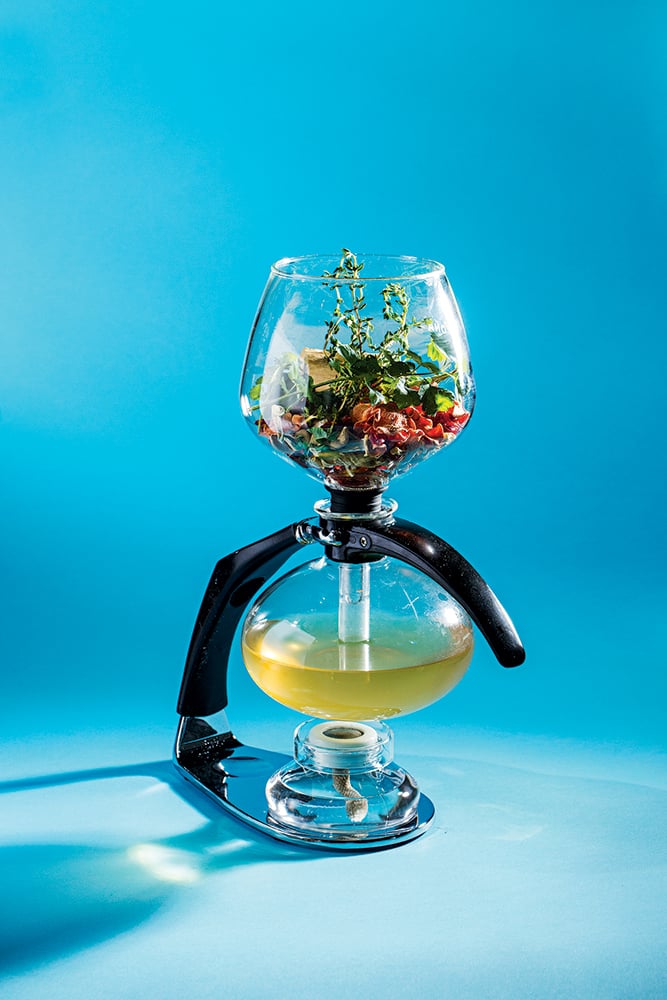 Left: Custom-made "clothesline" for bacon at BLT Prime.
Right: Glass-and-chrome coffee-and-tea siphon for oxtail consommé at Plume.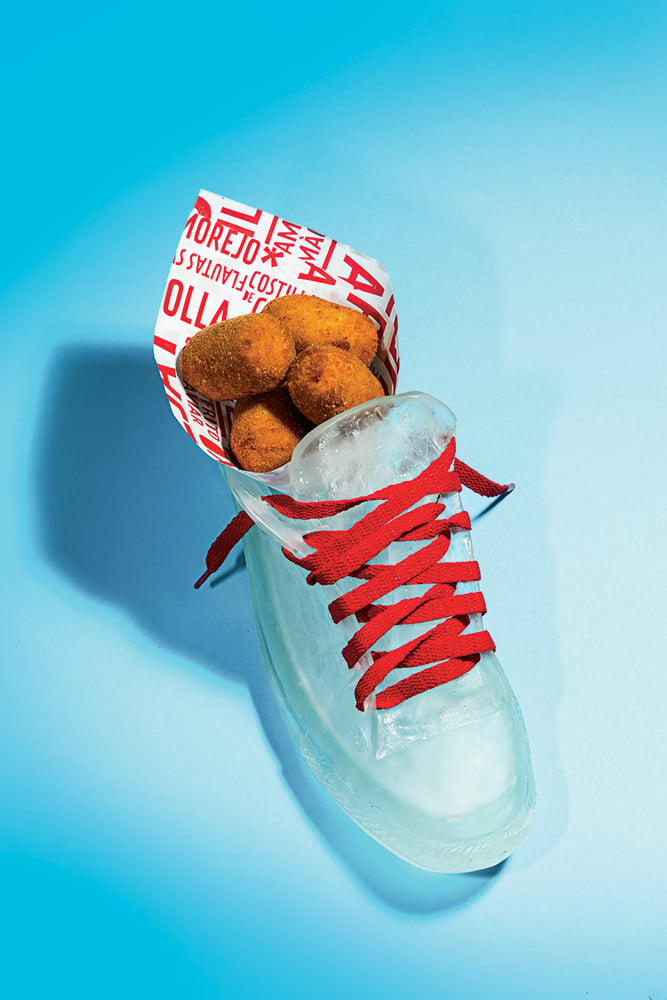 Left: Stainless-steel coral stand for caviar at Siren.
Right: Resin shoe for croquetas at Jaleo.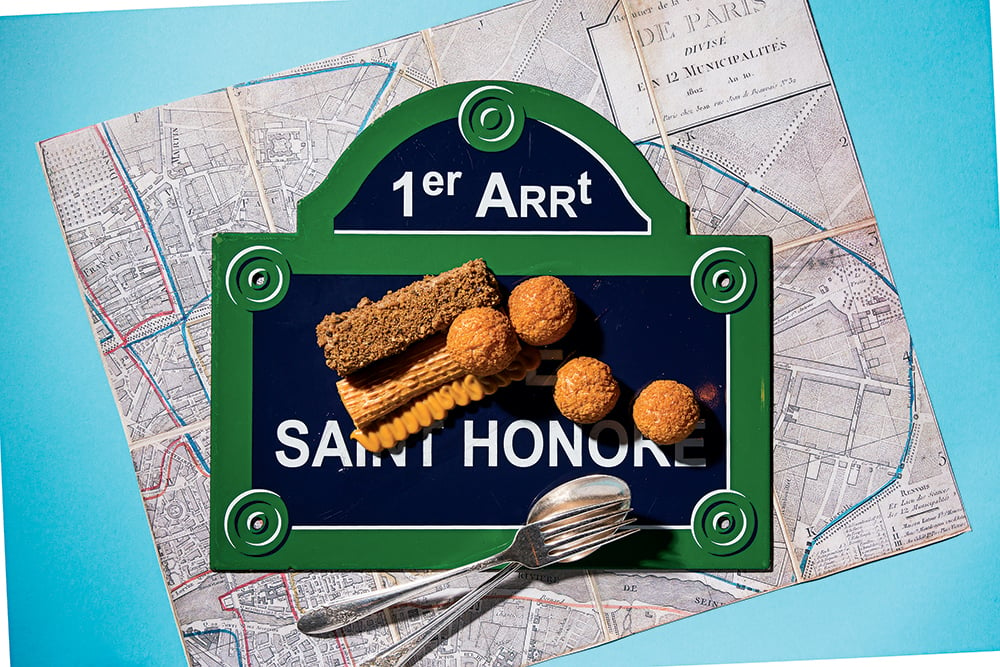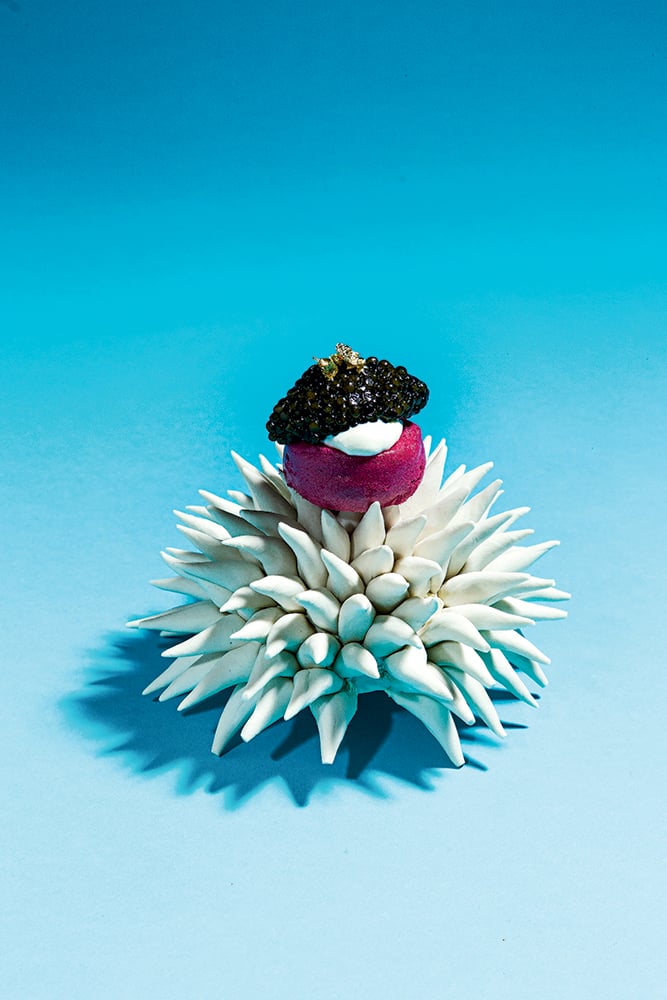 Top: Enamel street sign and Paris map for Saint-Honoré cake at Métier
Bottom: Handmade porcelain sea-urchin bowl for beet meringue and caviar at Minibar.
Wooden jewelry box for masa puffs at Pineapple and Pearls.
This article appears in the February 2018 issue of Washingtonian.