For prospective parents, choosing a spring break destination isn't as breezy as buying plane tickets and packing bathing suits. In recent years, growing families have had to consider places affected by Zika, the virus carried by mosquitoes and linked to microcephaly, a condition where a baby's brain doesn't fully develop during pregnancy. Additionally, in adults and children, it can trigger Guillain-Barré syndrome, an autoimmune disorder where the body attacks its nervous system, leading to weakness, tingling, and in rare cases, paralysis.
Thankfully, Zika hasn't invaded every sun-kissed spot on the map. Here are five destinations to visit without worrying.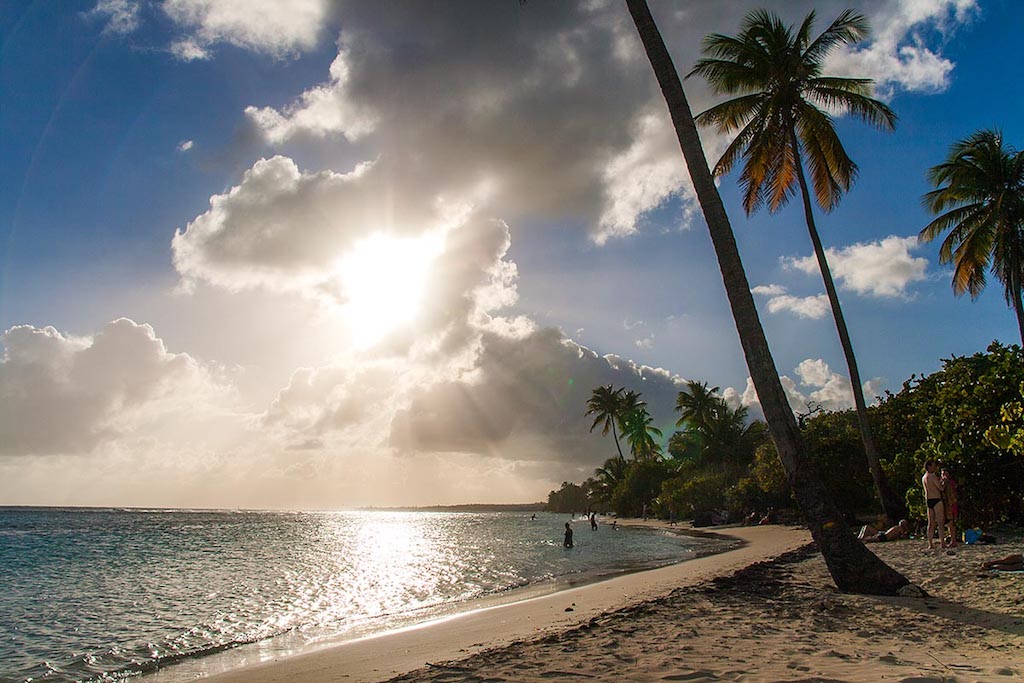 Guadeloupe
The tres maqnifique mini archipelago in the French Caribbean's Lesser Antilles has a lot to offer, no matter what your vacation speed. Grab a reclining chair at one of the many beautiful beaches, shop at high-end European boutiques, or go hiking in the majestic national park coronated by the La Soufrière volcano. Since it's part of France, haute cuisine is easy to find, though rootsier island fare boasting vibrant Carib flavors is also abundant.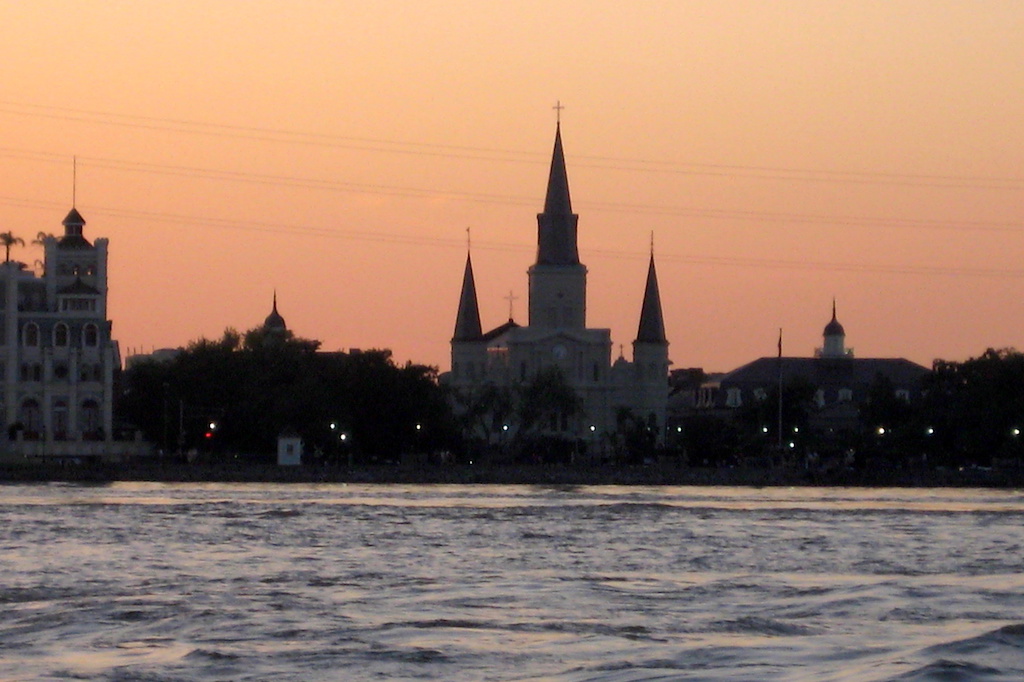 New Orleans
Don't worry, Mardi Gras is long over by the time spring break season hits in March and early April. Take it easy in the Big Easy by strolling through the French Quarter or browsing the French Market. Cool down with a snowball made of finely shaved ice doused with sweet syrups in a rainbow of flavors. Live music abounds—from blues to zydeco—so make sure to take in a concert.
Martinique
Located south of Guadeloupe, this French island is home to endless Instagram-worthy beaches and great scuba diving. Flora fans should check out the Balata Gardens, a botanical wonderland that's home to hundreds of plant species. Meanwhile, foodies can sample the unique Franco-Afro-Creole cuisine, which artfully combines Old World and neo-Caribbean elements.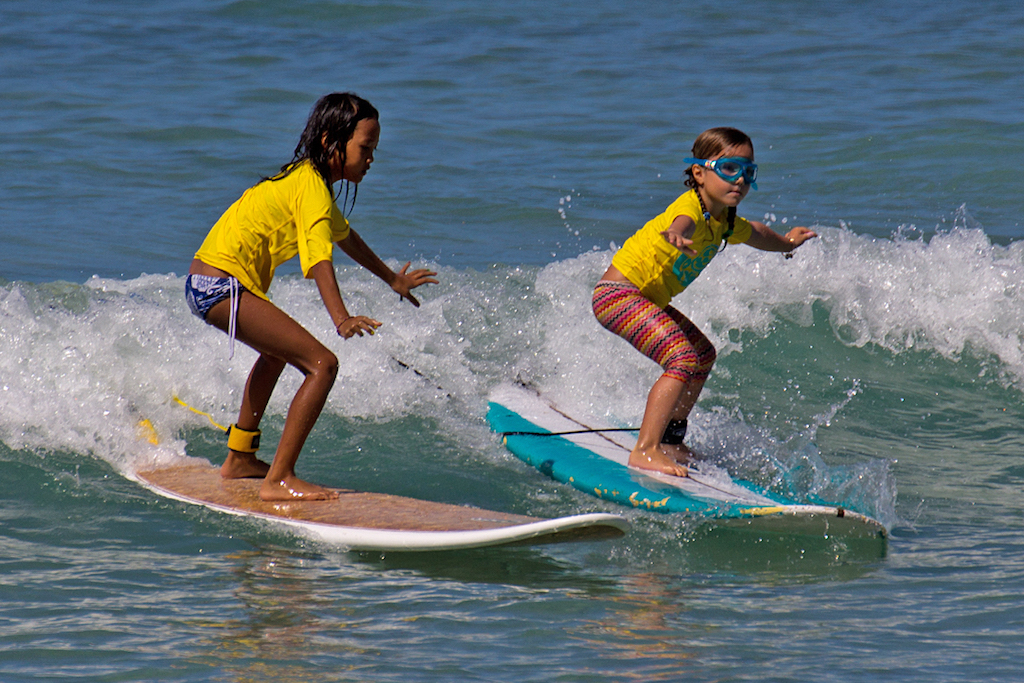 Hawaii
Yes, it's going to take you more than half a day to get there, but it'll be worth it once you touch down. It's easiest to stay on the island of Oahu, where Honolulu provides a bustling vibe and the North Shore offers a moment of zen. For an active vacation, there's surfing, scuba diving, and sunrise yoga. Or spend a day getting pampered in one of the countless spas.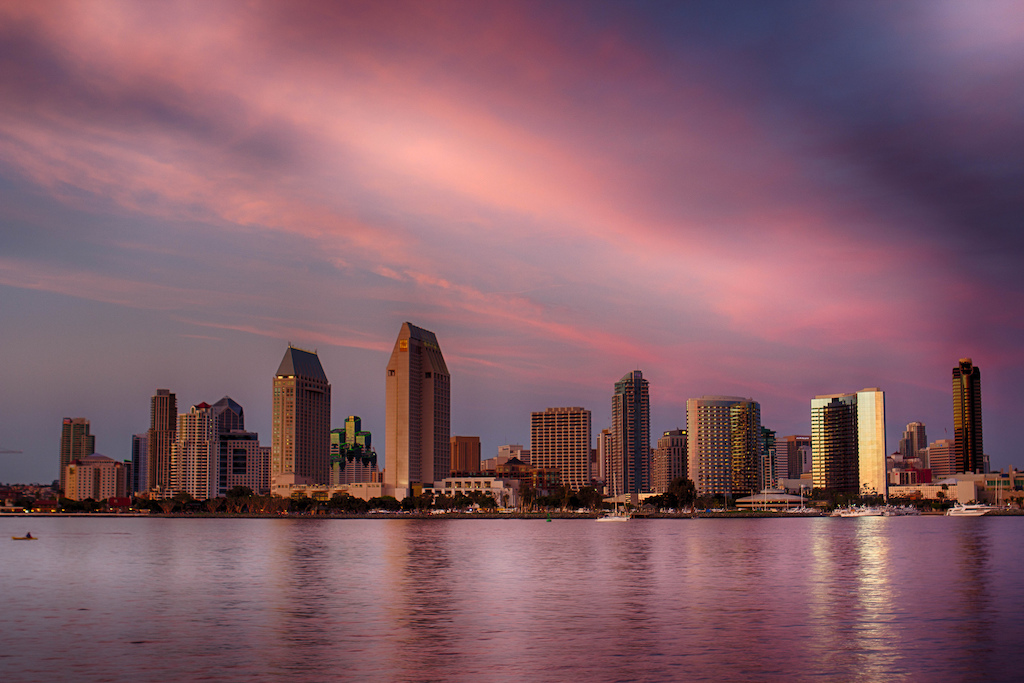 San Diego
There are over 70 miles of beaches, ranging from fan favorites like Coronado with its signature sparkly sand to Solana, which has plenty of nooks and crannies where visitors can escape the crowds. Get up close and personal with exotic wildlife at the 1,800-acre San Diego Zoo Safari Park. Or meander through historic Old Town, which boasts more than two dozen restaurants whose cuisines span the globe.
Note: before booking your trip, check the Centers for Disease Control and Prevention website, which includes a complete, continuously updated list of regions affected by Zika.