Housing and Urban Development Secretary Ben Carson became the latest Trump Administration official to be criticized for lavish expenses last week when it was reported that he spent $31,000 in public funds on furniture for his office.
According to federal law, if any department head plans to spend more than $5,000 while redecorating an office, they have to receive congressional approval (which Carson did not obtain), the New York Times reported. But $5,000 is a scoffable number when it comes to HUD's current standards: "$5,000 will not even buy a decent chair," as the department's interim secretary before Carson's confirmation reportedly said in January 2017, the New York Times reported.
As someone who once slept on an air mattress for three months, I'm here to call bullshit—$5,000 is enough to buy a significant chunk of the Ikea catalogue, with extra left over to spend on a tray of Swedish meatballs.
Here are alternative pieces of furniture Carson could have ordered for his office that would've come in well under the federal limit: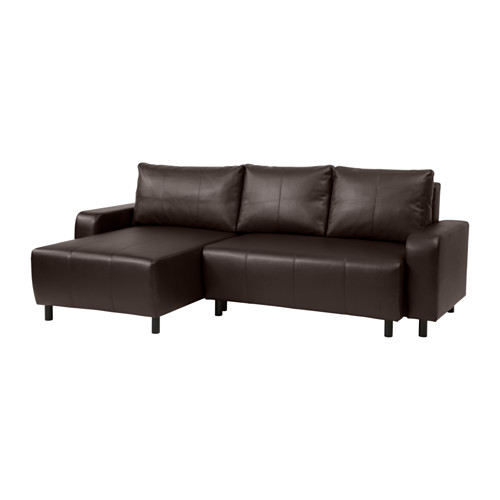 A three-seat sofa ($600), complete with a chaise sectional. The best part? It folds out into a bed, which is perfect for Carson, the sleepiest government official of them all.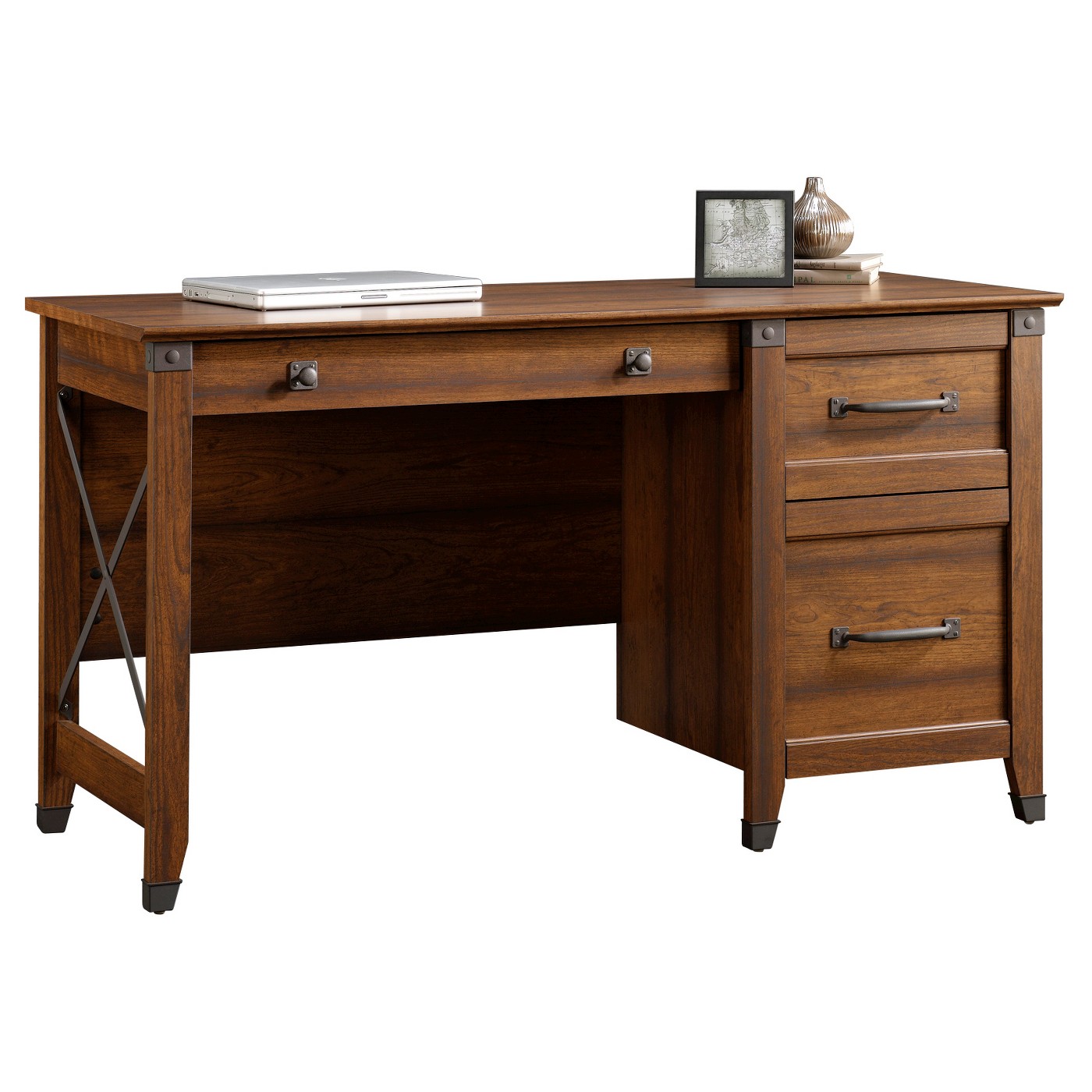 An official-looking desk ($270) in a Washington cherry stain (patriotic!). And yes, it is called the Carson desk—a match made in heaven, aka Target's furniture aisle.
This shelf ($123) has plenty of space to store as many copies of Carson's ten authored books as he pleases. It, too, is called the Carson.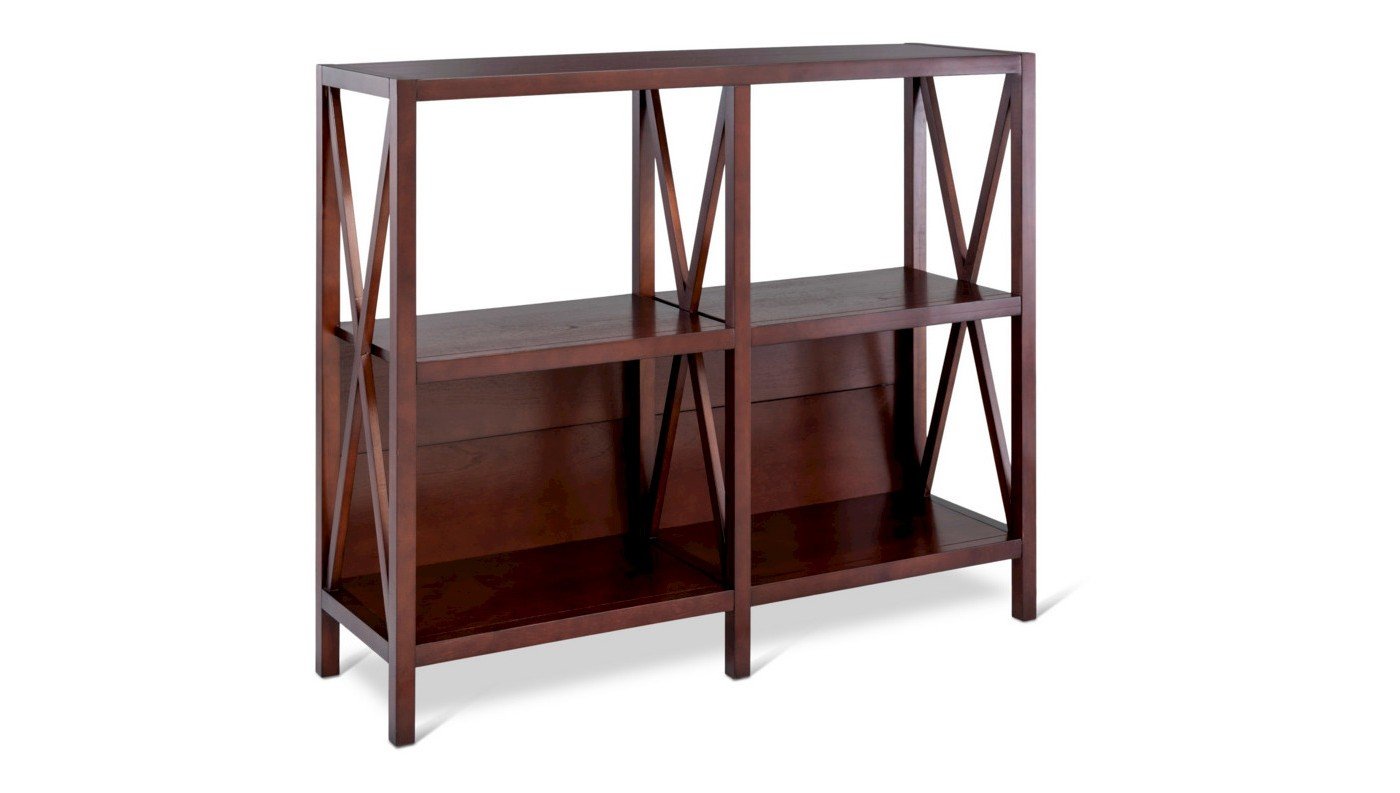 Carson's wife, Candy, was reportedy a strong proponent of bumping up the redecorating budget, which resulted in the custom table, sideboard, hutch, and chairs that broke the bank. If Candy wants a hutch, we'll give her a hutch ($128).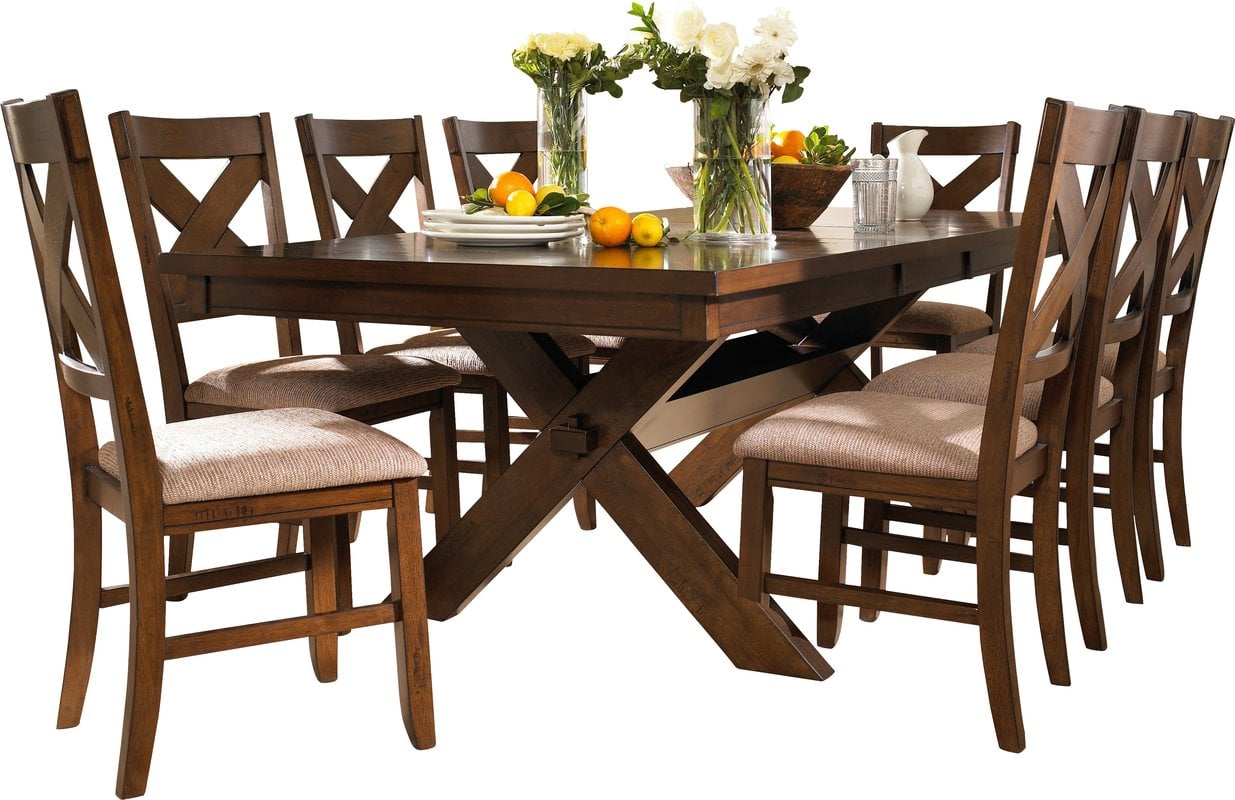 A nine-piece dining set ($1,270) has plenty of room for senior-staff meetings, with room left over for the President.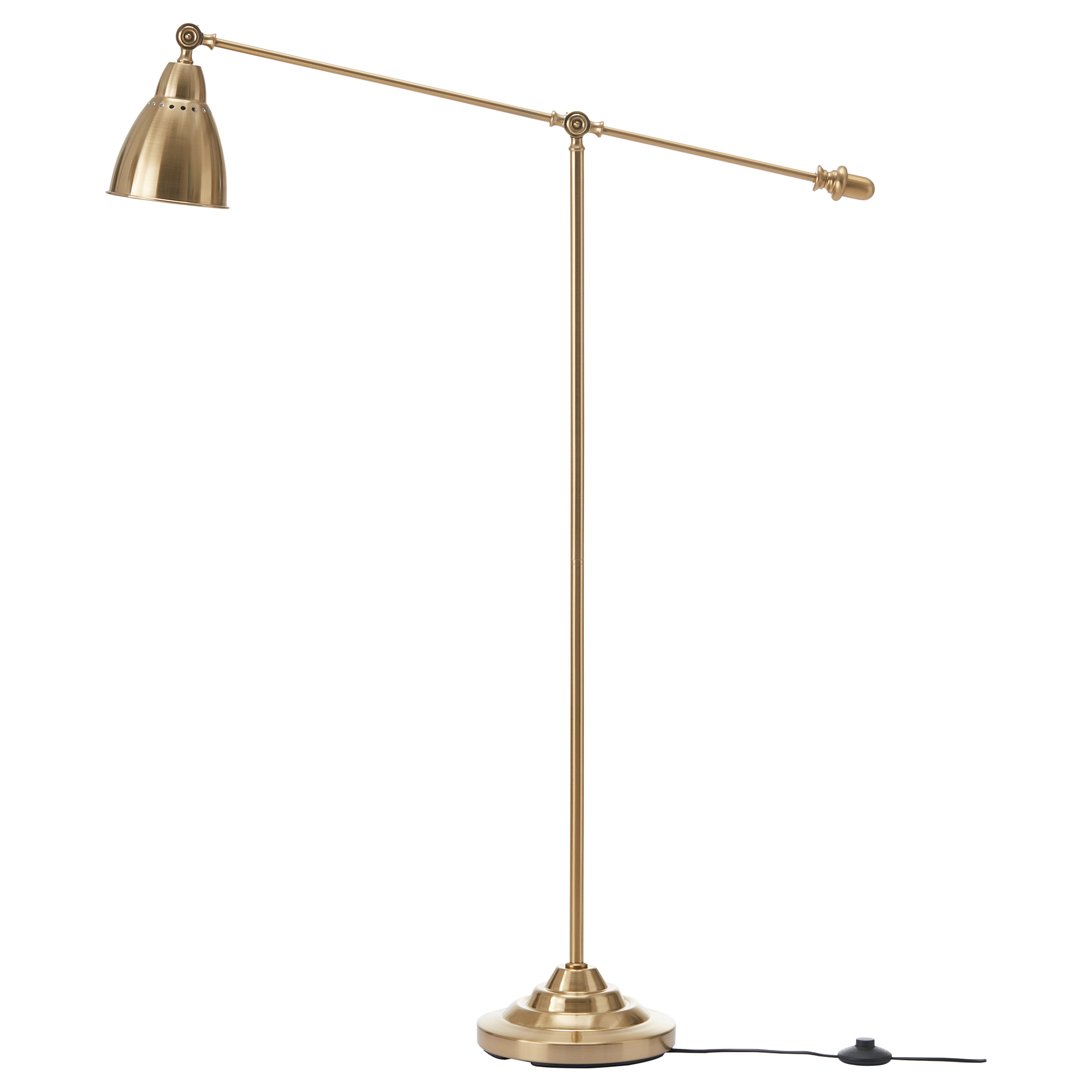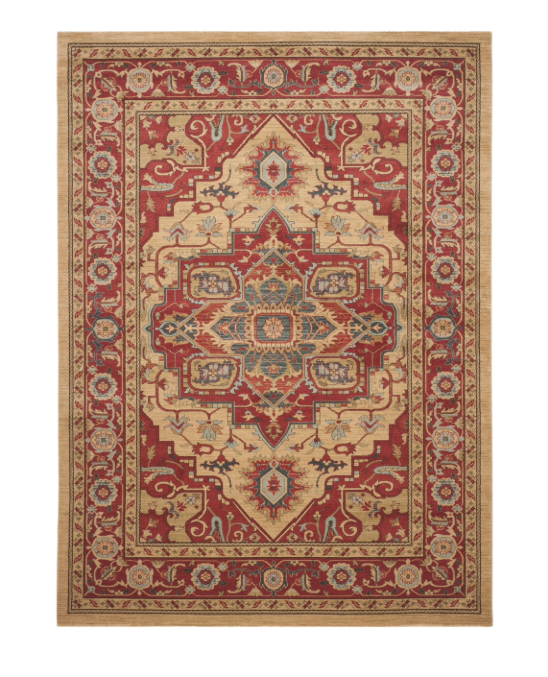 A lamp ($55) and rug ($268) to keep things cozy on long nights removing anti-discrimination language from HUD's mission statement.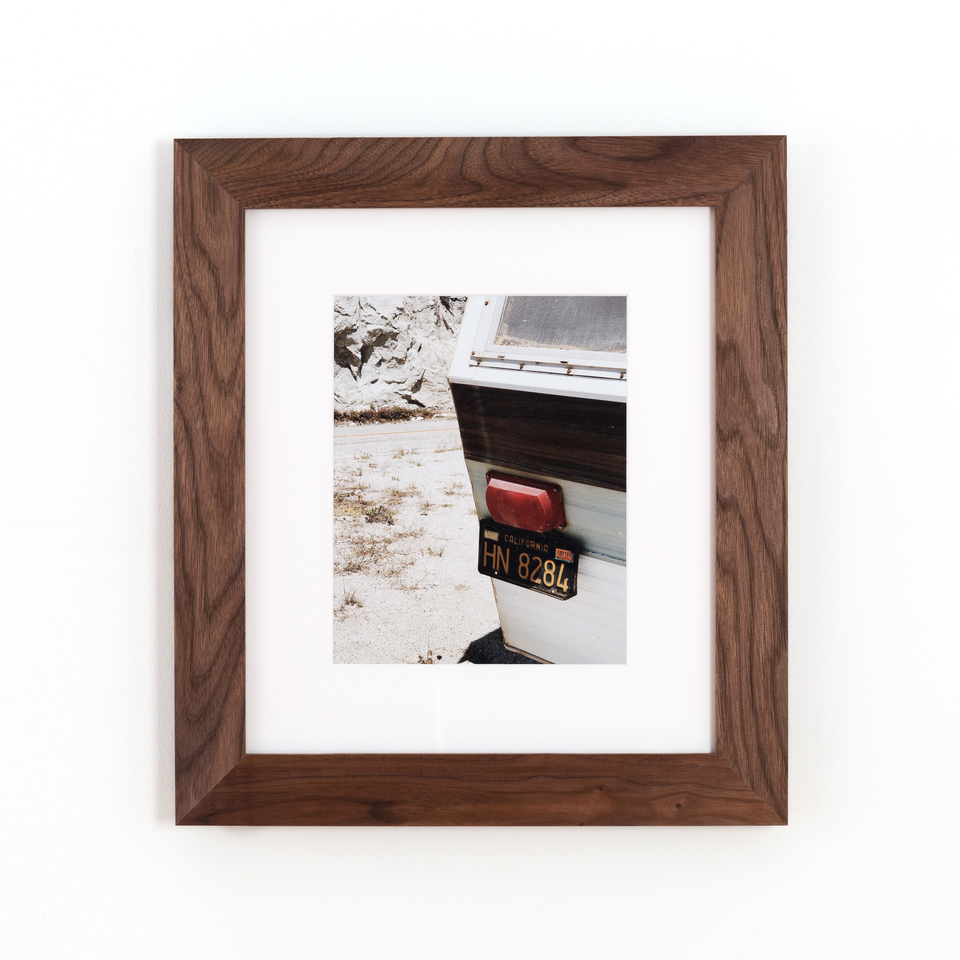 Picture frames ($129 each) to house Carson's many medical accolades.