Read more from our Ultimate Guide to Cherry Blossoms here. 
1. See the blossoms by boat, paddle boat, or kayak
Tours with several companies (Embark DC, Spirit Cruises, Odyssey) let you see numerous groves during one leisurely trip. Kayak tours leave from the Key Bridge Boathouse; paddle boats are available at the Tidal Basin Boathouse. Reserve online.
2. Go early—really early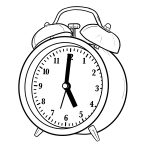 If you want to beat out-of-towners, arriving before 10 am is a must. But we suggest you go much earlier. Sure, 6 may feel like a crazy time to stroll the windy waterfront, but we bet you'll be awestruck watching the first slivers of sunlight ripple across thousands of delicate branches in your midst.
3. Spend the night before downtown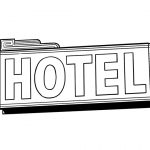 Cherry Blossom Festival ridership accounts for five of the top ten highest-ridership days in Metro history, meaning that even a public-transit route to the trees can be a slog. An easy fix: Check into a hotel within walking distance of them. You can go high-end (Mandarin Oriental) or mid-range (Hotel Hive).
4. The rain is your friend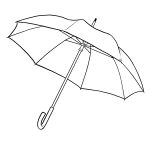 The trees are just as—if not more—lovely against a backdrop of gray, when wind gusts scatter falling blossoms like pastel snow flurries and the petals swirl along the surface of puddles. Umbrellas can be tough to manage, but the thick foliage actually lends some cover on its own. Don't forget your galoshes.
5. Skip the Tidal Basin entirely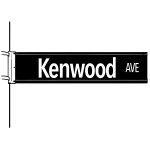 The National Arboretum holds 42 varieties. In Bethesda's Kenwood neighborhood, more than 1,200 trees planted in 1929 by a pair of developers bloom along Kennedy Drive and Dorset and Kenwood avenues. Other stellar DC groves: Oxon Run, Anacostia, and Stanton parks as well as Dumbarton Oaks.
This article appears in the April 2018 issue of Washingtonian.