Artes de Cuba is two-week extravaganza brings 400 Cuban and Cuban-American artists to town for a ridiculously broad array of events—from dance lessons to films to cocktail tastings (prices vary). These are five we can't wait to check out.
May 8–20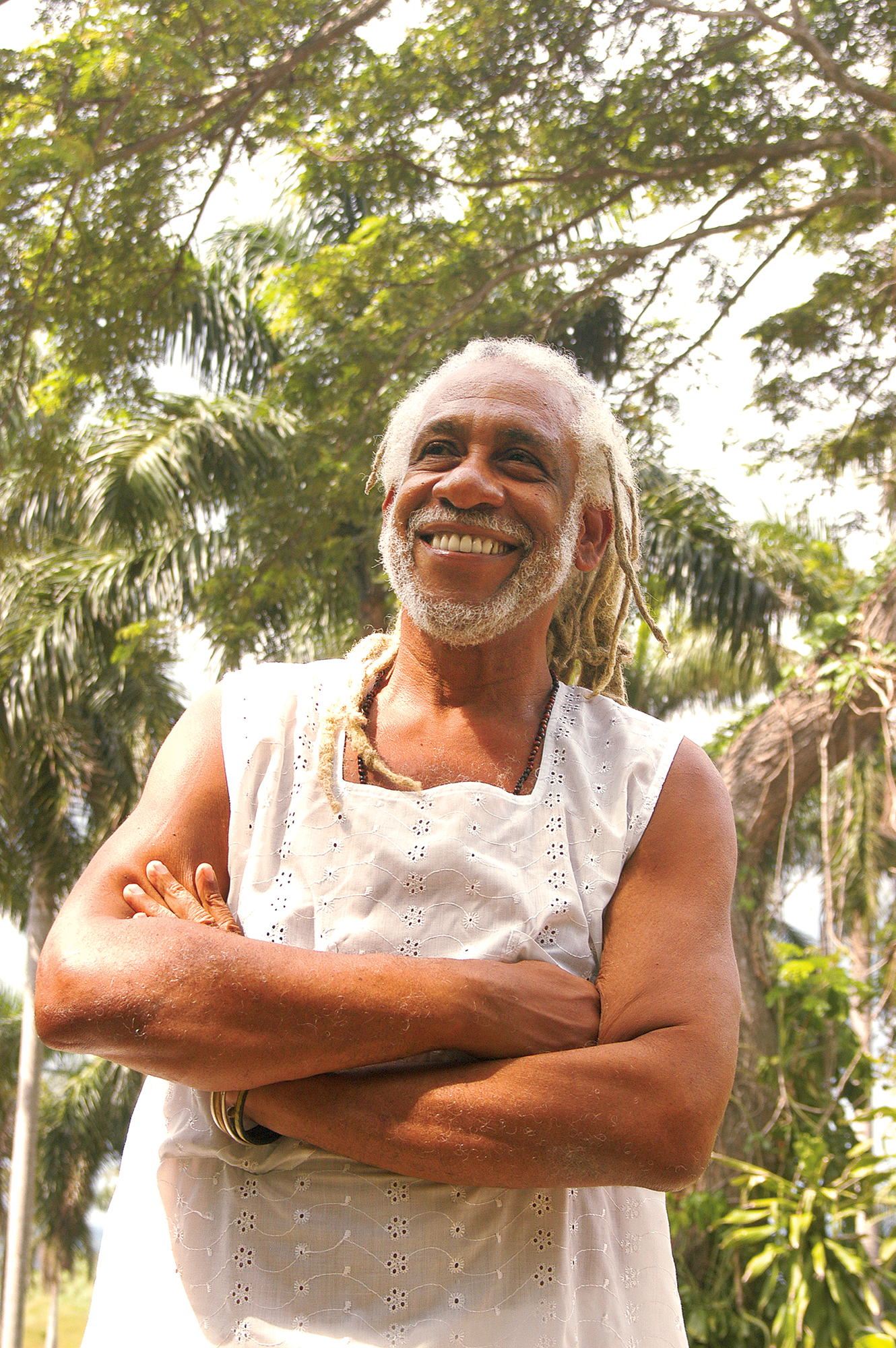 The renowned Afro-Cuban visual artist is displaying an assortment of specially commissioned wooden sculptures throughout the festival (free). He'll also participate in an intriguing live performance on May 14 that involves music, dance, and body paint ($25).
May 14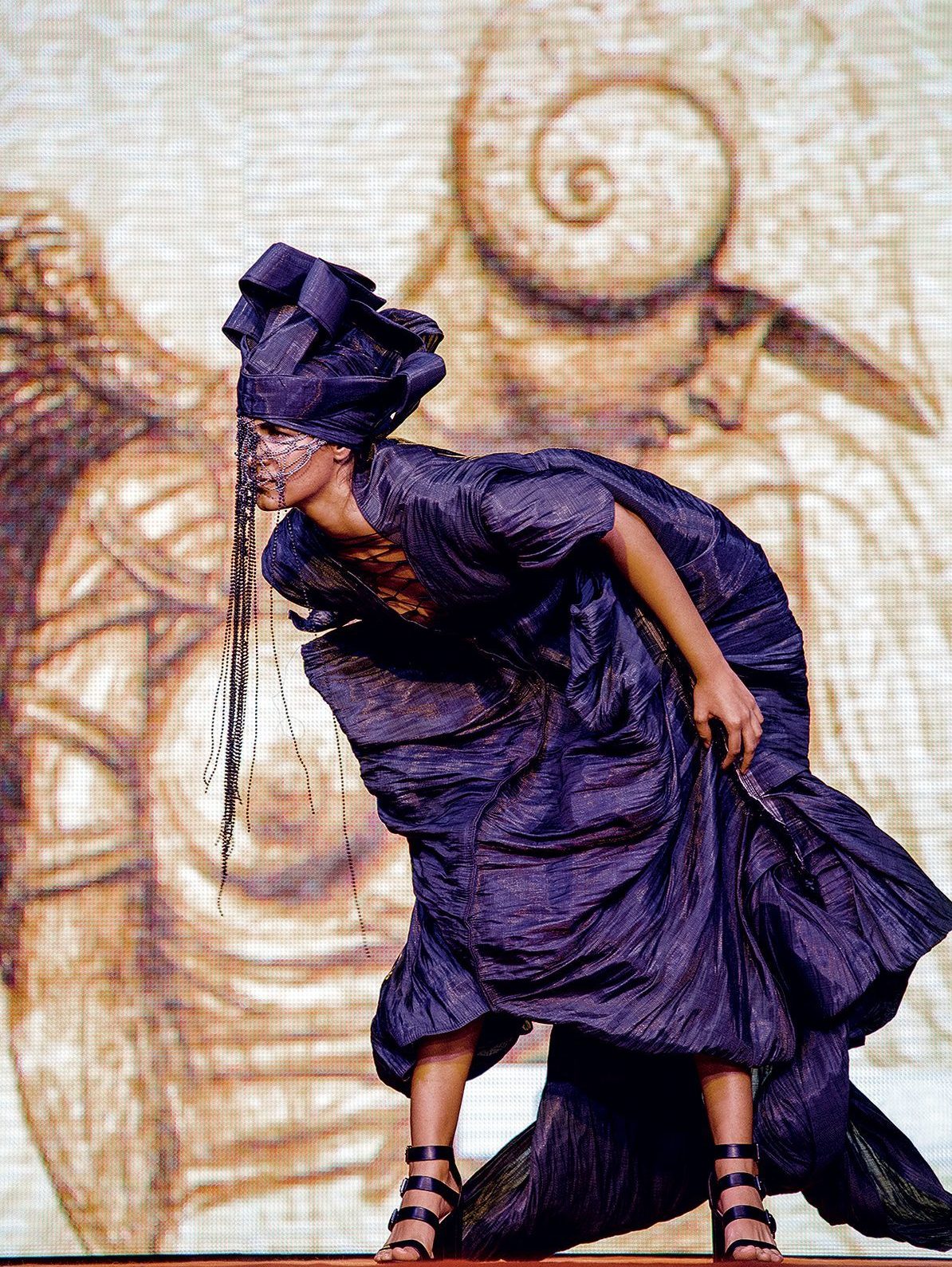 As costume designer for Havana's Teatro El Público, Ledón has to get especially creative because many fabrics are hard to come by on the island. Instead, she uses materials like soda-can tops and rubber car mats. Her work will be on display in the atrium and as part of a fashion show. Free.
May 15
Born in Cuba, Yaite Ramos now lives in Paris and makes music under the name La Dame Blanche. It's a sound as bold as her cigar-chomping persona, mixing Spanish-language rapping with nu cumbia, reggae, and hip-hop sounds. Free.
May 19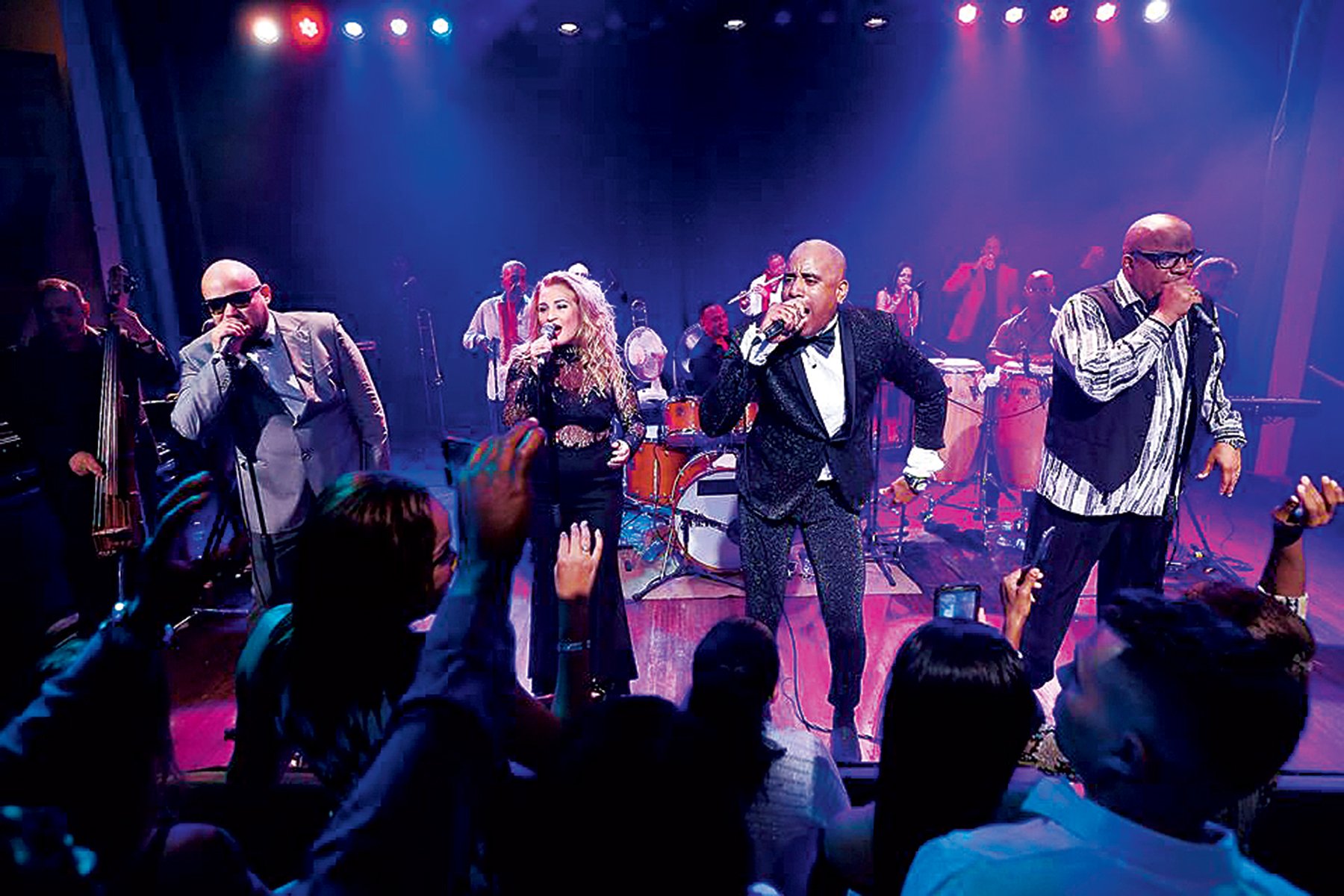 Still going despite the 2014 death of founder Juan Formell, this revered band has been fusing rock and Cuban sounds since the late '60s. Even if you're not a superfan—or "Vanvanero"—you'll want to sing along: "Somos Cubanos, Español y Africanos." $15 to $69.
May 29–June 3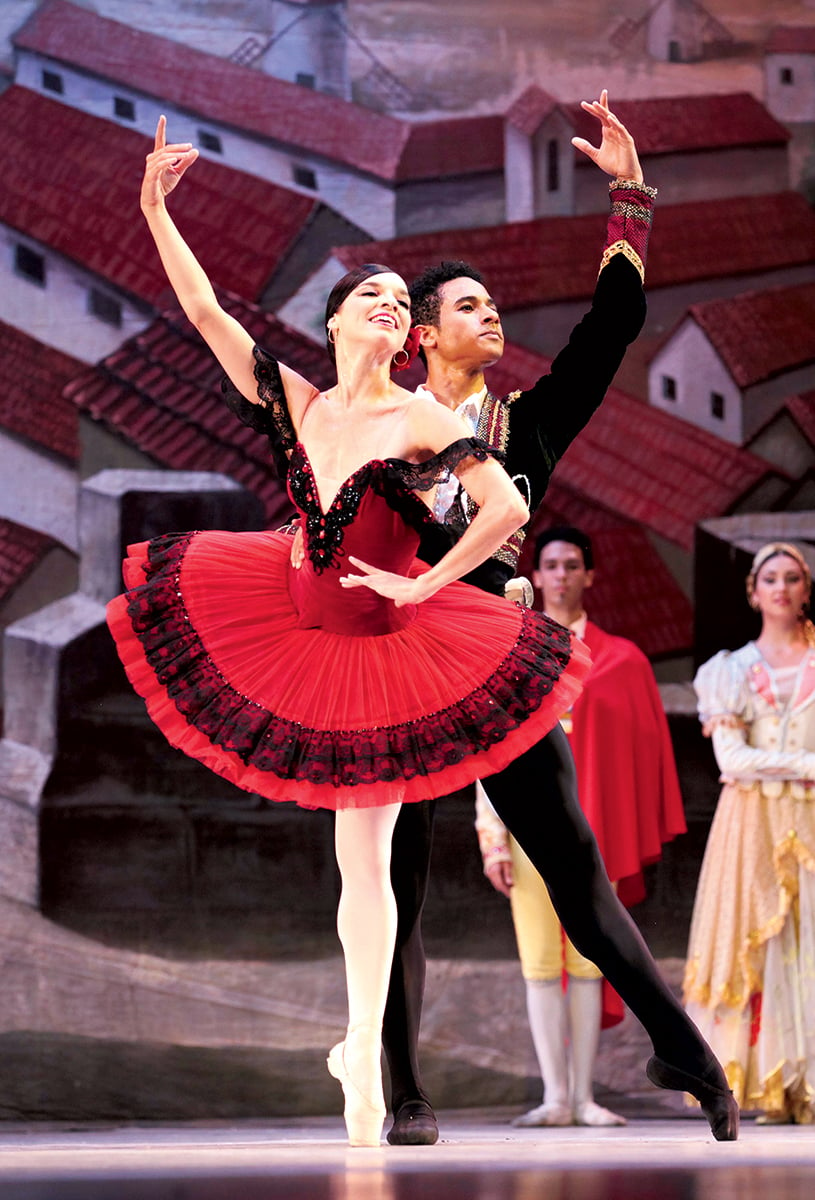 In 1978, Cuba's national ballet company made its American debut at the Kennedy Center. Now it's finally back for a return engagement—along with the group's 97-year-old cofounder, Alicia Alonso, who is the artistic director and choreographer of these performances. $29 to $129.
The Artes de Cuba festival will run at the Kennedy Center from May 8-June 3.
This article appeared in the May 2018 issue of Washingtonian.