Kent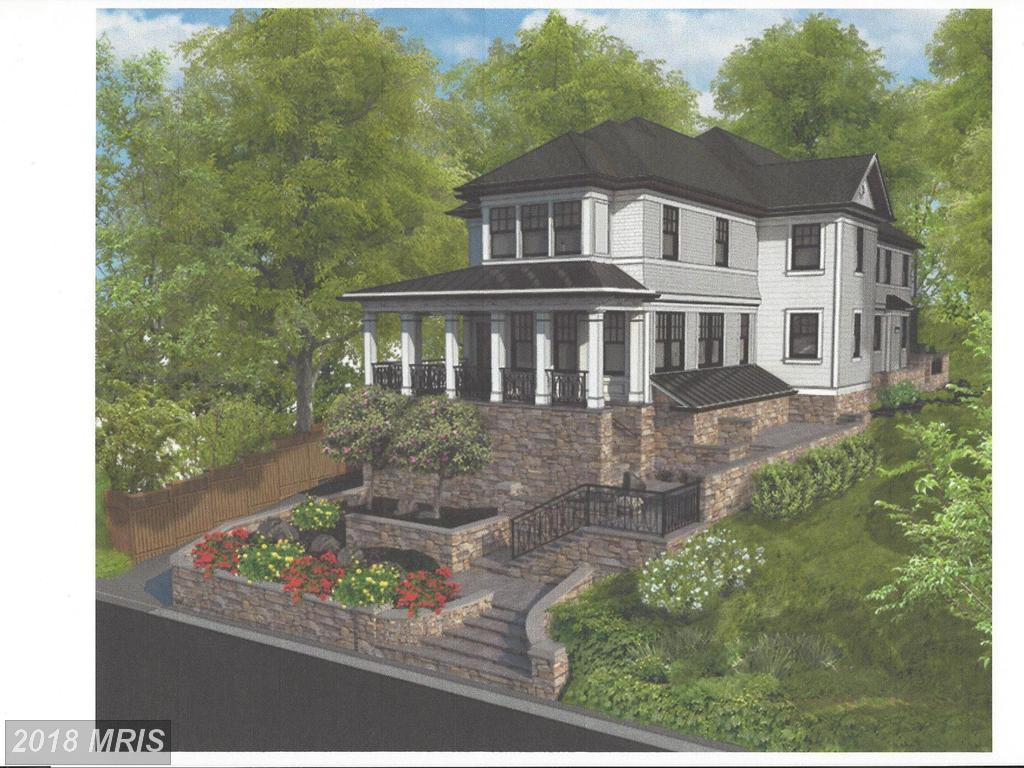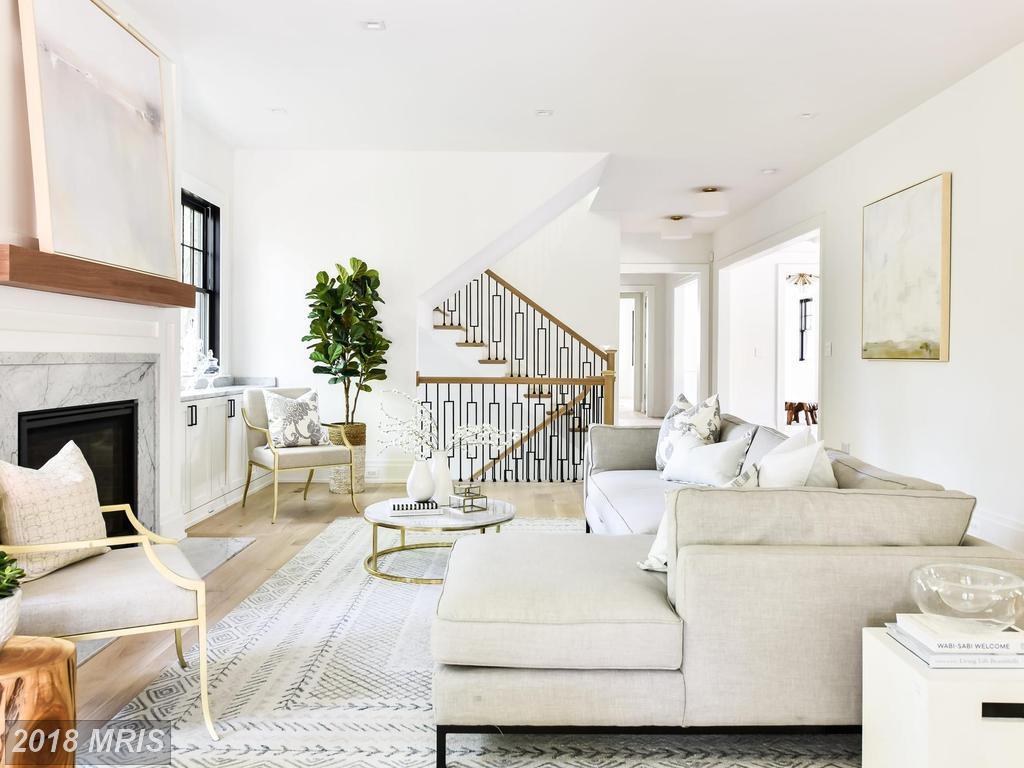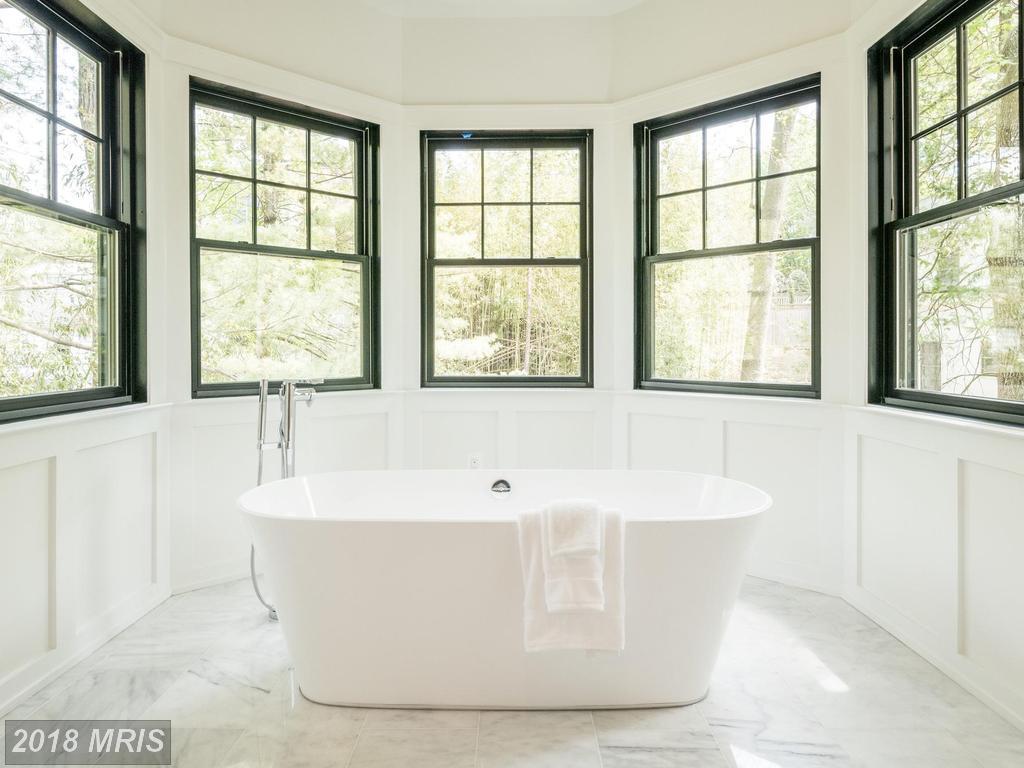 Where: 3127 51st  Pl., NW
How much: $3,850,000
When: Sunday, 1pm to 3pm
Why: The entire five-bedroom home is open and bright, with a black and white kitchen featuring a large waterfall island. Other highlights include a soaking tub surrounded by windows in the master bath, along with a steam shower.
Mount Pleasant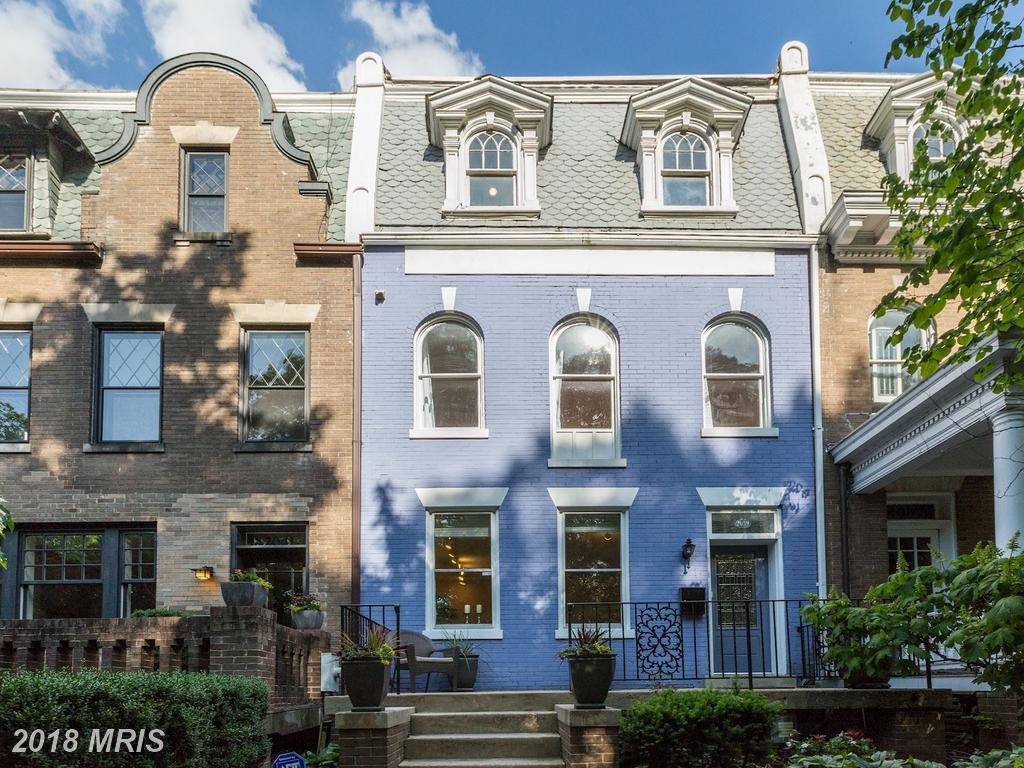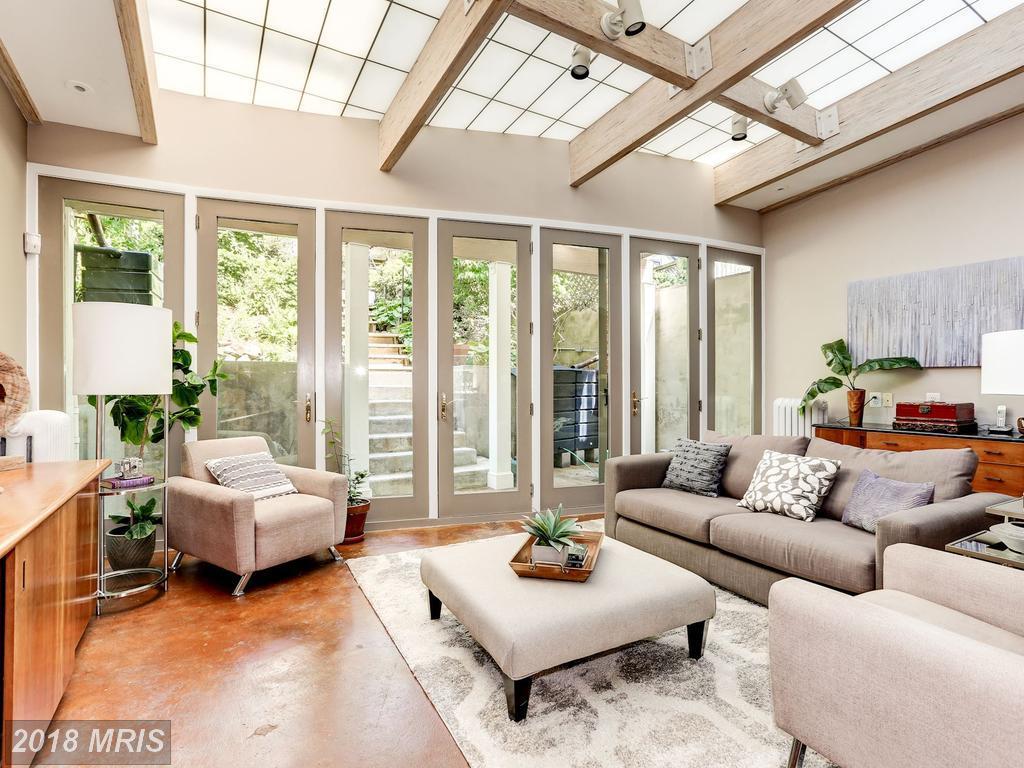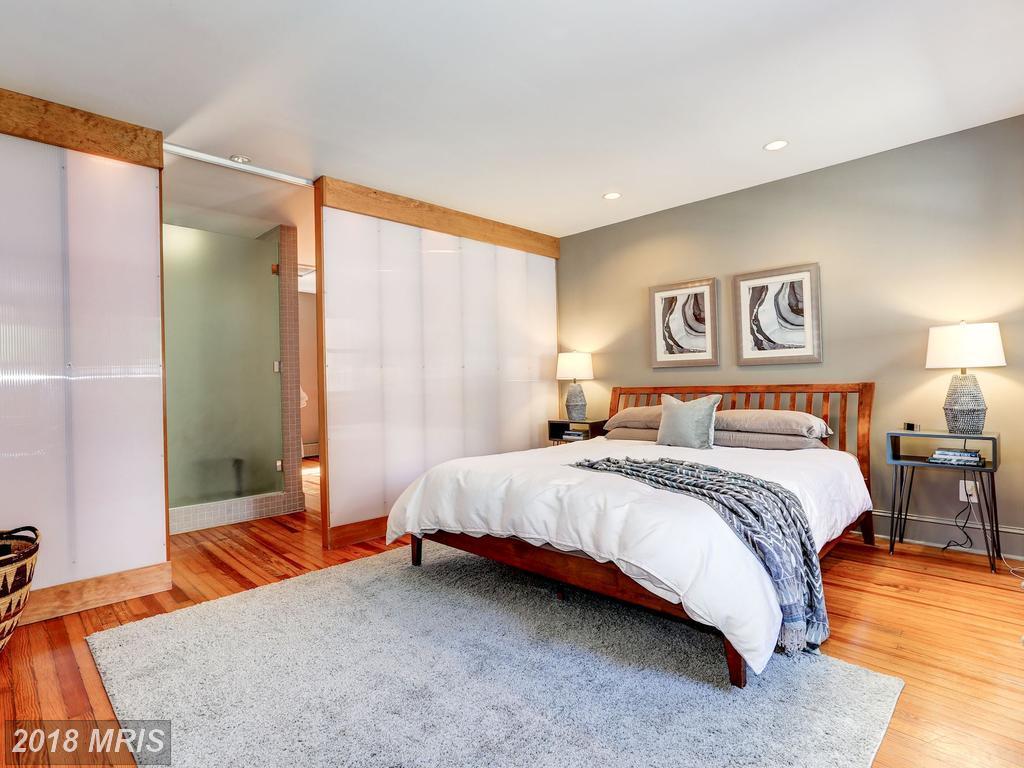 Where: 2039 Park Rd., NW
How much: $1,499,900
When: Sunday, 12pm to 2pm
Why: Two reasons: Off-street parking and generous outdoor space in the city. This three-bedroom rowhouse has a two-car garage, and a fenced-in yard with a patio and terraced garden.
Woodridge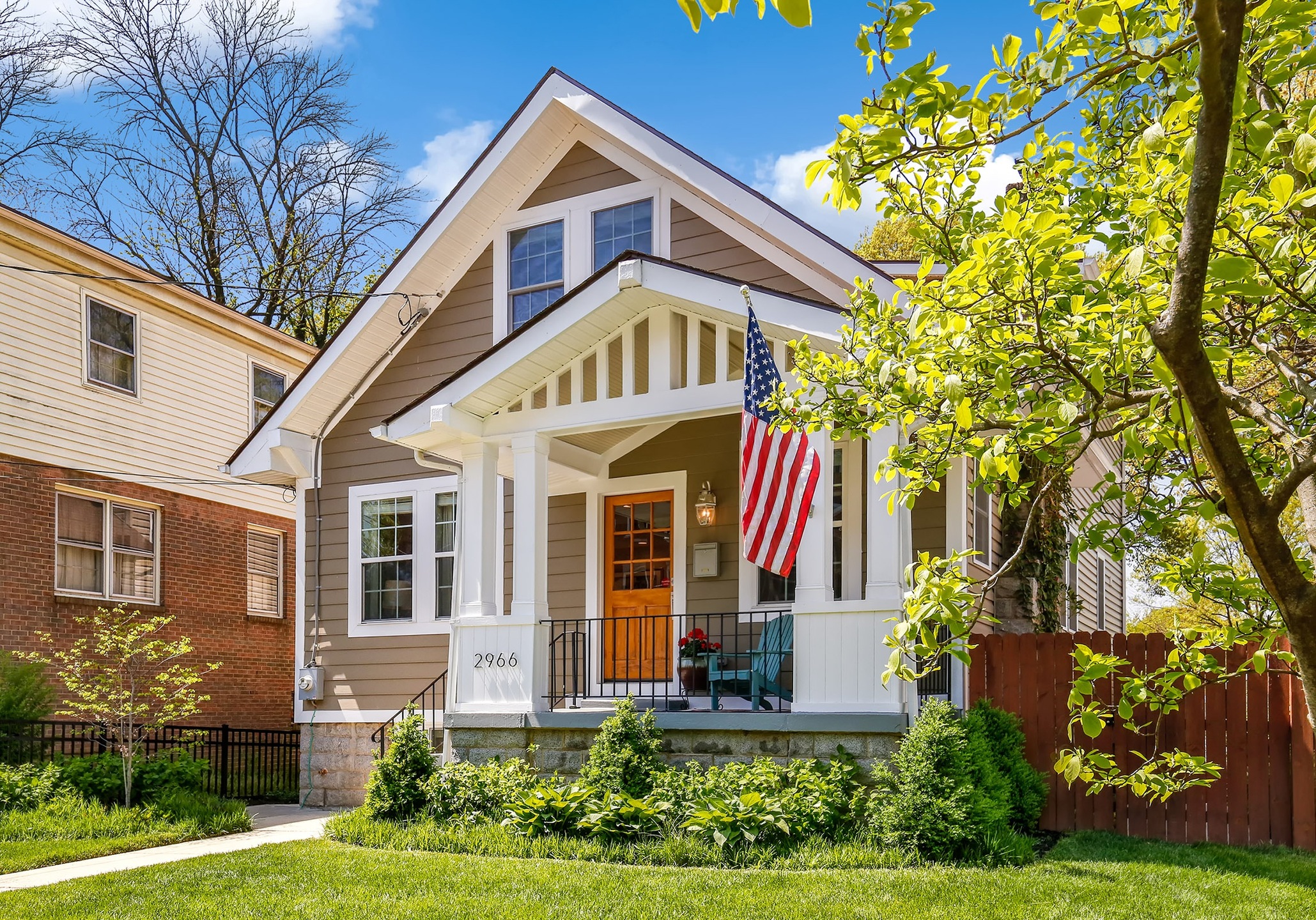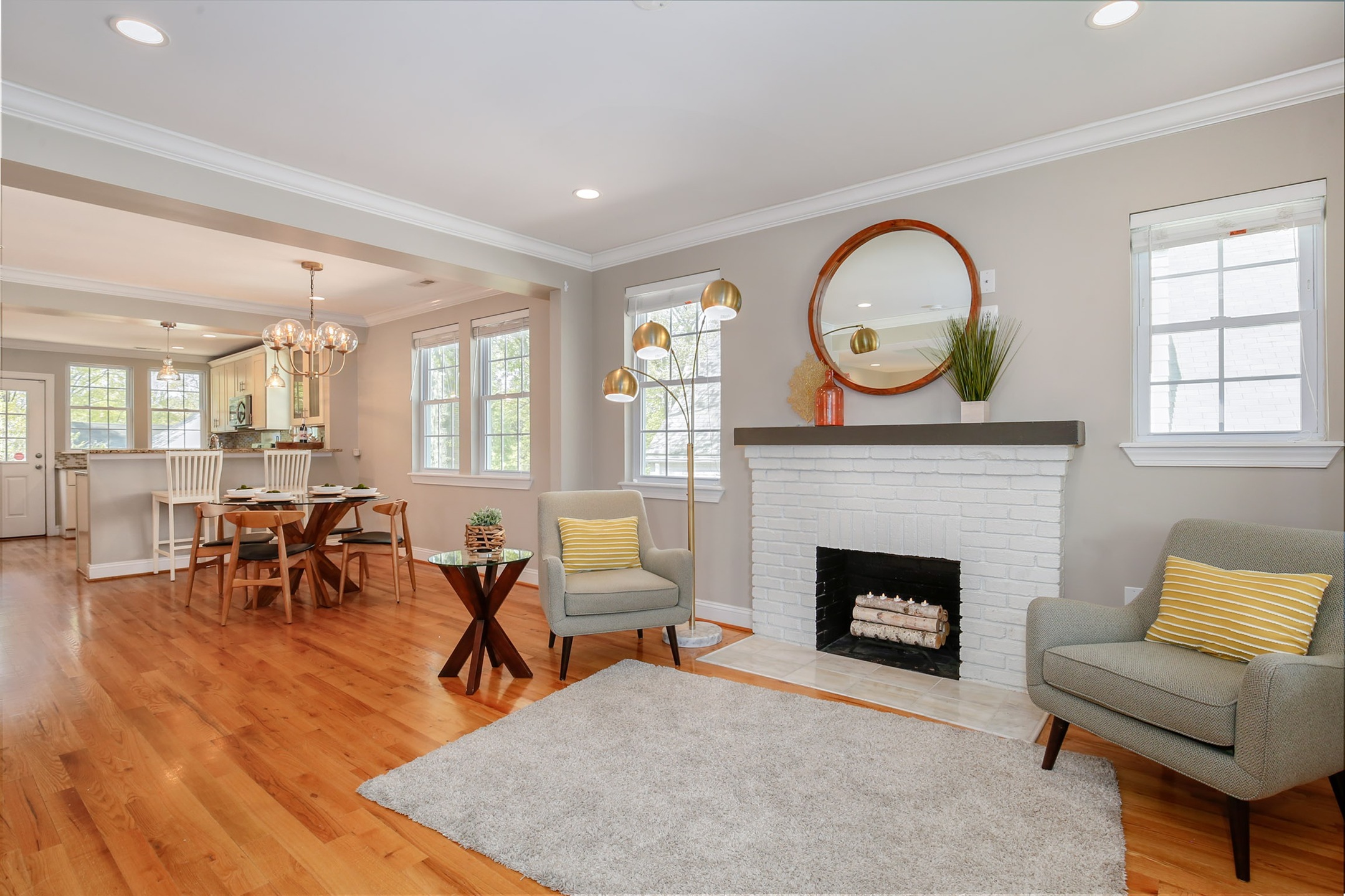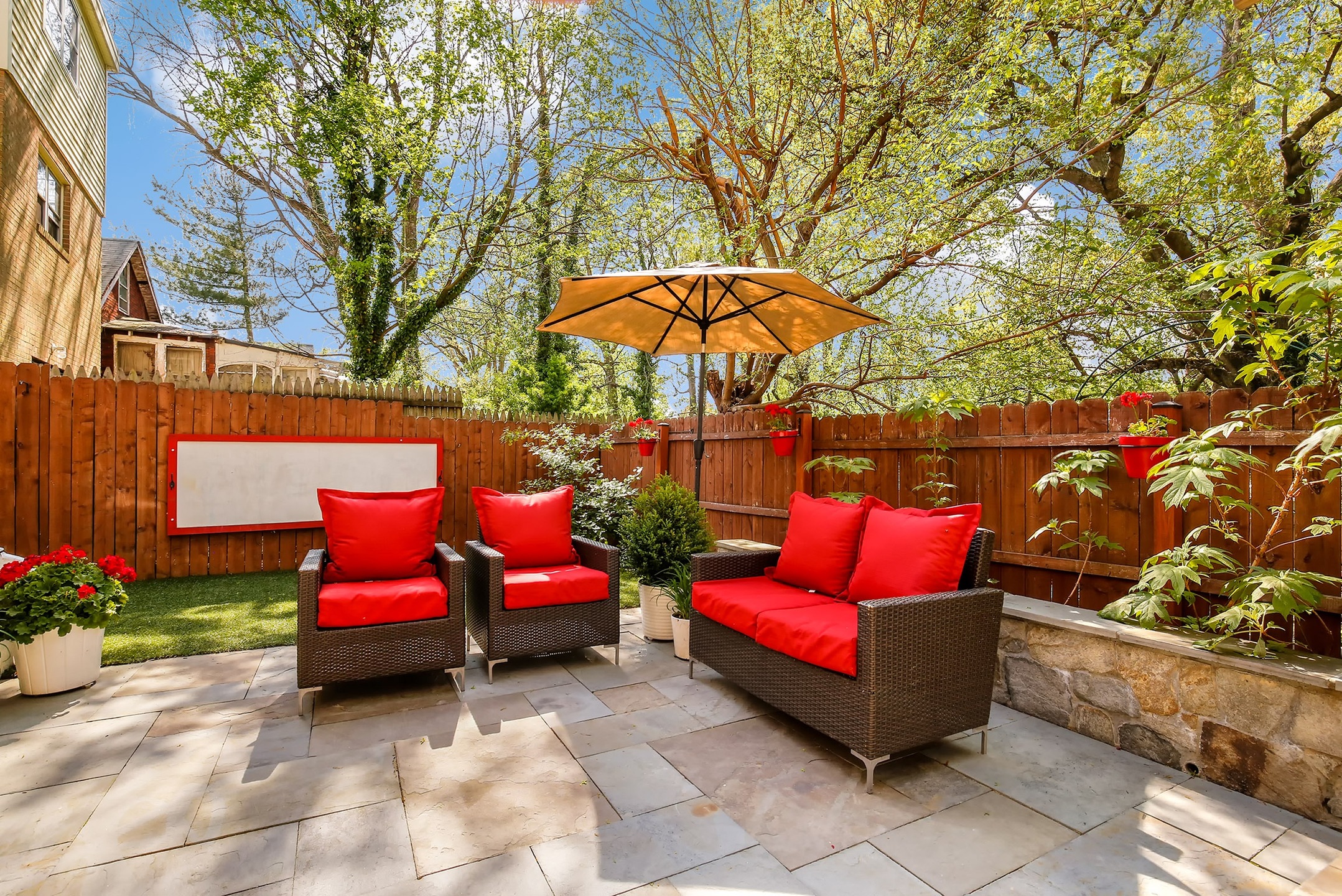 Where: 2966 Carlton Ave., NE
How much: $849,900
When: Sunday, 1pm to 4pm
Why: Originally built in 1924, the six-bedroom bungalow has plenty of room for outdoor entertaining. In addition to a front porch, there's a large front yard, a deck, patio, and more green space in back.
Columbia Heights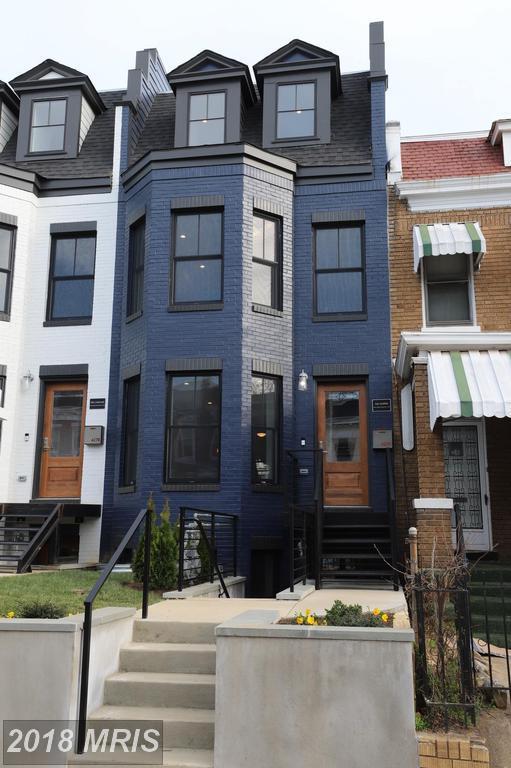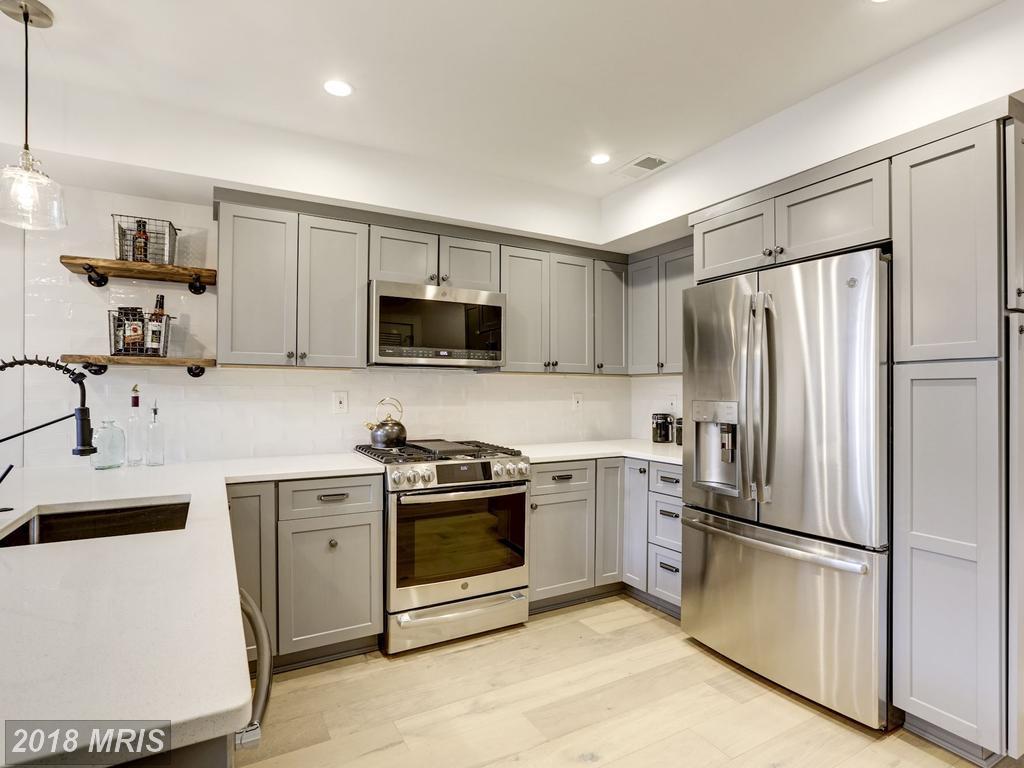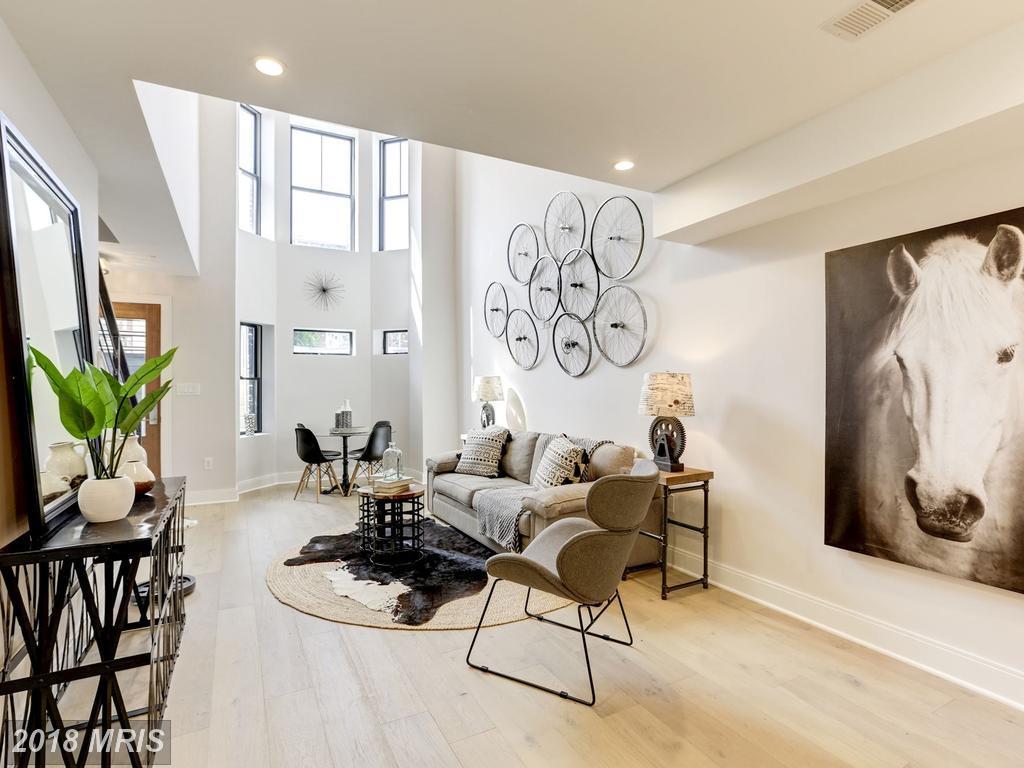 Where: 425 Newton Pl., NW #1
How much: $675,000
When: Sunday, 1pm to 4pm
Why: The two-bedroom condo in a converted rowhouse has a bay window that lets in lots of natural light, a modern kitchen with floating wood shelves and graphic tile, and a master suite with patio access.
Riggs Park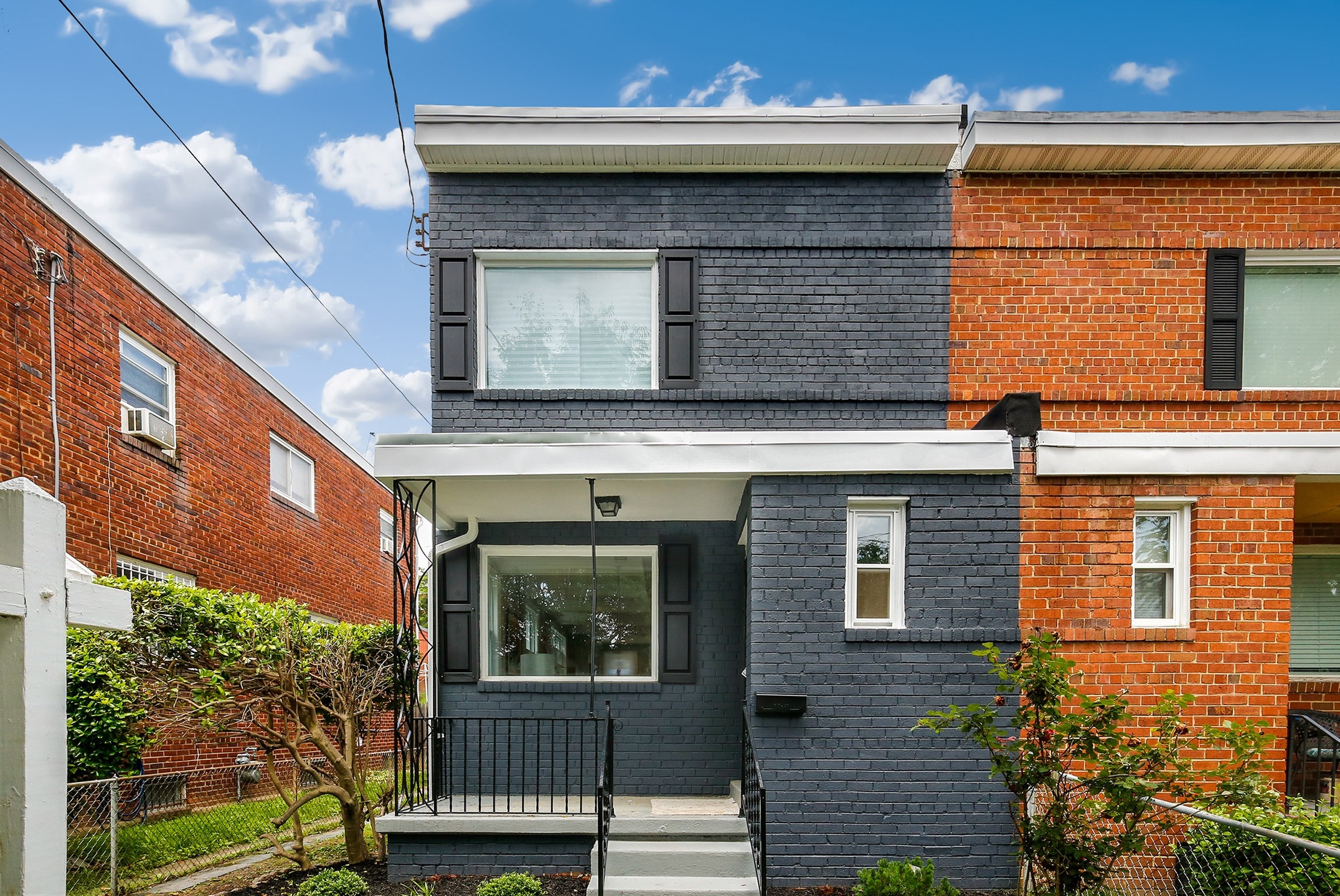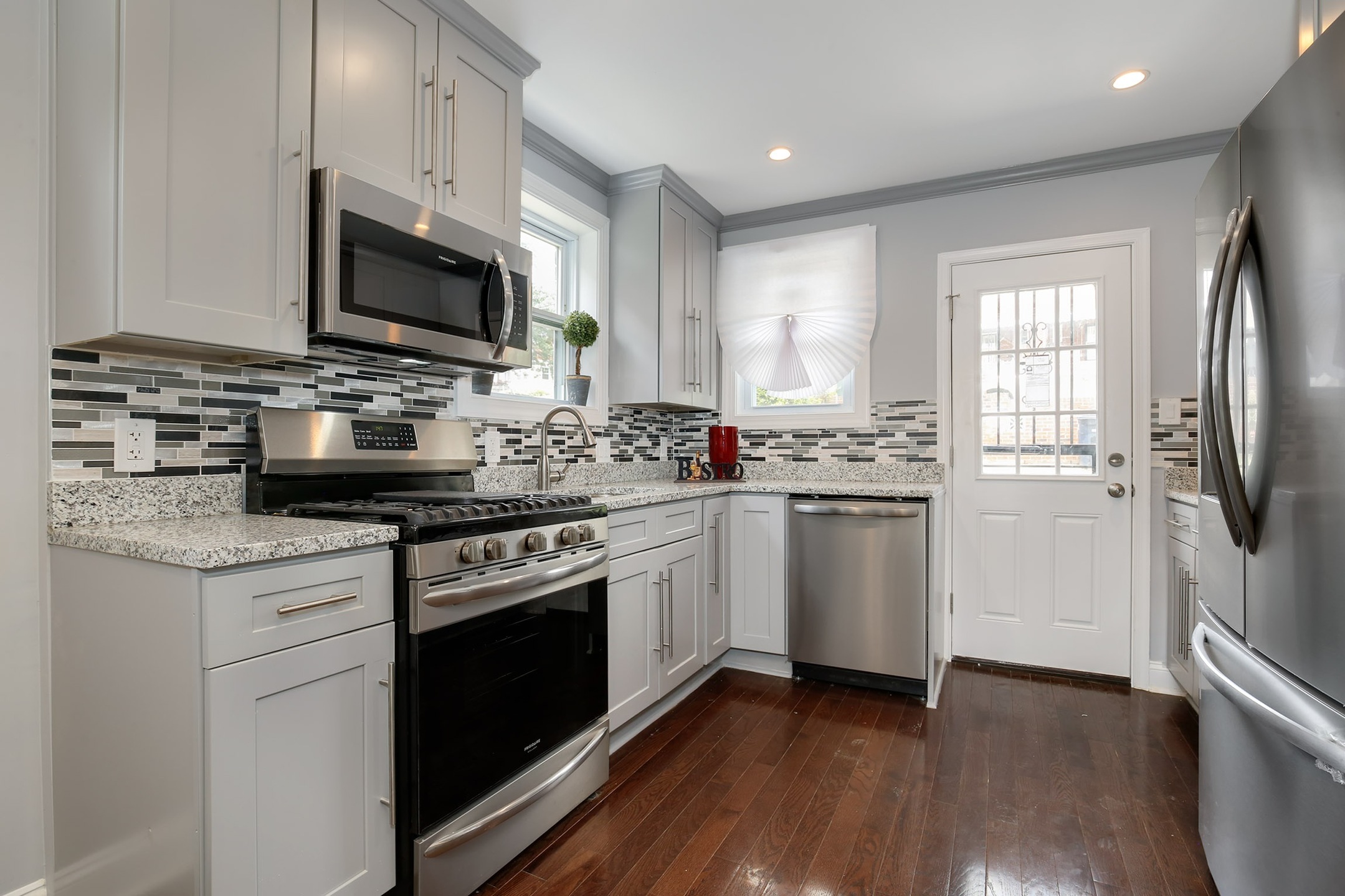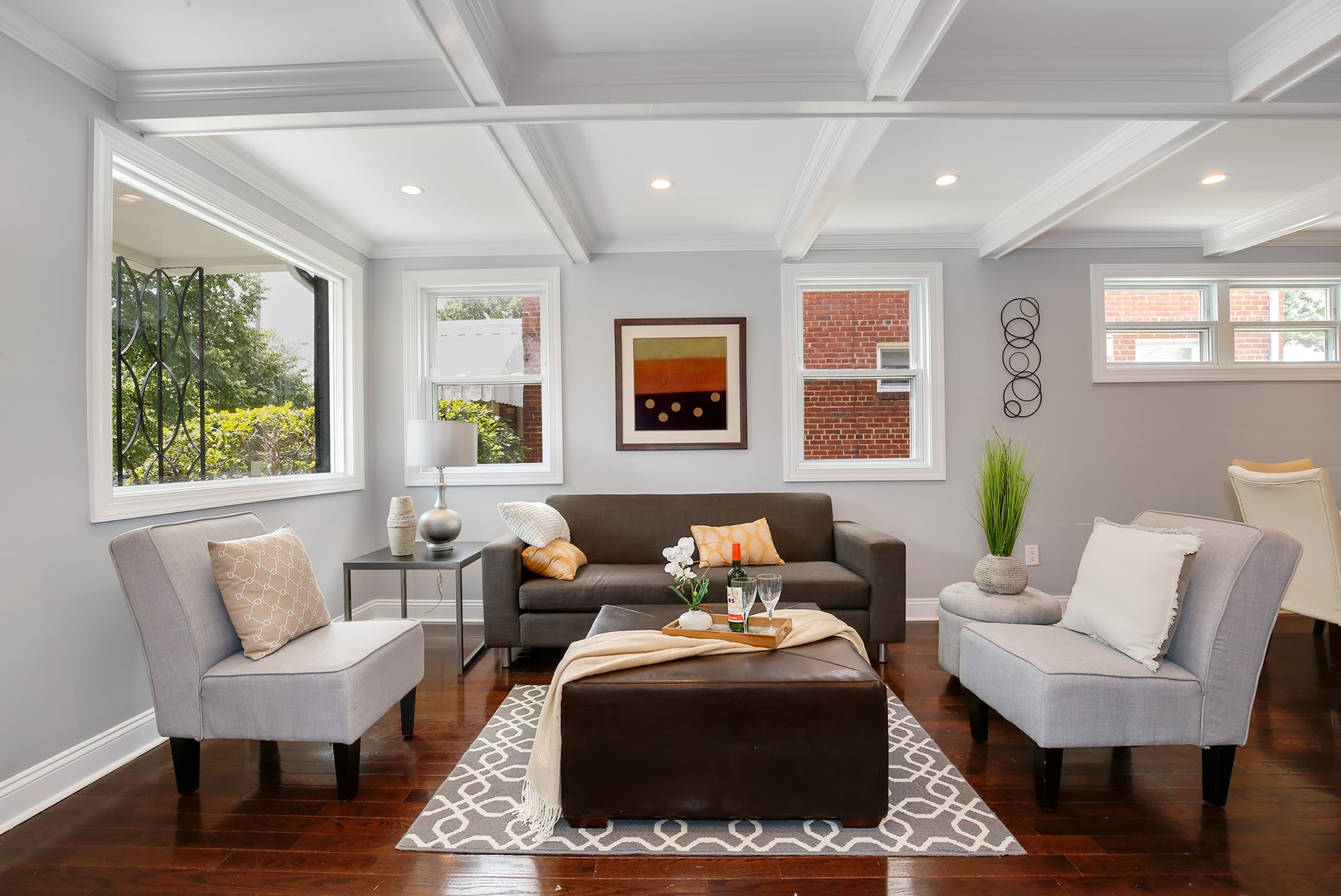 Where: 682 Nicholson St., NE
How much: $564,000
When: Sunday, 1pm to 4pm
Why: Dark hardwood flooring and a coffered ceiling span the main floor of this four-bedroom rowhouse. There's a nice yard out back, plus a finished basement perfect for guests.