The recent news that a new Wonder Woman movie would be set in early-'80s Washington made us all nostalgic for that long-lost era—back when both our NFL team and public-transportation system were widely admired (sigh). We were thrilled when the production revived Commander Salamander, but why stop there? We looked back through a stack of 1984 issues of Washingtonian to recommend some fun activities that a 1984 Diana Prince could check out during her free time in DC.
Explore some of the fine fashions available at DC-area department stores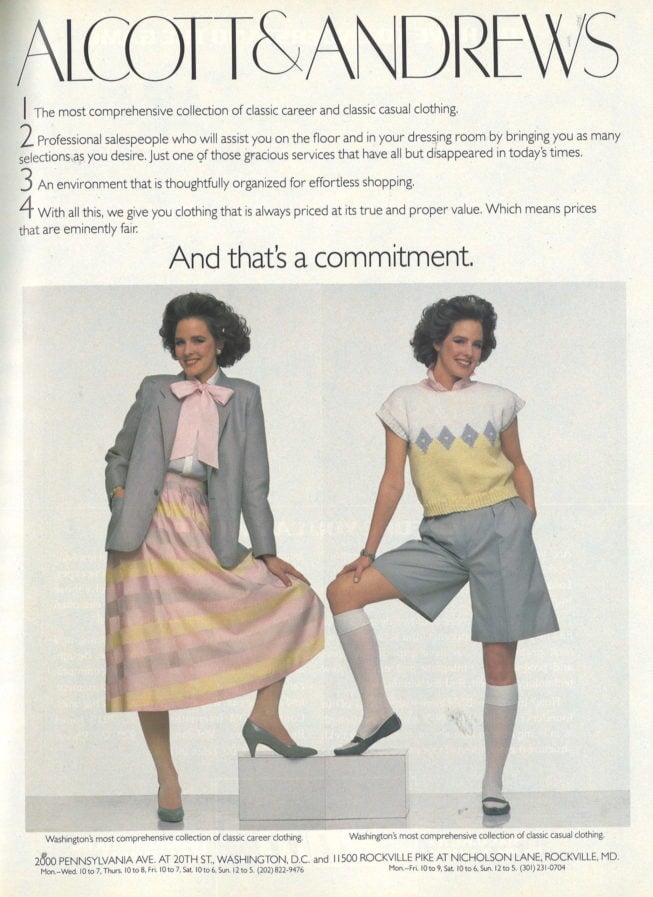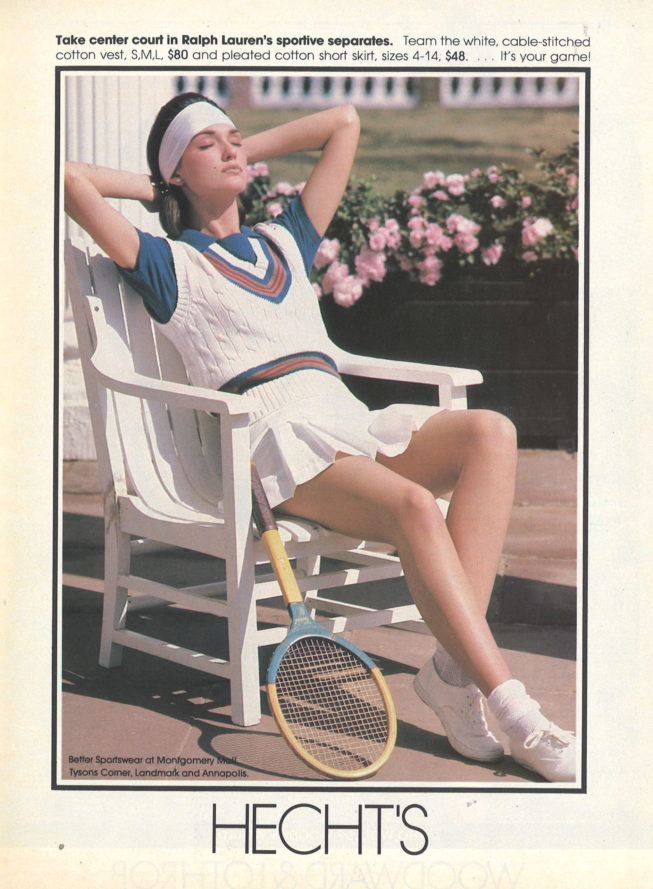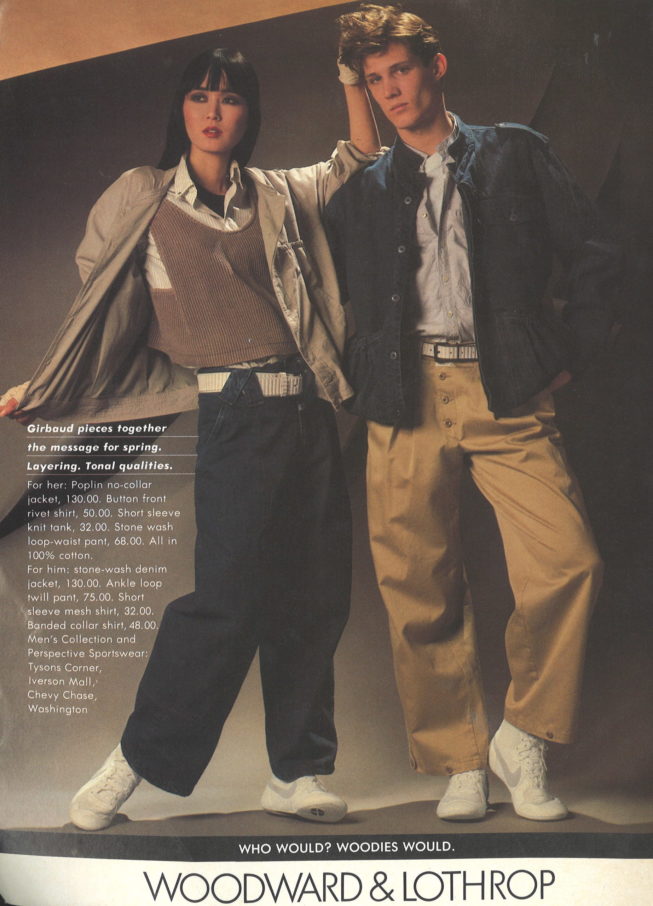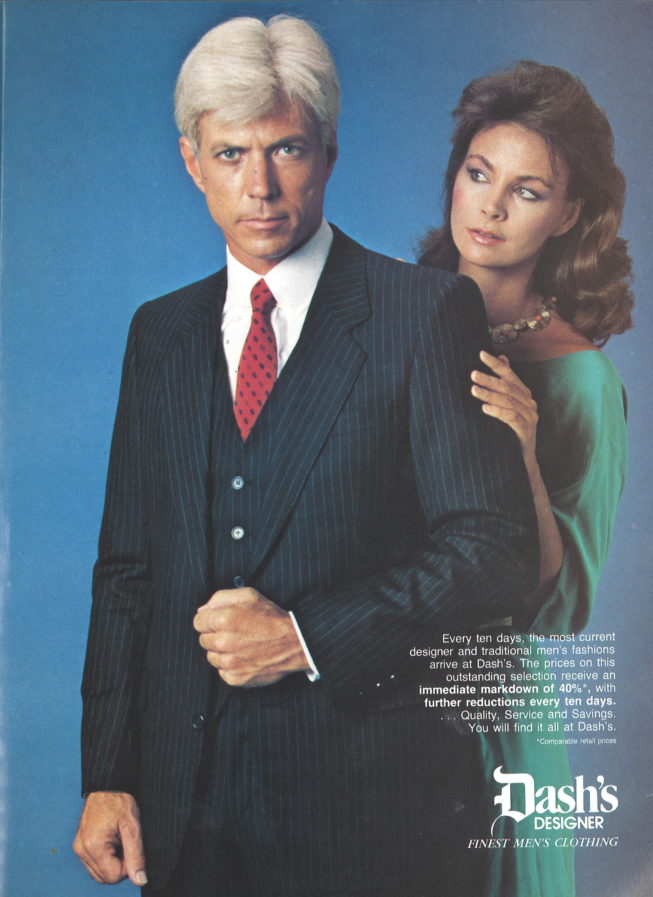 Attend a Washington Federals Game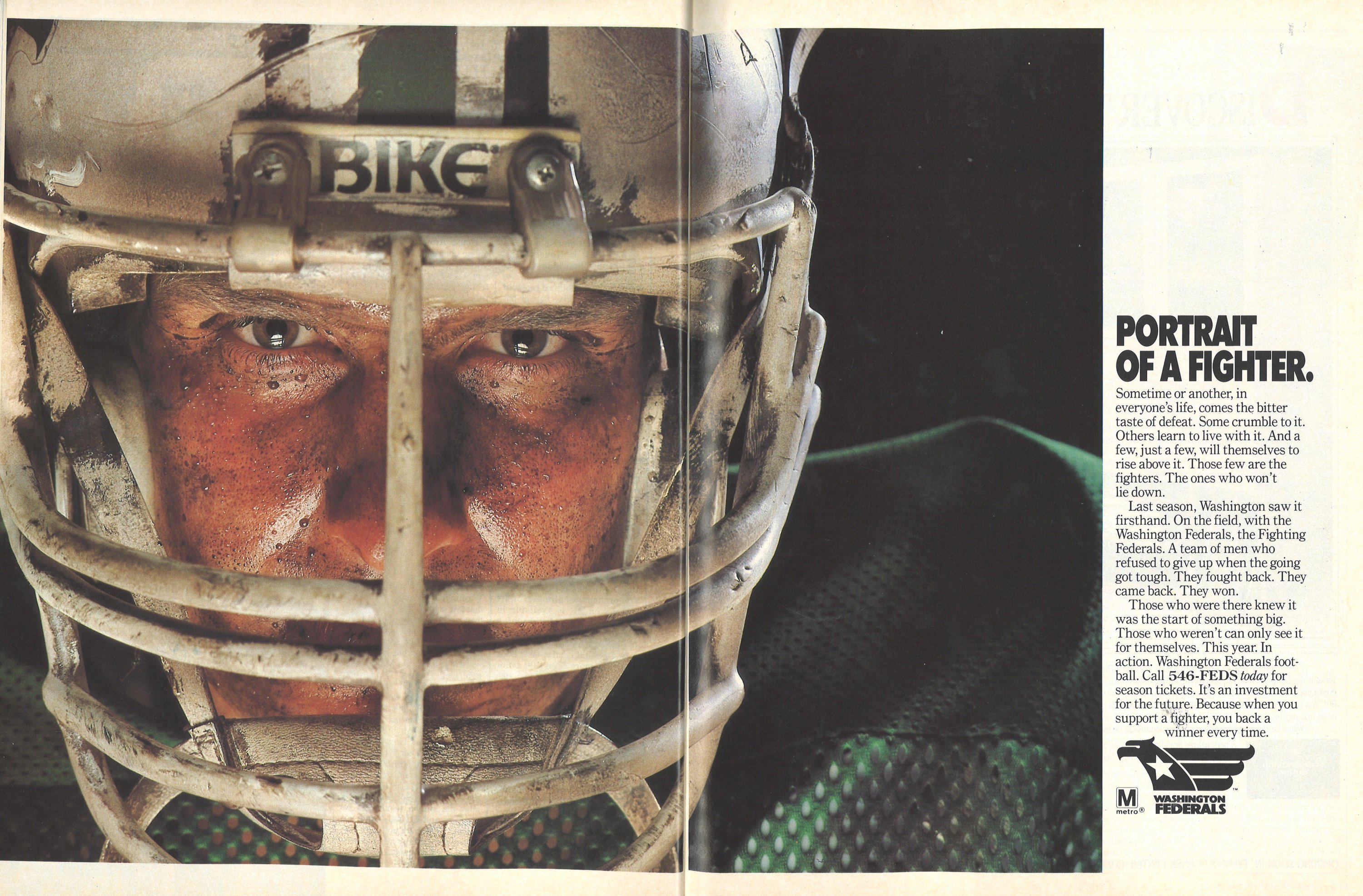 Catch a train at one of the new Red Line stations that will surely make commuting so much easier 
Check out the breakdancers in front of the Georgetown Little Tavern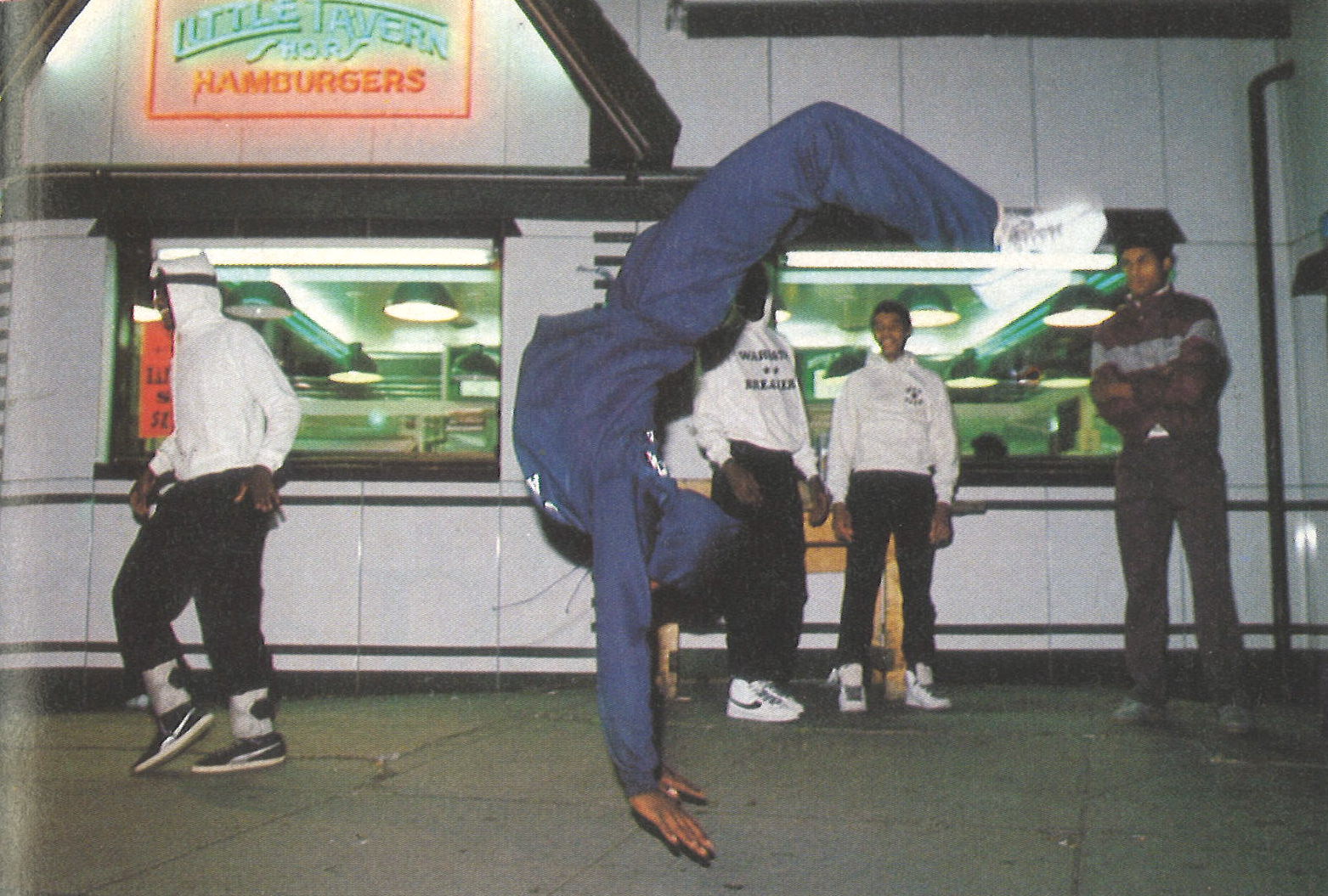 Experience two new cultural hotspots: Wolf Trap's Filene Center and the reopened Phillips Collection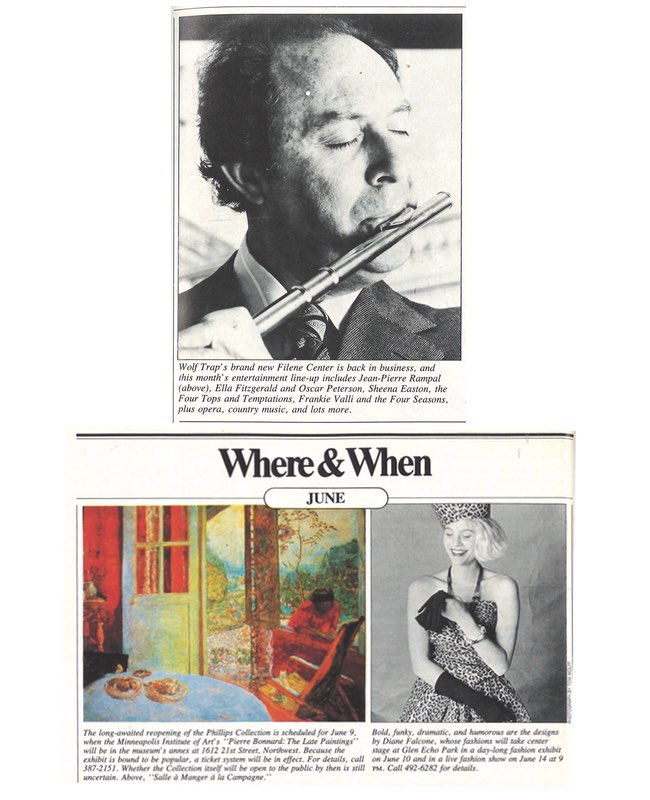 Admire the refurbished Pavilion at the Old Post Office, a mall that will certainly last for decades.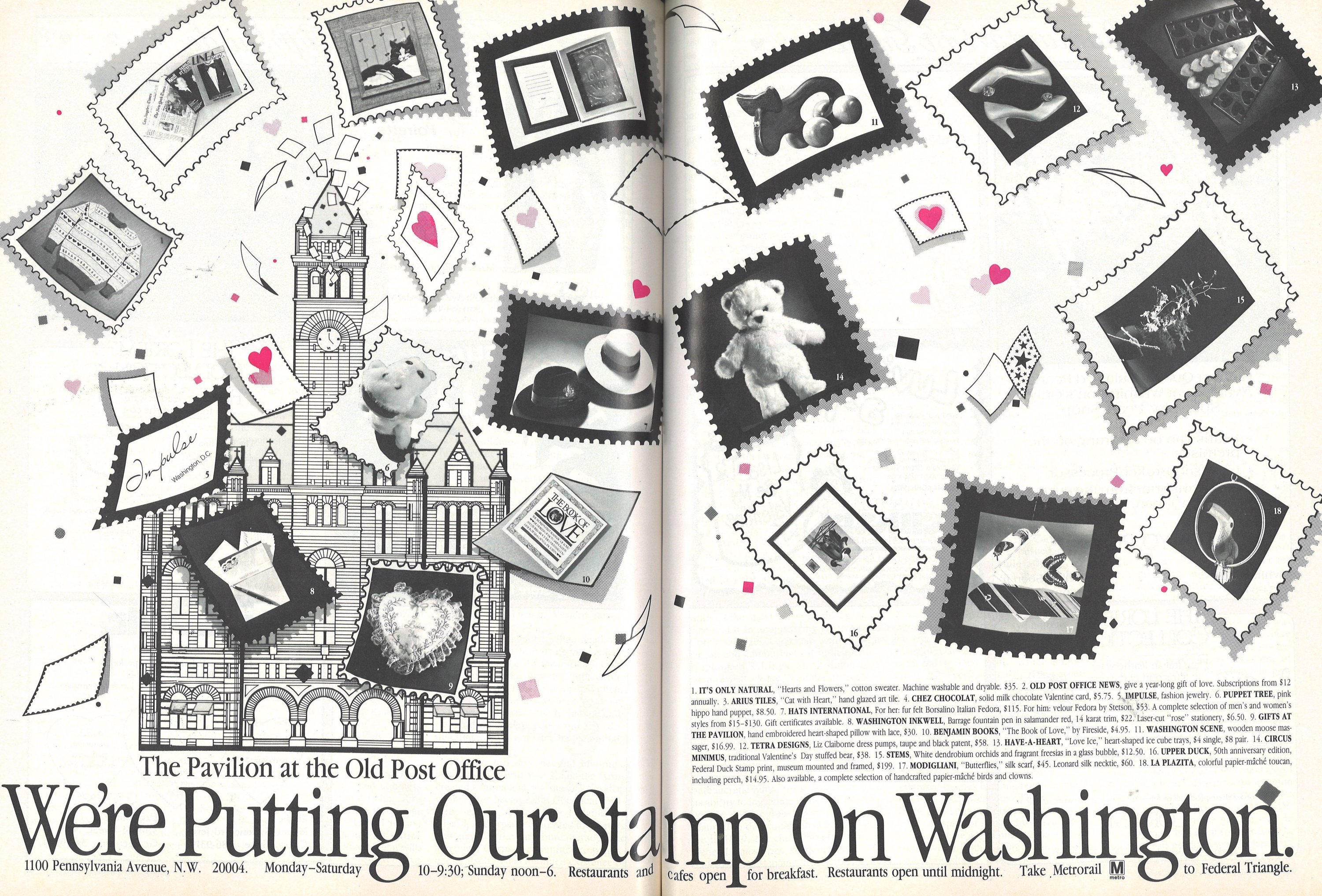 Try to spot DC stars at power spots Mel Krupin's and Duke Zeibert's.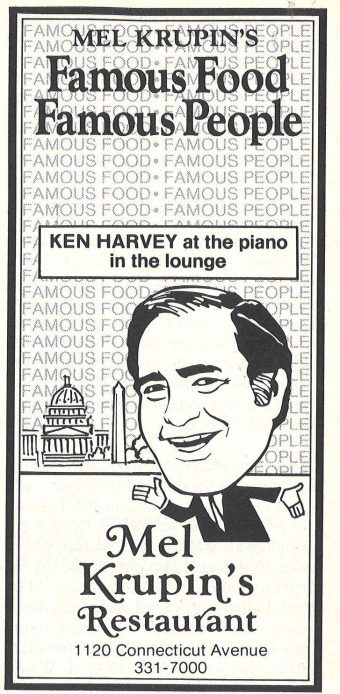 Enjoy the punk-rock music made by a US senator's son on an album produced by a local company called Dischord Records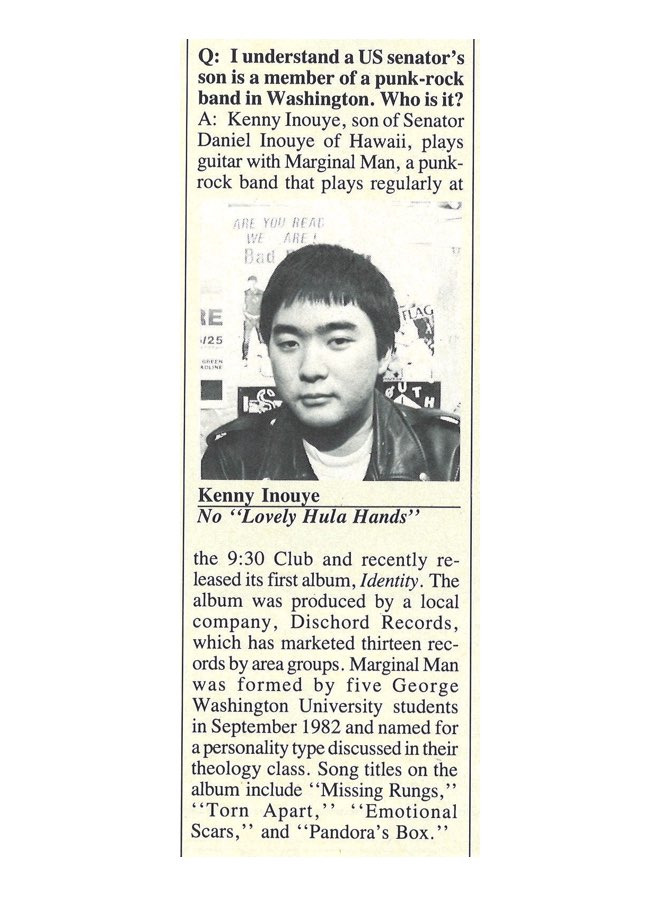 Ditch your clunky belt-mounted beeper for a sleek new penlike model.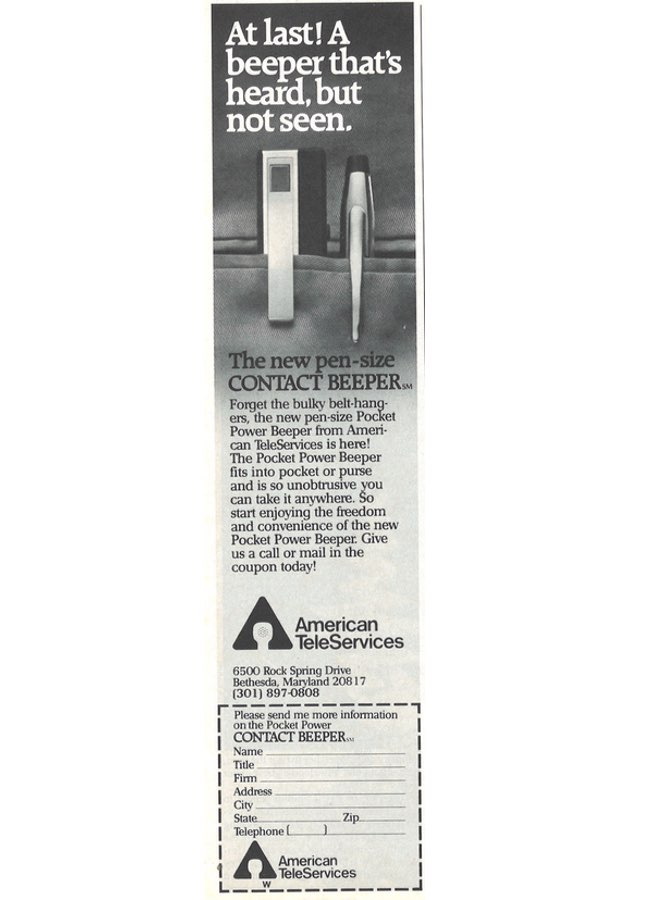 See Cats at the National Theatre, or, better yet, eat chocolate mousse with the cast members.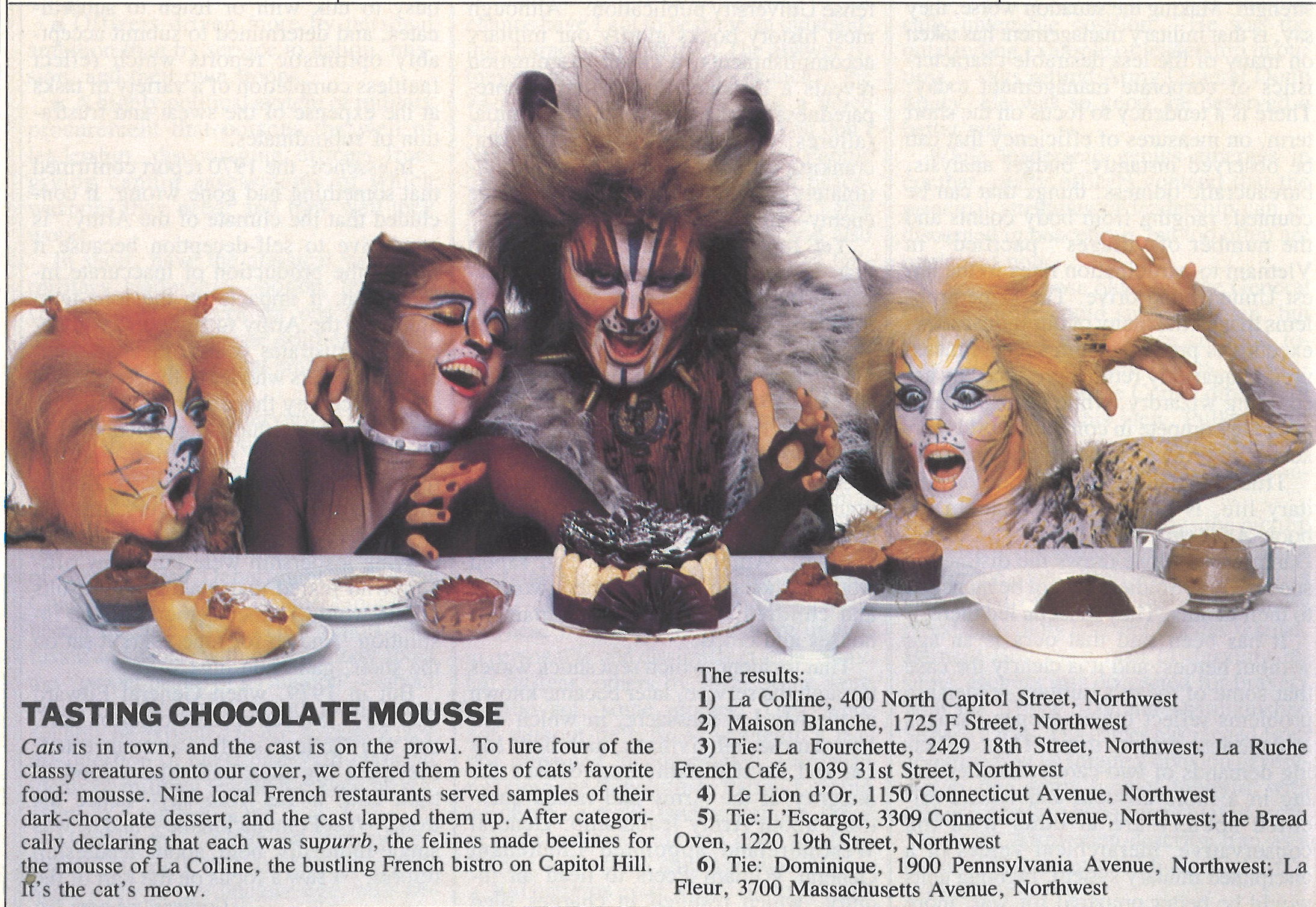 Window-shop for real estate at these 2BR Georgetown condos, which start at $226,500.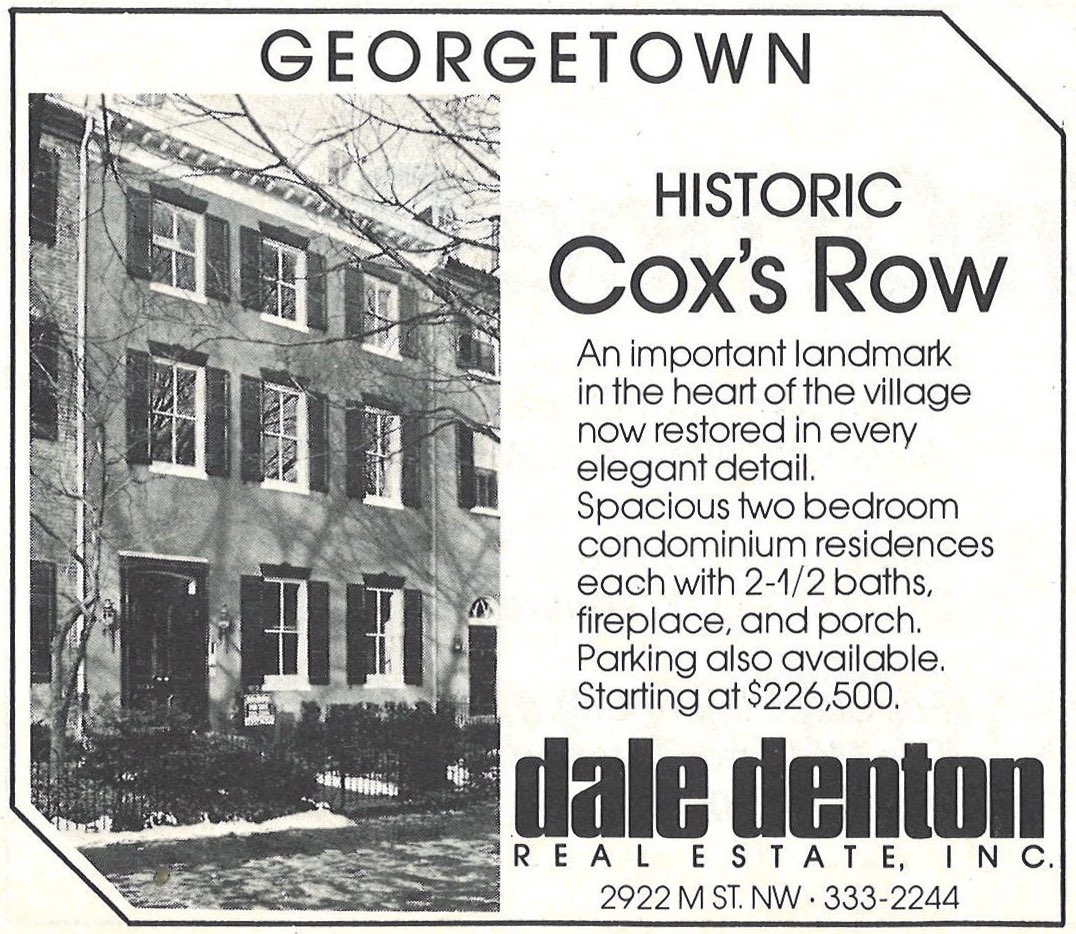 Or, just for fun, appear on the cover of Washingtonian.