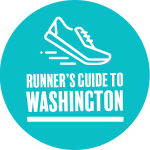 Meet three DC residents who save money on the Metro and enjoy a more scenic route to the office.
Moira McAvoy, 25, sales
Route: Dupont Circle to Franklin Square.
Distance: 1.3 miles.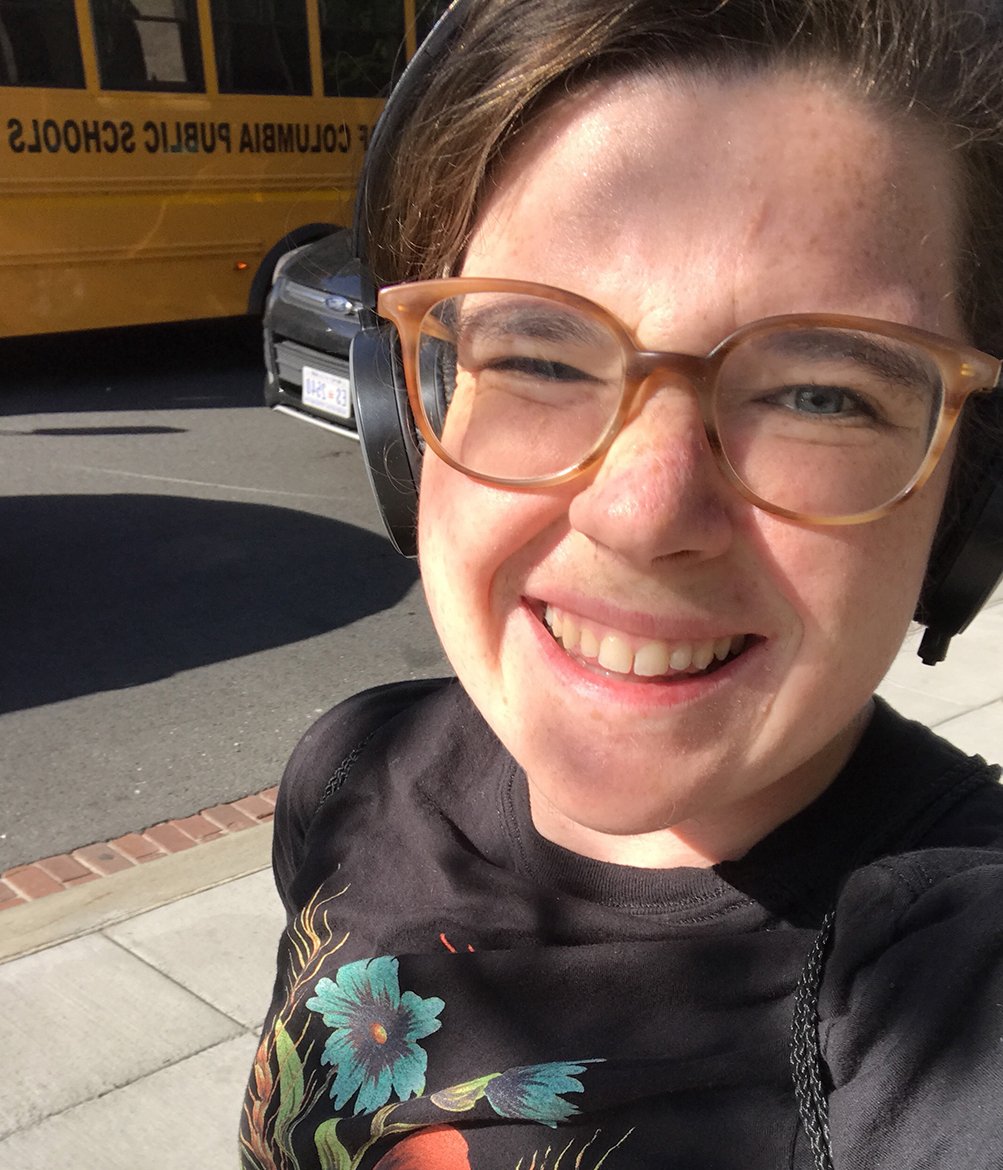 "If I have time, I run past the Old Post Office [the Trump hotel]. I noticed my cadence actually quickens. I kind of flip it off to the point where tourist families glare at me. I've saved $96 a month by not taking Metro. I actually almost got run over by a motorcade. I was trying to run through Thomas Circle and didn't realize they'd closed the street. It was right before the March for Life."
Bryan Hanlon, 34, federal worker
Route: L'Enfant Plaza to Capitol Hill.
Distance: 2.5 miles.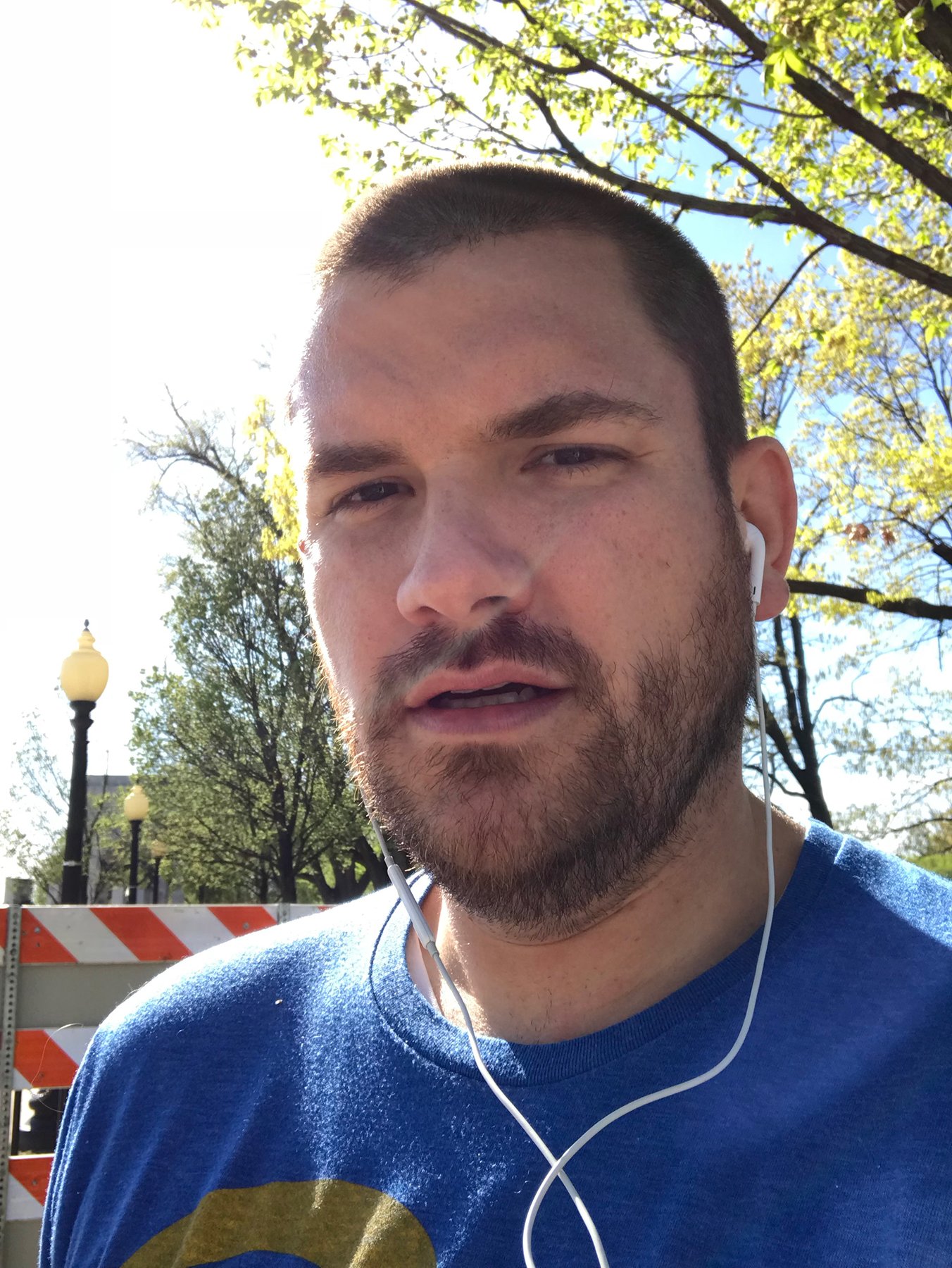 "It takes less time than Metro, and I feel accomplished and relaxed when I get home. I always run past the Capitol and the Supreme Court, and no matter how many years I live here, it never gets old. It's a very DC thing to be cynical about. But with the high cost of living and the traffic and street closures, you have to appreciate the good things, too."
Michael Santos, 32, attorney
Route: Takoma Park to Dupont.
Distance: 5.5 to 9 miles.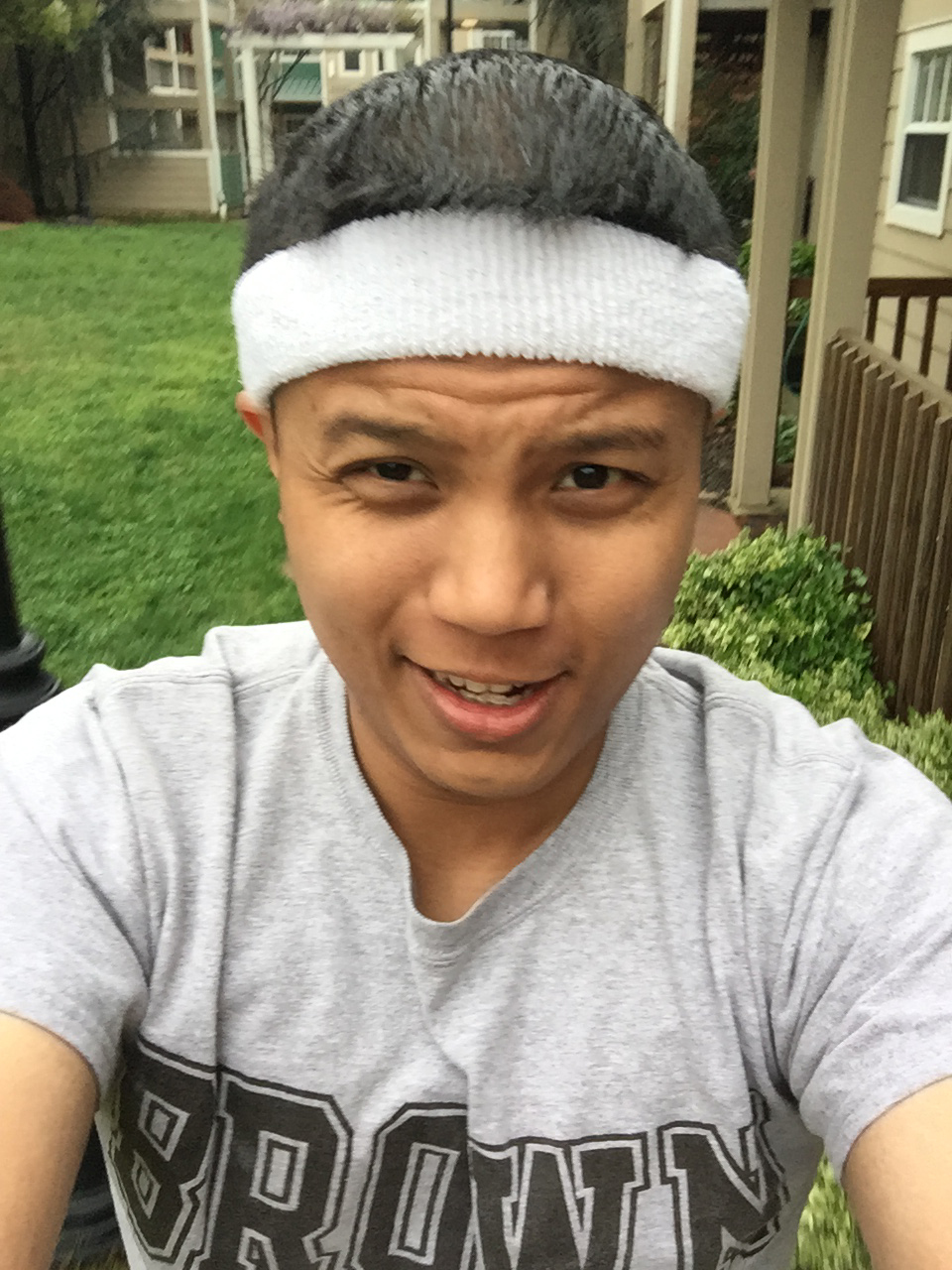 "I'm allergic to grass, so winter is the best time for me to run. It's actually really peaceful, even in 10 degrees. On 16th Street, there's wildlife, so especially if I leave early, I see deer. . . . I've learned a lot about flags—I'll look up what I passed when I get to the office. . . . I work on homelessness. It's a big problem in DC. So occasionally I bring hand warmers and hand them out."
This article appeared in the June 2018 issue of Washingtonian.