We're not at Mad Max levels yet, but DC residents can't get their hands on bottled water fast enough. After a drop in pressure at the Bryant Street Pumping Station last night, DC Water is now recommending people throughout Northwest and Northeast boil their water to avoid potential contamination. Or use bottled water. Here is what local grocery store shelves looked like this morning:
Safeway in Petworth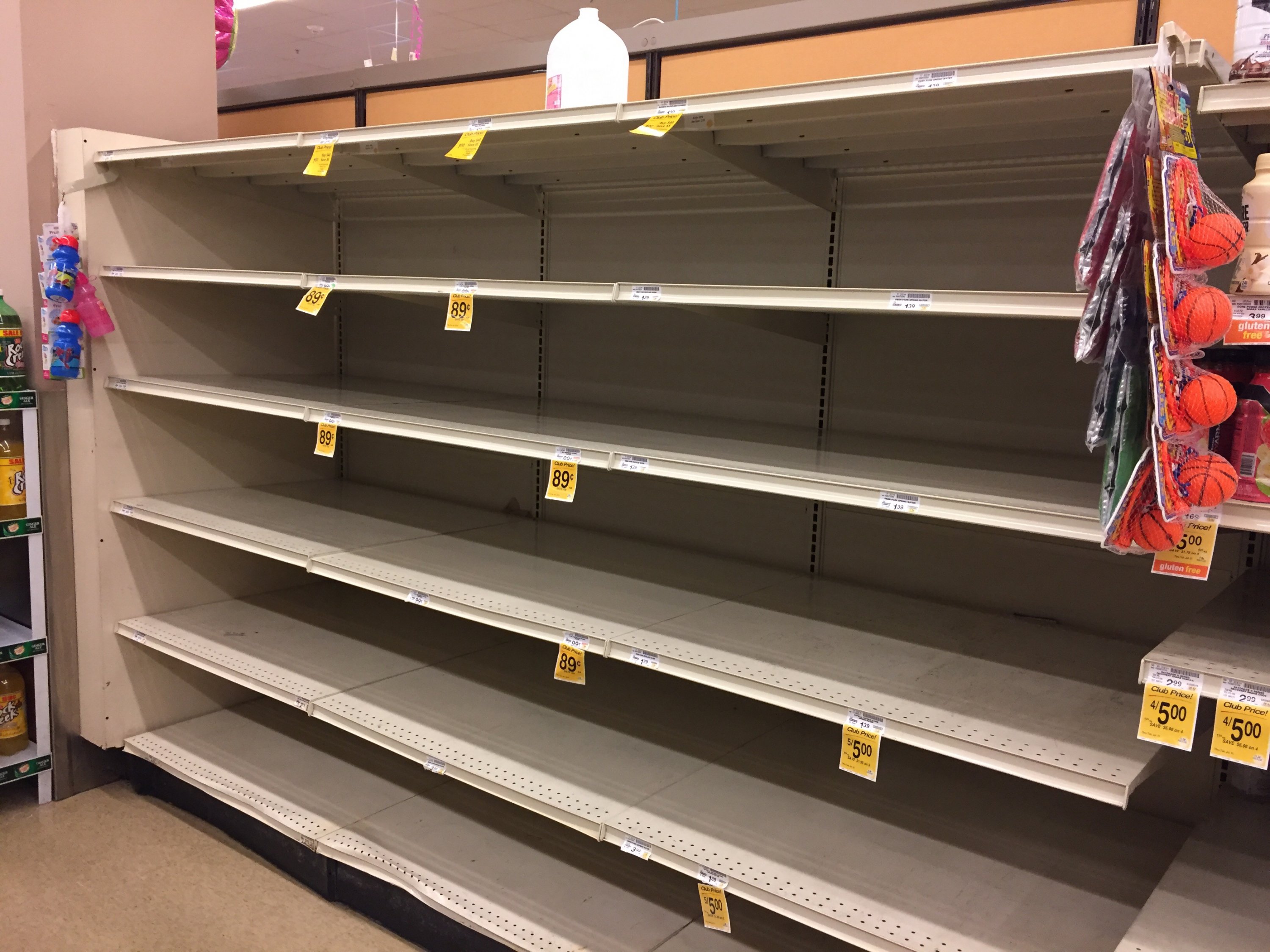 A single jug of purified "nursery" water sits on one shelf. The ice supply is depleted but not gone.
Trader Joe's on 14th Street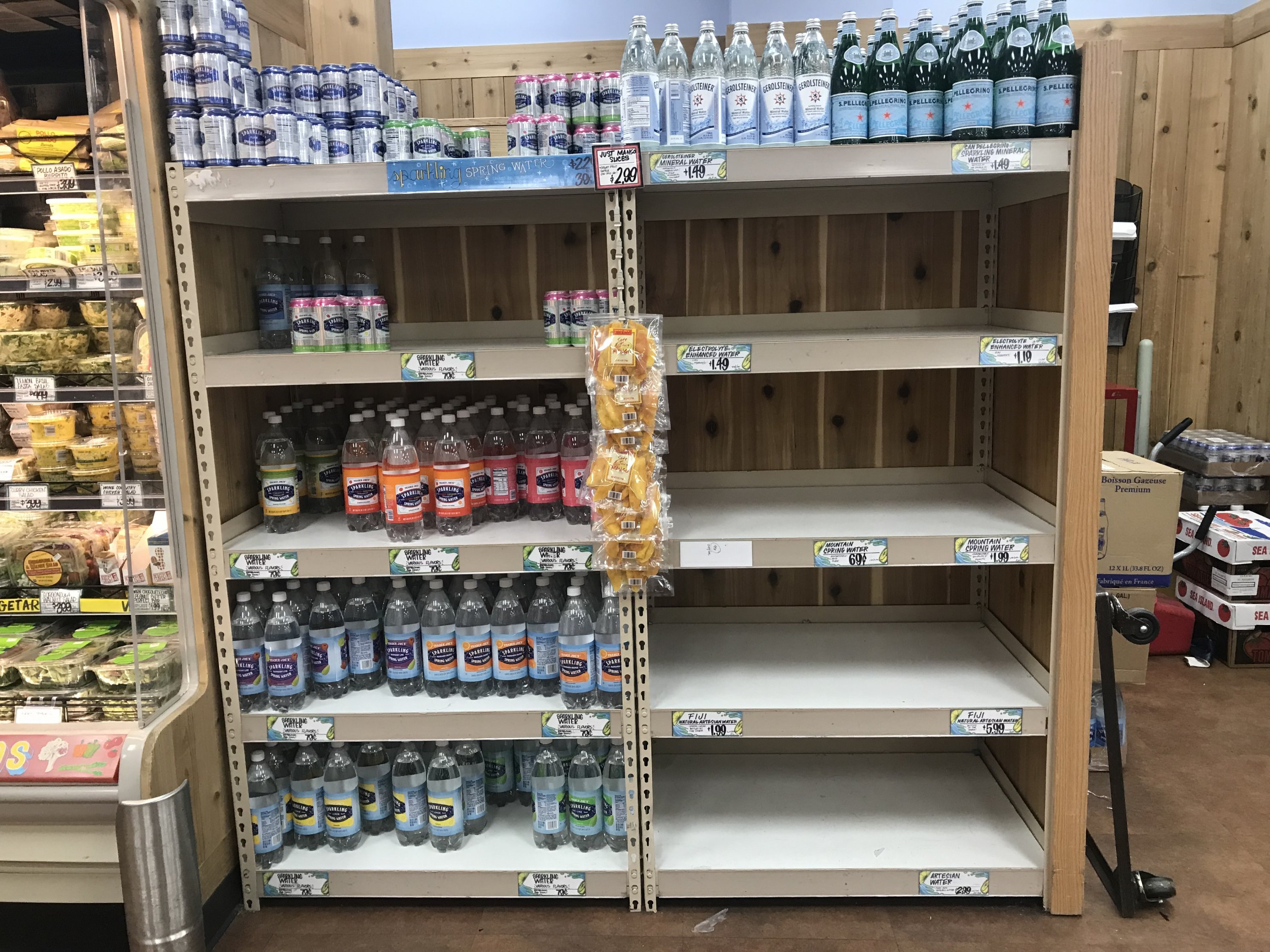 An updated map from DC Water shows the Trader Joe's on 14th Street (and several other stores show below) is outside the contamination risk zone. Still, it was completely sold out of regular bottled water and had to order an emergency shipment expected to arrive at 2 PM.
P Street Whole Foods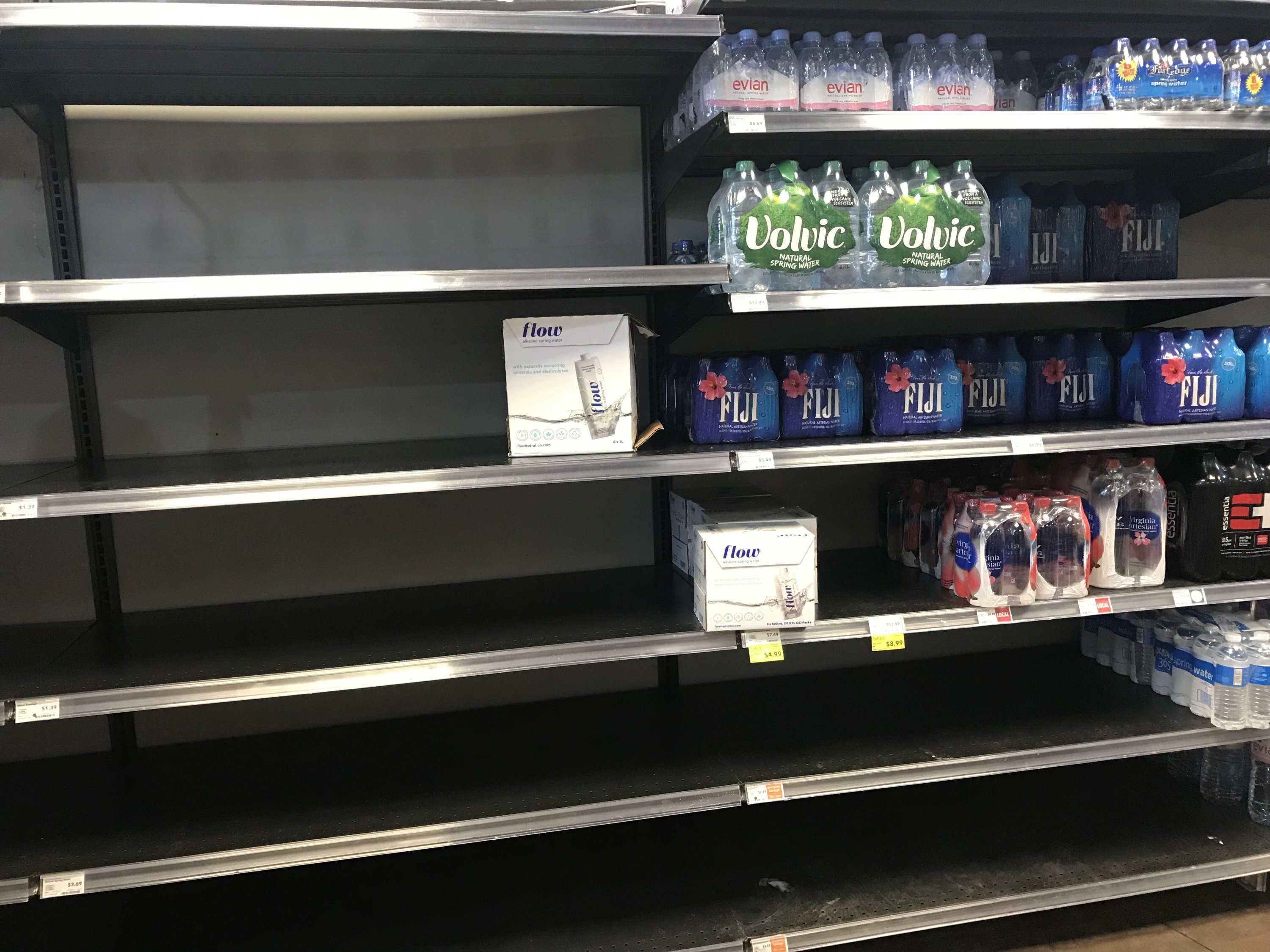 Even in desperate times, no one wants Fiji.
Safeway near Dupont Circle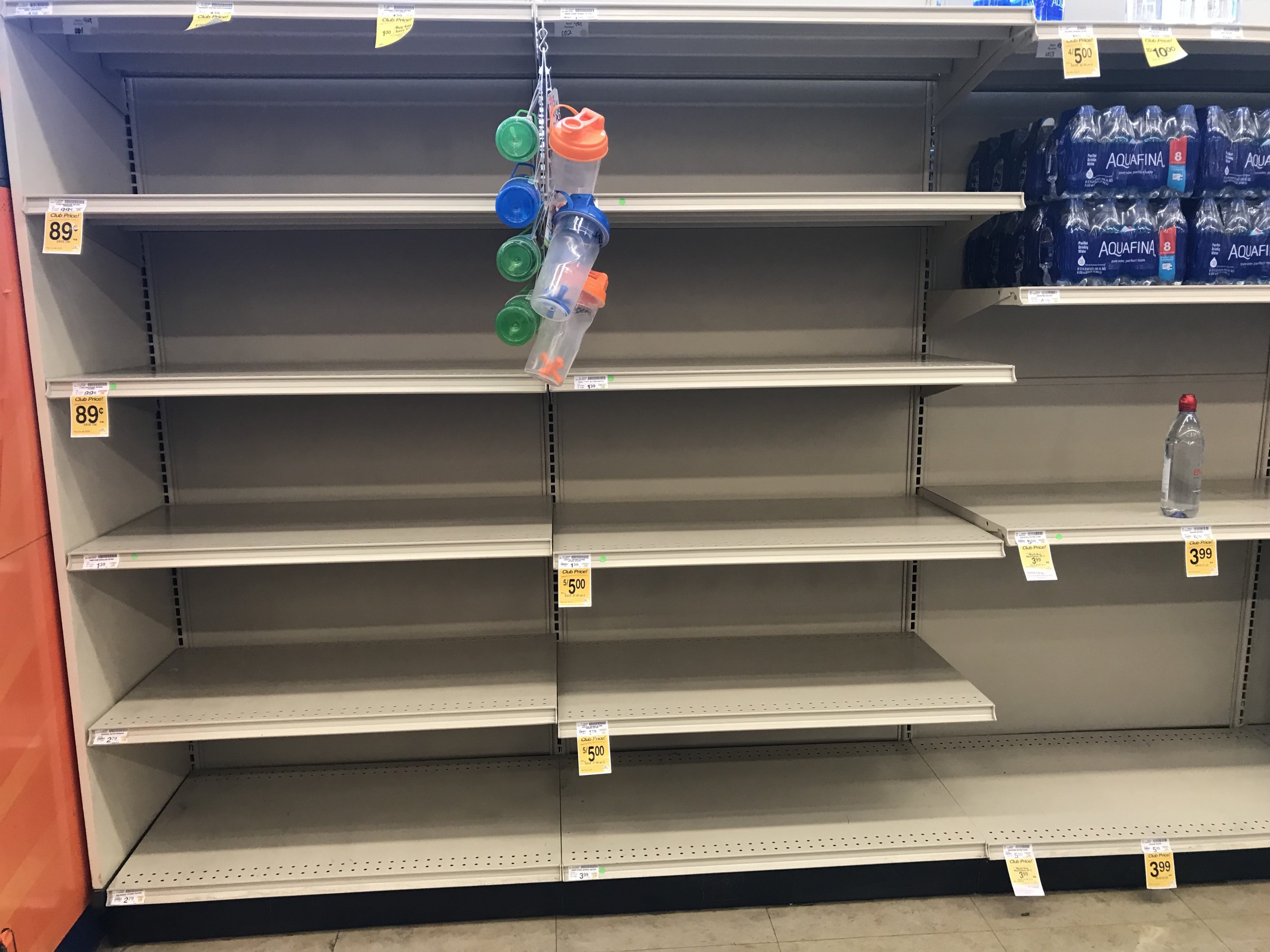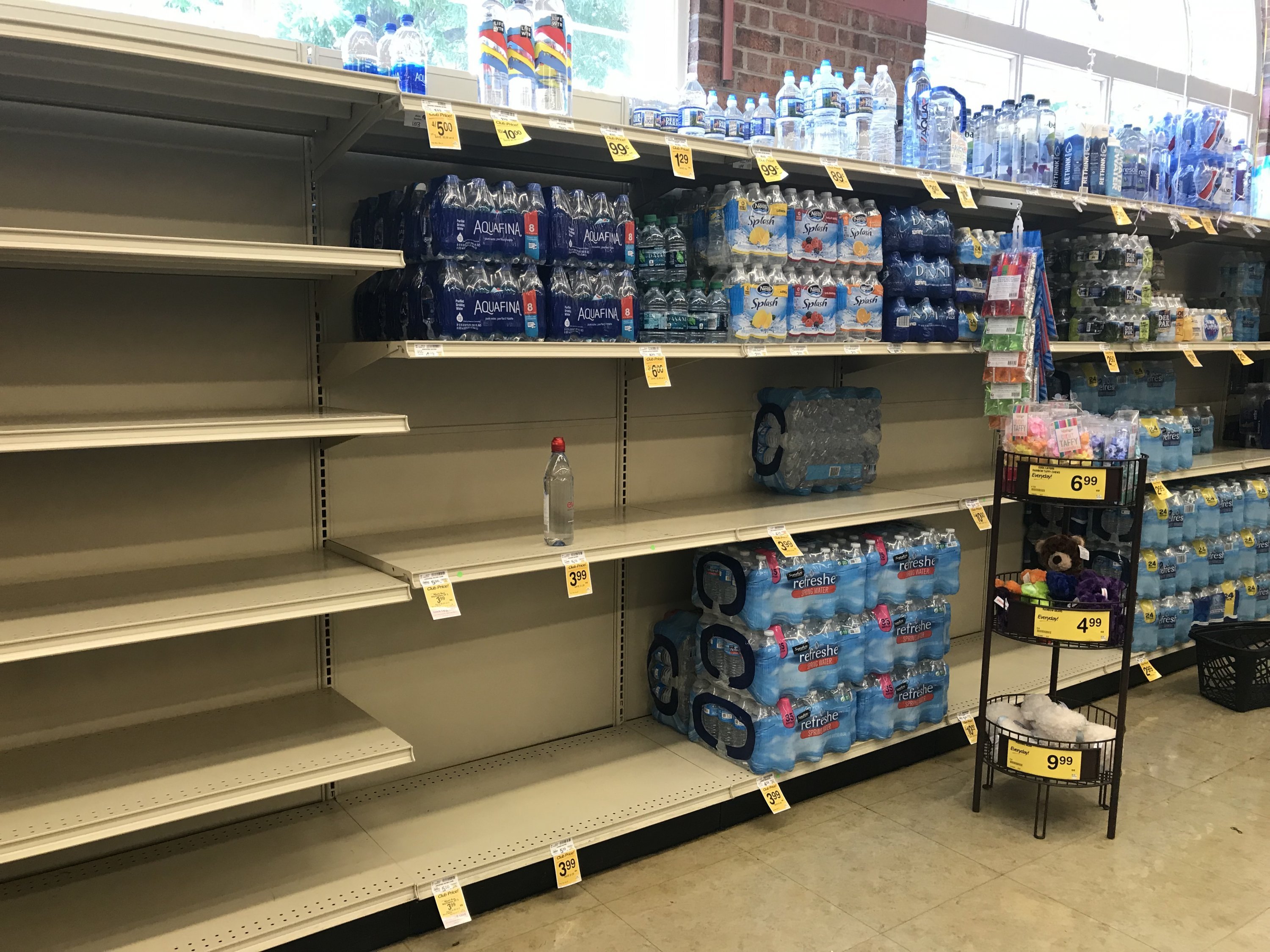 They call it Soviet Safeway for a reason…
CVS in Dupont Circle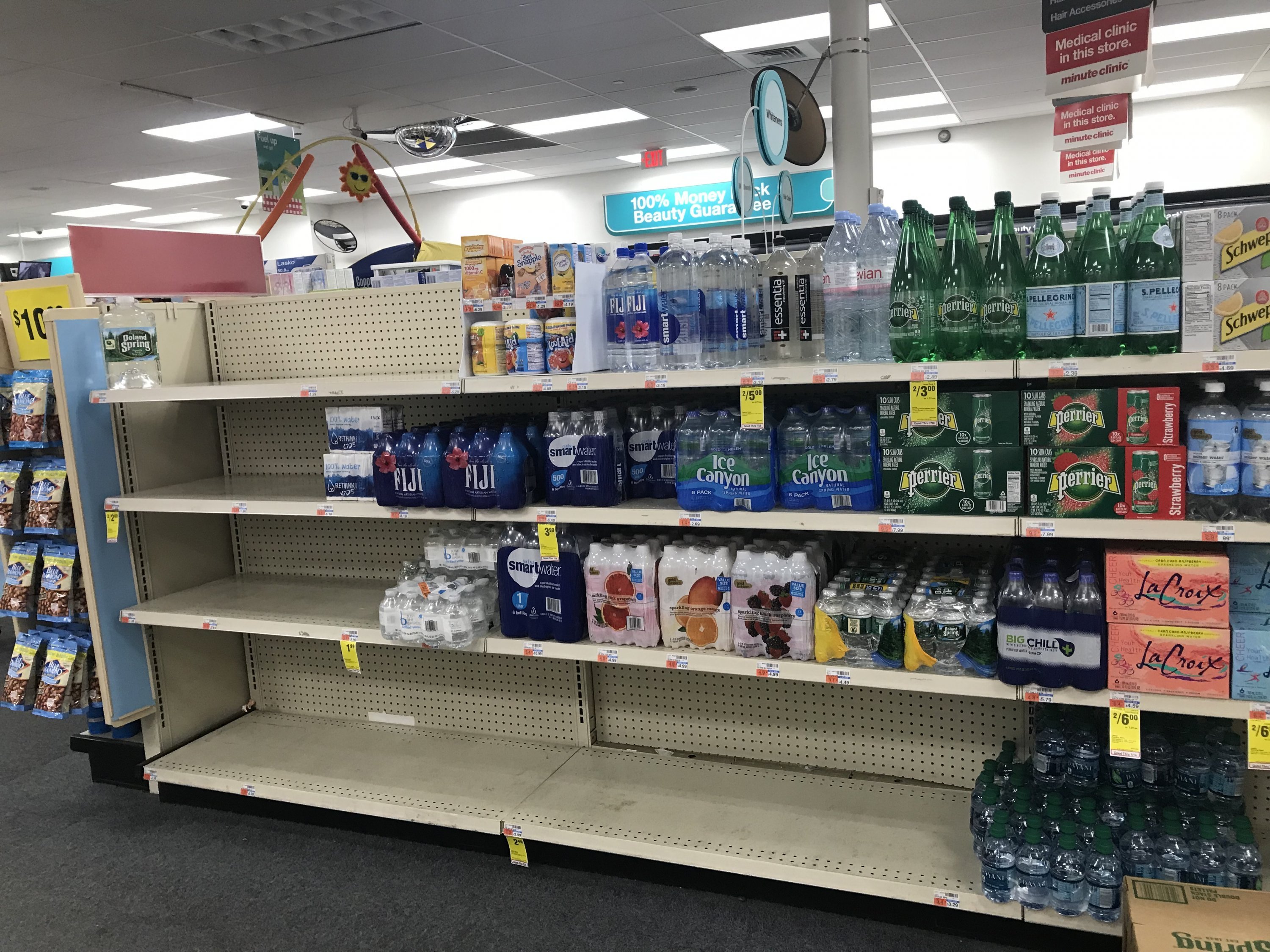 Again, no one wants Fiji? Guys, there's plenty of La Croix.
Got your own pics? Send them amizuo@washingtonian.com.
Photos by Ashley Mizuo and Jessica Sidman.