Fort Reno, the free outdoor music series in Tenleytown, is celebrating its 50th year. As this year's slate of shows nears its end, here's a quick look at the history of the summer ritual.
1968
The first shows take place at Fort Reno Park. The concerts are part of a broader effort to ease the pain from the riots following Martin Luther King Jr.'s assassination.
1980
Fort Reno becomes a hub for punk bands in the late '70s and early '80s. The Ian MacKaye–fronted Teen Idles are scheduled to play there on July 16, 1980, but the show is canceled.
1988
Fugazi does its first Fort Reno show. The band plays nearly every year thereafter—to increasingly huge crowds—until its 2003 demise.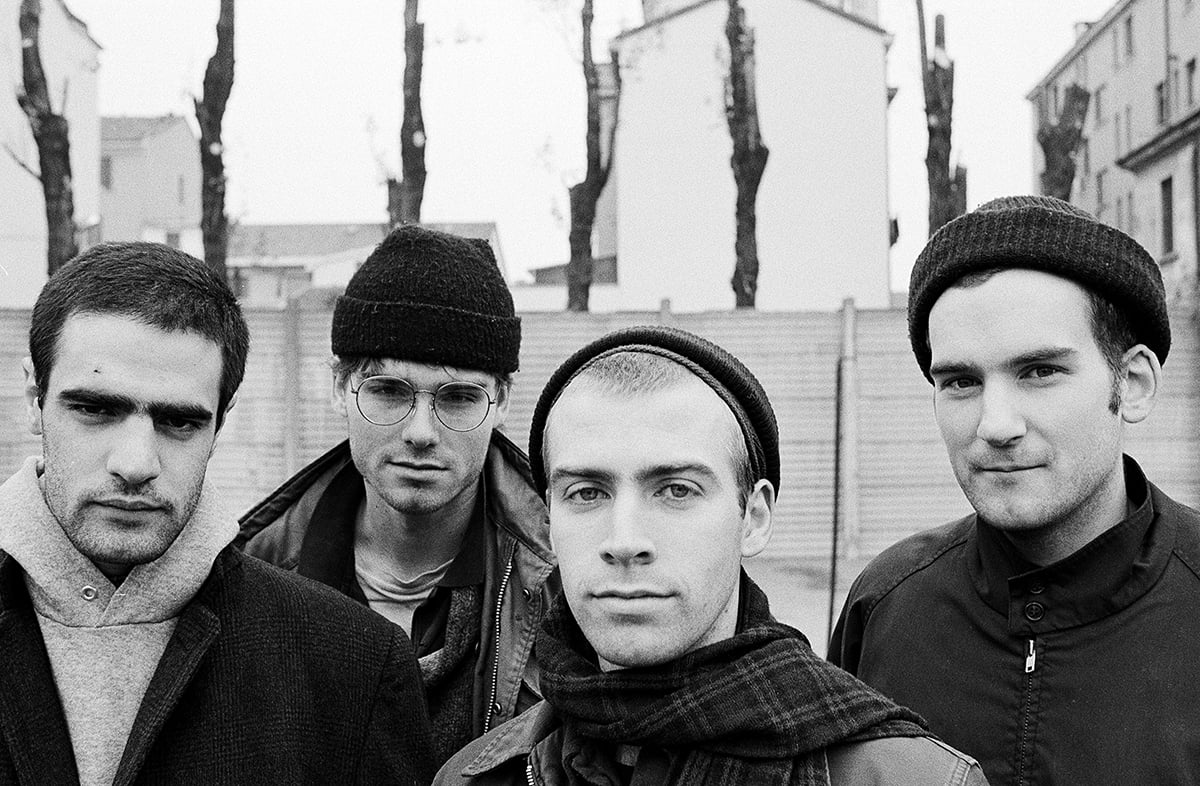 1992
The city cuts funding in the early 1990s, and Fort Reno becomes an all-volunteer operation. Festival organizers create the nonprofit Northwest Youth Alliance to raise money by selling T-shirts and compilation albums.
2014
The festival is almost called off when US Park Police require organizers to double their budget so an officer can monitor shows. With a petition signed by more than 1,600 supporters and the help of Eleanor Holmes Norton, organizers reach an agreement to save the series.
2018
Funding limitations result in a truncated lineup for the still-popular staple. A Kickstarter campaign raises $13,771—more than triple its target amount. That means Fort Reno will be back with a slate of shows next year.
Fort Reno's final show is on August 2, featuring Flasher, Branch Manager, and Sound Proof Genie.
This article appeared in the August 2018 issue of Washingtonian.