The DC metro area has had a long-standing love affair with UNIQLO and how couldn't you? Its comfort, design, and affordability make the Japanese brand a hit with yuppies and fashionistas alike. From basics to more sophisticated garnishes, UNIQLO's wide-array of offerings checks off any clothing need you might have, and with locations in Union Station and Tysons Corner, Washingtonians and Virginians have long sung UNIQLO's praises.
Now, UNIQLO is making it even easier for Marylanders to access this thoughtfully designed, functional apparel with its first-ever Maryland store at the trendy Pike & Rose retail center in Bethesda.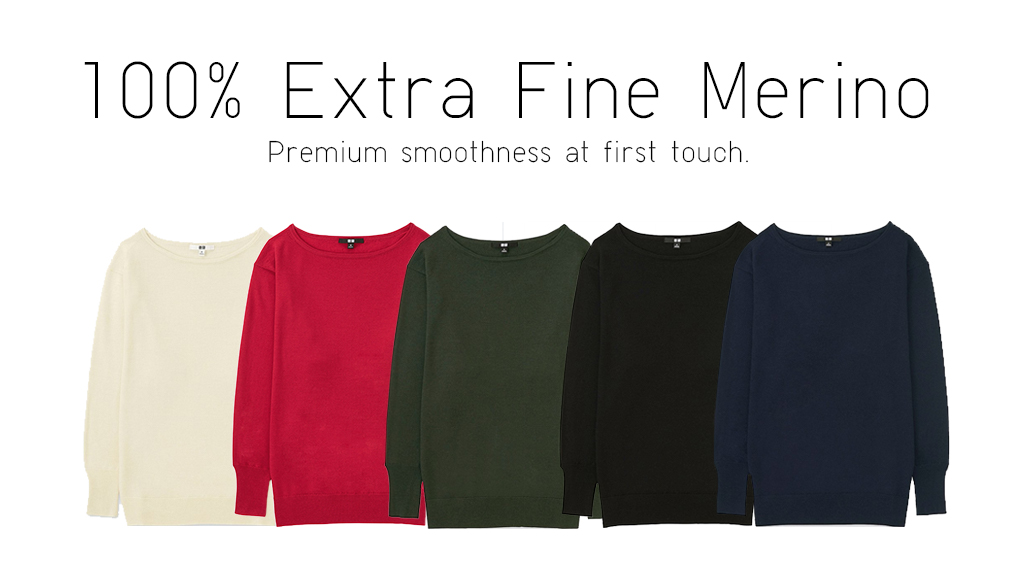 Located at 11853 Grand Park Avenue, the new shop will bring the same quality and affordability that has made UNIQLO a staple of the young professional fashion world to the thousands of shoppers and residents that visit or live in Bethesda.
The 8,000-square foot outpost will feature a range of UNIQLO's versatile LifeWear pieces for the whole family, including Extra-Fine Merino wool sweaters and ultra-soft cashmere turtlenecks.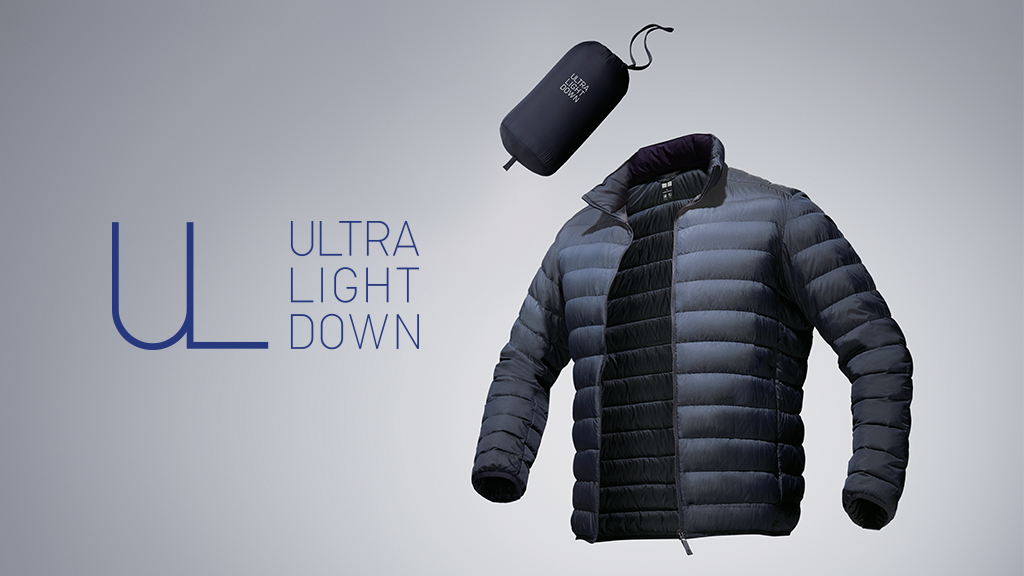 While you're there, take a look at UNIQLO's iconic Ultra Light Down jackets, made with a lightweight premium down filling, and Japanese Kaihara denim jeans, both popular and reliable basics for any man, woman, or child.
LifeWear makes all the difference. UNIQLO's purposeful design makes its clothes accessible to all people, from any background and of any size. It's the type of clothes you can wear at any age, for any reason, on any day.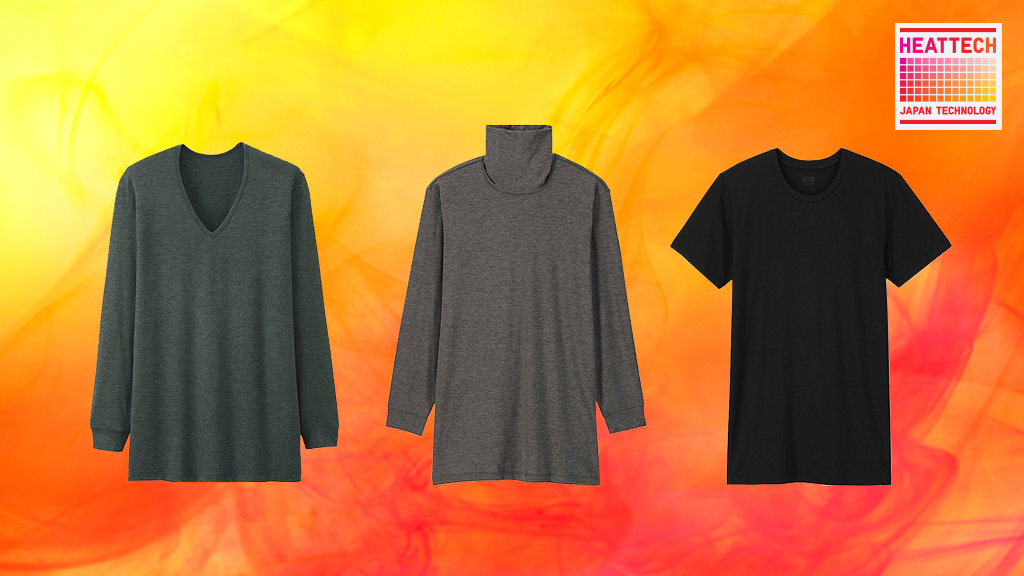 Washington cheered when UNIQLO first opened up shop in Tysons in 2016 and Union Station in 2017, and we remain in awe at the beautifully folded and stacked clothes that greet shoppers when they step foot in the stores.
With special offers on essentials like Ultra Light Down Vests, graphic tees, and Light Warm Padded Parkas for kids, how could you not visit? Pike & Rose is a blossoming shopping center with a thriving restaurant scene, making it a perfect place for Marylanders to spend a day.