Astro Doughnuts & Fried Chicken
1308 G St., NW; 7511 Leesburg Pike, Falls Church
Opens at: DC: 7:30 weekdays, 9 AM weekends; Falls Church: 8 AM daily.You can get your breakfast sandwich on a bun, biscuit, or savory doughnut—just don't miss the creme brulee doughnut for dessert. 
Bayou Bakery
1515 N. Courthouse Rd., Arlington
Opens at: 7 AM weekdays, 8 AM weekends.
We head to David Guas's cafe for the build-your-own egg sandwiches on buttery biscuits.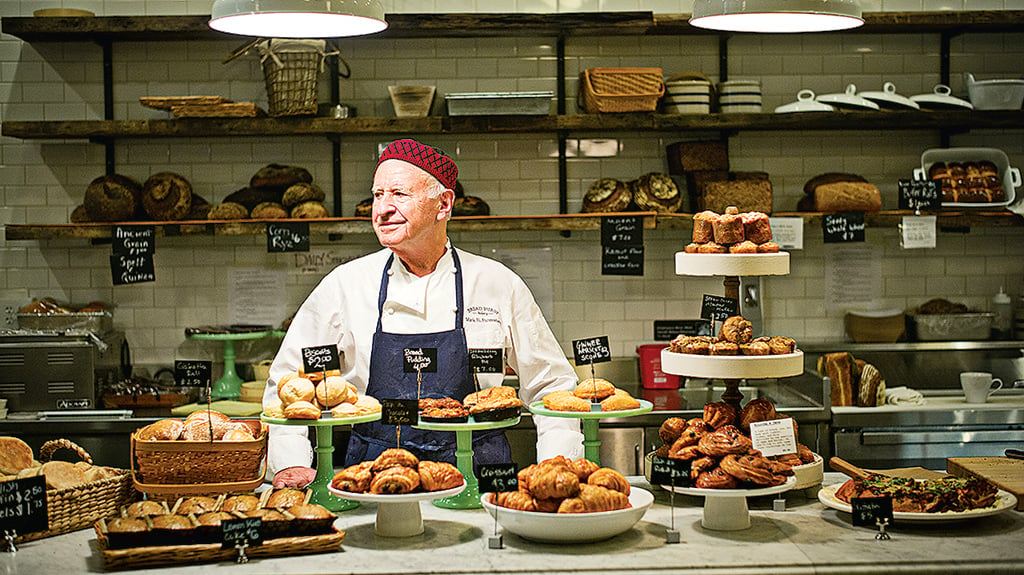 Breadfurst
4434 Connecticut Ave., NW
Opens at: 7 AM weekdays, 8 AM weekends.
Load up on pastries at this bread-focused bakery, including monkey bread, brioche, and glazed doughnuts.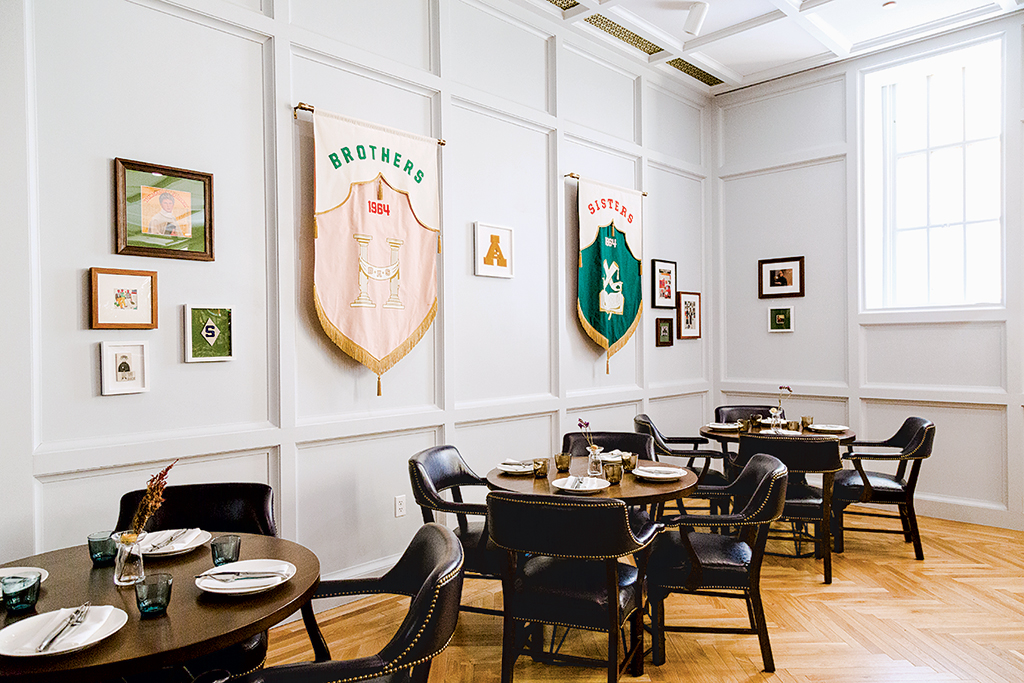 Brothers and Sisters
1770 Euclid St., NW
Opens at: 6:30 AM daily.
Fries for breakfast? You can have them—along with savory oatmeal and milk-bread French toast—at this Erik Bruner-Yang spot in the Line Hotel's lobby.
Little Red Fox
5035 Connecticut Ave., NW
Opens at: 7:30 AM Tuesday through Sunday.
This market/cafe serves up tasty breakfast sandwiches. Try the Portlander, with a fried egg, apple butter, gorgonzola, and arugula.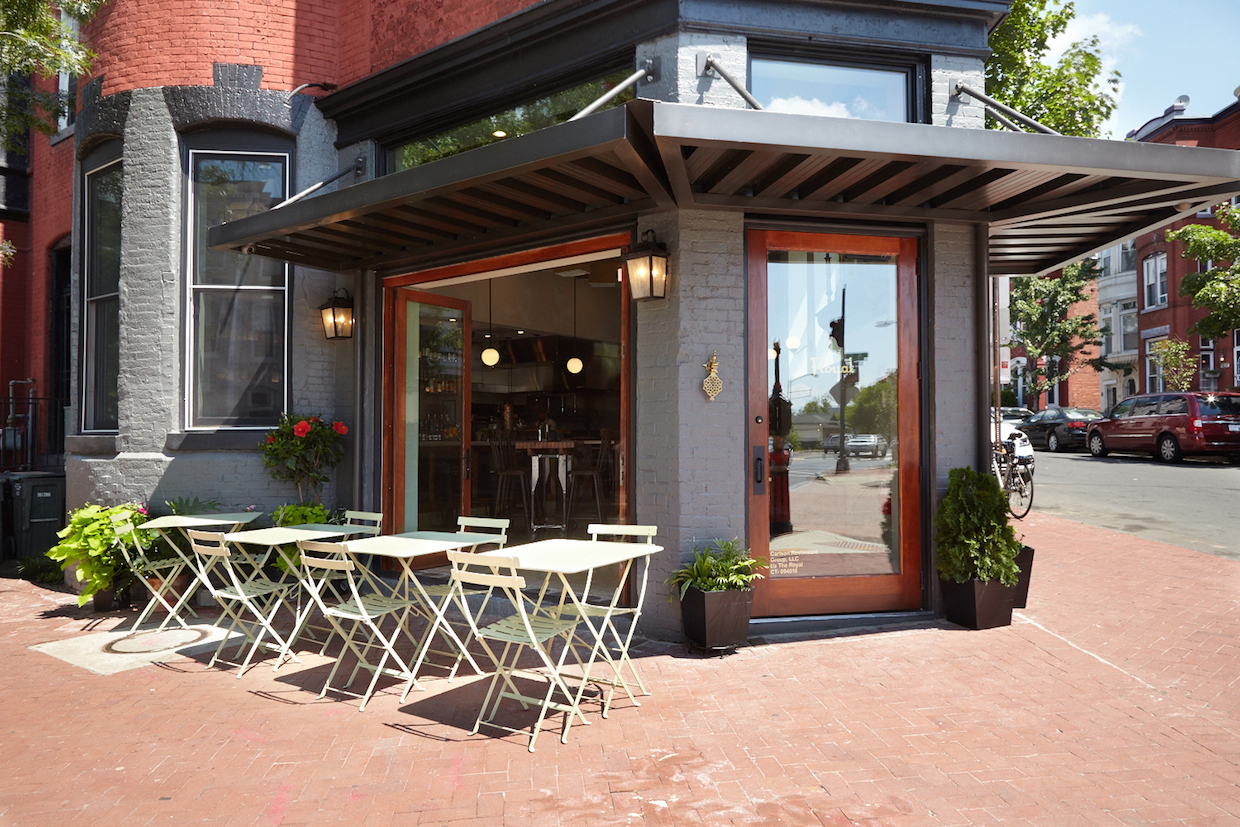 The Royal
501 Florida Ave., NW
Opens at: 8 AM daily.
We're big fans of this Ledroit Park cafe's morning arepa, filled with avocado, queso fresco, and a runny egg.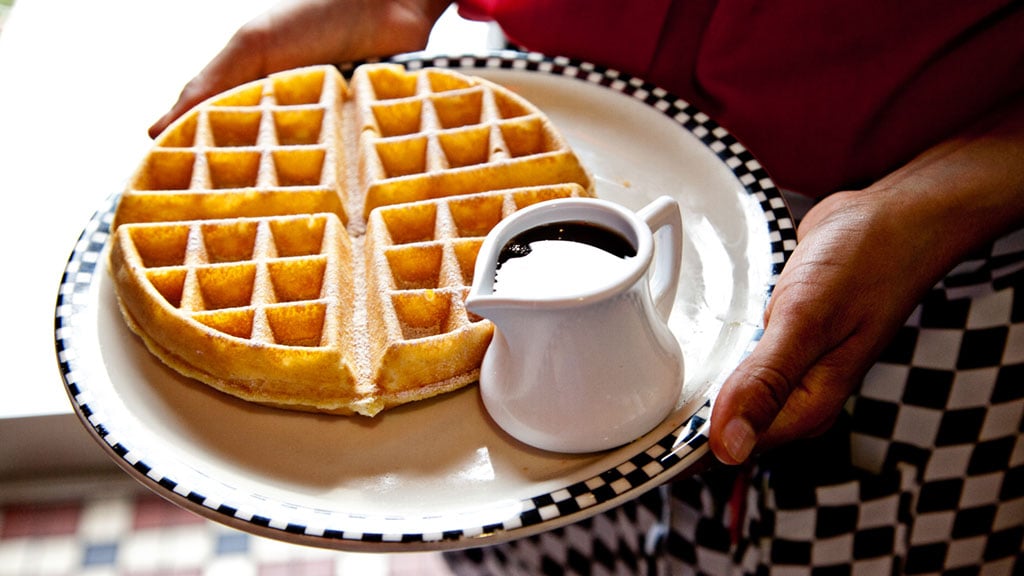 Silver Diner
Several locations in Maryland and Virginia
Opens at: 6:30 or 7 AM daily, depending on location.
This health-minded diner does right by classics like pancakes and French toast, and also puts out a good bison huevos rancheros.
Stomping Ground
2309 Mount Vernon Ave., Alexandria
Opens at: 7 AM Tuesday through Saturday, 9 AM Sunday.
You'll likely have to get in line at this Del Ray cafe, but the big, fluffy biscuits are worth it. 
Ted's Bulletin
Several locations in DC, Maryland, and Virginia
Opens at: 7 AM daily.
Hit the pastry case, or go for massive breakfast burritos, breakfast sandos, and omelets.