Starting this month, commuters in DC will have another option for ridesharing, one that bills itself as a safer alternative to current choices such as Uber and Lyft.
Safr, an app geared toward women, plans to launch in the DMV on October 15. Emphasis on the "geared" portion of that description—men are able to both use and drive for the service, but it's made for women who may otherwise feel unsafe ordering a car.
Last year, a woman was sexually assaulted by her Uber driver after hailing a ride to her home in Woodbridge; another woman was sexually assaulted near the American University campus when she mistakenly climbed into the vehicle of a man impersonating her Uber driver. This year, a woman fell asleep in the back of her Uber near Capitol Hill, only to wake up to the driver fondling her and attempting to remove her clothing.
"We're providing a choice," says CEO Syed Gilani. "Women who are not okay with riding Uber—what choice do they have? Don't take a ride at all? Stay home? Don't work late nights? Don't earn more money?"
Enter Safr. The company will prevent things like this from happening by taking extra steps to ensure riders are acutely aware of their safety at all times, says Gilani. Instead of being vetted online via an automated service, drivers must go for an in-person interview with a Safr representative and undergo a thorough background check, he says.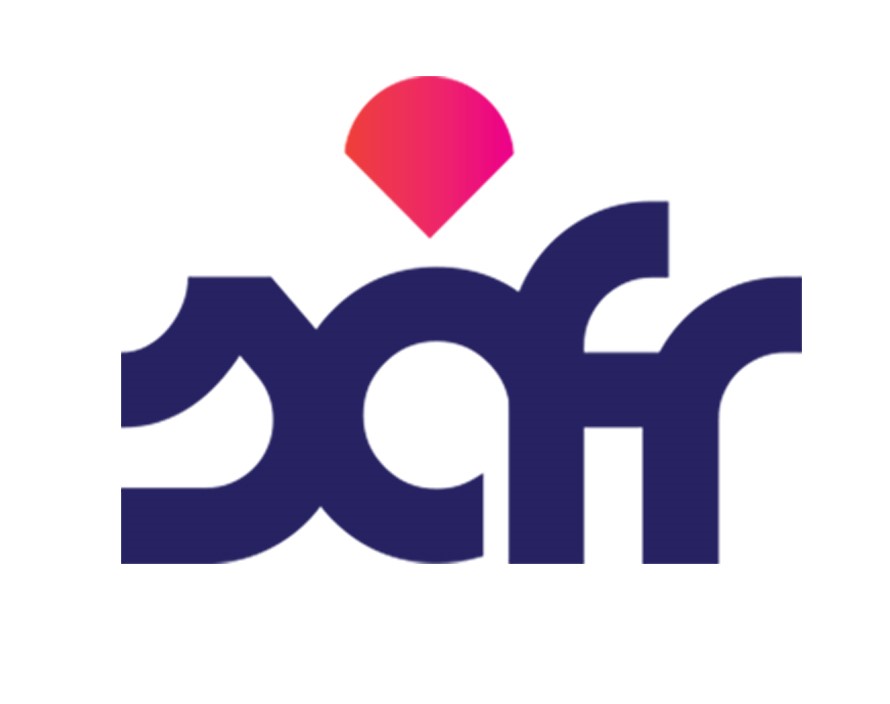 Additionally, riders are presented with a color match when they order their car, and don't have to get into it until they confirm the color on their screen matches the one given to the driver. Riders can also choose the gender of their drivers, and the app comes with an SOS button, which users can press to call police or loved ones if they feel unsafe.
The service has already launched in Boston, where it has over 6,000 drivers, says Gilani, the majority of which are women. While the cost is slightly higher than that of an UberX, it's because the group pays its drivers more, he says, and female drivers are able to have higher earning potential because they feel more comfortable driving at night.
(It should be noted that Gilani was arrested last year in Boston. He was wanted in the Virgin Islands, where he allegedly defrauded $2 million from the government. His PR representative says everything is being settled and the matter has no standing on his commitment to Safr.)
Although the app's DC extension will roll out with limited service (expect just around 300 drivers to start), Gilani anticipates it to continue growing—and not just among women.
"The concept of women's empowerment is not tented just toward women, it's tented toward anybody who really cares about this," he says. "Everyone needs to come together on this issue."