1. Quarter Market
The best food halls are eclectic, and Arlington's first—located in the new Ballston Quarter development—is all over the place. Look for crowd pleasers (Ice Cream Jubilee), cult favorites (Timber Pizza), and cheffy experiments (Matt Baker's high-end sandwich shop) when it opens in winter 2019.
2. Benning Market
When it opens next fall, the much-needed dining destination will bring five to ten vendors to an eye-catching building east of the Anacostia—an area that has long been a food desert.
3. The Block 2.0
If you like the Block, the Annandale pan-Asian destination, just wait until its bigger sibling arrives in North Bethesda's Pike & Rose development next year. Some vendors will be the same—including, meh, a poke chain—but we're looking forward to additions such as breakfast sandwiches and hot chicken. Also: karaoke!
4. Unnamed Neighborhood Restaurant Group project
Many food halls are vibrant jumbles of unaffiliated vendors. This is a different concept—a single restaurateur coordinating all of the eateries in one spot. We're fans of NRG efforts such as the Partisan and Red Apron, but will this place near RFK Stadium nail the right vibe?
5. Common Ground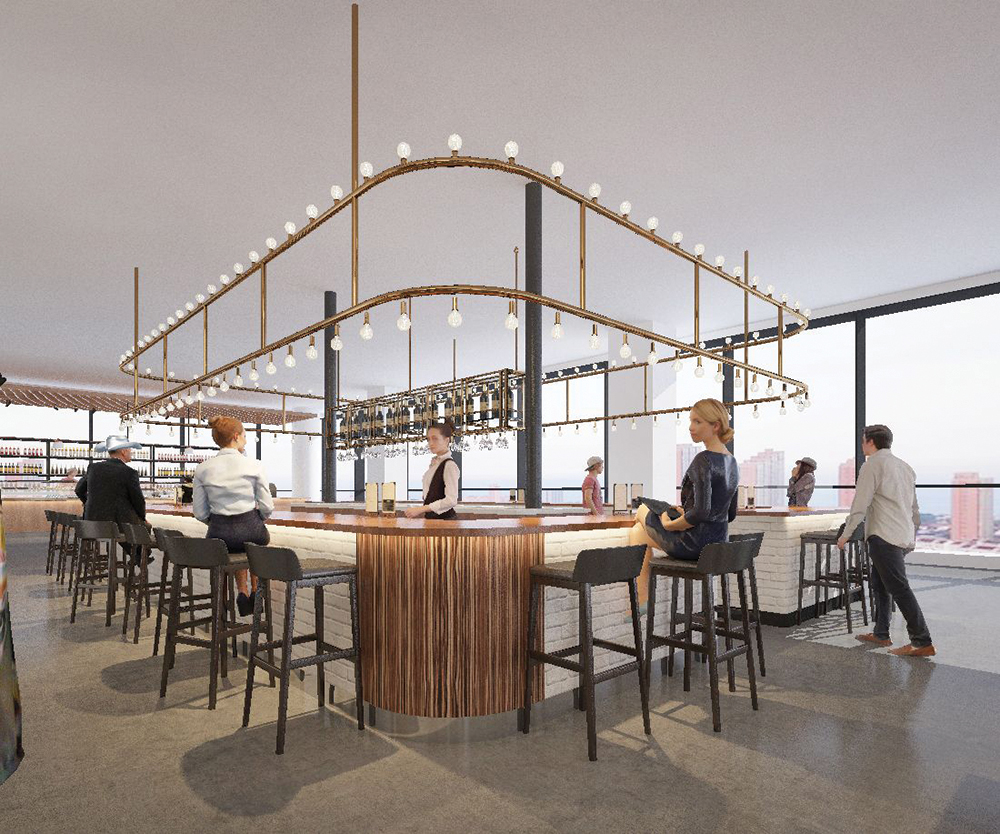 The Social Restaurant Group (La Vie) is better known for sceney spaces than for thrilling food, so it's hard to know what its Rosslyn food-hall concept will offer when it opens this winter. But the area needs more options, and the bar should be a destination.
6. The Spot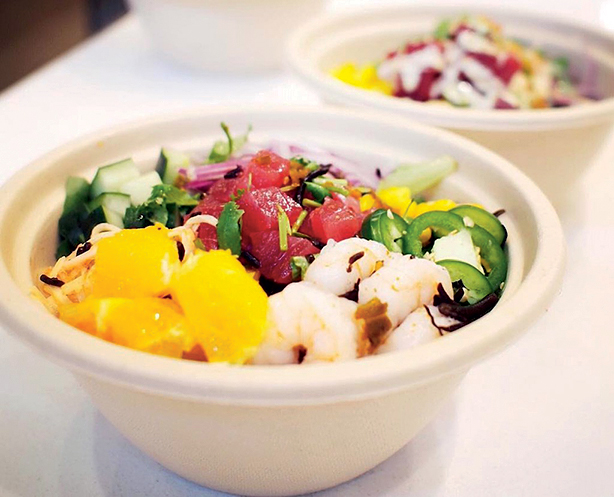 Rockville's recently opened Asian-fusion hall leans heavily on chains (albeit ones that are new to the area, such as the Taiwanese fried-chicken joint Cheers Cut). We're looking forward to the upcoming addition of more mom-and-pop vendors.
This article appears in the October 2018 issue of Washingtonian.