This page describes the contents of an issue of Washingtonian magazine. Subscribers get exclusive early access through our print and digital editions. Most of our feature stories are later published online and linked below.
Buy a Single Issue
Subscribe
25 things to know — including how to pick a school, how to pay for it, and what it's really like once you get in. By Sherri Dalphonse.
---
FEATURES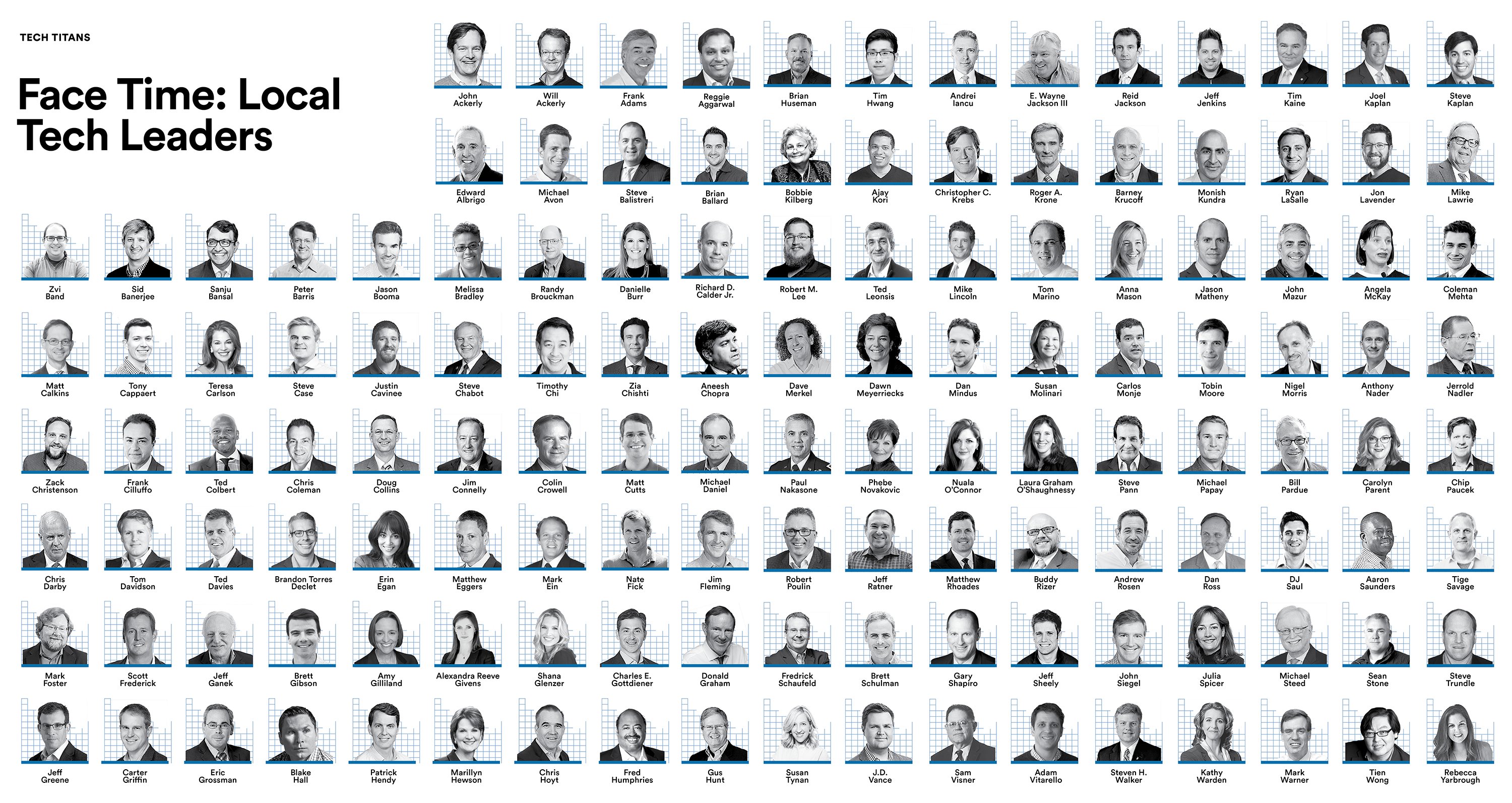 The most important and innovative people in Washington's digital economy. By Joseph Guinto.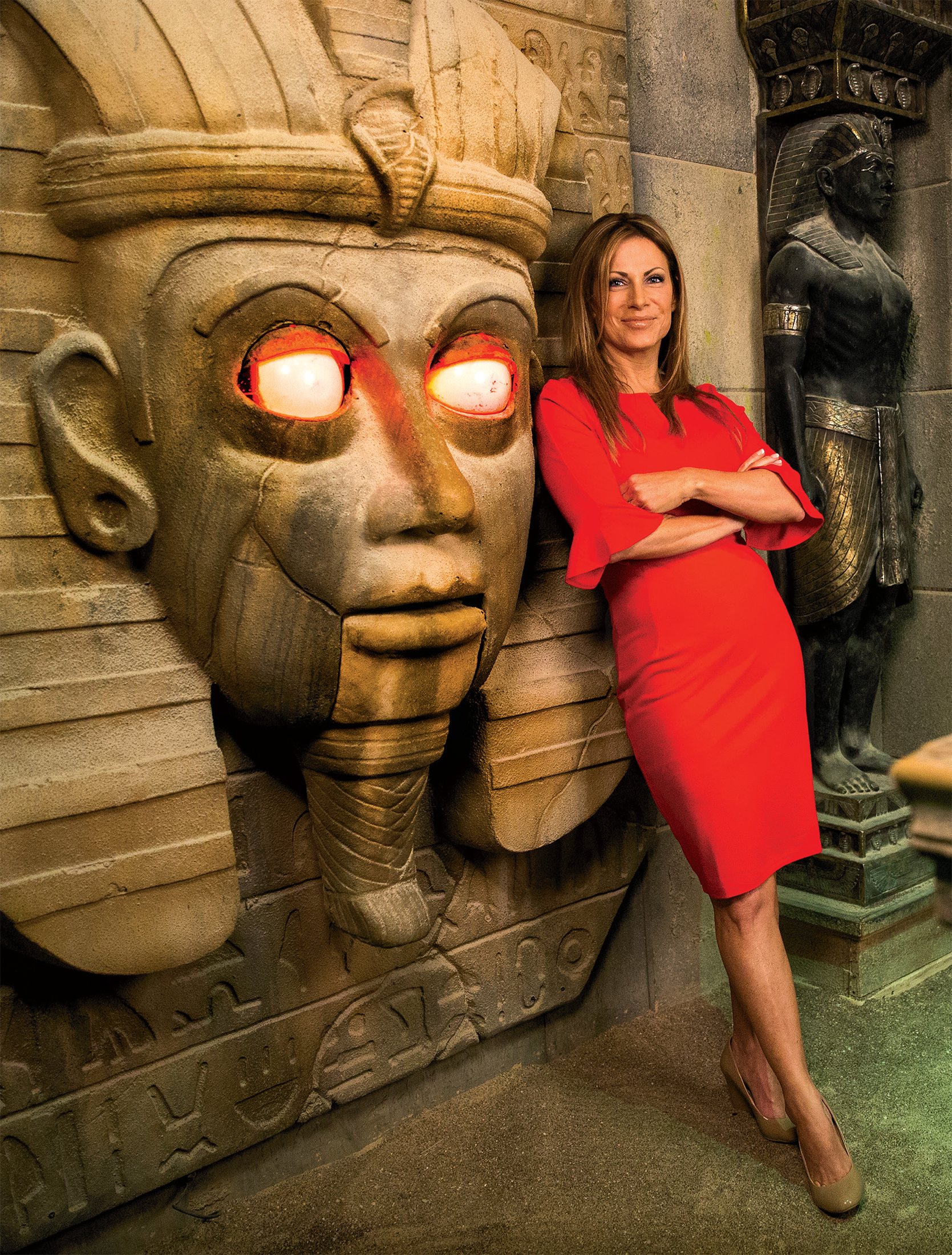 With our snowball fights and kickball leagues, Washingtonians have long cultivated a kid's sense of fun. Enter escape rooms—and Ginger Flesher-Sonnier, who spun that spirit into a lucrative art form. By Amanda Whiting.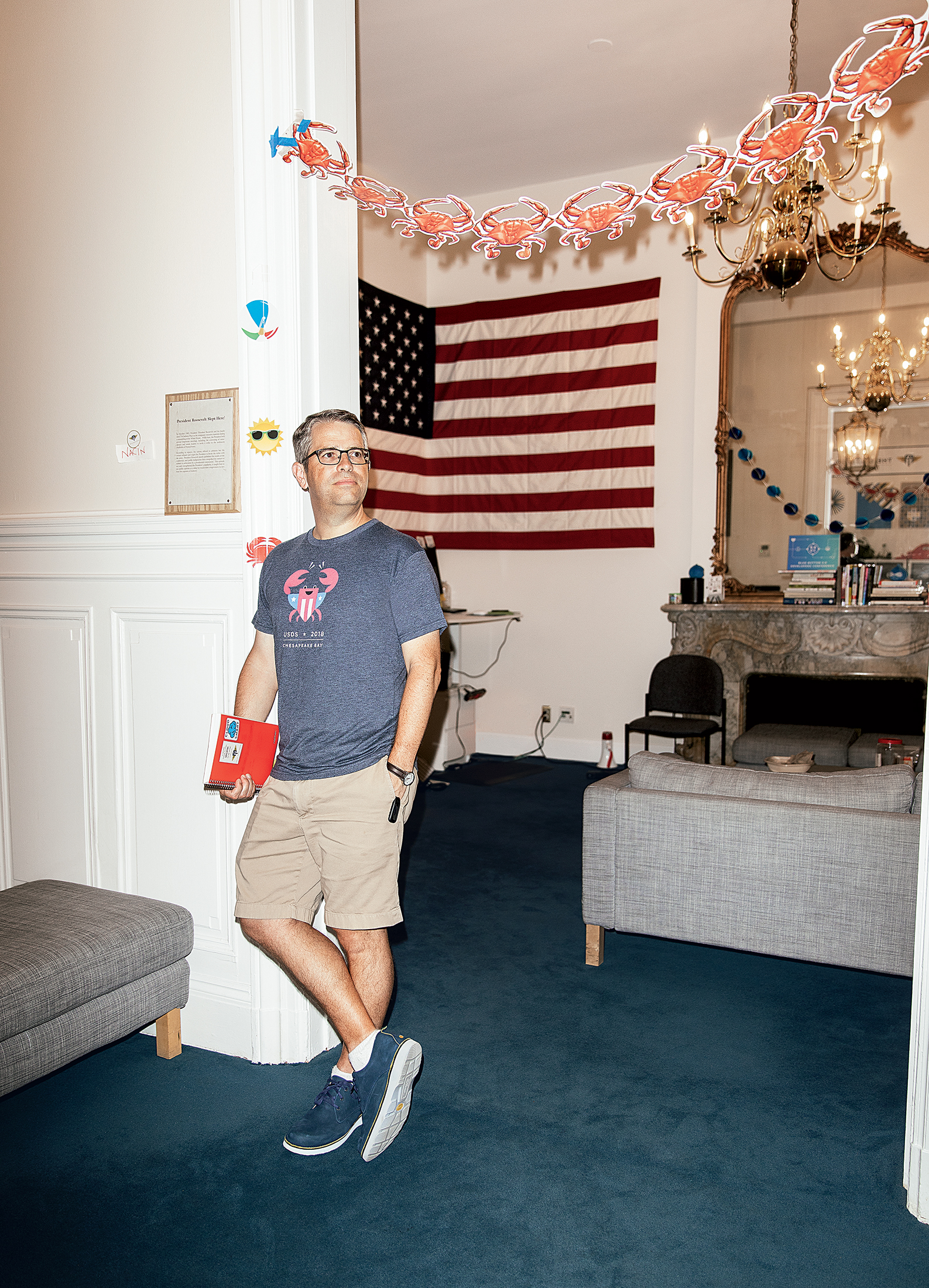 In an administration defined by its epic turnover, Matt Cutts, head of the U.S. Digital Service for the past two years, is a rare exception. And he's not even a Republican. By Romesh Ratnesar.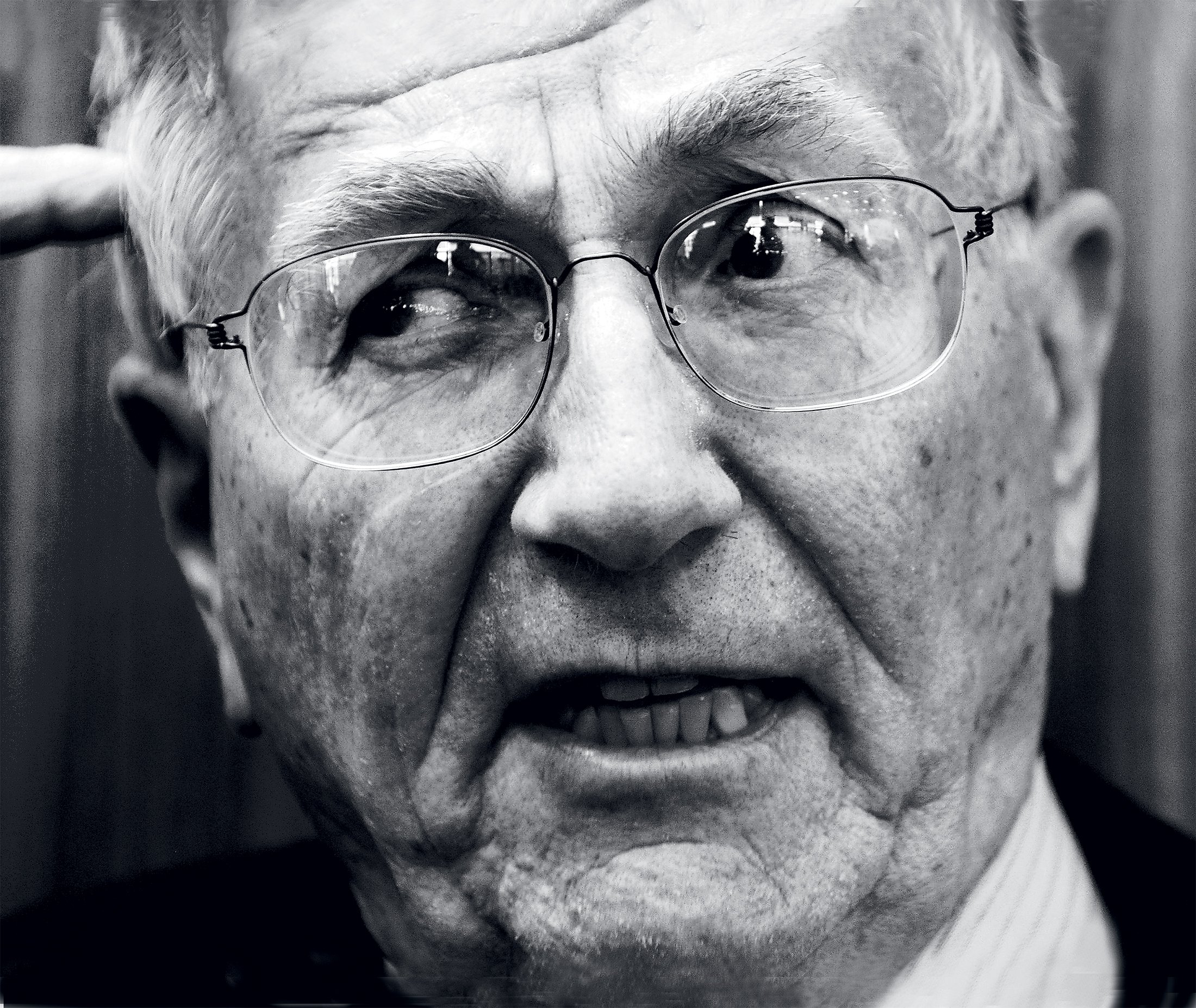 These days, America's foremost investigative journalist is operating more in the margins than ever, riding the bench in the Trump era and touting alternative histories that border on conspiracy theories. Our reporter takes a trip inside the head of Seymour Hersh. By Ben Wofford.
---
CAPITAL COMMENT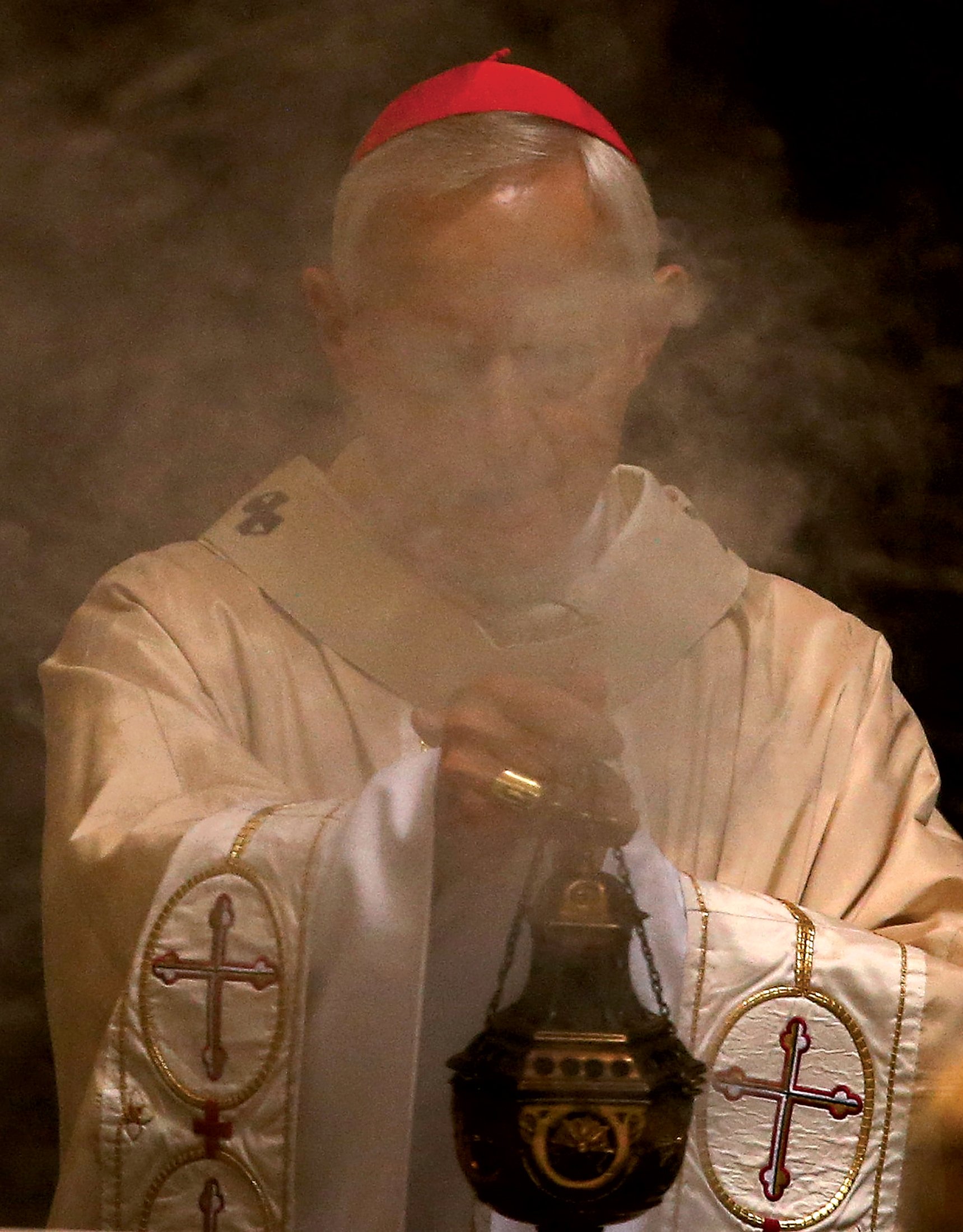 Mass Confusion: As a newcomer to DC, I hoped to find community in the church. What now?
Copping a New Look: The DC police department is rolling out revamped uniforms this month. We asked local menswear retailer Read Wall for his take.
Meet Market: You know the Congressional Black Caucus and House Freedom Caucus, but what about the Congressional Candy Caucus? A look at some odd governmental groups.
Critic's Pick: Why Maydan is Washington's most popular new restaurant—with food writers who don't live here.
Hall Monitor: Here's our take on some of the new and upcoming food halls.
Staying Strong: After teaching himself workout techniques in prison, Dontrell Britton now has a celeb clientele.
Job Sites: These days, there are a ton of places to plug in your laptop. Which DC coworking space is right for you?
Sound Judgment: Why the local record company Sister Polygon has become a crucial music incubator.
State of the Skins: The author of a big new NFL book shares his take. (Ouch).
A Novel Look at DC: Camille Acker on why the city is fertile ground for fiction.
Living Social: Behind the Post's kooky Twitter feed.
Big Picture: Inside the Washington National Opera's costume shop.
---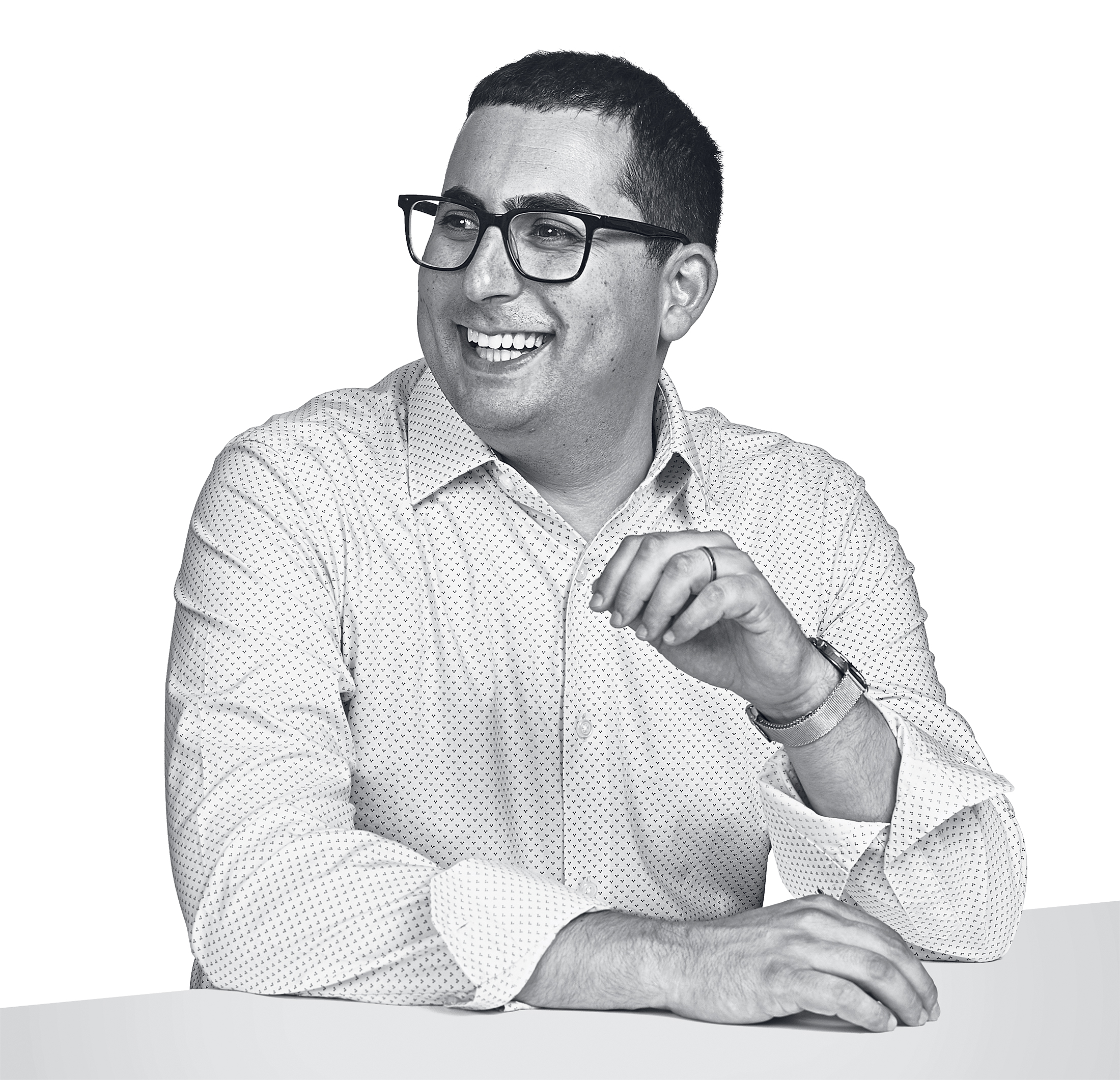 The Right Stuff: The DC Council hasn't had a Republican in a decade. Michael Bekesha wants to change that.
Signature Achievement: Cool "Disco" Dan was once considered a vandal. Should the DC government celebrate his graffiti?
Glenstone's Big Moment: Glenstone has al­ways been unusual. With its new exhibit space, the museum is now essential.
---
STYLE, BEAUTY & HEALTH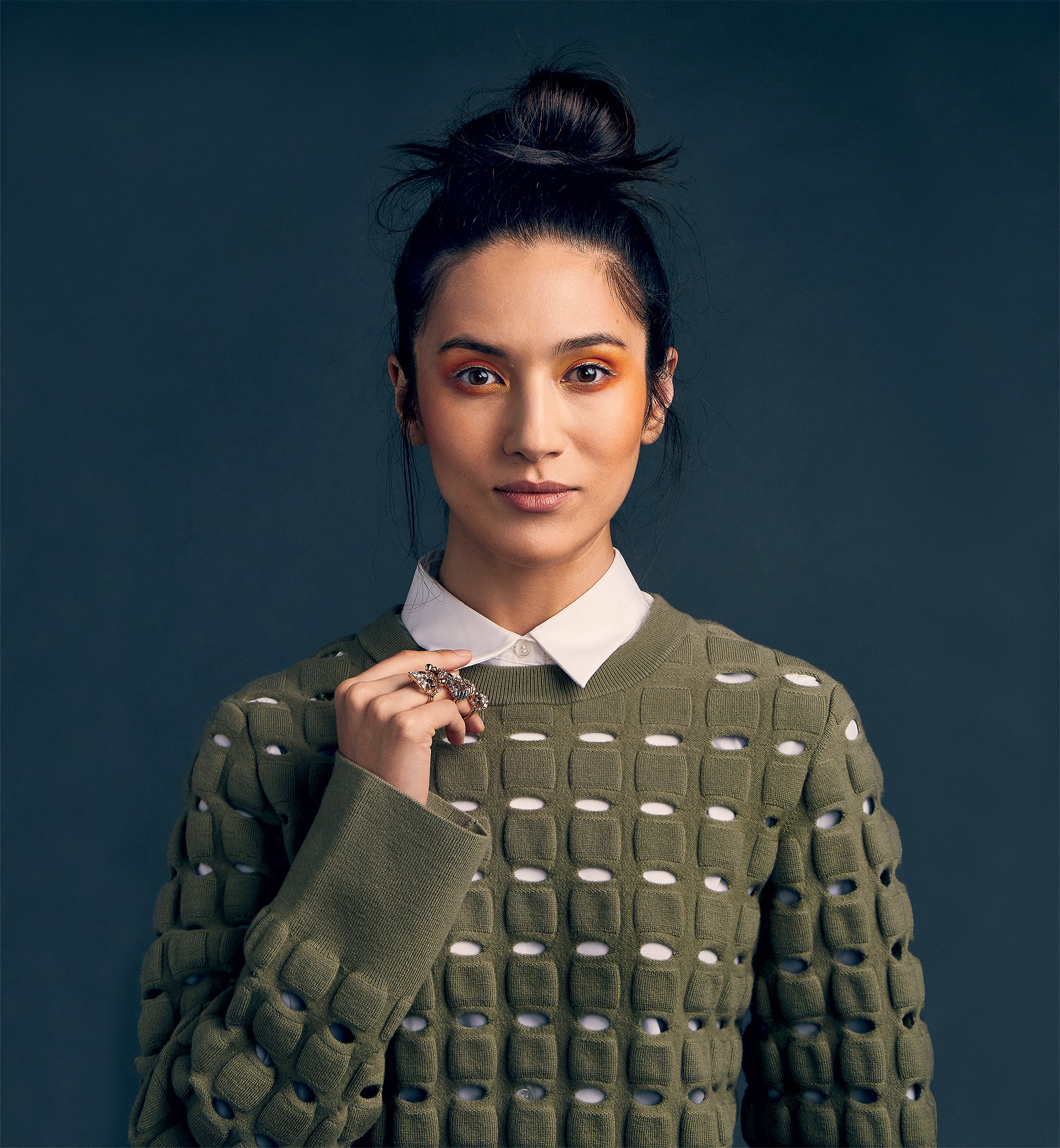 Keep Your Shirt On: Fresh ways to wear a white shirt this season.
Cold Comfort: Cryotherapy—exposing your body to subfreezing temps—is said to soothe sore muscles. But is it worth the cold cash?
---
TASTE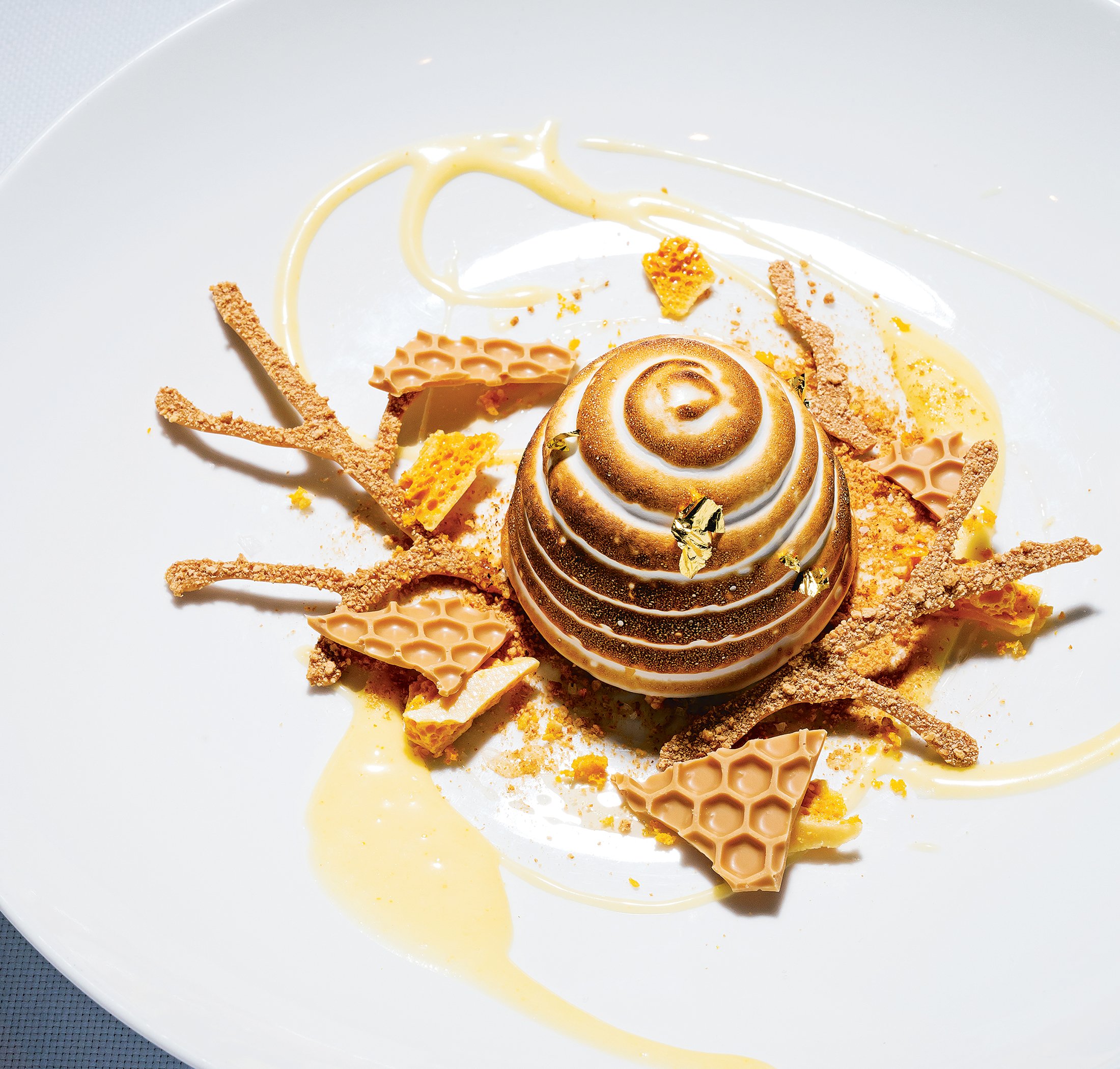 Momofuku CCDC and Mirabelle: New chefs give two restaurants a reboot.
Café Society: Northside Social has fast become a gathering place in Falls Church (the breakfast sandwiches help).
Table Talk: Five things on our mind this month.
Under the Pomegranate Tree: A recipe for a sparkler with a Middle Eastern twist.
Totally Random Ranking: The oddest restaurant merch.
Dish of the Month: Susi, a delicious Yemeni casserole at Marib.
Quick Takes: First impressions of three new Italian restaurants.
---
LIFE & TRAVEL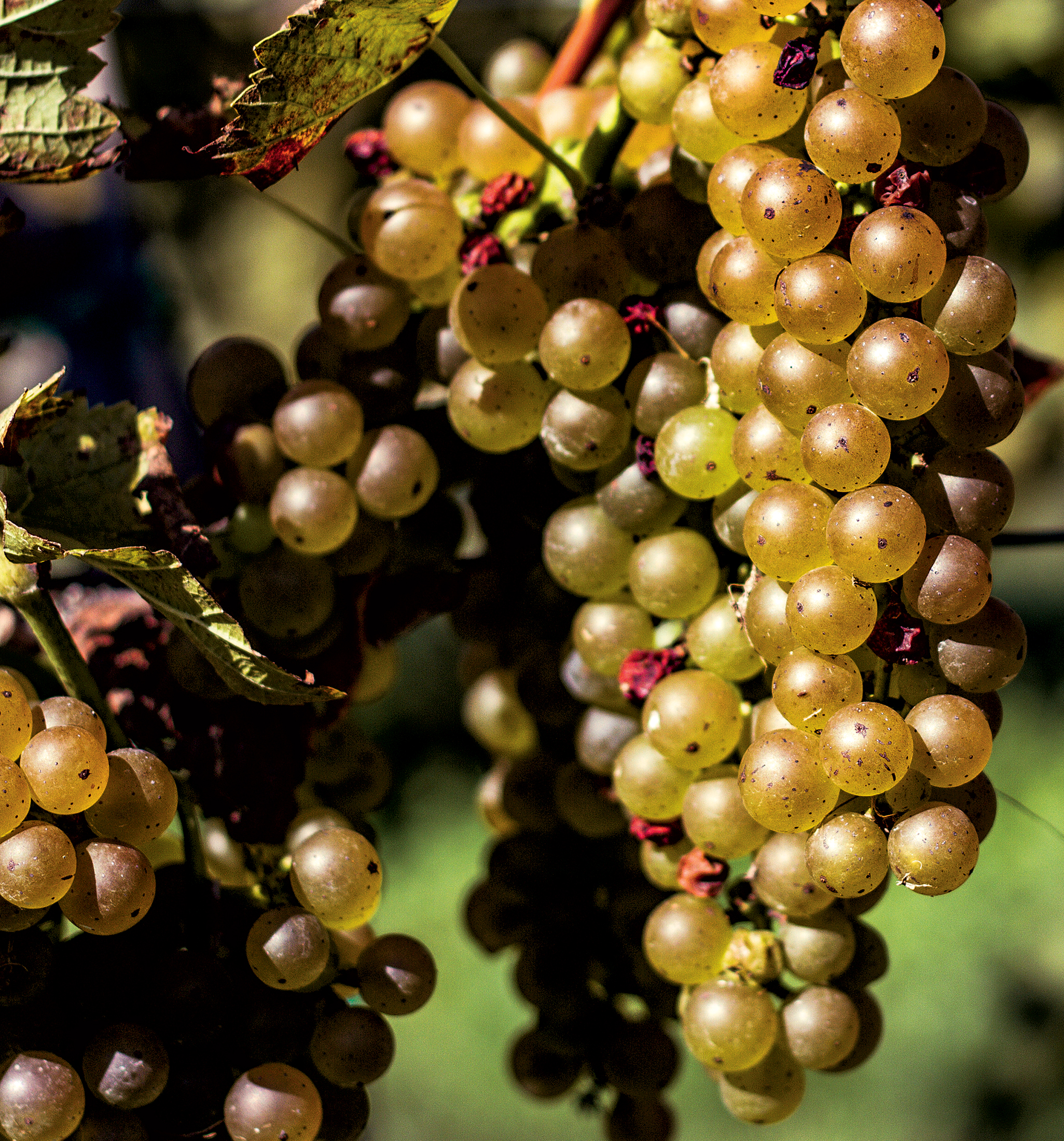 Eight Grape Getaways: Fall is a great time to go winetasting. Here, we map out day trips for every taste, with stops along the way to hike, eat, and shop.
They Know Wine: We asked Washington embassies of two wine powerhouses—France and Portugal— which local wines they'd recommend. These are their picks.
Government Spending: What do Brett Kavanaugh's finances say about living in Washington? That it's not easy to live an A-list life on a civil-servant salary.
---
HOME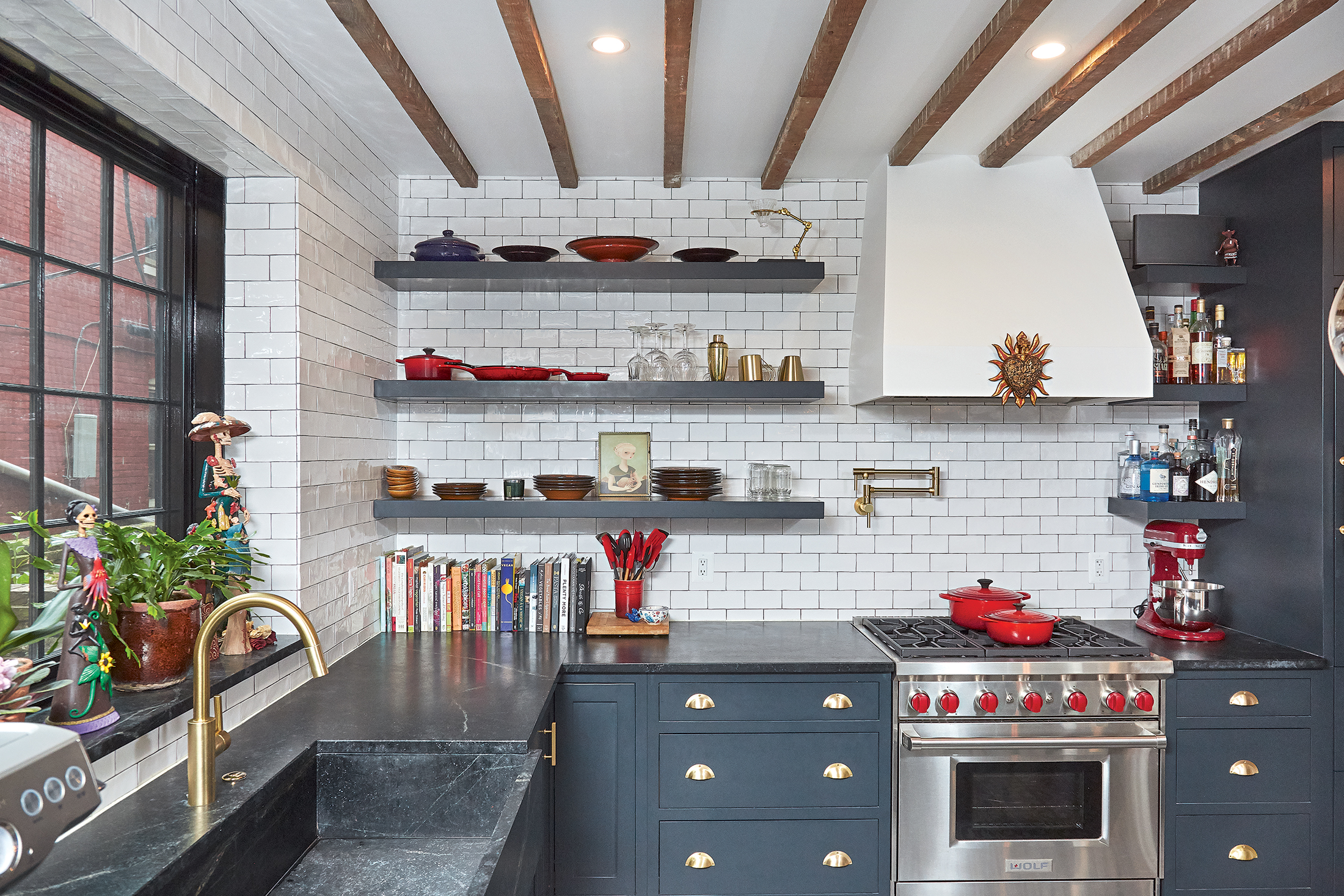 Turn Up the Heat: Inside five gorgeous kitchens—plus resources for remodeling your own.
Nothing to Hide: Open shelves might sound intimidating, but it's possible to keep them neat and stylish without sacrificing utility. Here are tips to help you get started.
Kitchen Help: Designers, suppliers, shops, and other specialists.
The Briefing: Leesburg: What's new in the Loudoun County town.
Off the Market: The month's luxury home sales.
---
FIRST PERSON
My Bestiary: I started criticizing the President. Here's what happened next.
Want more? Of course you do. Take a look at our past issues.