People magazine's annual "Sexiest Man Alive" issue hits newsstands in November,  and as part of it they're bringing back a newer feature: "Sexiest Chef Alive." The list of ten finalists includes three—yes three!—DC names. There's Johnny Spero of the newly opened Reverie, Himitsu's Kevin Tien, and Ghanian-American chef Eric Adjepong of pop-up dinner service/catering company Pinch & Plate.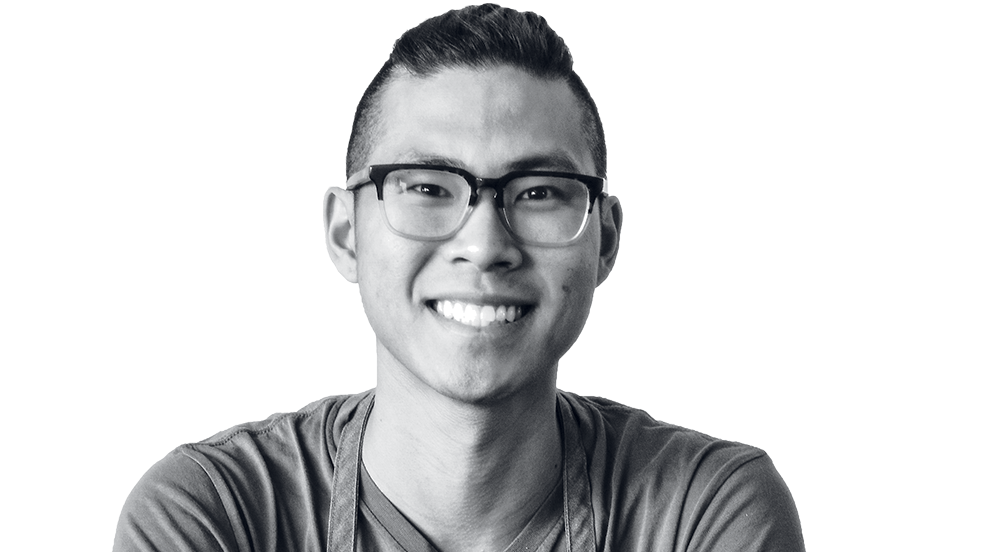 Perhaps after some backlash over People's past lists of sexy chefs—many, many older white gentlemen—the lineup this year leans young and diverse. Well, diverse in men. The "Sexiest Chef Alive" competition doesn't include women, and unlike the magazine's larger beauty-ranking franchise (i.e. "Most Beautiful Woman"), there's no female chef equivalent. Because: 2018.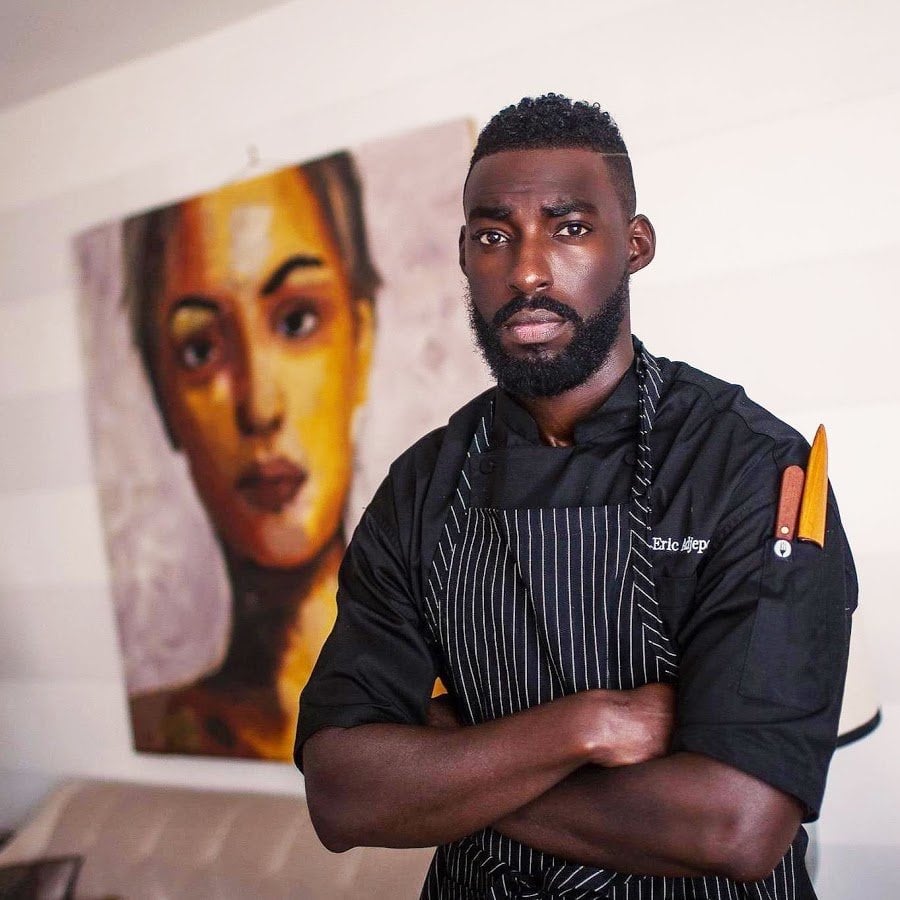 The winner will be announced during an hour-long Food Network special on November 1 at 8 PM. In the meantime the public is encouraged to cast their votes via Twitter @people and @peoplefood, using the hashtag #sexiestchef. 
*This post has been updated from an earlier version.