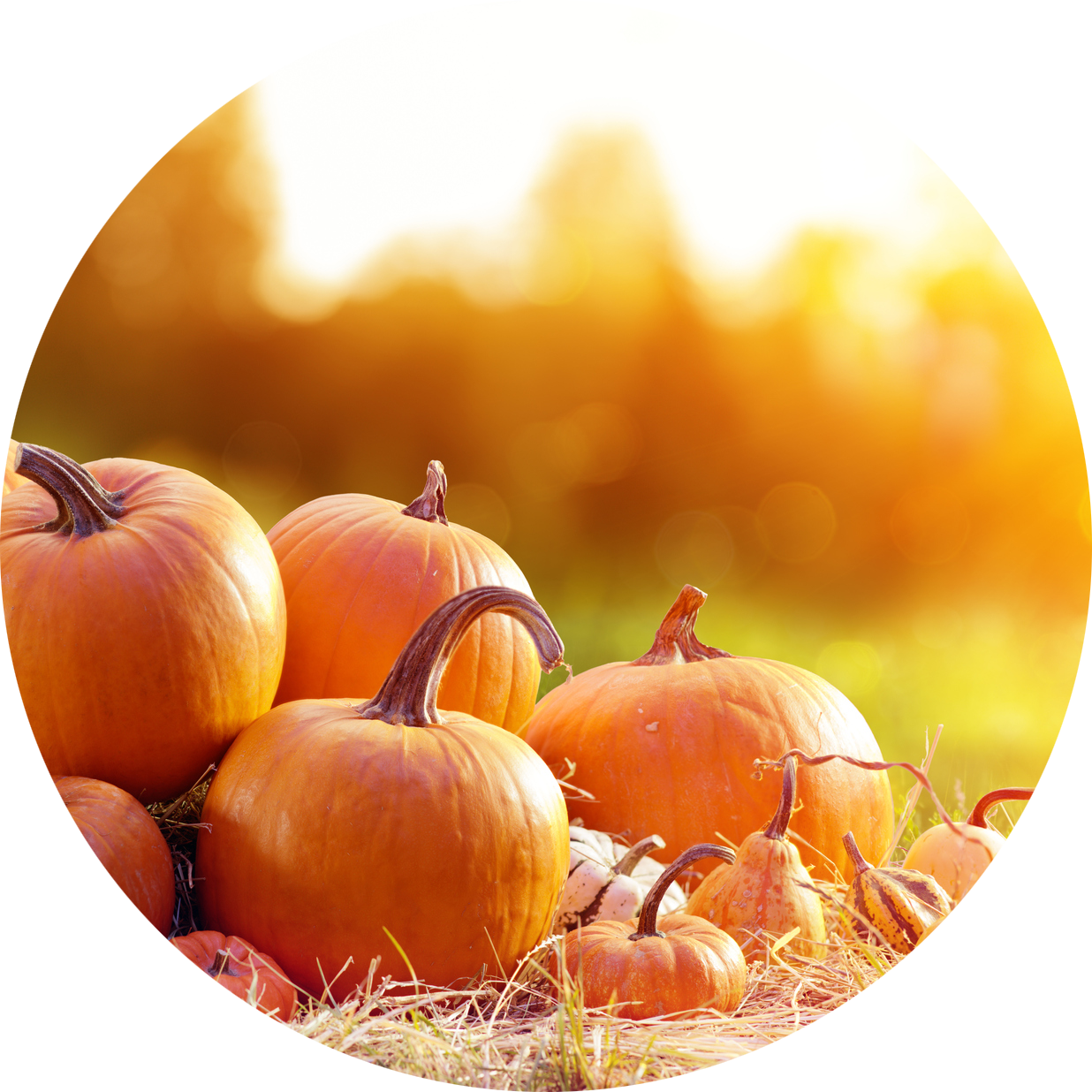 Make the most of autumn activities with these ideas for a fun-filled fall. Check out colorful foliage, corn mazes, haunted houses, pumpkin patches, and more.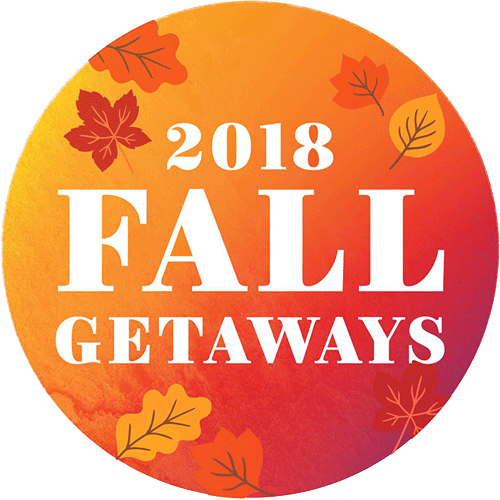 This article is a part of our 2018 guide to great fall getaways, including where to head for colorful foliage, fun festivals, and other glories of autumn.
Seeing the color and majesty of fall doesn't mean driving to New England. It's about knowing where to go to find breathtaking fall foliage around DC.
Good
40 Minutes From DC
Prince William Forest Park, only 35 miles outside the District, is the National Park Service's largest contiguous piedmont forest. In autumn, the Virginia park turns into a sea of bright oranges and yellows, thanks to its oaks, yellow poplars, and American beeches. 18170 Park Entrance Rd., Triangle; 703-221-7181.
Better
80 Minutes From DC
Stroll under a bright-yellow canopy of Pratt ginkgo trees at the Blandy Experimental Farm, about 70 miles west of here. The Blandy ginkgo grove, part of a 700-acre University of Virginia research facility, is one of the largest collections of the trees outside their native China. 400 Blandy Farm Ln., Boyce; 540-837-1758.
Best
Five Hours From DC
The nine-mile round-trip summit hike to Mount Rog­ers, Virginia's highest peak, starts at Mount Rog­ers National Recreation Area and includes crossing through picturesque mixed hardwood forest and patch­es of wild blueberries and wildflowers, along with glimpses of feral highland ponies that roam the area. You'll also get incredible views of surrounding George Washington and Jefferson national forests. Pat Jennings Visitor Center, 3714 Highway 16, Marion; 800-628-7202.
This article appears in the September 2018 issue of Washingtonian.