To celebrate the launch of their new happy hour specials, Nordic cafe Mikko will offer a complimentary buckwheat blini topped with smoked salmon and sour cream, red onion and dill when you buy a drink on Thursday, from 5 to 7 PM. Pair it with a "fish soup" cocktail with Aquavit, lemon soda, cucumber, and dill.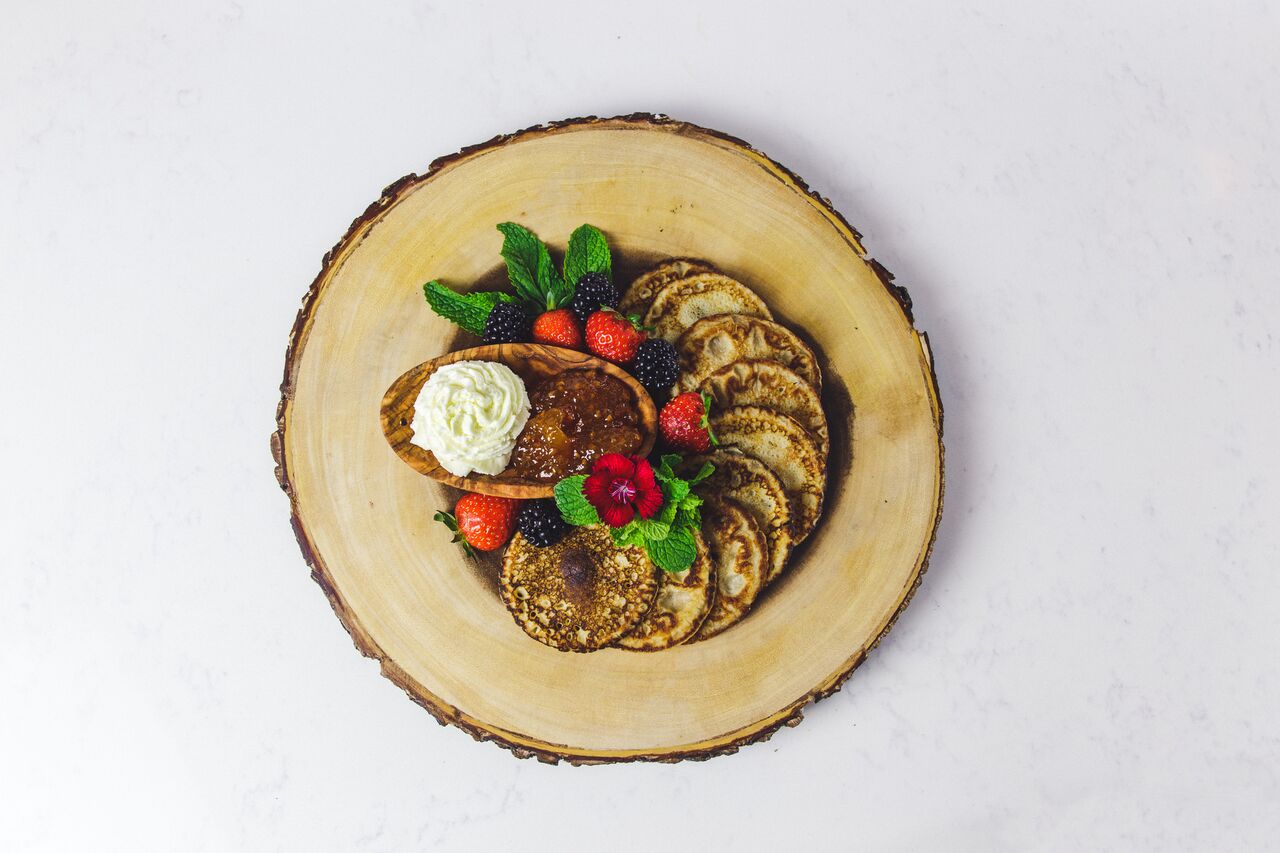 Did you miss the last Tiger Fork Night Market? This Thursday is your chance to try the Hong Kong-inspired adventure from 7 PM to 2 AM. Guest chefs from Kaliwa and Momo Yakitori  are serving street-style eats like blue crab with red curry, toasted marshmallow topped with black sesame buttercream, and shishito peppers. To drink: Chinese medicinal cocktails like the aphrodisiac "In the Mood for Love" with mezcal, yuzu, and miso.
Hubei Province has long been known as the land rich in freshwater fish, often steamed to enhance the tenderness of the meat. This is lauded chef Peter Chang's native province, which will be highlighted during a special, family-style dinner on Thursday from 7 to 9 PM. On the menu is an East Lake fish soup, panlong-style sausage rolls, sticky rice with lotus root peal, and red bean pumpkin cake. Reservations are $60 per person.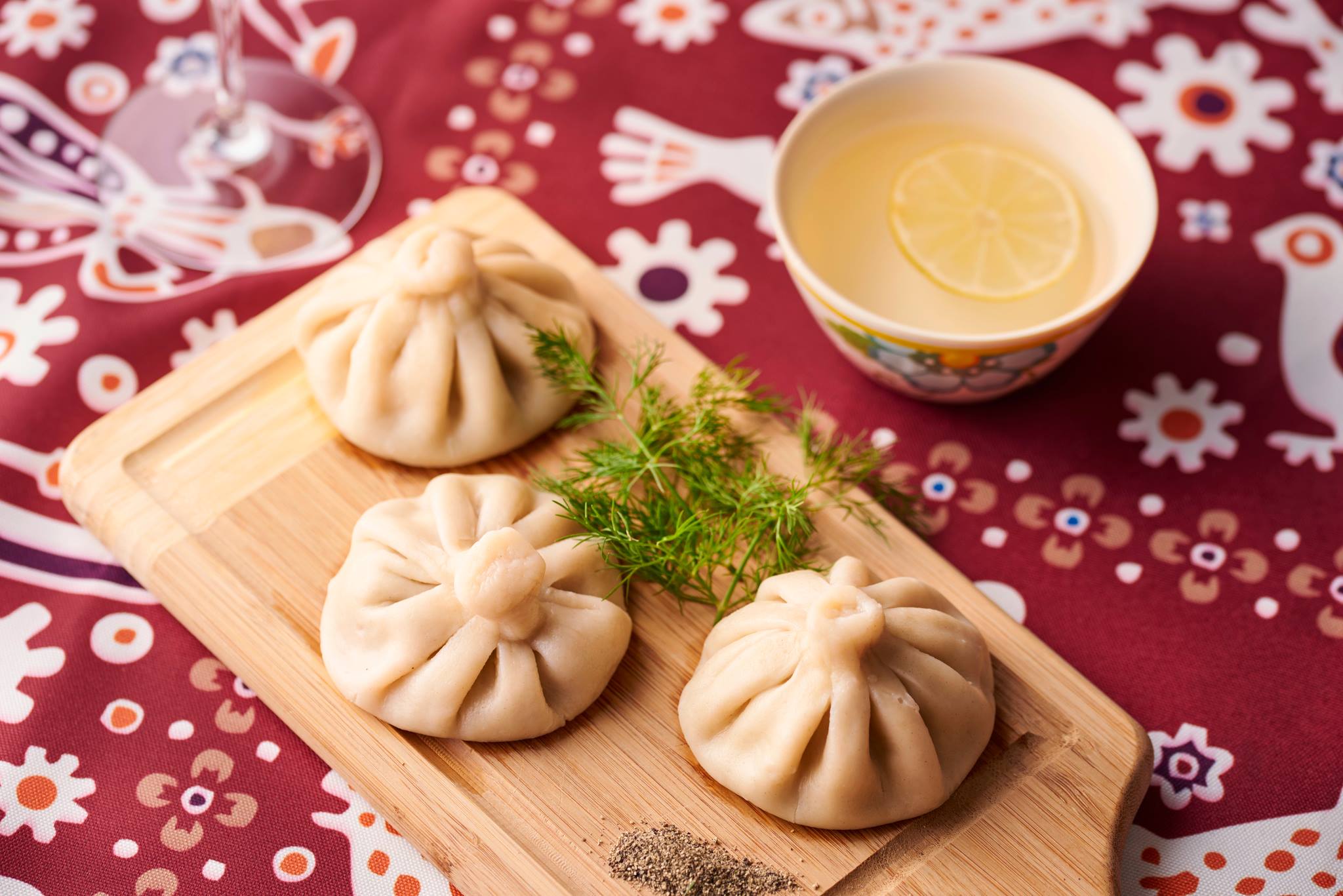 Georgian restaurant Supra teams up with the Source by Wolfgang Puck for a dumpling-fest on Thursday from 6 to 8 PM. The Source will serve two signatures, Berkshire pork cabbage dumplings and shrimp-carrot, while Supra will offer traditional beef khinkali, or soup dumpling. There bar will pour Georgian wines from the Georgia Wine House. Tickets are $45.
Ah champagne, the most elegant of boissons. Celebrate Global Champagne Day this Friday at Marcel's, a venue just as upscale as the drink. Guests will be greeted with glasses of Veuve Cliquot served by a personal attendant before they move on to a three-glass champagne flight with foie gras terrine, potato blini, and caviar ($155). There'll also be a rosé flight with an amuse bouche ($75), and a Champagne sorbet with two helpings of Moët & Chandon ($55) available.
On Saturday, bring the family to a Matchbox, any Matchbox, for a pizza-making night with cookie jack o'lanterns decorated by the kids for dessert. Each class includes a tour of the kitchens, a personalized custom pizza, a cookie, and a round of mimosas for mom and dad. Tickets are $30.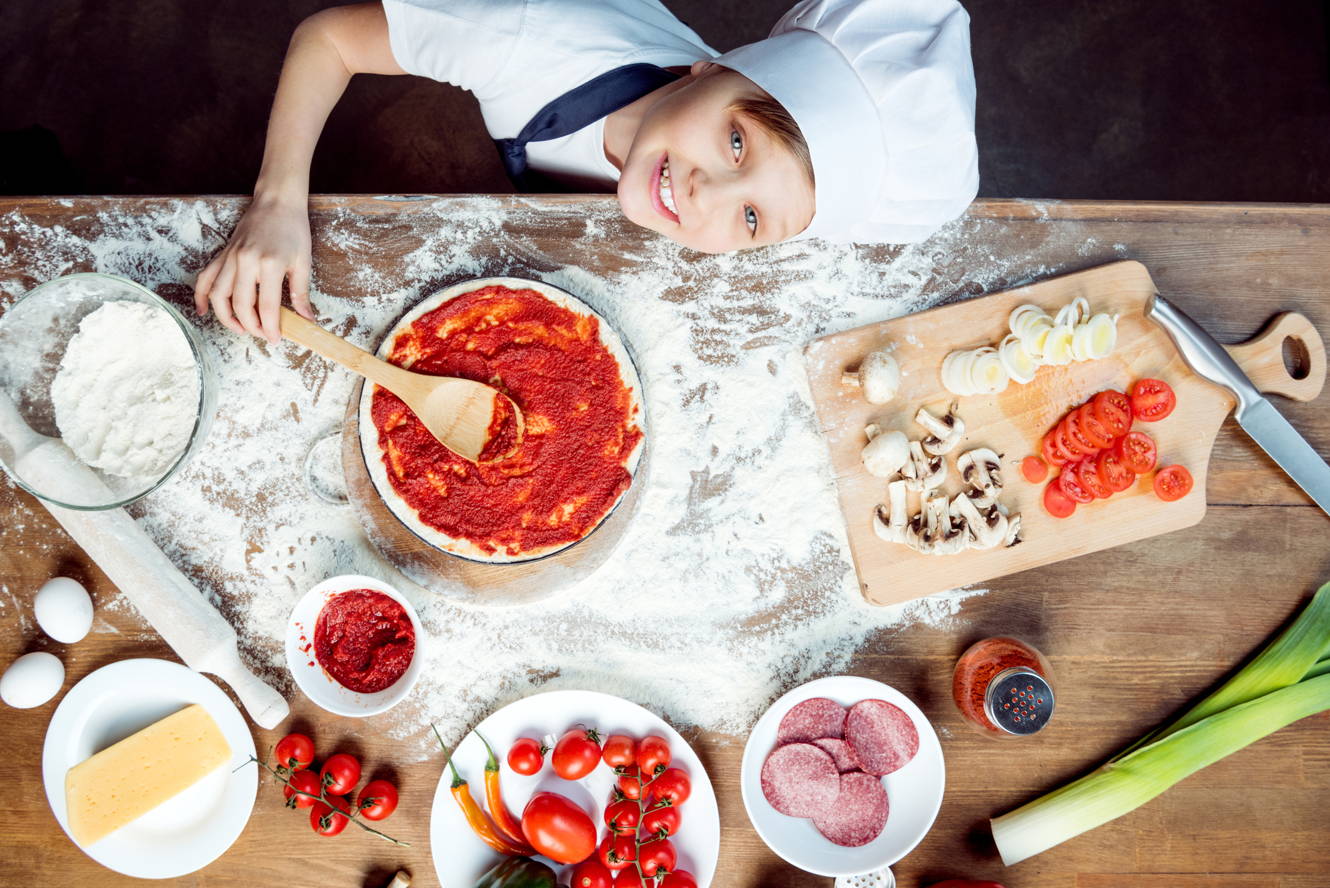 Tony and Joe's Seafood Place hosts their 6th annual Shuck It! festival this Saturday, from 1 to 5 PM on the Georgetown Waterfront.  In addition to grilled and shucked oysters there'll be meats for the seafood-phobic. Don't forget, this is a beer festival too–local brews, wines, and oyster shooters will be sold to the tunes of Jumpin' Jupiter. Tickets are $65 for early bird.
Have you ever tried ginavit? A unique creation by DC's New Columbia Distillers, ginavit is Green Hat gin and aquavit aged in Lairds apple brandy barrels. It's a  rare drink with limited distribution, but guests will have the chance to try it at a $6 discount at the distillery's sixth anniversary party on Saturday from 1 to 6 PM. There will also be $6 anniversary cocktails and food trucks.
This Sunday, the Chesapeake Bay Foundation is throwing a festival from noon to 4 PM in Upper Marlboro celebrating burgers, brews, and sustainable farm practices to benefit the Chesapeake Bay. Seven different food stations serve meat sourced straight from Clagett Farm and regional beers. For entertainment there's live bluegrass, hay rides, a moon bounce, and education stations. Tickets range from $25 to $50.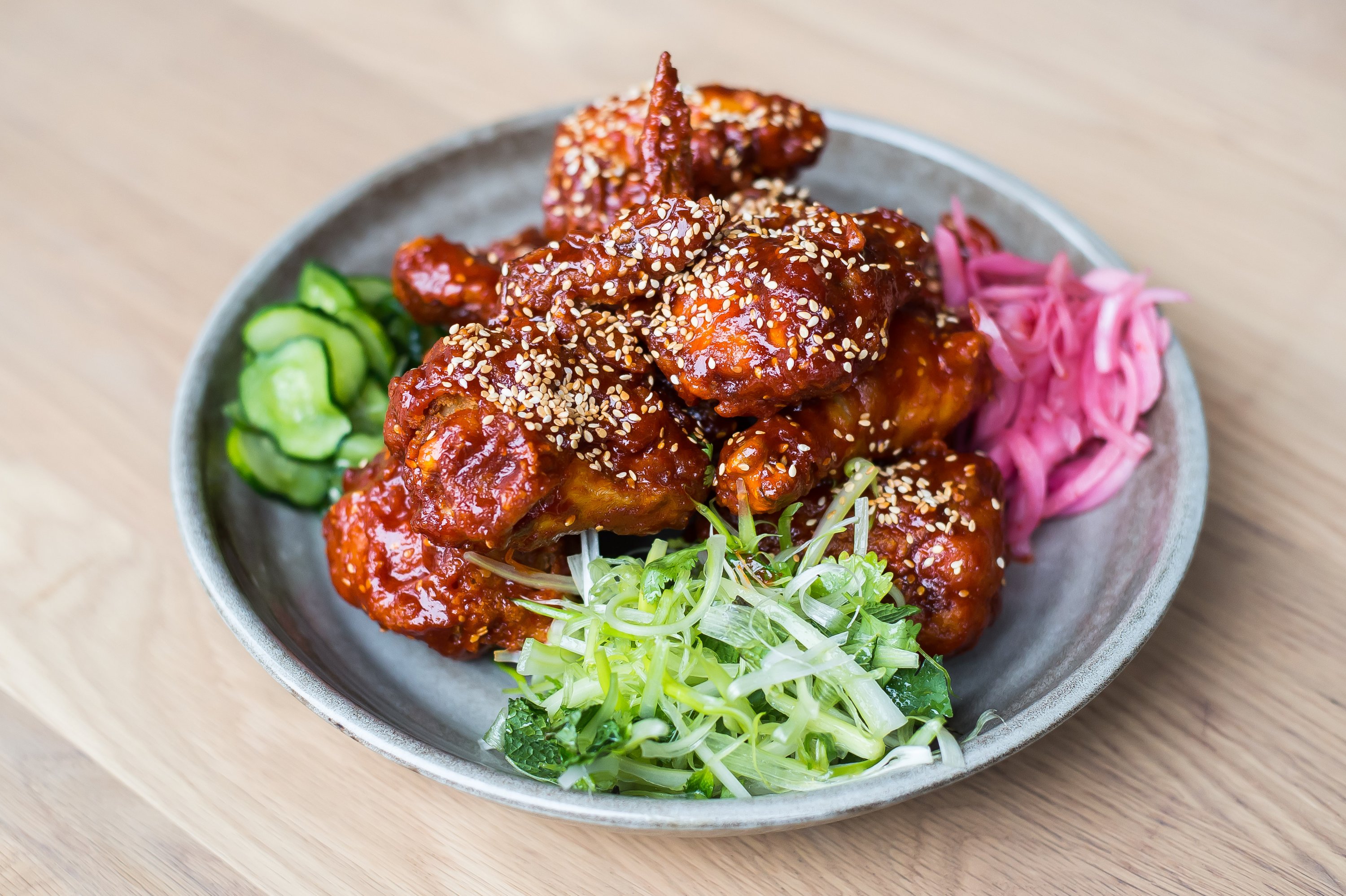 Toki Underground hosts the first of many monthly dumpling and ramen classes this Sunday. It's not a tough lesson–you'll learn to pair wine with dumplings. This week, the focus will be on Château Famaey Rosé, Bonny Doon White, and Zimmer Zweigelt. Tickets are $55.
And heading into the week…
More dumplings! On Tuesday, from 9:30 PM to 12 AM, Momofuku CCDC is throwing a fried chicken and dumpling party in honor of their third anniversary. Guest chefs Danny Lee and Scott Drewno from Chiko, Tim Ma of Kyirisan, and Spike Gjerde of A Rake's Progress will serve up their rendition of dumplings and fried chicken. Entry is free!