Amjaad Al-Hussain has never been to Yemen, but it's very much a part of her identity. Born in New Jersey and raised in Falls Church, the Yemeni-Saudi-American grew up immersed in Yemeni culture and traditions—including, of course, eating Yemeni food.
By day, Al-Hussain works for a genomics laboratory at the Inova Center for Personalized Health, where she studies how genes affect the way people respond to prescription medications. But she's also an avid home cook who's documented her family recipes in a new self-published cookbook called Sifratna, meaning "our dining table."
Al-Hussain initially intended the cookbook just for family and friends, but she ultimately decided she needed to share the recipes more widely. "I realized there are no Yemeni cookbooks," she says. "I found a Yemenite-Jewish cookbook, but it was pretty old. I found nothing that's modern."
The book isn't meant to be a definitive guide to the cuisine, which perhaps understandably, gets overshadowed by headlines about Yemen's war and famine. Rather, the book a personal reflection of the food Al-Hussain grew up with and cooks today, including some dishes that are traditionally more Egyptian or Jordanian or others that aren't traditional at all (like a quinoa dish with Yemeni spices).
"We live so far away and we don't have that same connection anymore, but it's so important to hold onto the cuisine," Al-Hussain says. "So I was like I need to document this not just for myself and my children, but there is a small community that just having that as a reference would be really nice."
Even if you have no Yemeni connections, it's a cuisine you ought to get to know. One of the handful of local Yemeni restaurants, Marib, landed on Washingtonian's 100 Very Best Restaurant ranking for the first time this year.
We spoke to Al-Hussain more about the cuisine's slow-roasted meats,  bubbling clay-pot stews, and amazing breakfast spreads: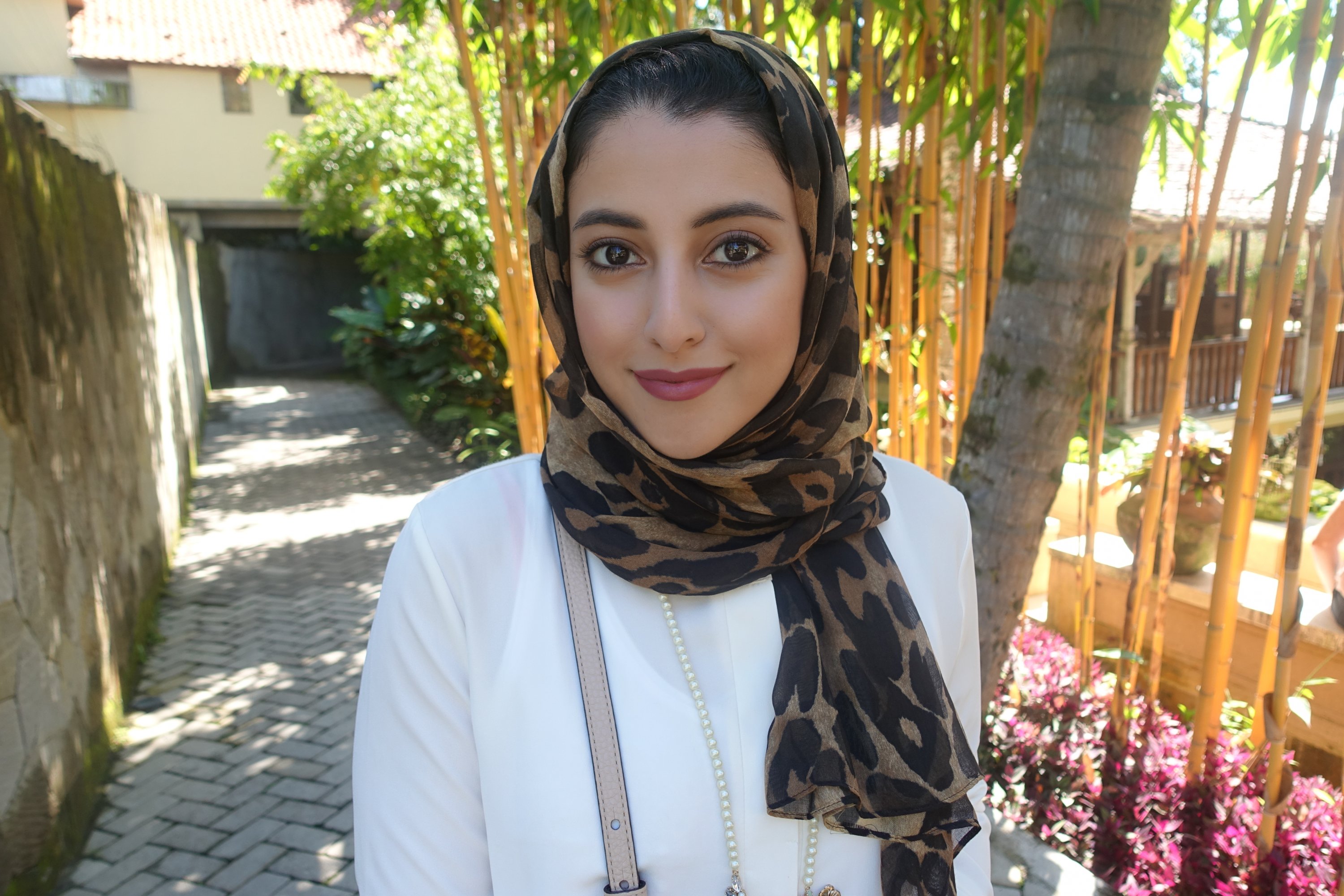 Yemeni cuisine isn't one that a lot of Americans are familiar with. How would you describe it? Is there a good reference point?
If you like Indian food and Iranian food, you will likely enjoy Yemeni food. It's very flavorful. There's a lot of slow braising and roasting when it comes to the meats and chicken. Fragrant rice—similar maybe to biryani. A lot of Yemenis choose to make the food spicy, so if you like spice that's great, but a lot of the local restaurants turn it down. And then there's a lot of dipping, and it's all food that's meant to be shared. You'll get the very traditional clay pot that has a veggie and meat stew, and you dollop whipped fenugreek over it, and with fresh bread, you'll dip in it.
What are some key ingredients in the Yemeni pantry? 
You have to remember that Yemen is a pretty poor country, so a lot of the dishes are very basic. A lot of stews—whether it's a veggie stew or roasted lamb or beef—there are three things that I always have to start with: onions, tomatoes, and garlic. We call it kushn—that's our word for the base. And we also have a verb that describes that—"to kushn" is to create that base. To be honest, 70 percent of dishes start that way. A ton of families will make a huge batch and will freeze it because of how often you need it.
Are there any spices that you really associate with Yemeni cuisine? 
Most people create a spice mix. They call it hawaayij. Each family makes it differently. My mom would do coriander, cumin, salt, pepper, some dried chili, dried garlic. Some people will even dry green onions and then blend it all together. Some people use a really spicy variation. Some will have it non-spicy. That's almost like an all-purpose spice that you can throw into any meat dish, veggie dish.
What's a good gateway dish for people to try as an introduction to Yemeni cuisine? 
For meat, I absolutely love haneeth, which is the slow-roasted lamb. I'm biased, so I think my mom's recipe is freaking incredible. Every time we have a gathering, that's what we make. And I also recommend it because I know all of the Yemeni restaurants locally have it. It's extremely flavorful. It melts off the bone, and you can tear it with your fingers. It's just addictive.
For a vegetarian option, I love Yemeni breakfasts. The breakfast spreads that we do are just the best thing. In the breakfast section [of the book], we have ful, which is the stewed beans. I absolutely love that, and I recently took that to a brunch with friends–not all of them are Yemeni. That's also a very common Middle Eastern dish, but for Yemenis, it's just one piece of the breakfast spread. We'll have eggs and mateet, which is our breakfast porridge/soup, and cheeses and fresh bread.
It seems like Yemeni breakfast is a big thing. A lot of the restaurants in this area have all-day breakfast. Can you explain more about its role in the cuisine? 
It's not a light breakfast. We always have heavy breakfasts. And what's nice about it is sometimes we have the breakfast dishes for dinner and that's totally normal. Even during Ramadan where we'll wake up before the sun rises and we have to have a heavy breakfast to last us through the day, that heavy Yemeni breakfast is incredibly satisfying… I know in Saudi Arabia, in a lot of malls there are so many Yemeni restaurants, and one of the most popular things are the breakfast options.
Is there one recipe in this book that you make more than any other?
Something I make a lot and make sure I always have some in the freezer is mafhoosa. It's in the dessert section, but it's not only a dessert. We also have it really often for breakfast. There's a lot of ways to make it. My mom does it, in my opinion, the right way—the long way. She makes bread from scratch then she'll break up the pieces, put it in a clay pot, and then cover it in some ghee and honey. And then we like to slice some bananas over it.
So it's almost like a bread pudding?
Kind of, but much healthier because you're making the bread from scratch. The only sugar that you're adding is honey. You don't really need to put extra ghee. And then you're adding fruit to it. So yeah, for breakfast we'd have it, and then for Ramadan night, it's a really traditional dessert that we like to have.
Do you have a favorite Yemeni restaurant in the DC area?
Since I've been working on this cookbook for about a year, it's been a while since I've gone to one. But I'd say my go-to right now is Marib in Springfield. Their haneeth, which is the meat, is amazing, and I also really like their salads. Their fahsa and saltah, which are the bubbling stews where you dip in the bread, those are really good.
Sifratna is available on Al-Hussain's food and travel site, sifra-safar.com, for $39.50 as a soft-cover and $56 as hardcover. Profits from the first 100 books sold will go toward helping people affected by the famine in Yemen. Follow Al-Hussain on Instagram here. 
This interview has been edited for length and clarity.