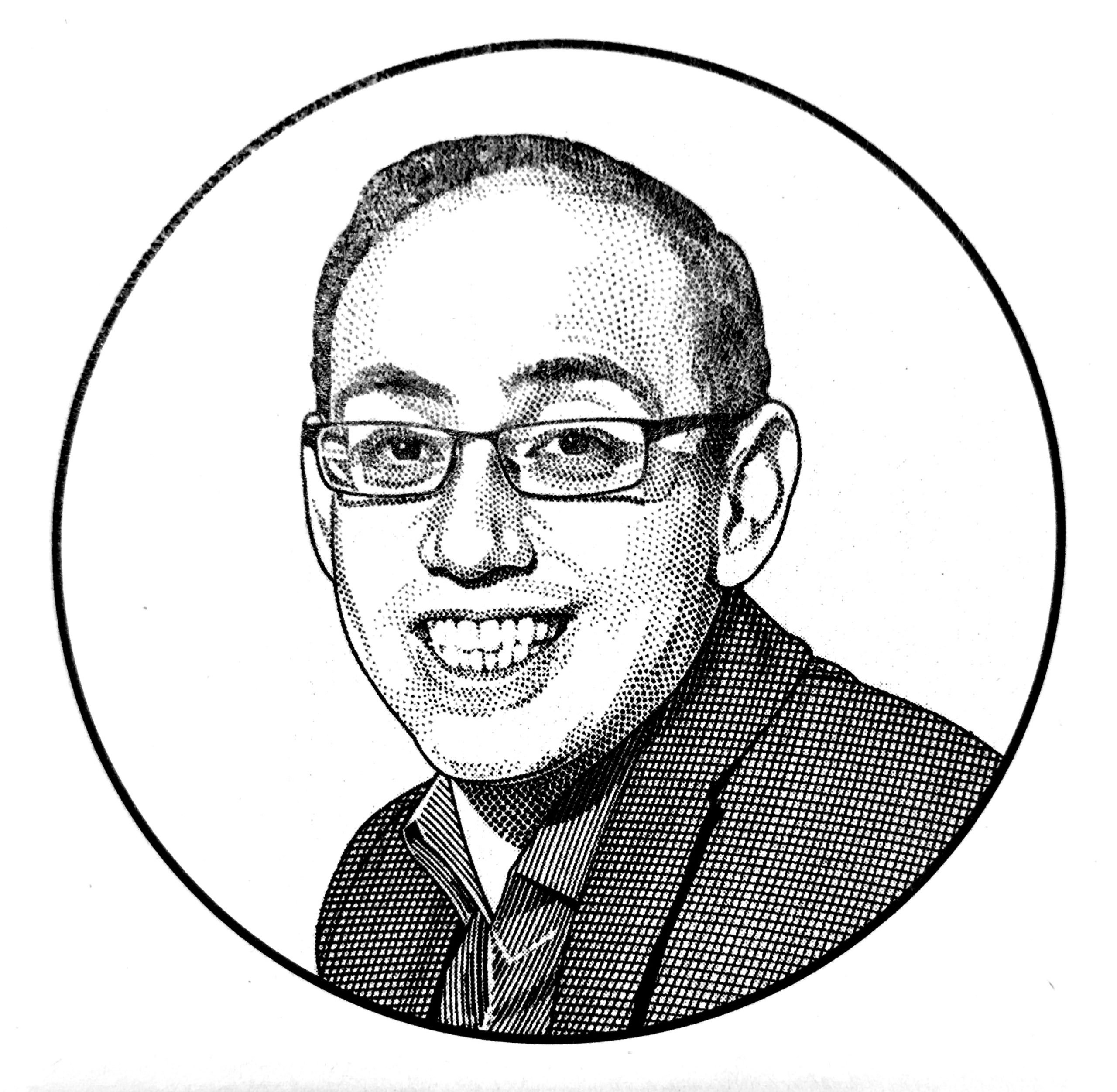 Party photographer Dan Swartz's diary of bashes, benefits, and galas.
While the White House understandably serves as the gold (tinsel) standard of holiday décor in Washington, the Vice President's residence at the United States Naval Observatory also celebrates the season with its own unique theme and design elements.
Karen Pence unveiled this year's theme as "Twas the Night Before Christmas." The holiday classic, which Vice President Mike Pence's mother, Nancy Pence Fritsch, gave to the family many years ago to read to their children when they were younger, holds special significance to the Pences, who still read the book with their children every Christmas Eve.
A verse from the poem, designed in metal by a calligrapher, is displayed in each room of the property and serves as the inspiration for the decorations in that room.
Much as it did at the White House, work on decorating the Pences' home began the weekend after Thanksgiving. Some 45 volunteers from around the country used more than a mile of white lights and more than 340 feet of garland in the process.
Throughout the holiday season, the Pence family will welcome approximately two thousand guests into the residence, including members of Congress, diplomats, and Secret Service members and their families.