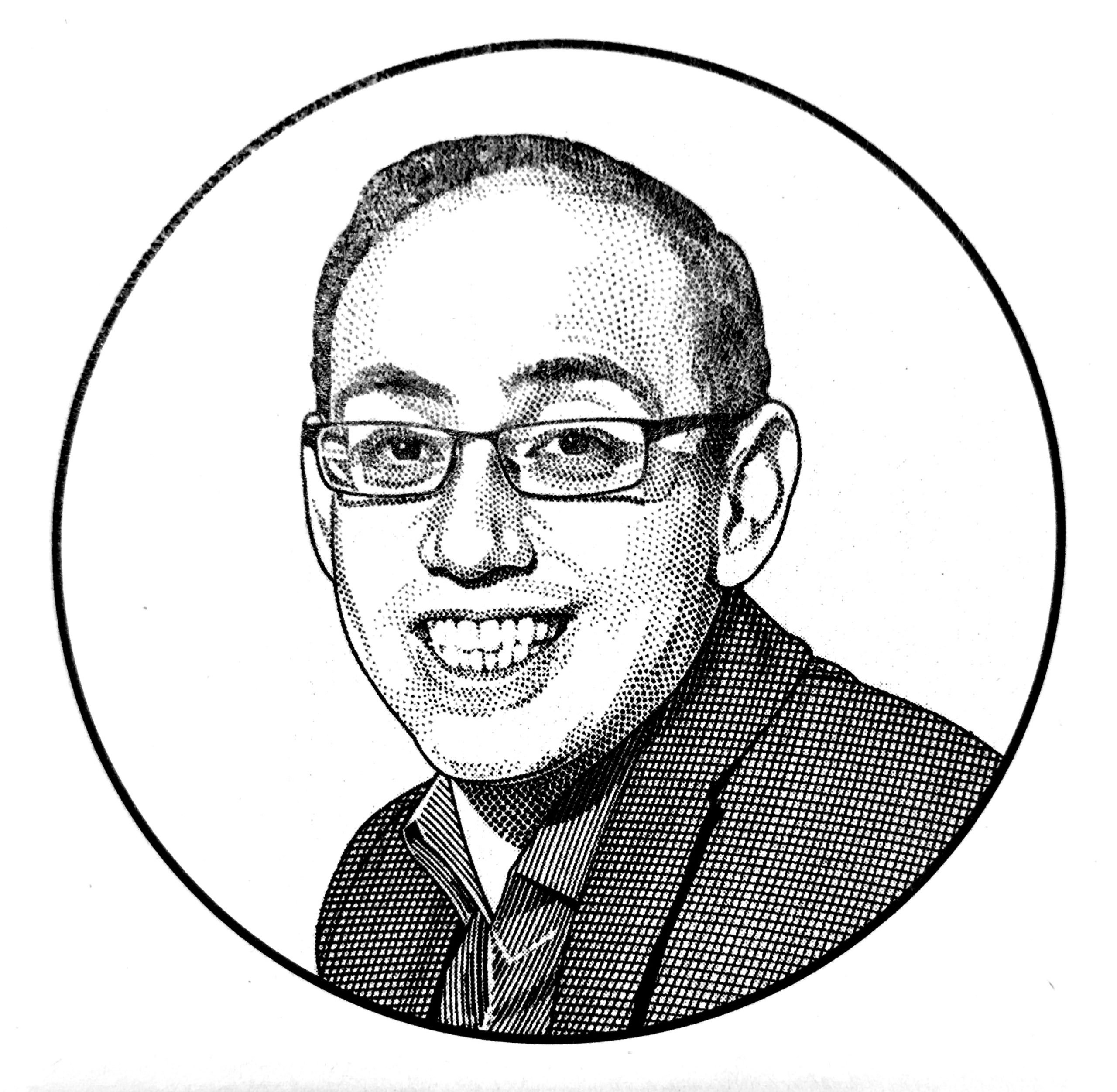 Party photographer Dan Swartz's diary of bashes, benefits, and galas.
"American Treasures" is the theme to this year's White House Christmas decorations, with scenes from the National Mall to the New York skyline to the crops grown in America's heartland showcased throughout the East Wing of the building.
Volunteers spent much of the Thanksgiving weekend outfitting the White House in various shades of red, green, gold, and blue.  Many visitors will have the opportunity to enjoy that labor over the coming weeks as the building is opened to private holiday receptions and public tours.
The Office of the First Lady began planning for this year's decorations months ago. As in 2017, it fell to designer Nick Watts to execute on Melania Trump's vision in preparing the White House for the holiday season.