Guest List is Washingtonian's fantasy cast of who we'd like to invite over for dinner each month.
A monthly roundup of people we'd like to have over for drinks, food, and conversation—plus one person we definitely would not.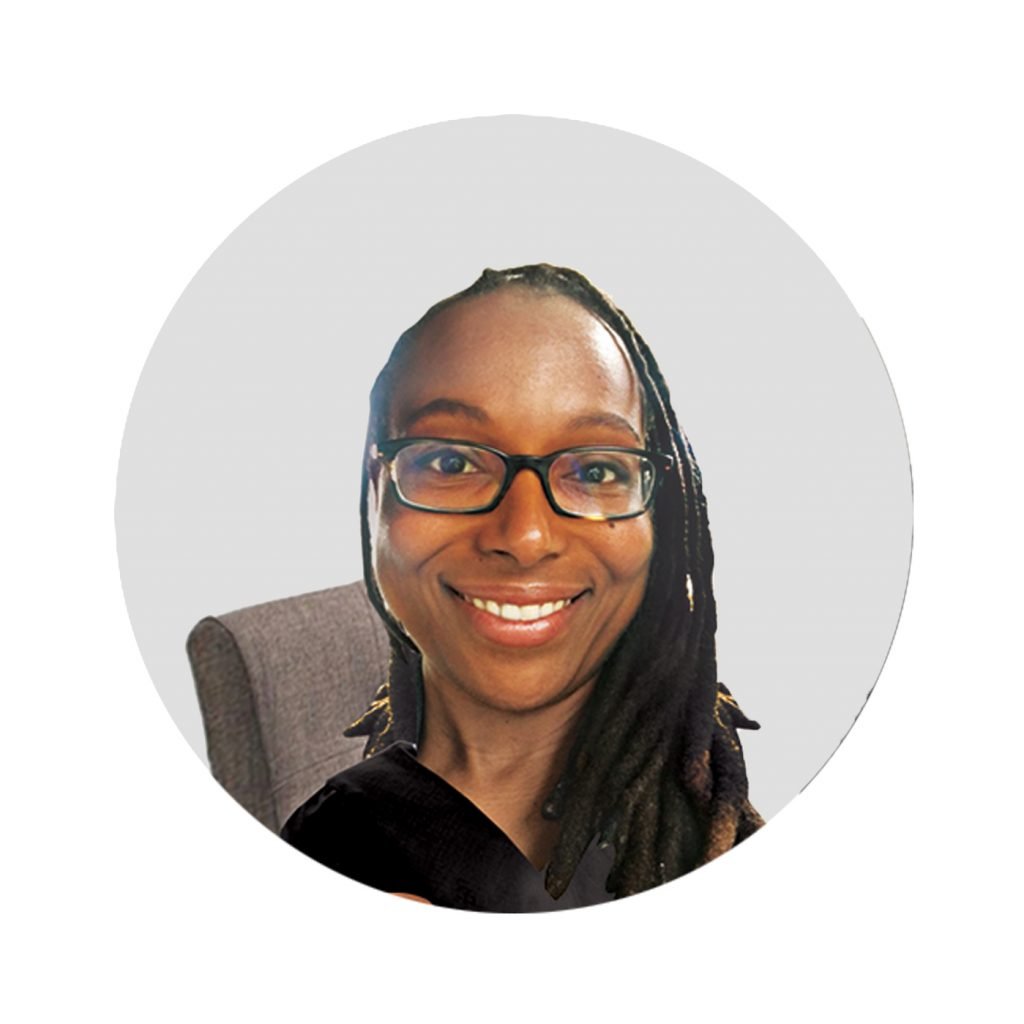 Nicole McGrew
Threadleaf, the ex–DOJ official's earth-friendly Old Town clothing boutique, is moving to a big new space.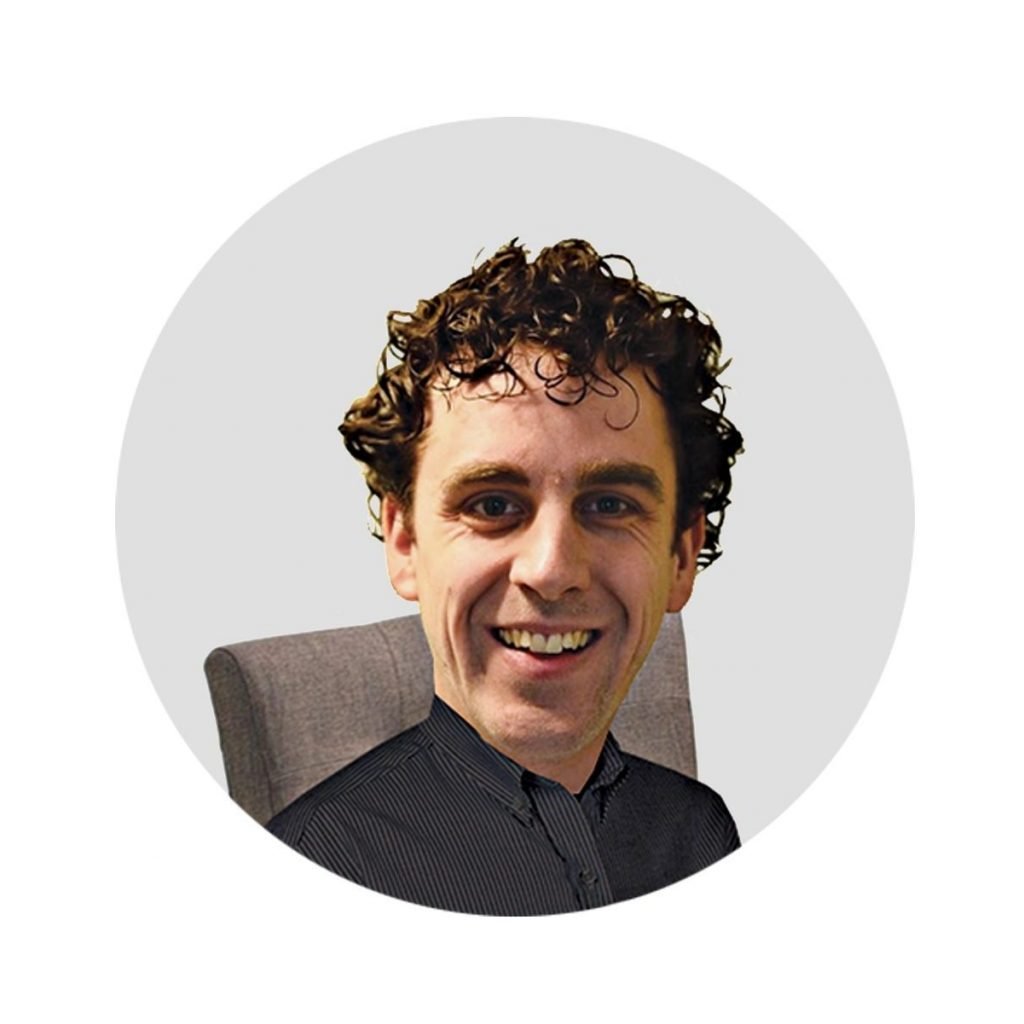 Gray Kimbrough
The American University economist has made a name for himself debunking myths about millennials.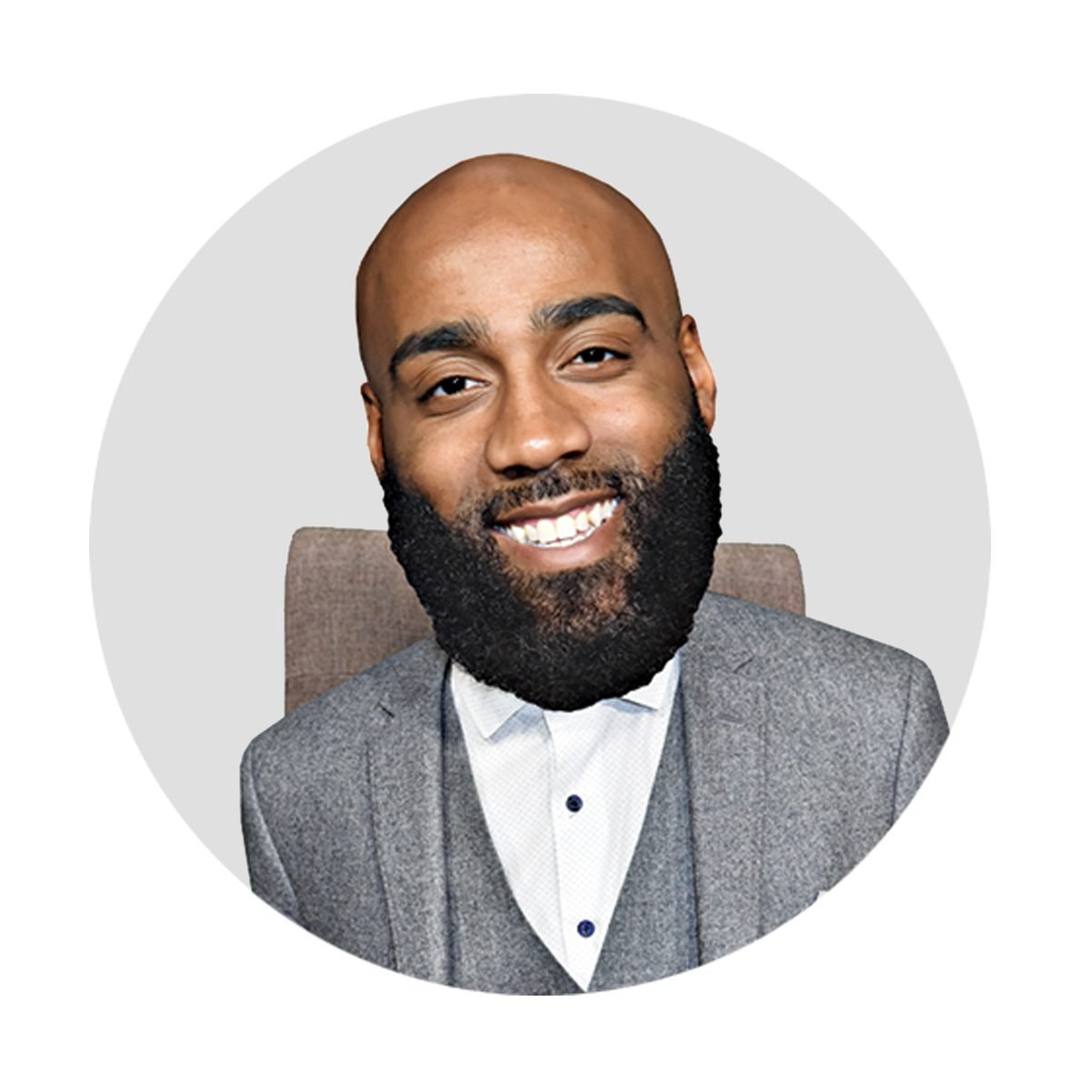 DeAngelo Hall
The Redskins legend has a second act: He's opening a barbershop in Ashburn.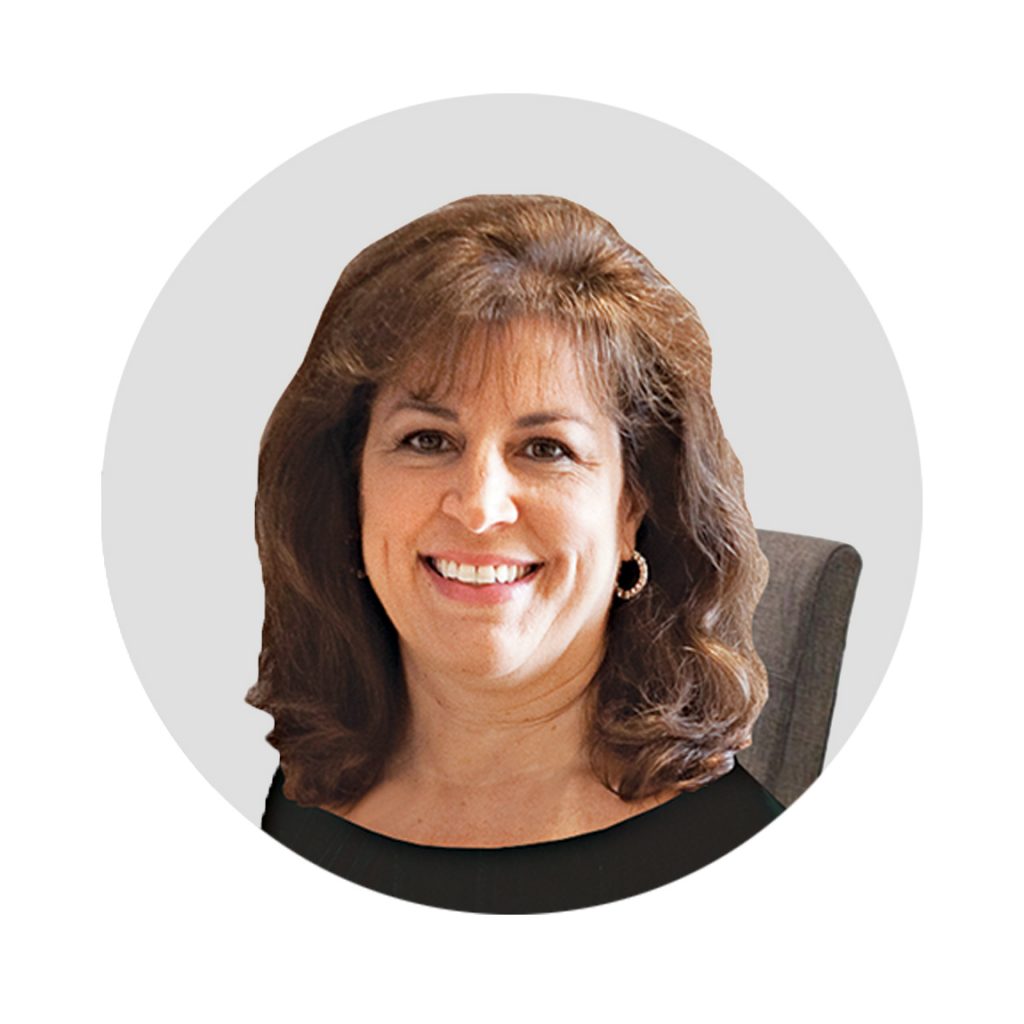 Nazzic Keene
With her elevation at mega-contractor SAIC, four of the area's top 25 public companies are led by women.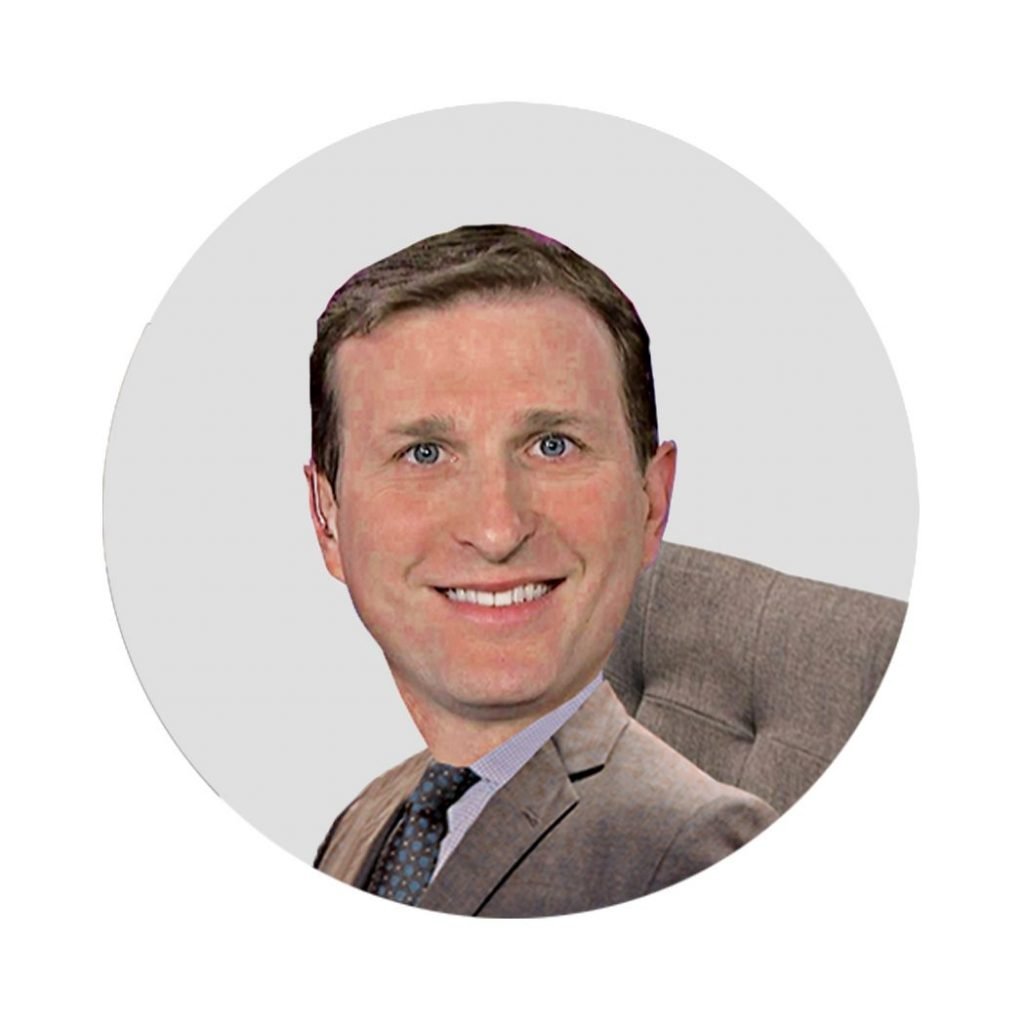 Daniel Goldman
The House intelligence committee's new top investigator, the Sidwell alum will steer key Trump-era probes.
Disinvited!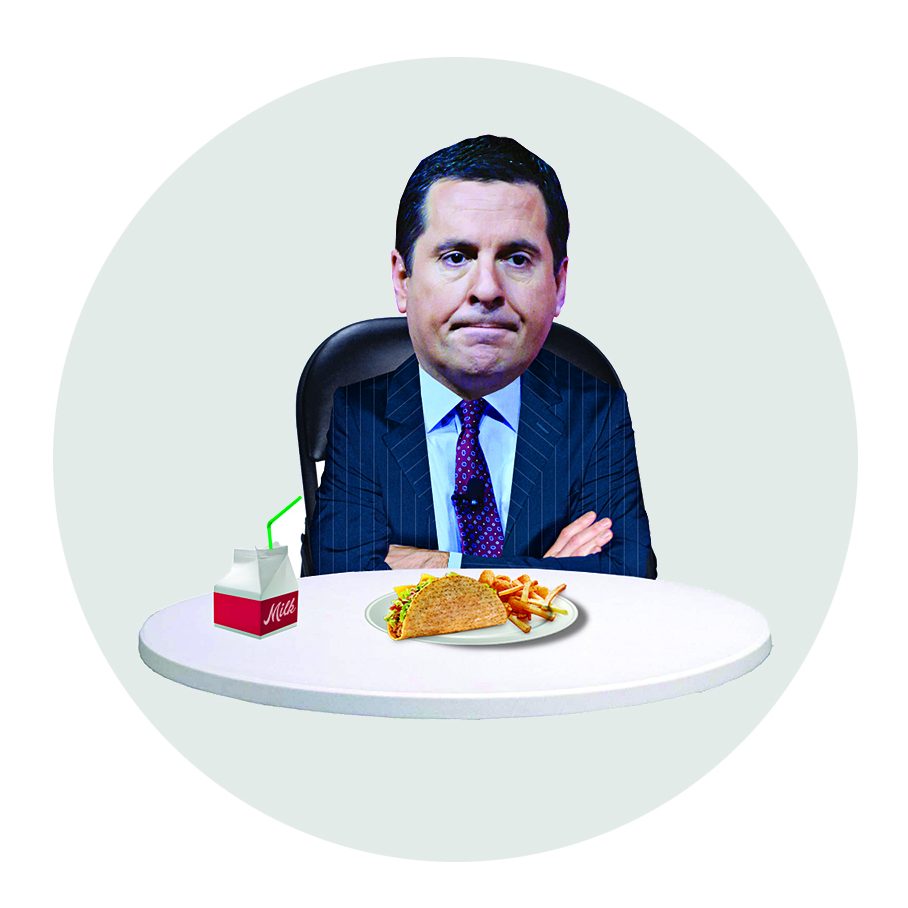 Devin Nunes
It's not just liberals who think the pol's lawsuit against jokey accounts like "Devin Nunes' Cow" could make Twitter less fun.
Credits: Photo-illustration by John Ueland. Photograph of Hall by Jeff Kravitz. Photograph of Keene by James Ward. Photograph of Goldman Courtesy of NBC Universal/MSNBC. Photograph of Nunes by DPA Picture Alliance/Alamy.
This article appears in the May 2019 issue of Washingtonian.