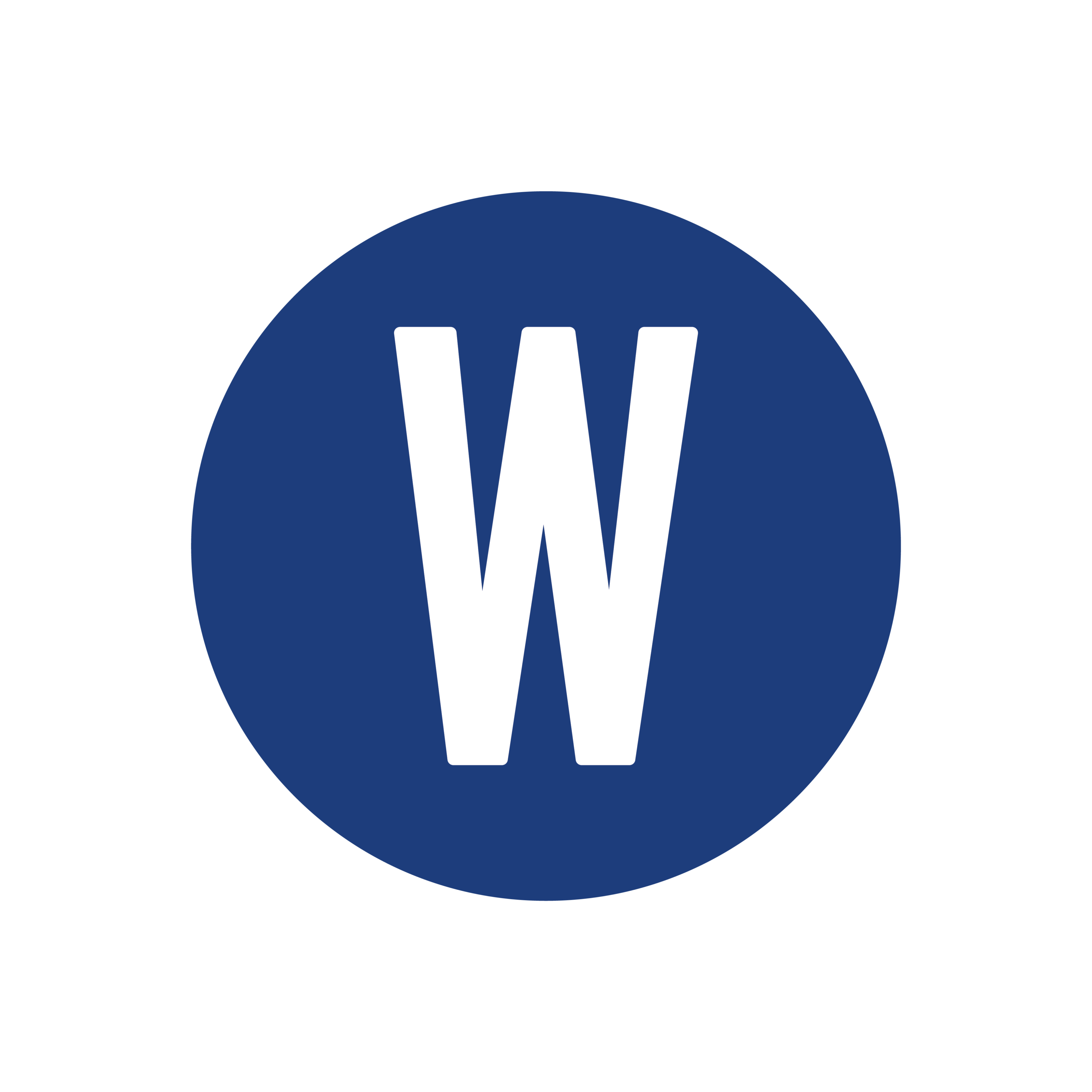 Washingtonian is keeping you up to date on the coronavirus around DC.
The team behind Park View bagel hotspot Call Your Mother had been planning to open a new Capitol Hill location in mid-March. Then, of course, a global pandemic interrupted their plans. "We basically said let's hit the pause button until all this is over," says co-owner Andrew Dana.
For two weeks, Dana and business partner/fiancée Daniela Moreira also shut down their flagship location. During the hiatus, they baked between 500 and 800 bagels a day for hospital workers and realized they had a lot more capacity. The Barracks Row shop had been pretty much built out. At the same time, they surveyed employees and realized they had a number of people who could walk to Capitol Hill location and wanted to work.
And so it's opening. This Wednesday at 8 AM.
"It sort of just came together," Dana says. "In this time when everybody's freaking out and anxiety is high, we just thought it was a cool thing to do to give people within our company and the community a little glimmer of hope."
Of course, the opening has been a lot different than your typical restaurant rollout. There are no big all-hands-on-deck group meetings. The team has to go in shifts, one at a time, to make sure everything is ready to go. Each time, everything has to be disinfected. "It's just a slower process," Dana says.
Operations will work a little differently too. Call Your Mother has been able to hire back four employees, but only two will work at each shift. (That's about 20-percent of the staff they'd normally have.) The menu will feature only bagels and schmears to start, but they'll add a bacon (or pastrami), egg, and cheese sandwich in the next week. You will have to place your orders online in advance. When the food is ready, the shop will text you for a contactless pickup out front. Hours will be limited: Tuesday through Sunday from 8 AM to 2 PM.
"Once this whole global pandemic thing ends, we'll rock and roll seven days a week," Dana says.
Call Your Mother. 701 8th St. SE.