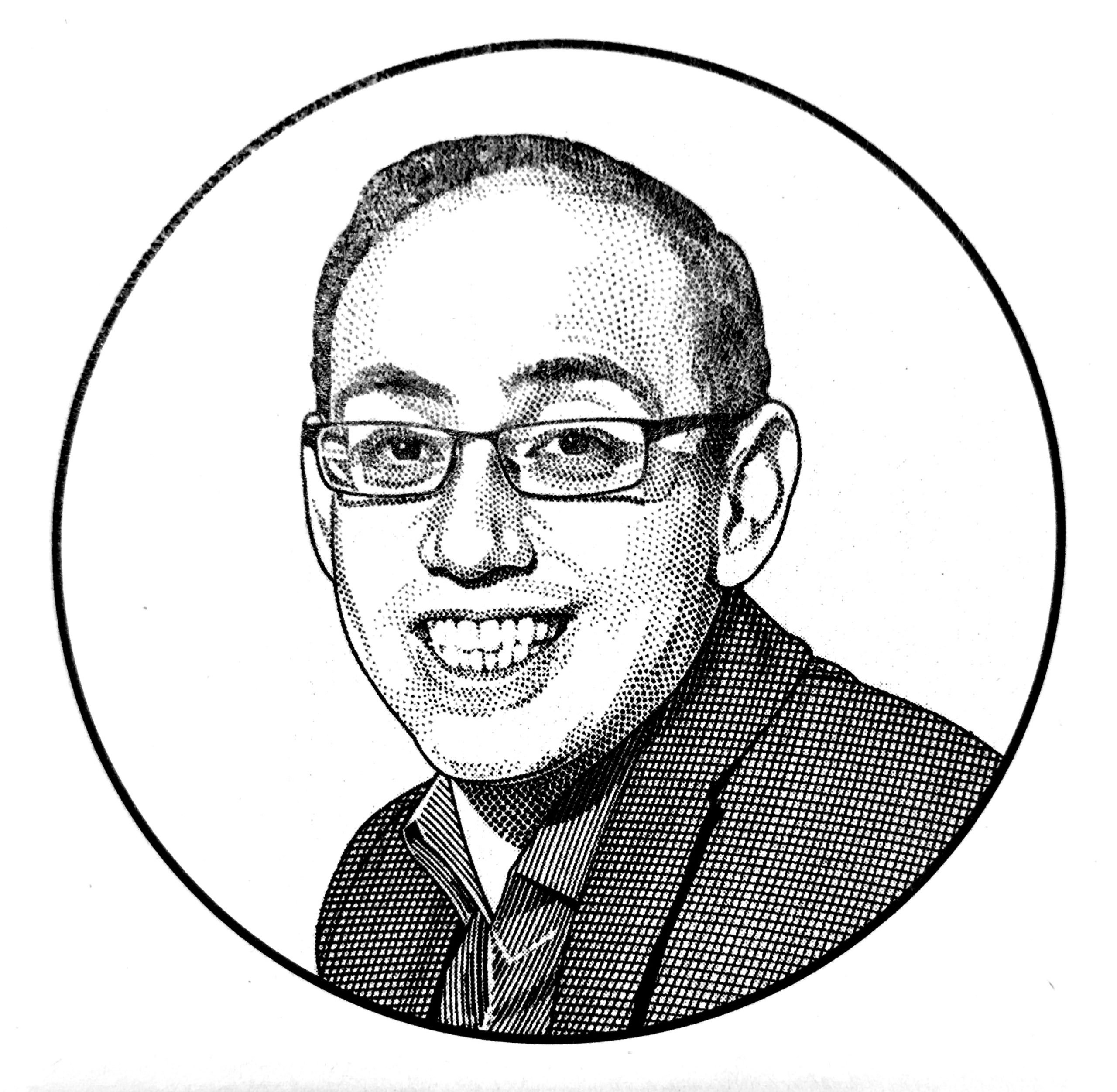 Party photographer Dan Swartz's diary of bashes, benefits, and galas.
Opening reception for the National Air and Space Museum's new galleries

| October 7
Hamilton Hotel's "A Glamorous 100th Anniversary"

| October 11
The Wharf's five-year anniversary celebration

| October 12
Axios Presents "A Party in Smart Brevity" at the Line DC

| October 14
Akris 100th-anniversary celebration at Akris Washington D.C.

| October 19
Nü Androids Presents: Black Coffee at A.i.

| October 23
2022 Colorectal Cancer Alliance Blue Hope Bash at the Ritz-Carlton Washington, D.C.

| October 29
2022 Halcyon Awards at the Schuyler

| October 20
This article appears in the December 2022 issue of Washingtonian.