Happy Monday, everyone!
Stay warm this week and explore a number of indoor exhibitions or a new play at Arena Stage. If you are looking for something fun to do outdoors, then sport your best Capitals gear and rock the ice-skating rink at a hockey-themed celebration.
Best Things to Do This Week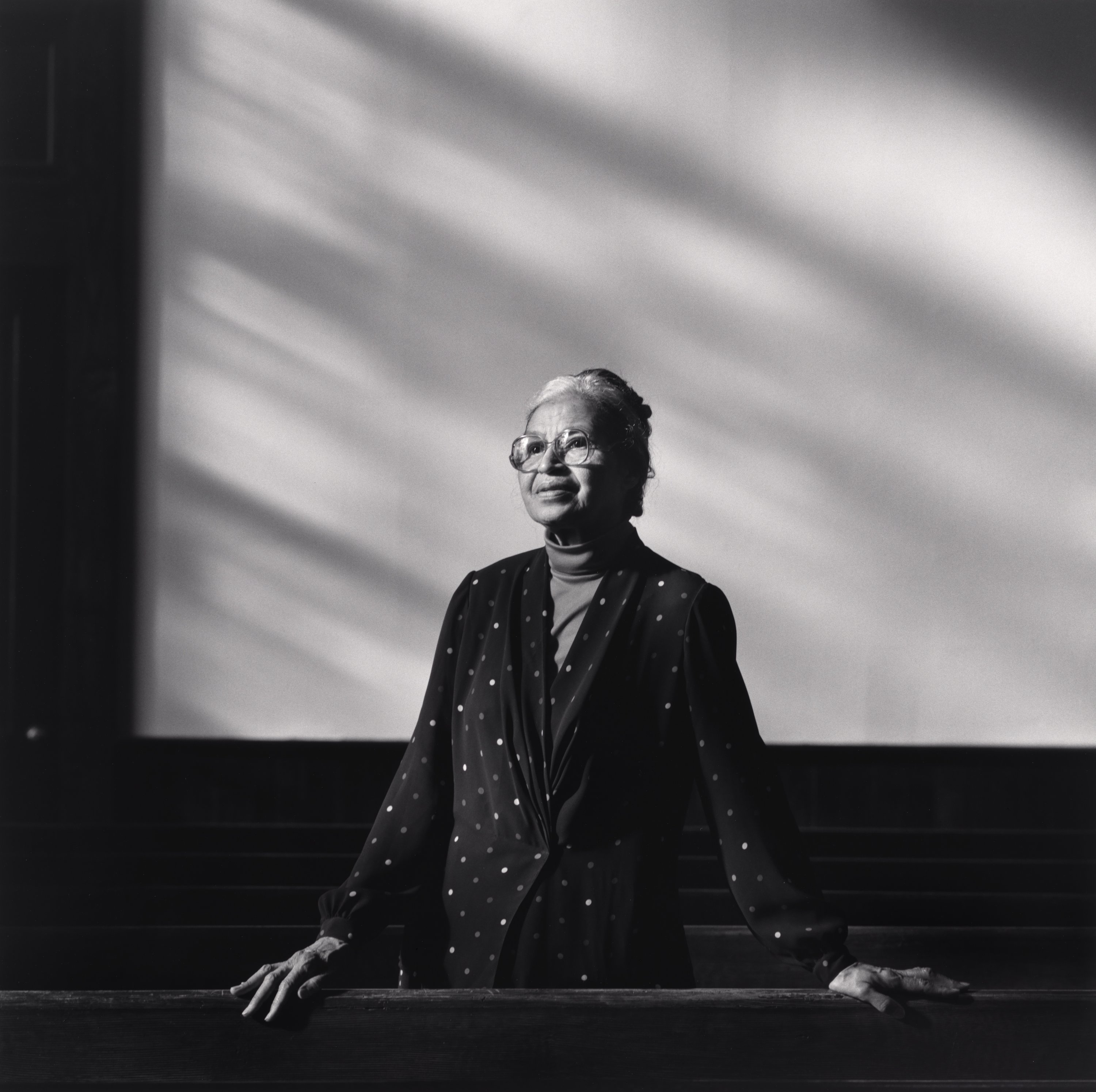 Want More Things to Do?
Budget-friendly. Sit it on a conversation with artist Eva LeWitt and Hirshhorn curator Anne Reeve about making unique art experiences (Wed, free, but registration required, virtual). Take an architecture or nature walk at the contemporary art museum Glenstone (weekly Thurs-Sun, free, Potomac). The opening reception of Nyugen Smith's "Bundlehouse: Ancient Future Memory" features live music, food and drinks (Thurs, free, Southeast DC). Work on those new year Gains and Goals (Thurs, free, College Park).
Arts and culture. Escape the work week and join romance author Sarah Echavarre Smith in a discussion about her book, The Boy With the Bookstore (Wed, free, but registration required, virtual). Hear artist Katharina Cibulka and her collaborator Margarethe Causen discuss the cross-stitch "Solange #27" piece featured on the facade of the National Museum of Women in the Arts, along with other projects (Tues, free, but registration required, virtual). View "Let Them Kids Be Kids" by artist Lex Marie (through January 22, free, Arlington). This is the last month to see the exhibit "Assembly" (through January 29, free, Arlington). Browse the "Before Nollywood … The Ideal Photo Studio" photography gallery (daily, free, Smithsonian National Museum of African Art). Are you a James Bond fan? Join a discussion about the creation of Ian Fleming's popular book and film character (Wed, $25, virtual).
History and heritage talks. Learn the history behind sailors singing while working at sea from author Jessica M. Floyd (Sun, $13+, Southeast DC). Or, look at the early life of Ruth Bader Ginsburg at Profs and Pints DC presents: "RBG before she was 'Notorious" (Mon, $13+, Penn Quarter). Busboys and Poets is hosting local author H.H. Leonards for a discussion about her recent title, Rosa Parks Beyond the Bus (Mon, free, Cardozo).
Theater and shows. Don't miss Theater J's opening of Two Jews Walk Into a War (through February 5, pay-what-you-can $5+, Northwest DC). Laugh with friends at the Comedy Shuffle (Mon, free, Northwest DC). Listen to stories about welcoming the new and getting rid of the old at Story District's Firsts & Lasts show (Tues, $25, Southwest DC). The Elvis' Birthday Fight Club production is back and showing at Gala Hispanic Theatre (Fri-Sat, $30+, Northwest DC).
Music and concerts. Versatile DC musician Ari Voxx kicks off a four-week residency at DC9 (every Wed through February 1, $5, Cardozo). Local groups: Inside Voices, Red Medicine, and Chief Flow are performing live at Pie Shop (Wed, $15, Northeast DC). Dance to Latin music performed by the Meridian Brothers at Songbyrd (Wed, $18+, Northeast DC). Seong-Jin Cho plays Brahms' Piano Concerto No. 1 (Thurs-Sat, $39+, Kennedy Center). An international breakdancing group of disabled dancers is in town for a special performance, No Excuses, No Limits (Fri-Sun, $20, Kennedy Center). The Post Classical Ensemble presents Amazing Grace: Music for the Spirit (Wed, $45, Kennedy Center).
Dry January. Learn how to make spirit-free cocktails at this two-hour mixology class (Sun, $50, Georgetown). Attend a specialty cocktail-making class featuring an optional mocktail menu at Lena's Wood-Fired Pizza & Tap; dinner is included (Mon-Tues, $170, Alexandria).
Things to do with kids. Your child can have story time with a dog at the library (Mon, free, Alexandria). Teenagers can put together a collage of pictures and make their own 2023 vision boards (Sat, free, Alexandria). Watch a Pokemon movie (Wed, free, Mount Pleasant).
Get involved. In honor of Martin Luther King Day of Service, Shirlington Library is hosting a volunteer fair featuring nonprofit organizations that support animals and nature (Mon, free, Arlington).
If you enjoyed these events, please don't forget to share this post with a friend on social media, and sign-up for our newsletter for more things to do.