Music
9:30 Club | February 27
Los Angeles folk-pop singer-songwriter Natalie Mering, who performs as Weyes Blood, will bring her otherworldly melodies to DC. Expect to hear a collection of love songs and hymns from her fifth album, And in the Darkness, Hearts Aglow.
Comedy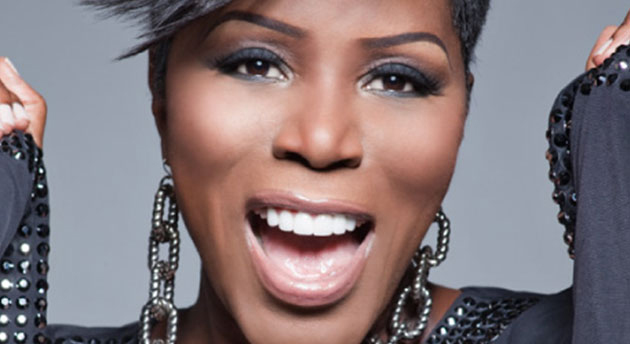 DAR Constitution Hall | February 14
Veteran DC radio host Joe Clair and a squad of funny people gather for a night of Valentine's joke-telling. Bring a date—or if you're bummed out because Cupid's arrow has missed you this year, comedians Sommore (above), Bruce Bruce, Don DC Curry, and Special K can help mask the sadness with laughter.
Museums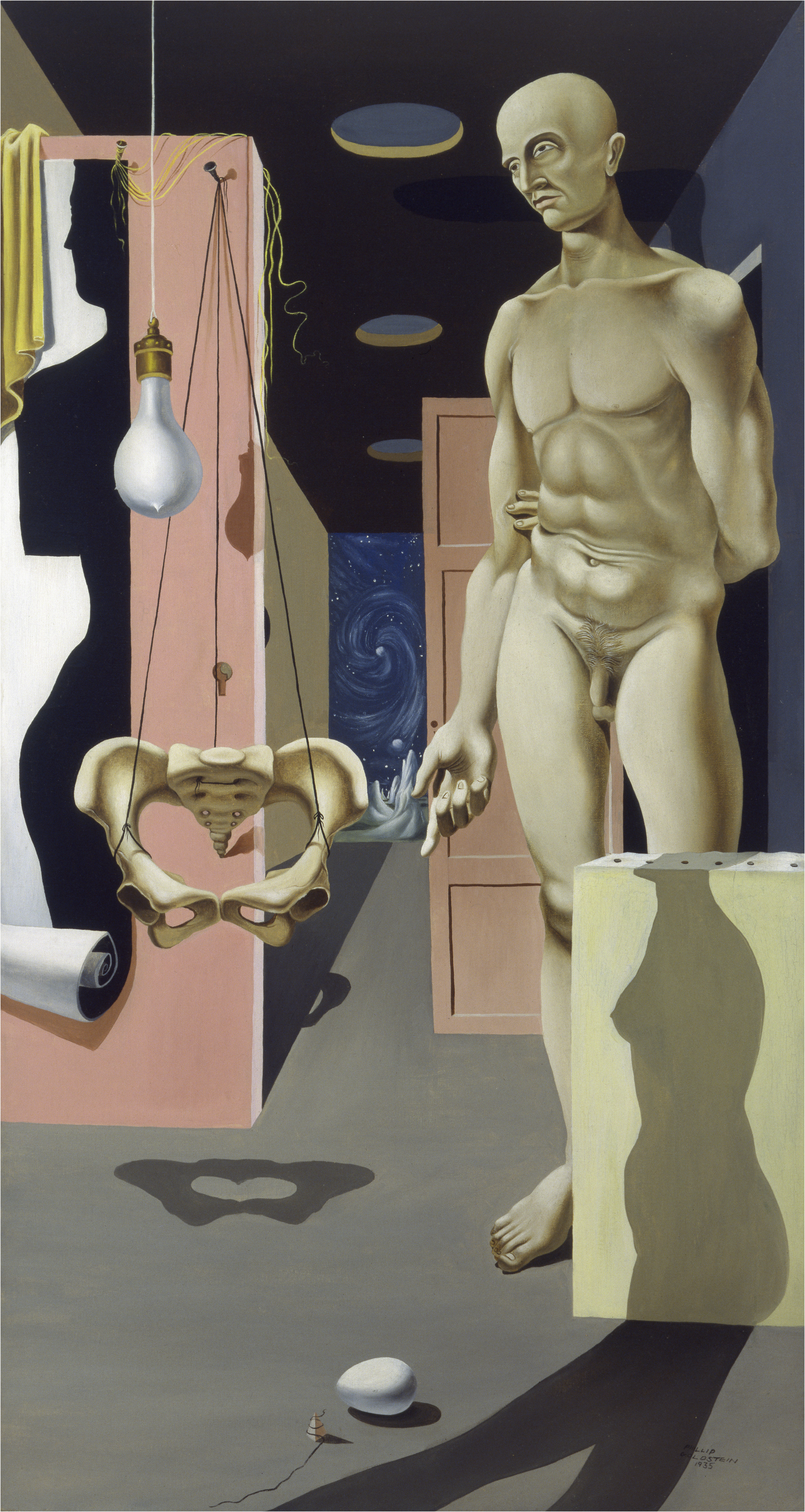 National Gallery of Art | February 26–August 27
After a controversial two-year postponement due to concerns about the artist's use of racially charged imagery, this much-discussed major retrospective of Guston's work finally arrives here—along with newly created contextual materials to help visitors understand some of his more provocative paintings.
Dance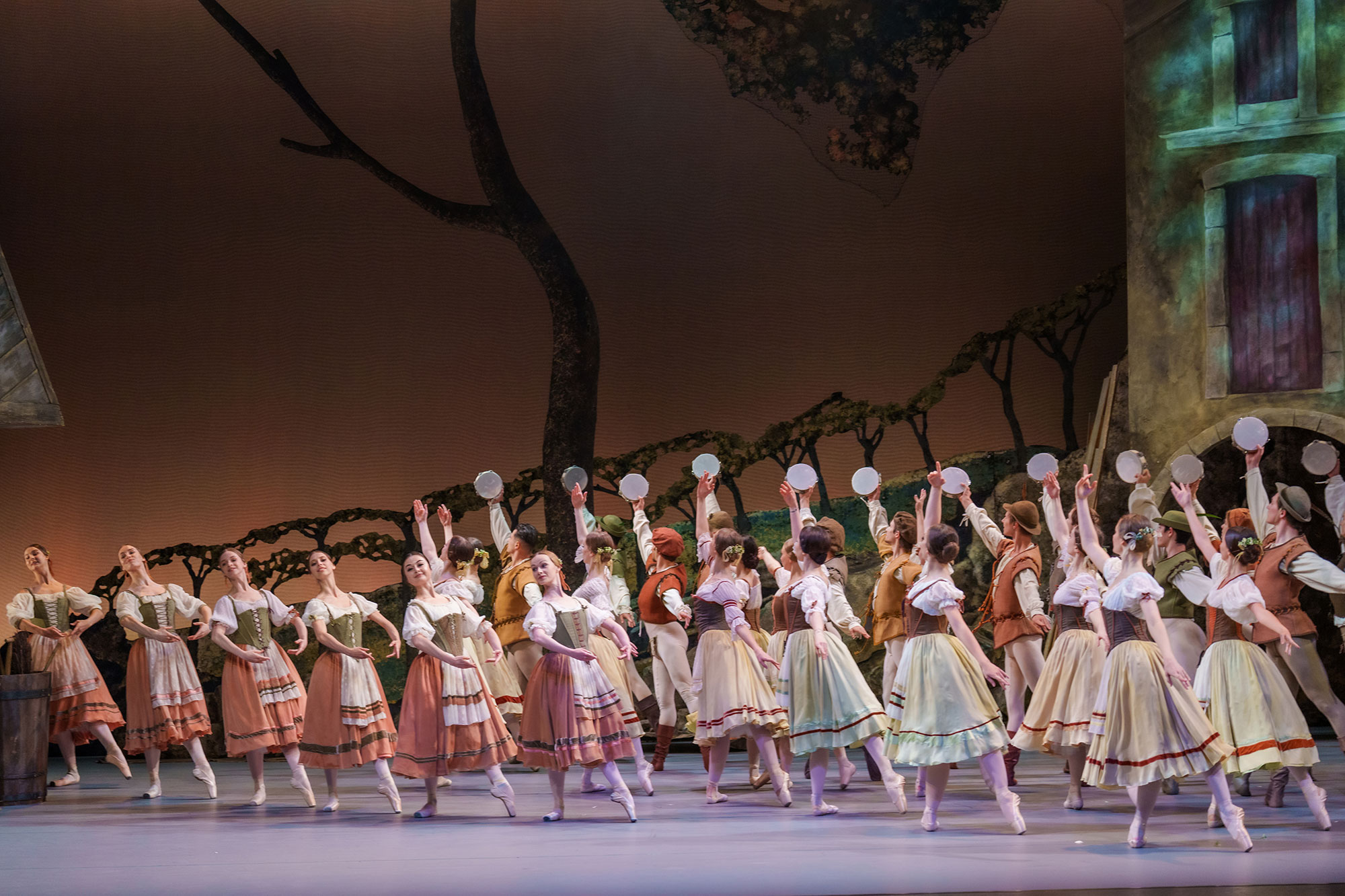 Kennedy Center | February 1–5
Based in the Netherlands, this dance company consists mostly of Ukrainian performers who have been displaced by the Russian invasion. Here they'll perform a new take on Giselle that was created for them by choreographer Alexei Ratmansky.
Music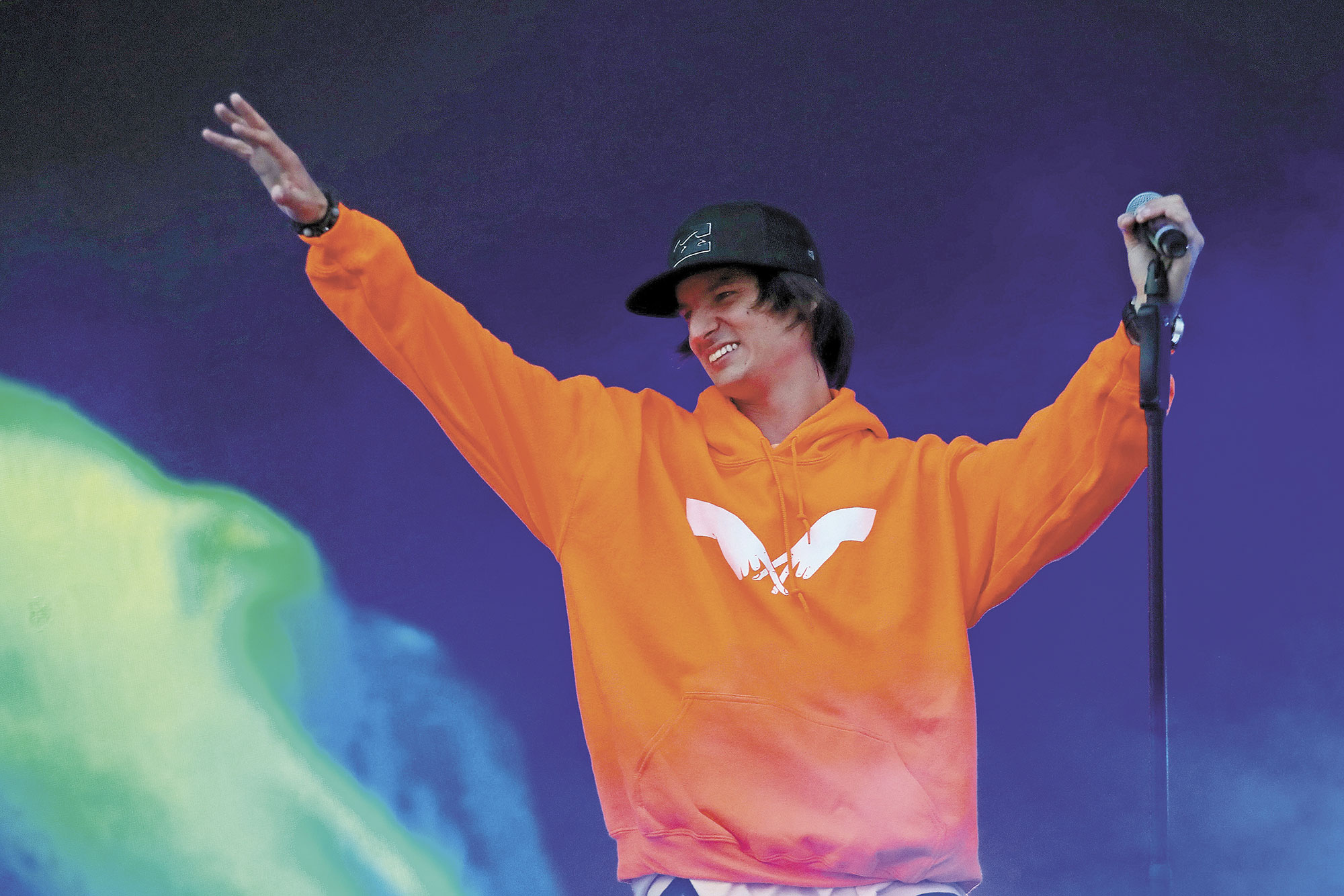 Howard Theatre | February 18
This Venezuelan hitmaker explores a variety of genres, including reggaeton, alternative rock, and hip-hop. His re­cent track "Bebe" is an airy come-on in which he sweet-talks a lover into a sexy entanglement.
Museums
National Portrait Gallery | February 10–September 10
Back in the '80s, Pulitzer Prize–winning photo­journalist Brian Lanker came up with this groundbreaking project as a way to spotlight writers, entertainers, athletes, activists, and politicians: women such as Oprah Winfrey, Cicely Tyson, Angela Davis, Althea Gibson, and Lena Horne (above), whose legacies are today the epitome of #Blackgirlmagic.
Books
Politics and Prose | February 3
The first Black cast member on The Real Housewives of New York City and a guest host on The View, this lawyer and author promises to turn up the Blackness in her new book. Part memoir, part call to action, it encourages readers to grasp the value of celebrating Black culture, whether theirs or others'.
Events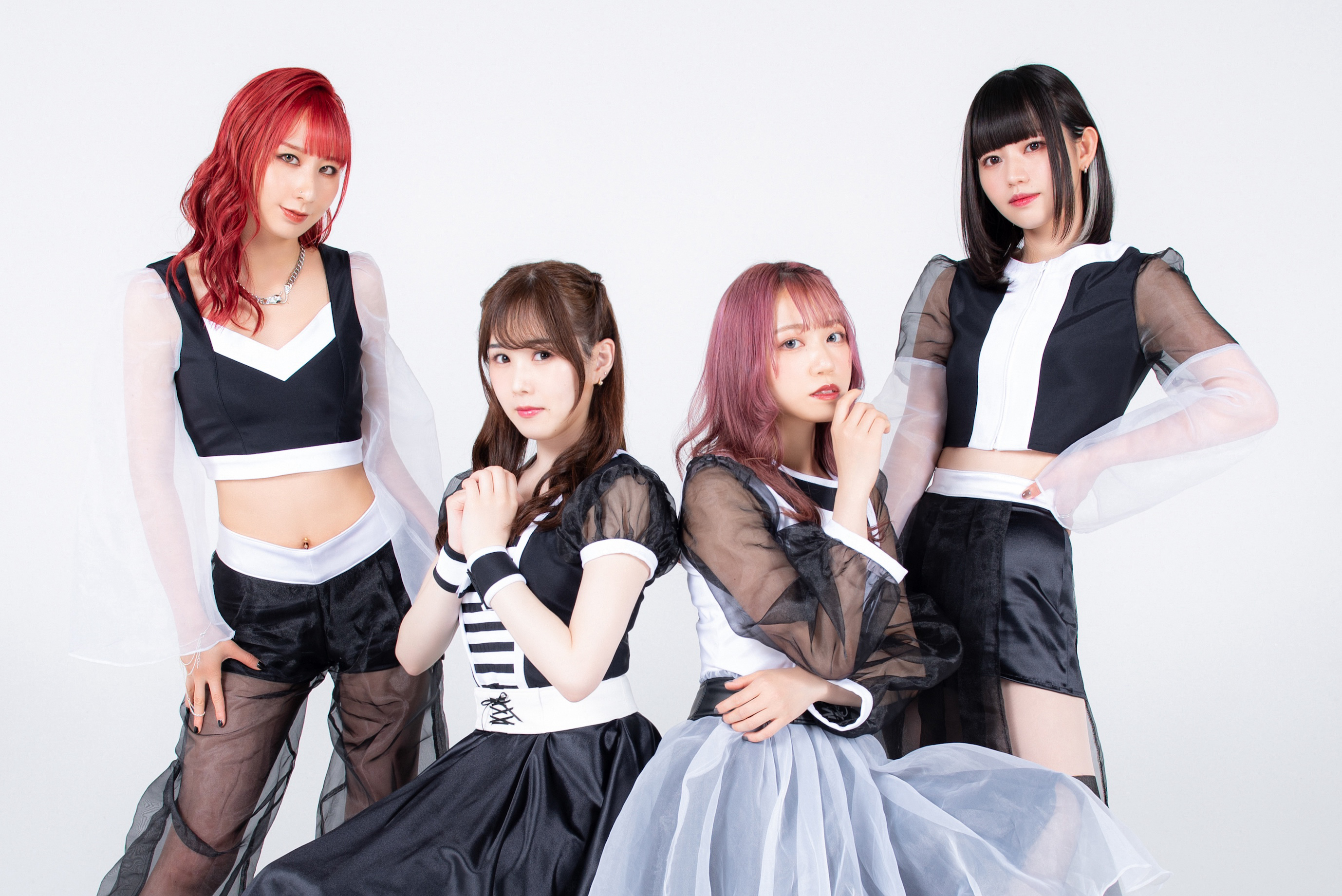 Gaylord National Hotel and Convention Center | February 17–19
This colorful celebration of anime and manga attracts elaborately costumed fans, who compete for prizes awarded for the best looks. There will also be live music from Broken by the Scream (above), a wild all-female Japanese metal act.
Theater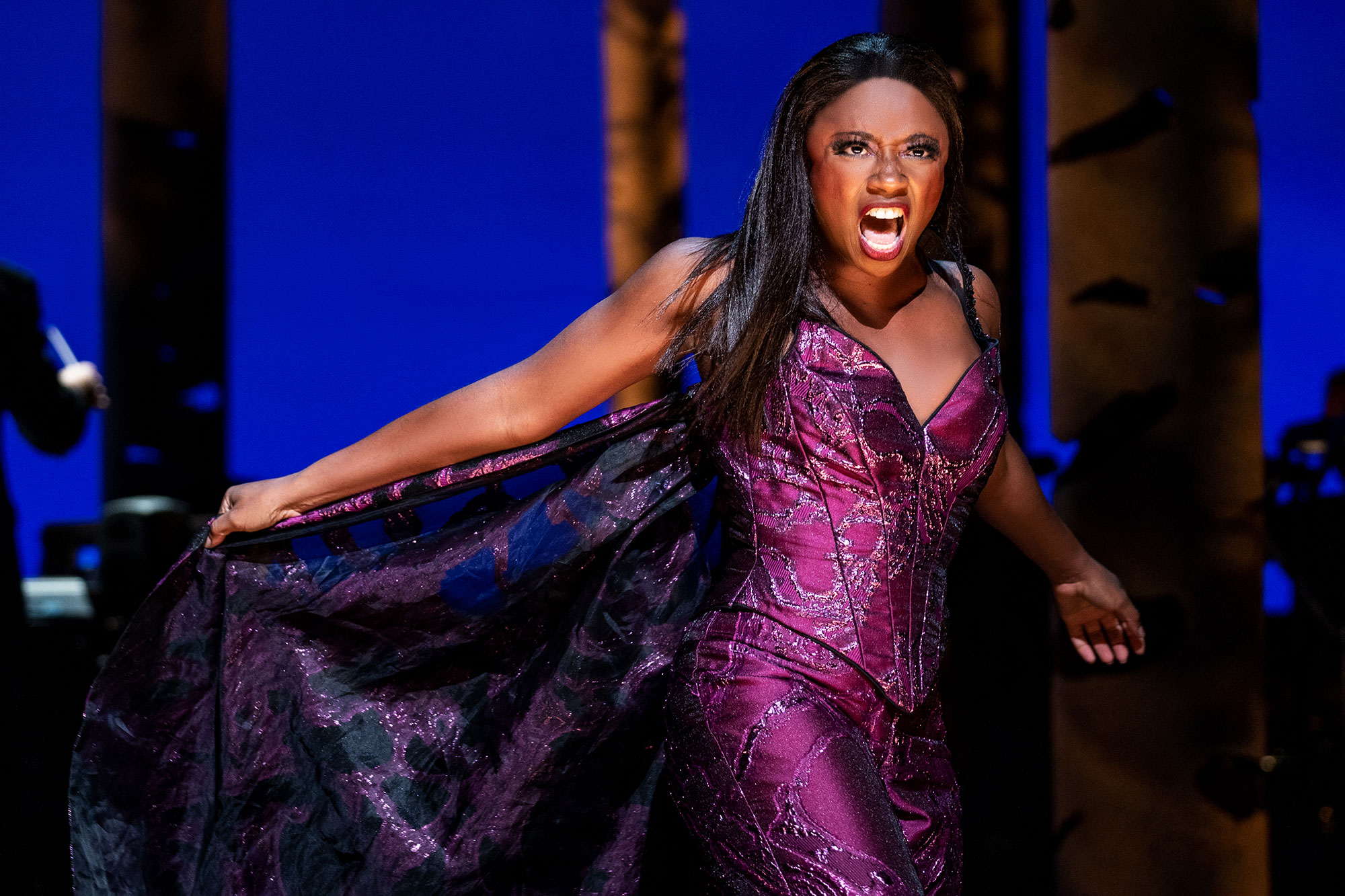 Kennedy Center | February 23–March 19
For local Sondheim fans who couldn't get to New York, reading about Lear deBessonet's rapturously reviewed concert version of this musical has been—as a certain pair of princes would put it—agony / beyond power of speech / when the one thing you want / is the only thing out of your reach. Well, agonize no longer! That production is now set to arrive in DC.
Music
The Anthem | February 3
If you tend to find the Kennedy Center too stuffy, head to this pop-music venue for a more casual evening with the National Symphony Orchestra, conducted here by James Gaffigan (above). Things won't be too informal, though: Everyone will still get a seat.
This article appears in the February 2023 issue of Washingtonian.