A guide to the newest places to eat and drink.
SoHo-born French cafe Maman is saying oui to DC. The Insta-ready bakery and and all-day dinette is opening a second local location in Georgetown on Valentine's Day (aw) after debuting in Bethesda. A third Union Market location is slated to open the week of February 20th.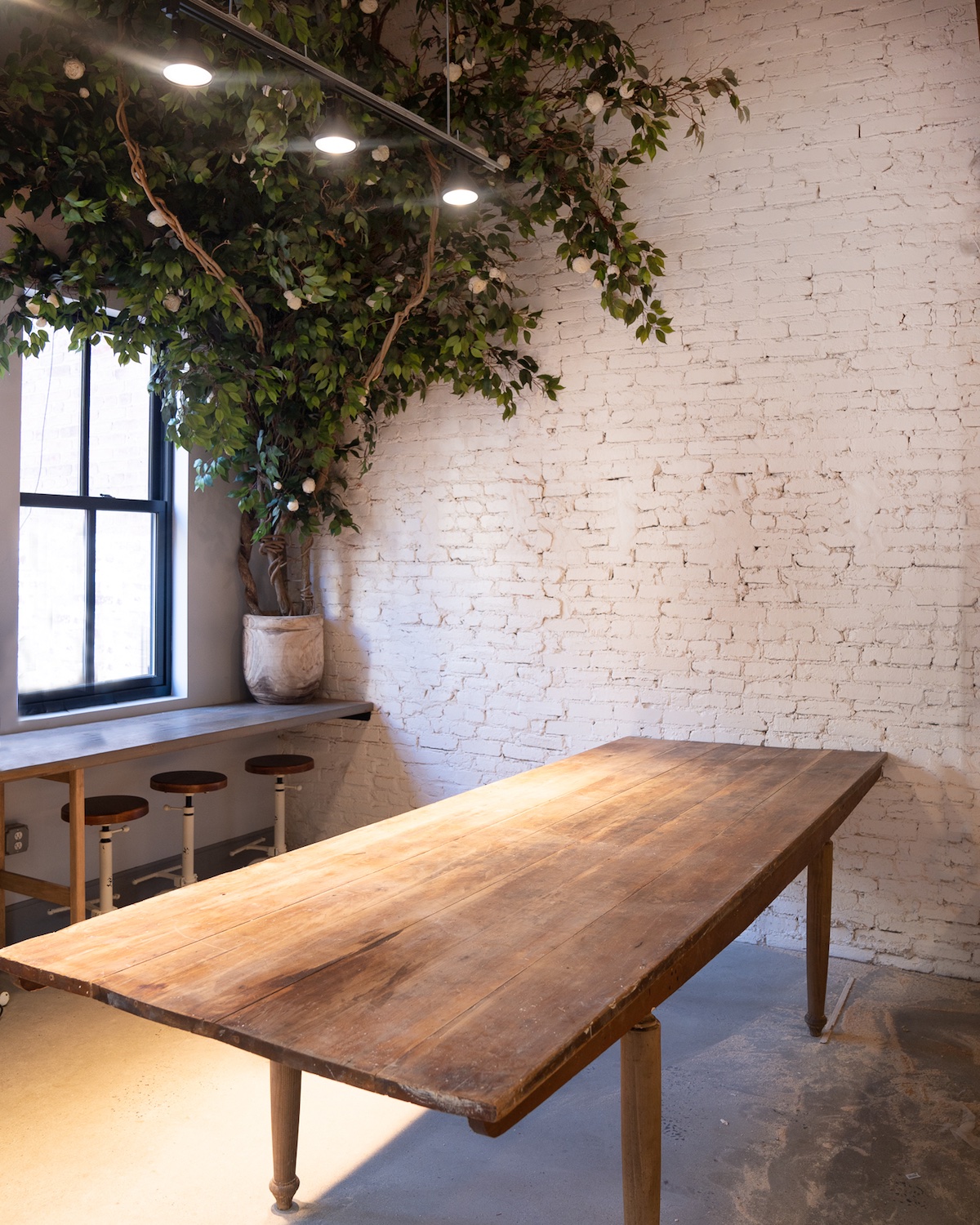 The French country-chic space (most recently a Shop Made in DC location) will serve an all-day menu of classics like their Oprah-approved nutty chocolate chip cookies, and Washingtonian food-critic-approved breakfast sandwiches, spinach-artichoke quiche, and croque sandwiches (pro tip: skip the bland avocado toast). A private outdoor courtyard hung with string-lights willl cater to brunch-goers and coffee dates, while a student-oriented "Study Room" will allow laptops and offers a big communal table.
Maman is the latest French spot to set up along Wisconsin Avenue, joining Boulangerie Christophe—home to arguably DC's best baguette—and chic bistro Lutèce. Perhaps Georgetown is getting cooler after all. 
Maman. 1353 Wisconsin Ave., NW. Open weekdays 7:30 AM (weekends 8 AM) to 6 PM.