If there's a comeback kid of DC's bar scene, it's Whitlow's. The casual neighborhood tavern, which got its start in downtown DC at the end of World War II, moved to Arlington in 1995 for its "Whitlow's on Wilson" decades. After lease negotiations fell through there, co-owner Jon Williams—whose family has owned the bar since the '70s—moved the concept to U Street last year. Now he's bar-hopping again, but not far. Whitlow's 4.0 will take over the longtime Brixton space in May.
"I knew when we closed [in Arlington] that Whitlow's wasn't done. I grew up in the place," says Williams, whose own kids are now staffing the pub. "But I'm not moving again. This is where I'll be for a long time."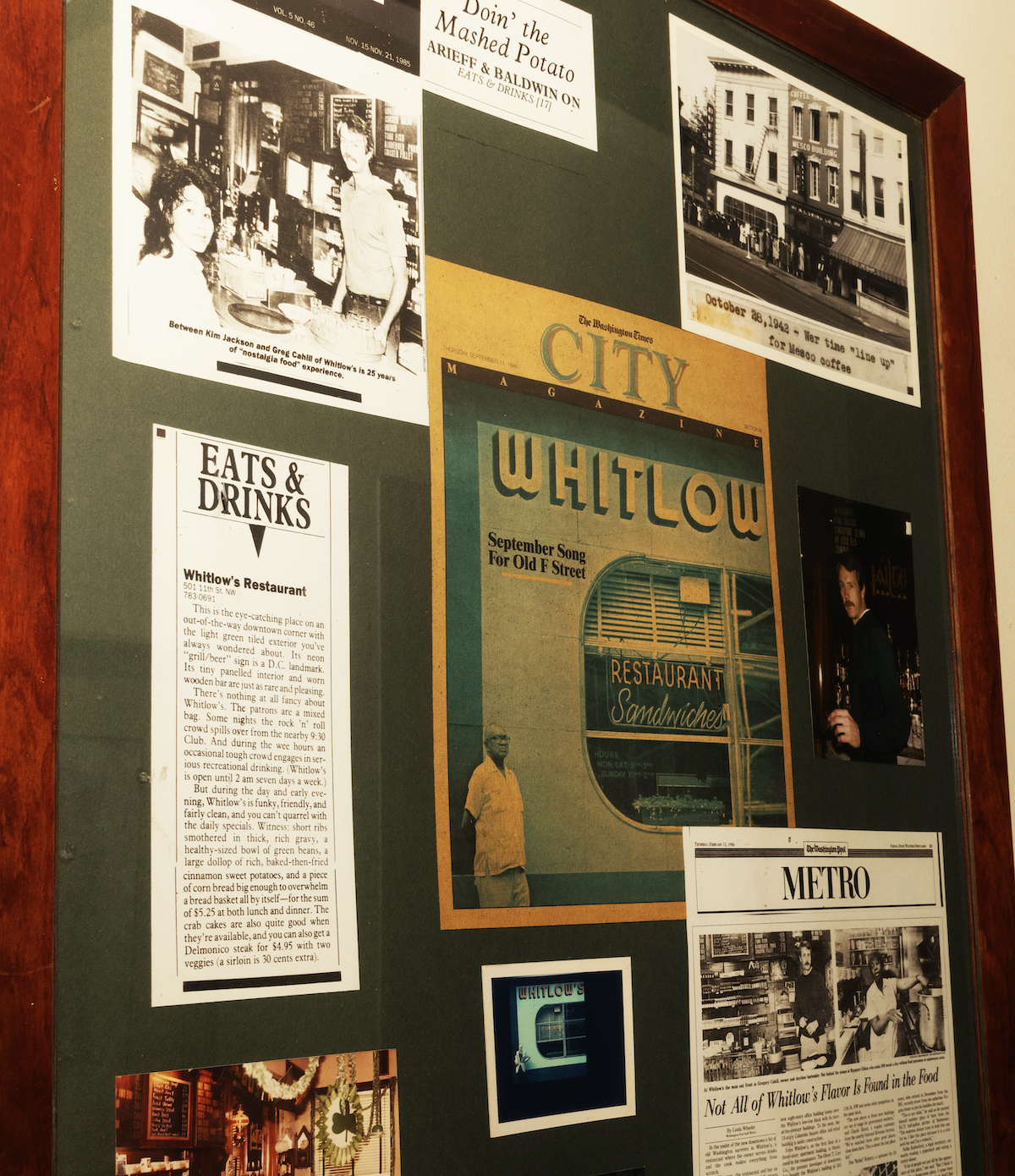 Whitlow's latest DC chapter came about through Williams's friendship with fellow barman Ian Hilton, who co-owns the U Street corridor buildings where Whitlow's currently operates (it was formerly a Hilton concept, Echo Park) as well as the Brixton. Hilton says the decade-old British pub started winding down last winter, and was open intermittently for private events and busy weekends. When Williams expressed interest in the space–especially its big rooftop, like the one at Whitlow's on Wilson, plus a full kitchen—it seemed like a natural progression. 
"With Brixton, we always wanted to be a big neighborhood bar," says Hilton. He says the vibe became more clubby (and less what he wanted) in recent years. "We were reimagining it, and it would have been hard for us to change."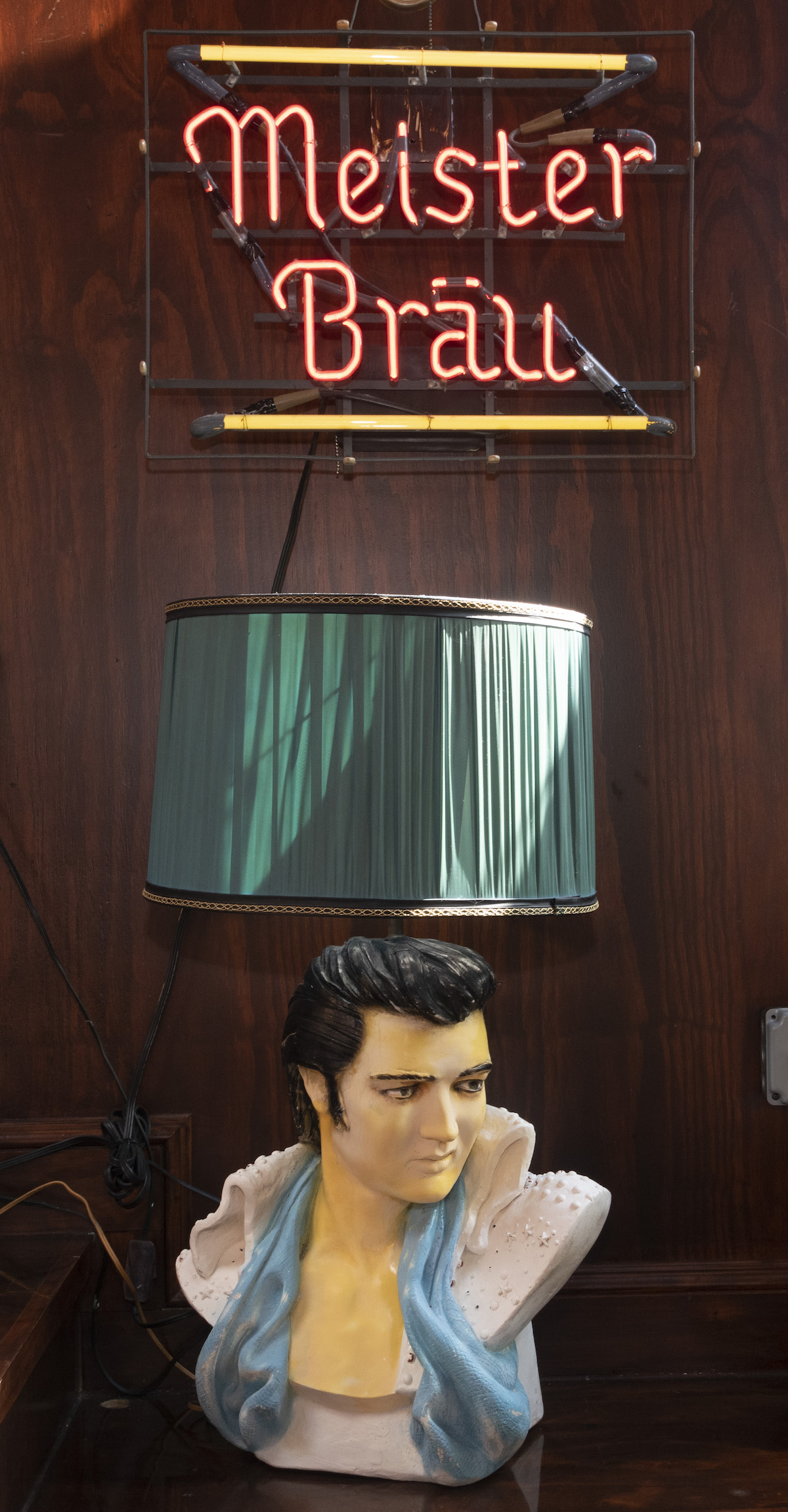 So how does one iconic DC bar take over another? "Respectfully," says Williams. "They're both institutions." The Brixton bones will remain, including a first floor bar/restaurant space, a second level that's more geared to dancing and weekend DJs, and a huge rooftop bar. But Williams is working hard to make it feel like the original Whitlow's—down to the furniture and Americana memorabilia, some from the 1940s. Even the wooden booths, purchased for the original Whitlow's from St. Patrick's Catholic Church in Penn Quarter, have made the journey. And of course, the famous beer signs and Elvis lamp. 
Williams says the plan is to keep operating Whitlow's nearby (2014 Ninth St., NW) until the new space is ready (901 U St., NW), and close very briefly to transition. Look for an announcement soon on what's coming in there. Once the new doors are open, patrons can expect a lot of the same as in the Arlington days: an approachable menu of burgers, chicken clubs, and jambalaya pasta; a lengthy weekend brunch; beers and jello-shots alongside nice but unfussy whiskeys; and the rooftop for ring toss, crushes, and rum buckets.