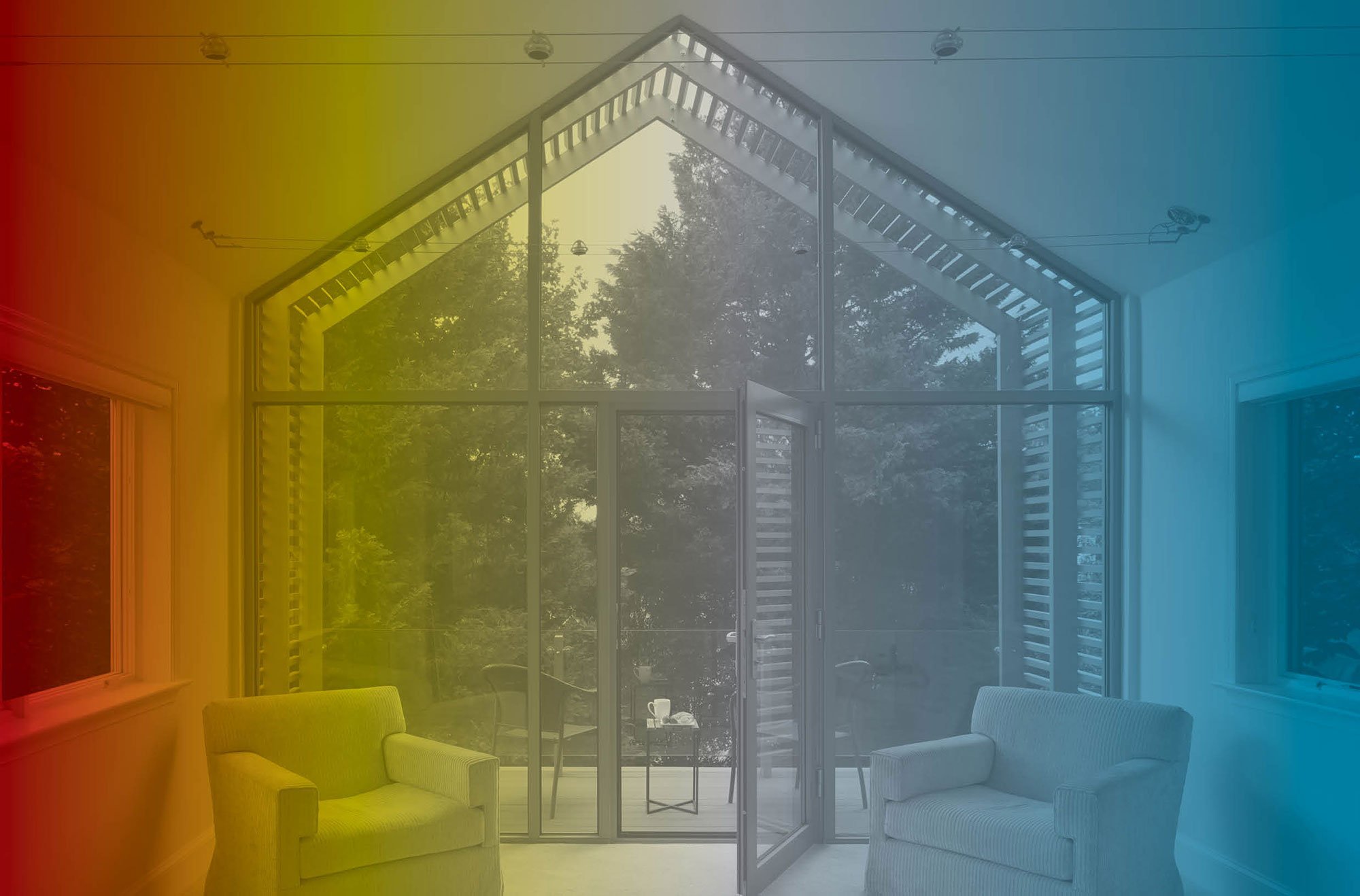 After a few long and topsy-turvy years, it might be time to meet the new normal.
The pandemic rise of remote work turned parts of downtown DC into something of a ghost town—a blow not only to office-building owners but also to the local economy. Mayor Muriel Bowser hopes to change that by revitalizing the area to draw 15,000 new residents over five years, in part by converting now-empty downtown offices into the kinds of mixed-use residential buildings you might see in a 24-7 neighborhood such as the Wharf or Navy Yard.
It isn't easy to transform spaces for working into spaces for living, says Gary Cohen, chairman of the real­estate development group Willco: "It's a whole other ballgame." He's currently adapting the former Peace Corps headquarters, near Farragut North, into a residential building with a rooftop pool, a dog park, work pods, a yoga studio, and 8,000 square feet of retail—changes that require significant plumbing, electrical, and structural re-engineering.
Even with new luxe residences, it still might be hard to lure the Gen-Z and millennial demographics the mayor is targeting, as the area will have to overcome its stereotype as a spot just for offices and cultivate a neighborhood feel. "You need to have things that are attracting people beyond just the condo or the apartment itself," says DC Compass agent Alison Scimeca. Pre-pandemic, the area appealed mostly to those moving close to their offices, she says. Once Covid hit, that demand dropped off. As of now, only about 8 percent of downtown's 103 million square feet is residential.
Despite the what-ifs, developers are working to change the area's vibe: Attractions such as the Square, a K Street food hall, are forthcoming, and about 2.5 million square feet of former office space is currently slated to become residential.
Here are a few of the conversions in the works:
Where: 1111 20th St., NW.
The switch: The onetime Vanguard Building in the Golden Triangle business district, previously home to the Peace Corps, will become Elle Apartments, with 163 units, a pub for residents, work pods, a dog park, a rooftop pool, and 8,000 square feet of retail.
---
---
This article appears in the April 2023 issue of Washingtonian.