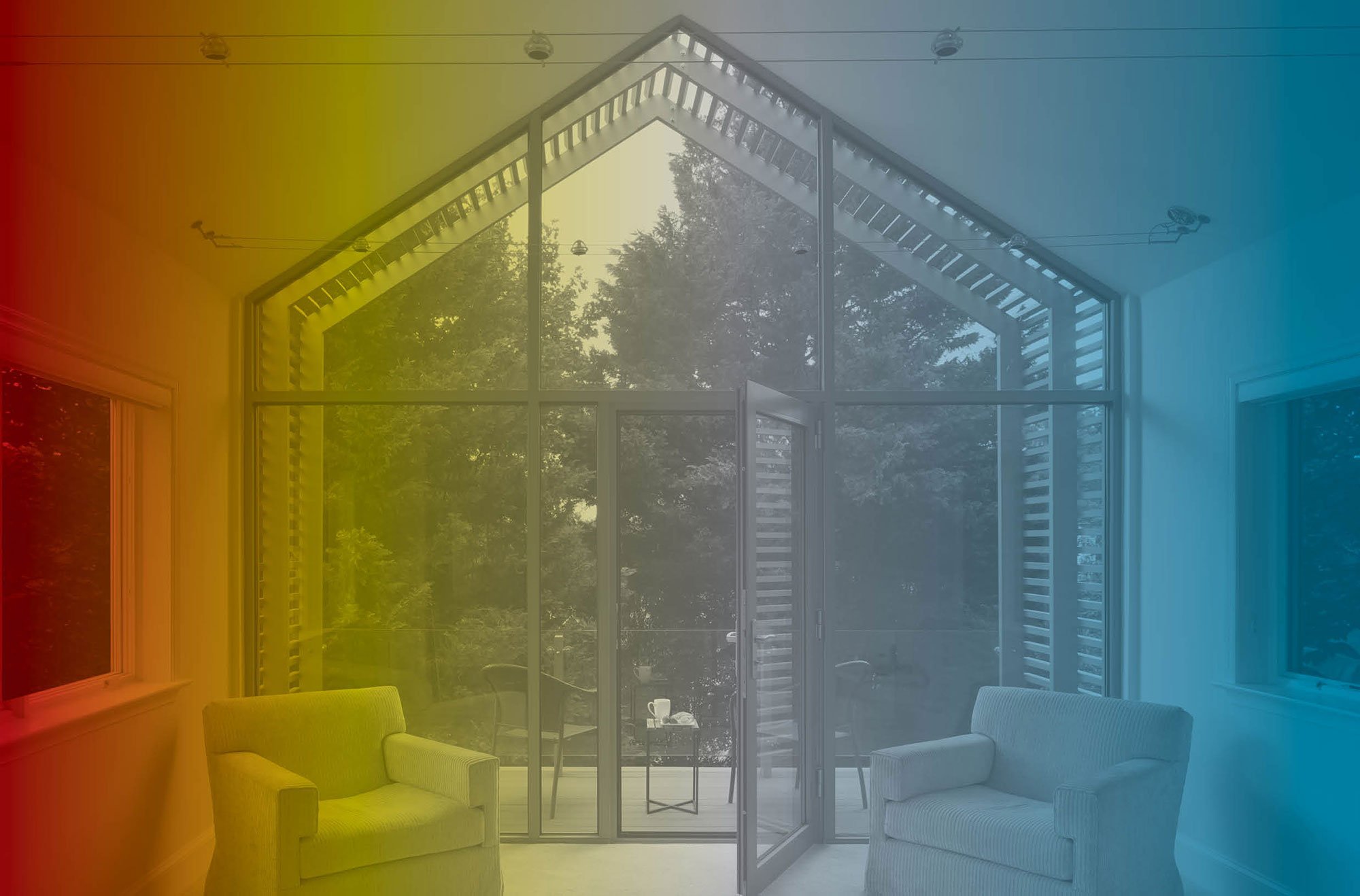 After a few long and topsy-turvy years, it might be time to meet the new normal.
The Covid-era renovation spike might be dwindling, but that doesn't mean things are slow for contract­ors. With the rise in interest rates, many people are renovating instead of upsizing to bigger homes. That's especially true for homeowners locked into a historically low mortgage rate of about 3 percent, thanks to either a pandemic purchase or refinancing, says Koki Adasi, a Compass real-estate agent—they'd have to switch to a rate of about 6 percent or higher if they bought today. It's likely cheaper for them to renovate than to buy a bigger, more expensive home at the higher rate, says Adasi, even if that means moving into a short-term rental in the interim.
The pandemic days when everyone wanted a pool or screened porch are gone, says Joshua Baker, cofounder of the remodeling firm Bowa. Instead, people are expanding kitchens and upgrading appliances, with the plan to stay in their homes indefinitely.
Fortunately, it's easier to hire a contractor today compared with during the pandemic. Many contractors still have project backlogs, but those have cooled since Covid, says Baker. And lead-time delays and prices of materials have gone down since their earlier spike.
One side effect of this trend: The area's already-­tight inventory could continue to shrink as people hold onto their homes, according to Adasi, driving up prices and competition. "It's Economics 101," he says. Even so, Adasi doesn't think this is a forever thing. People are getting more comfortable with higher rates, he notes, meaning more homeowners will likely be open to the idea of upsizing down the road.
This article appears in the April 2023 issue of Washingtonian.