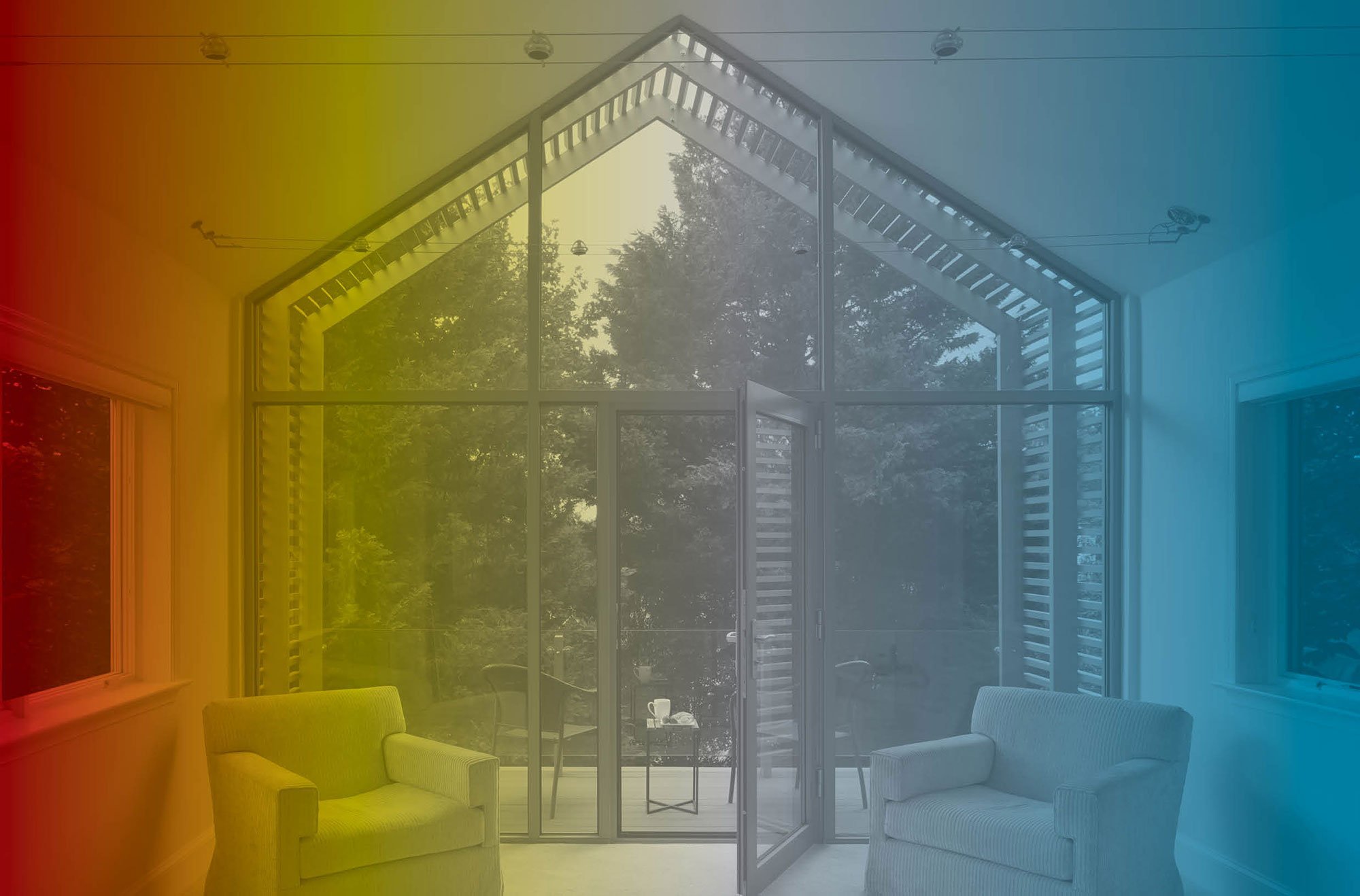 After a few long and topsy-turvy years, it might be time to meet the new normal.
It's long been beneficial to stage your home before listing it. But it's even more critical now that we're no longer in the Covid-era sellers' market, says Nahal Robertson, cofounder of Splendid and Swanky, a DC design studio: "It brings a lot of value to the property."
Case in point: Roughly half the agents profiled in a 2021 National Association of Realtors survey said staging increased a property's market value to some degree, while 18 percent reported a jump of 6 to 10 percent.
But staging a home with generic HGTV-esque touches—white, gray, and beige everything—is no long­er the norm. People gravitated toward these muted palettes for a calming effect during Covid, says Tim Machenaud, a BoConcept designer and local franchise owner, but now his clients want colorful, bright environments. (Just look at Pantone's 2023 color of the year, he says: the bold, reddish Viva Magenta.)
Robertson and her cofounder, Newsha Talebi, have seen the same. "A lot of sellers are starting to embrace things that will make their home stand out, like patterned tilework, wallpaper, statement lighting, and incorporating more color," says Robertson.
Blues and greens are big now, according to the designers, who recommend adding color to staged homes through smaller pieces like accent chairs, rugs, blankets, pillows, vases, or art, as opposed to painting the whole space. And touches such as natural textures and curved furniture can also add warmth to a house, says Machenaud: "It's about bringing some optimism back into these living spaces."
This article appears in the March 2023 issue of Washingtonian.