Rachel and Diego met waiting for the bus to dental school at the University of Maryland, not unlike, they suggest, a 90s romcom would have it. They became good friends and that friendship blended into a relationship—they can't even remember their first official date. But five years after meeting, Diego proposed in the spot where they shared their first kiss, and afterward, the pair celebrated with dinner at the top of Four Seasons followed by drinks with friends and family, and then a stay at the Sagamore Pendry Hotel.
The pair married on September 21 at Stone Tower Winery. Though Rachel says it's nearly impossible to choose a favorite detail, she says she was in a state of "complete euphoria" during their private vow exchange preceding the ceremony. "[It] was so special to us both and really is the part of the day in which we truly committed ourselves to each other," she says. "I love that I had that moment to share just with D." The scenery–the view, the sunset, the weather, the flowers–were a close second.
Details at the reception included a color scheme of warm earth tones and a lot of texture; a family style dinner; and a packed dance floor. Check out their wedding video here, and the photos from their big day below.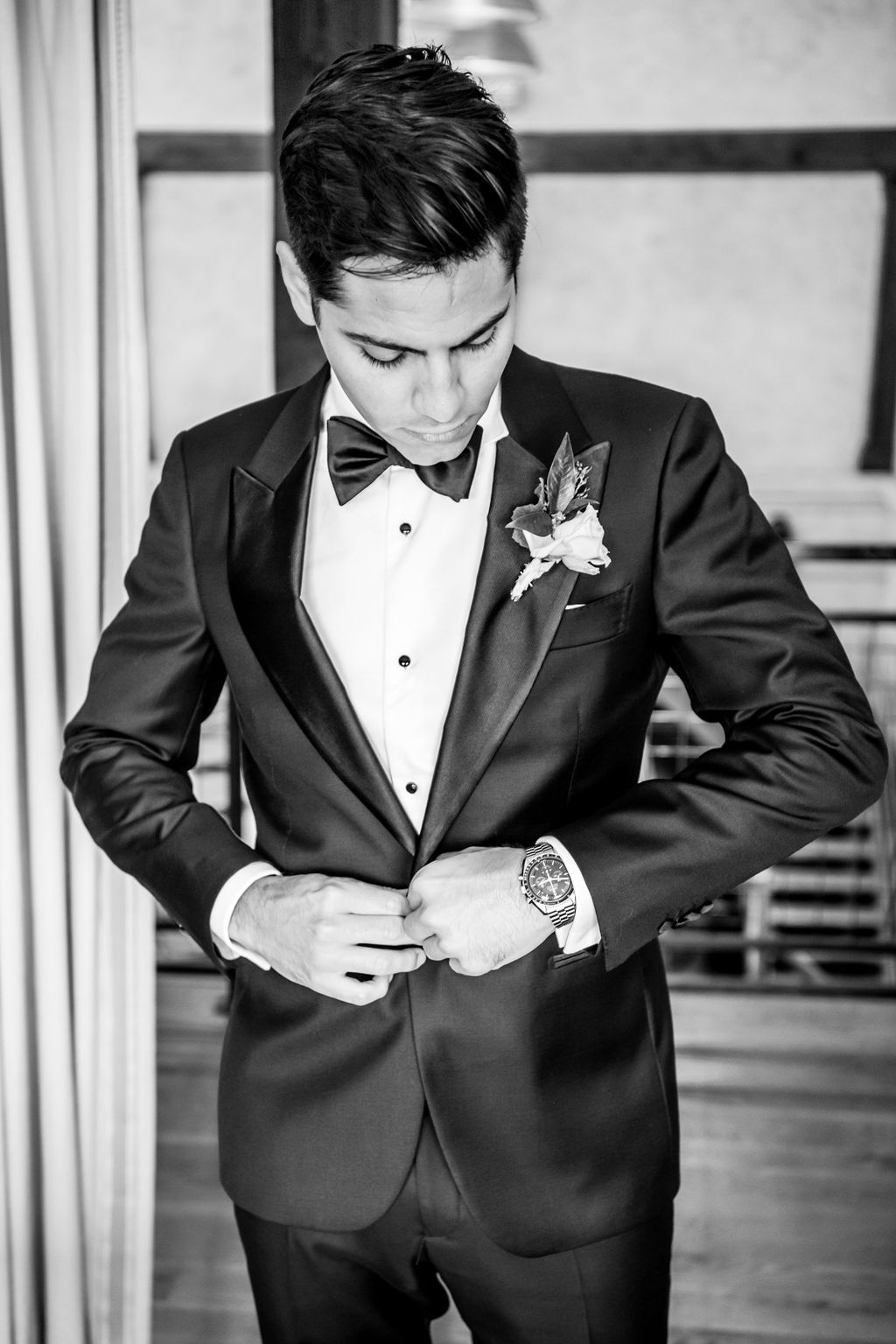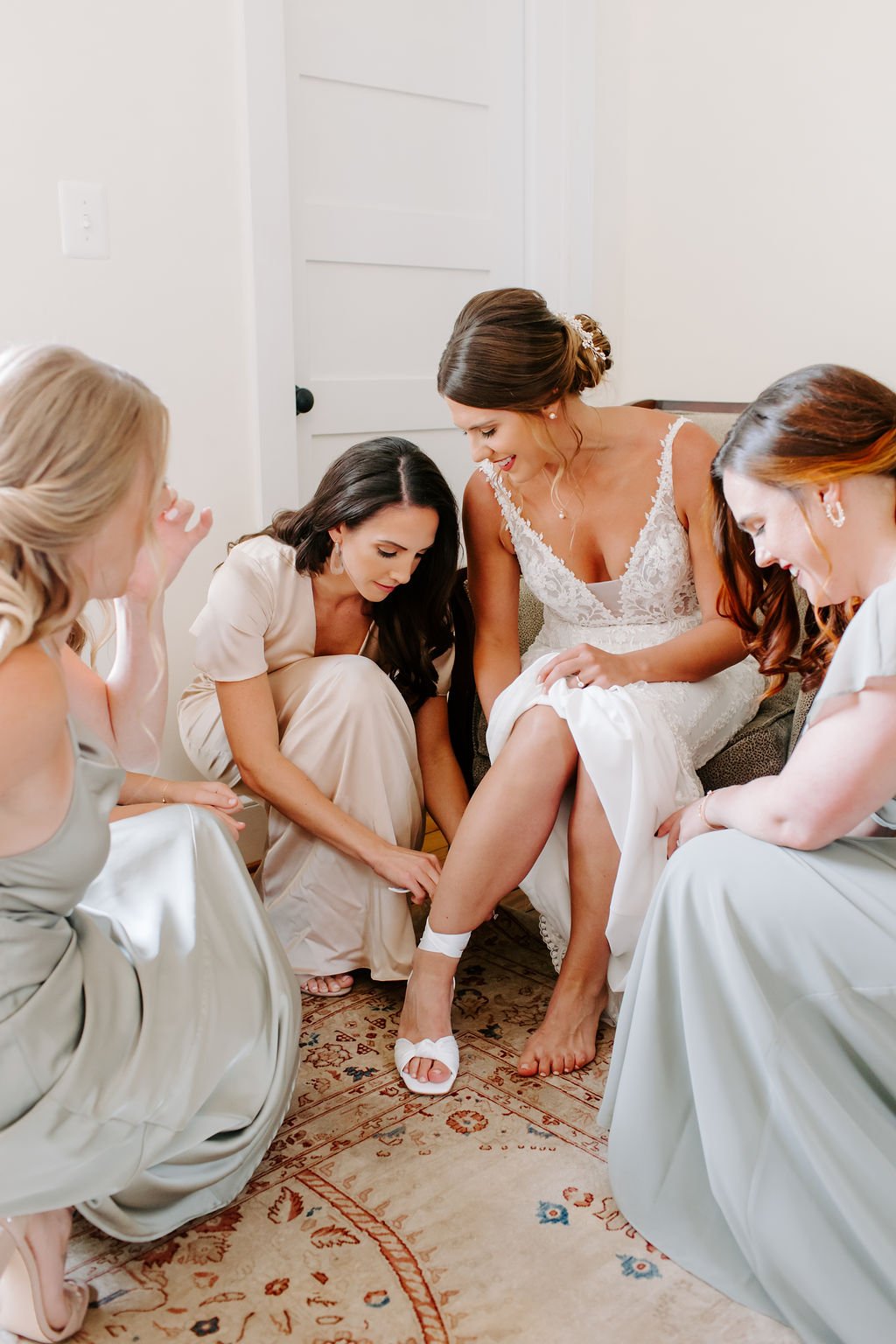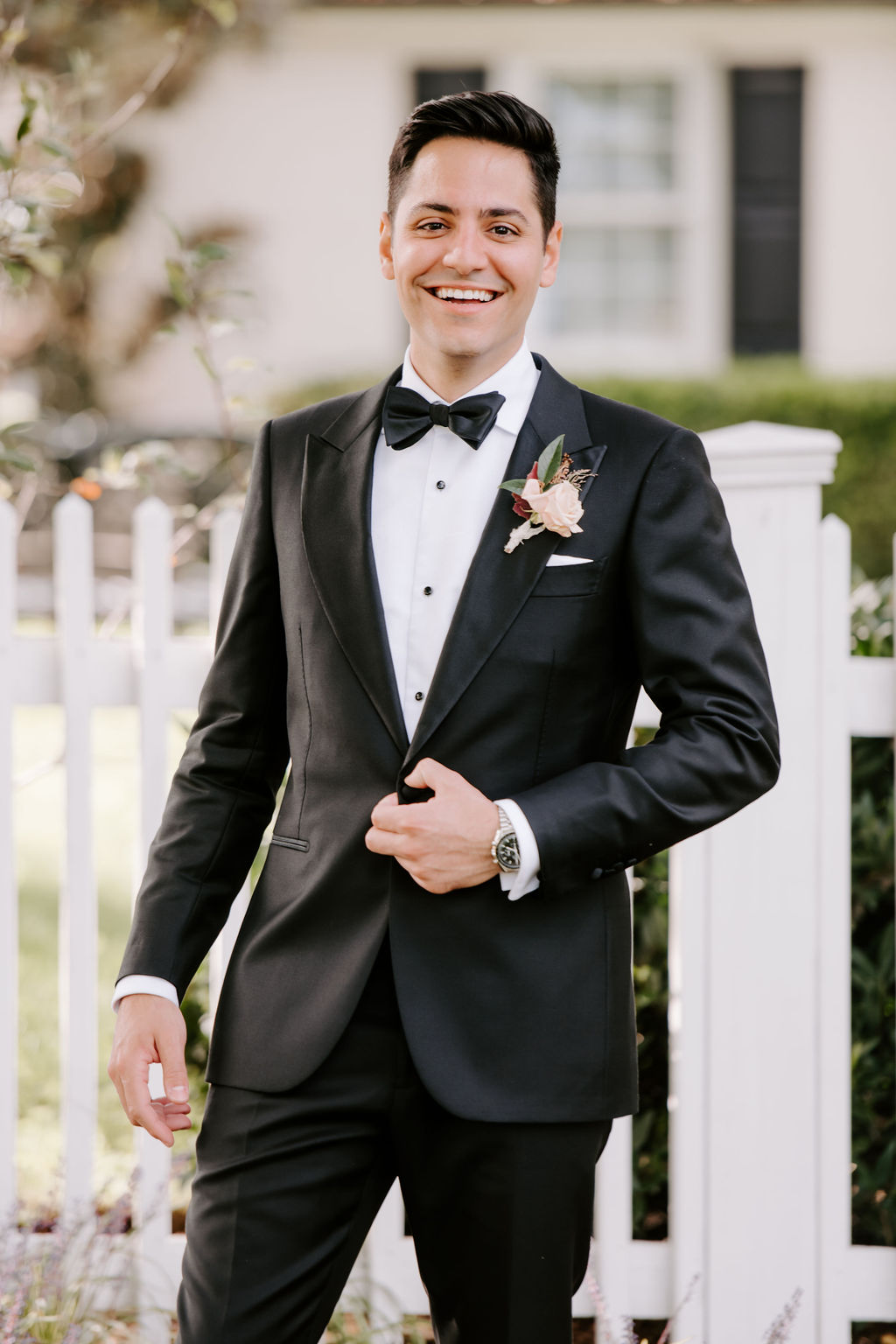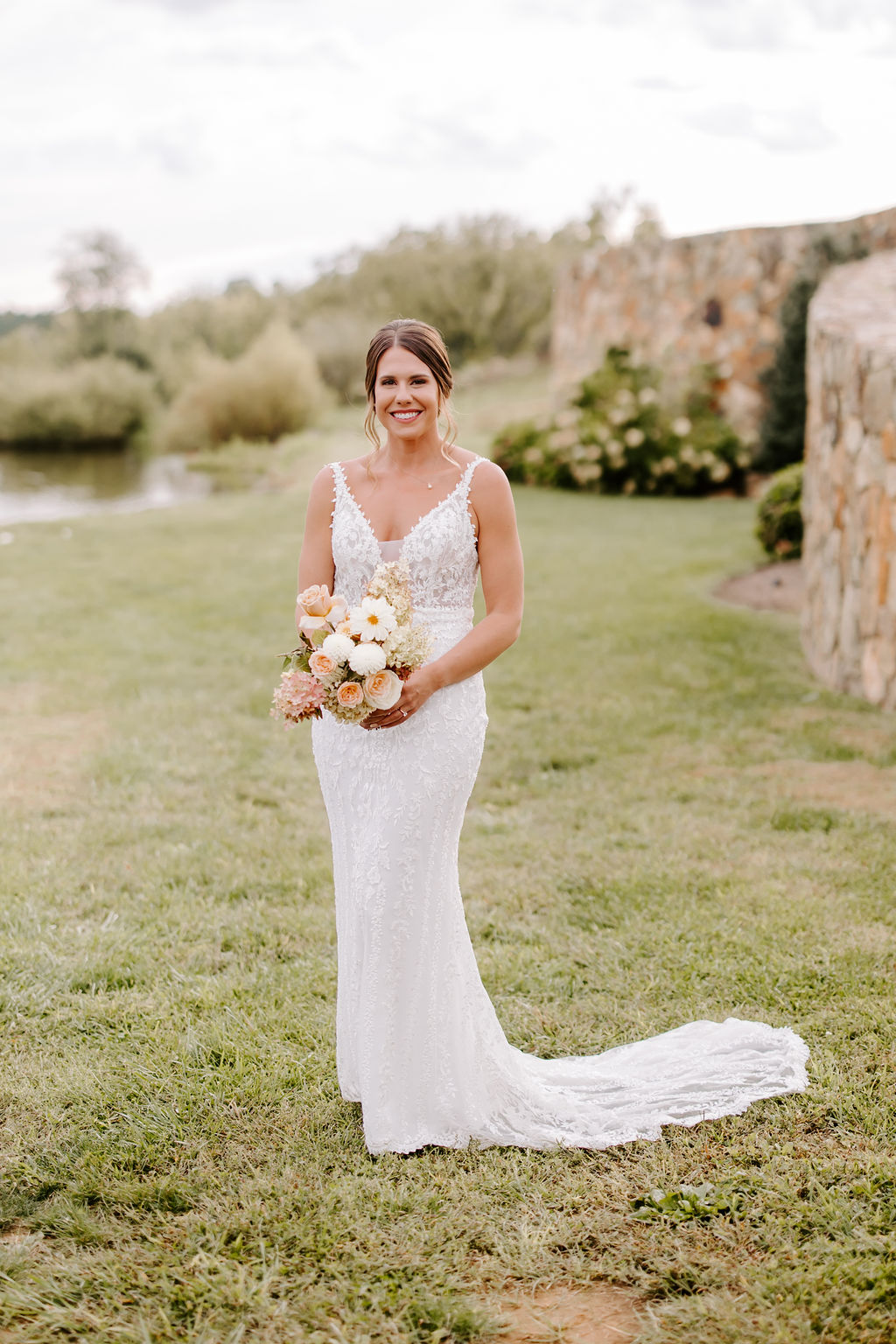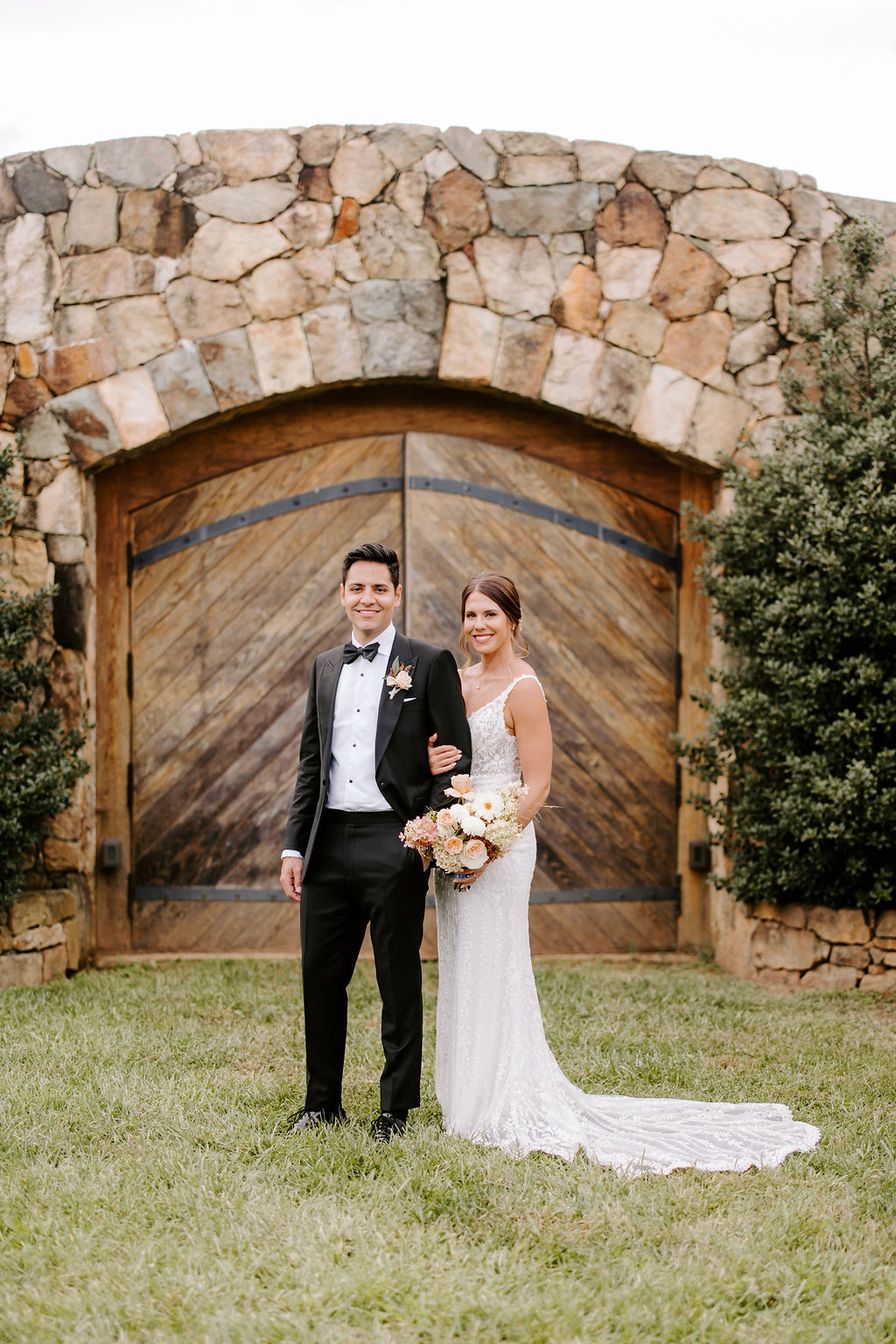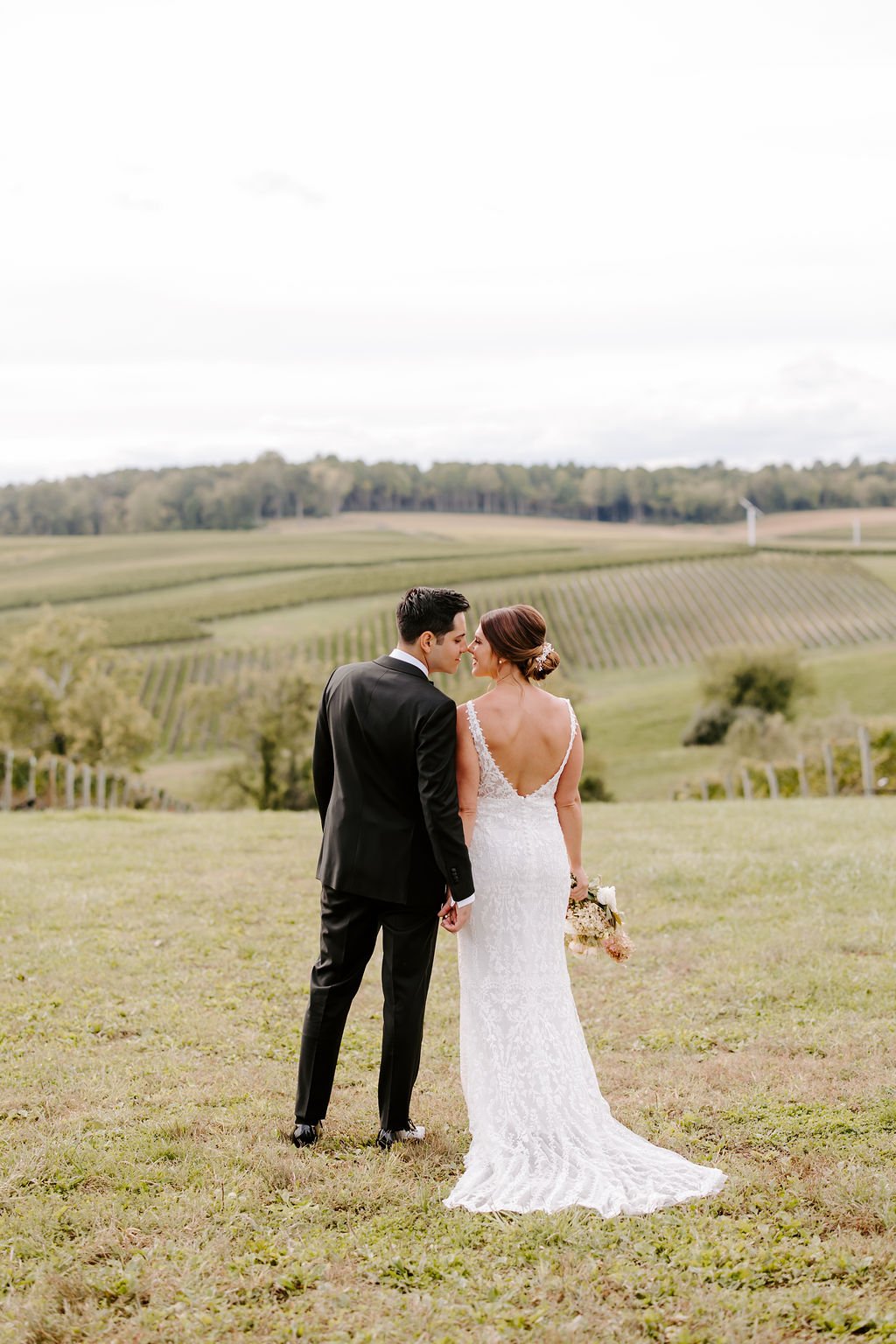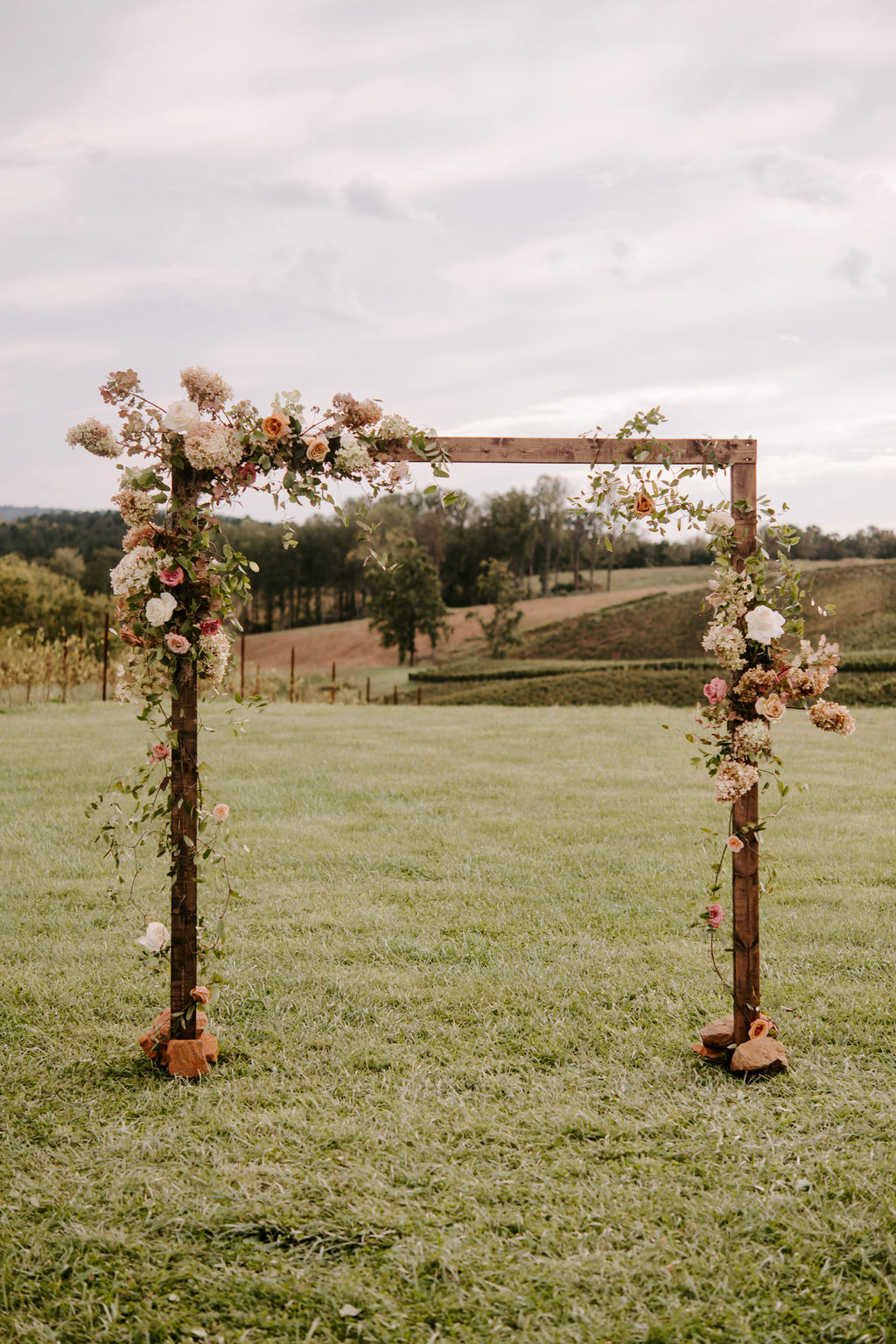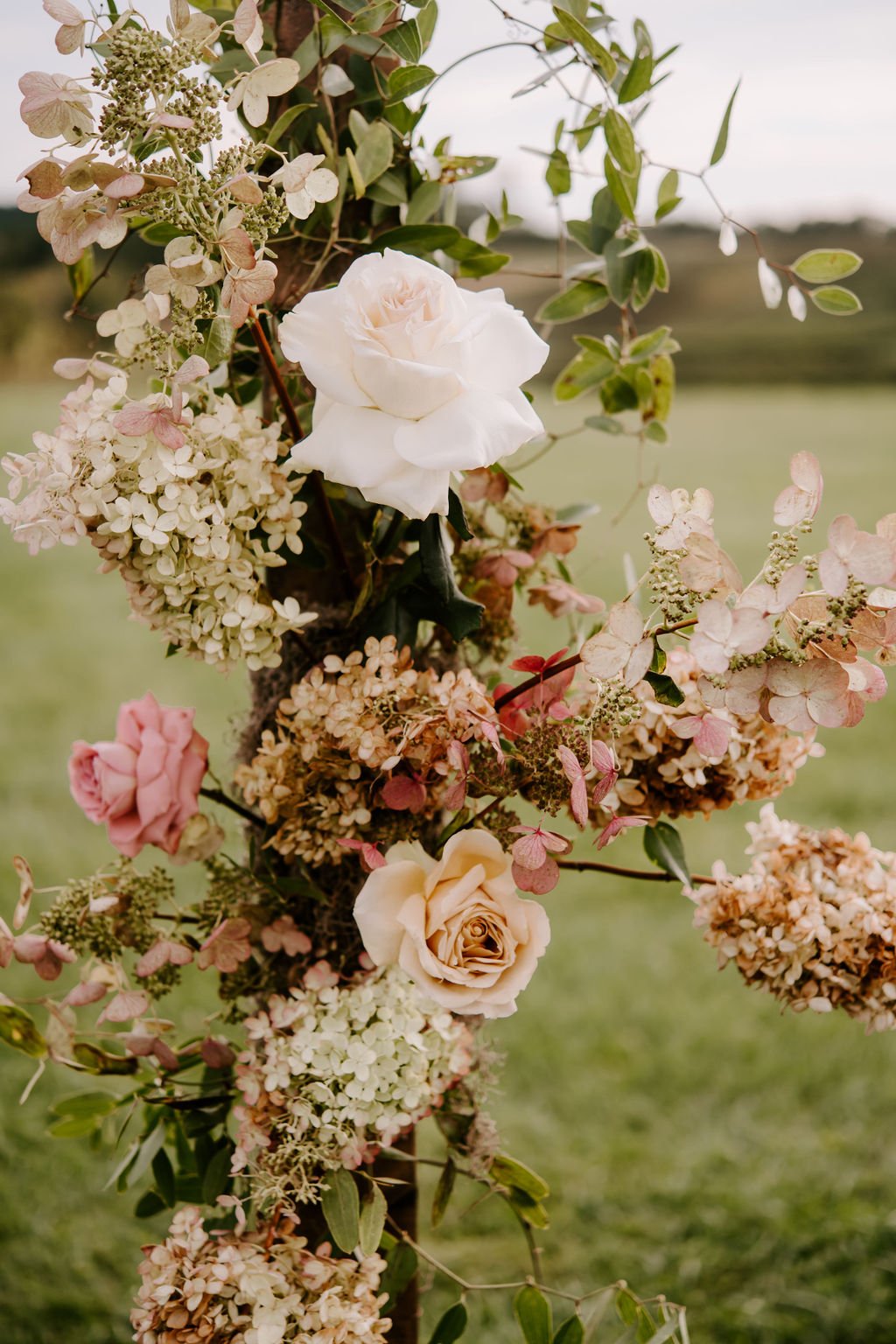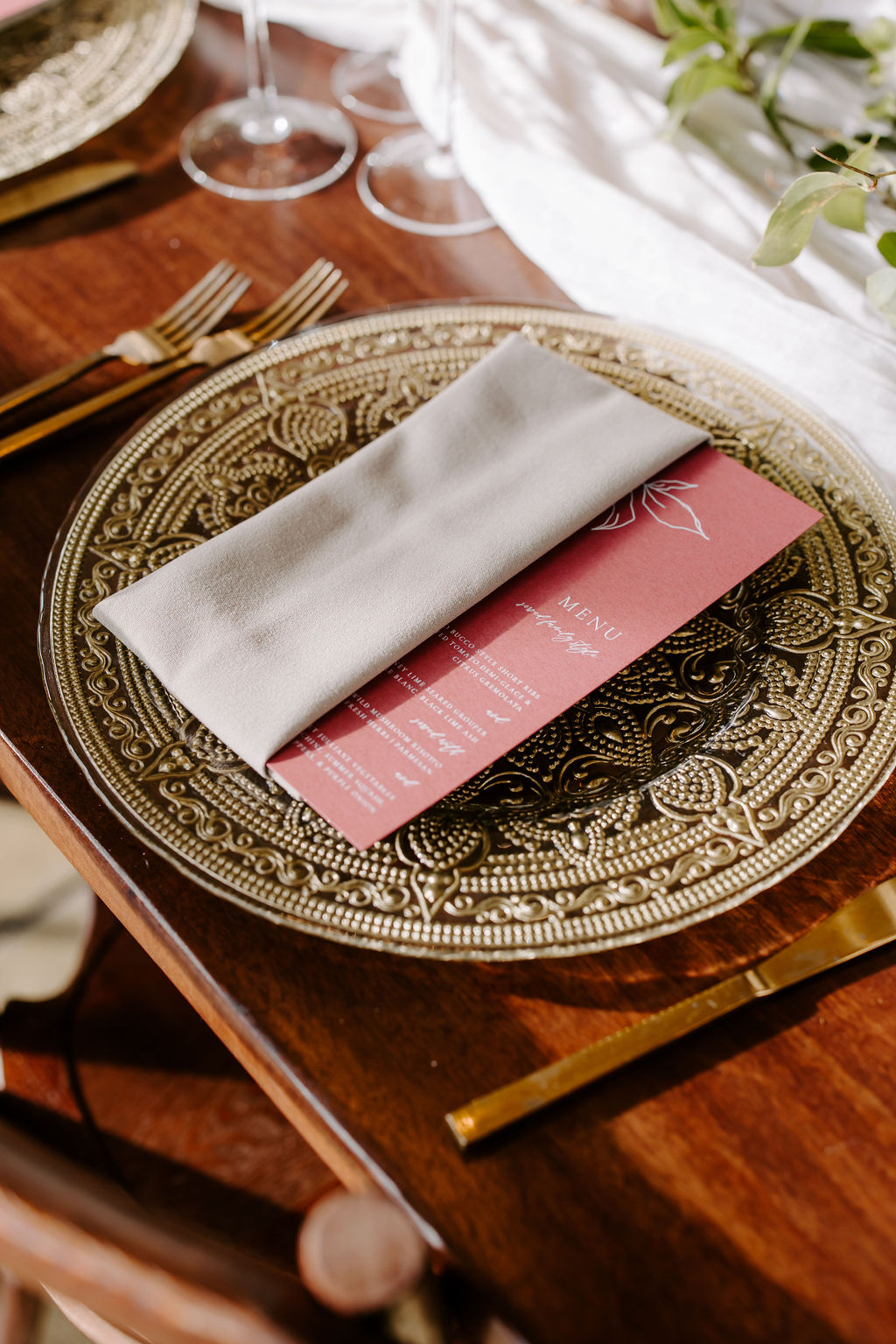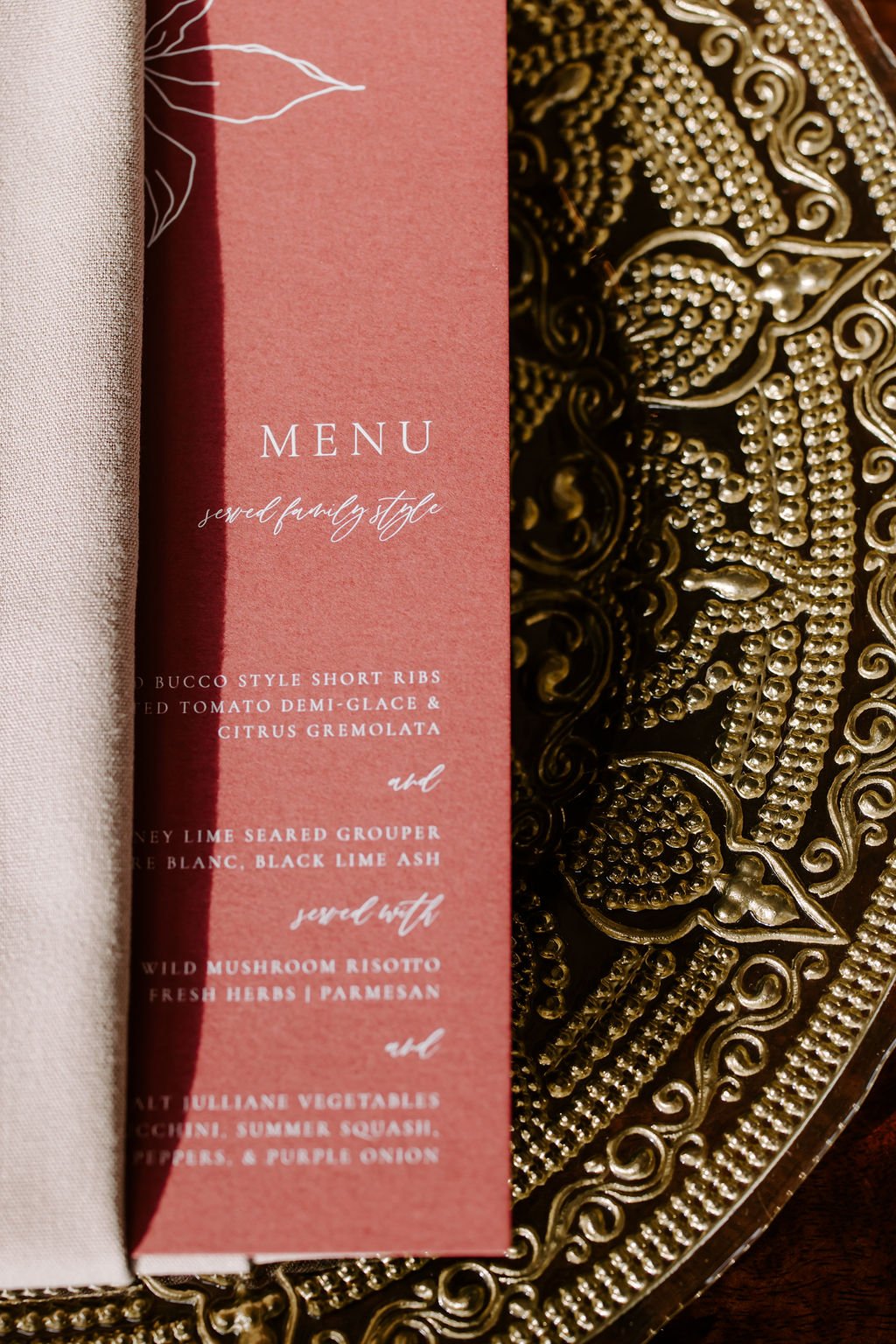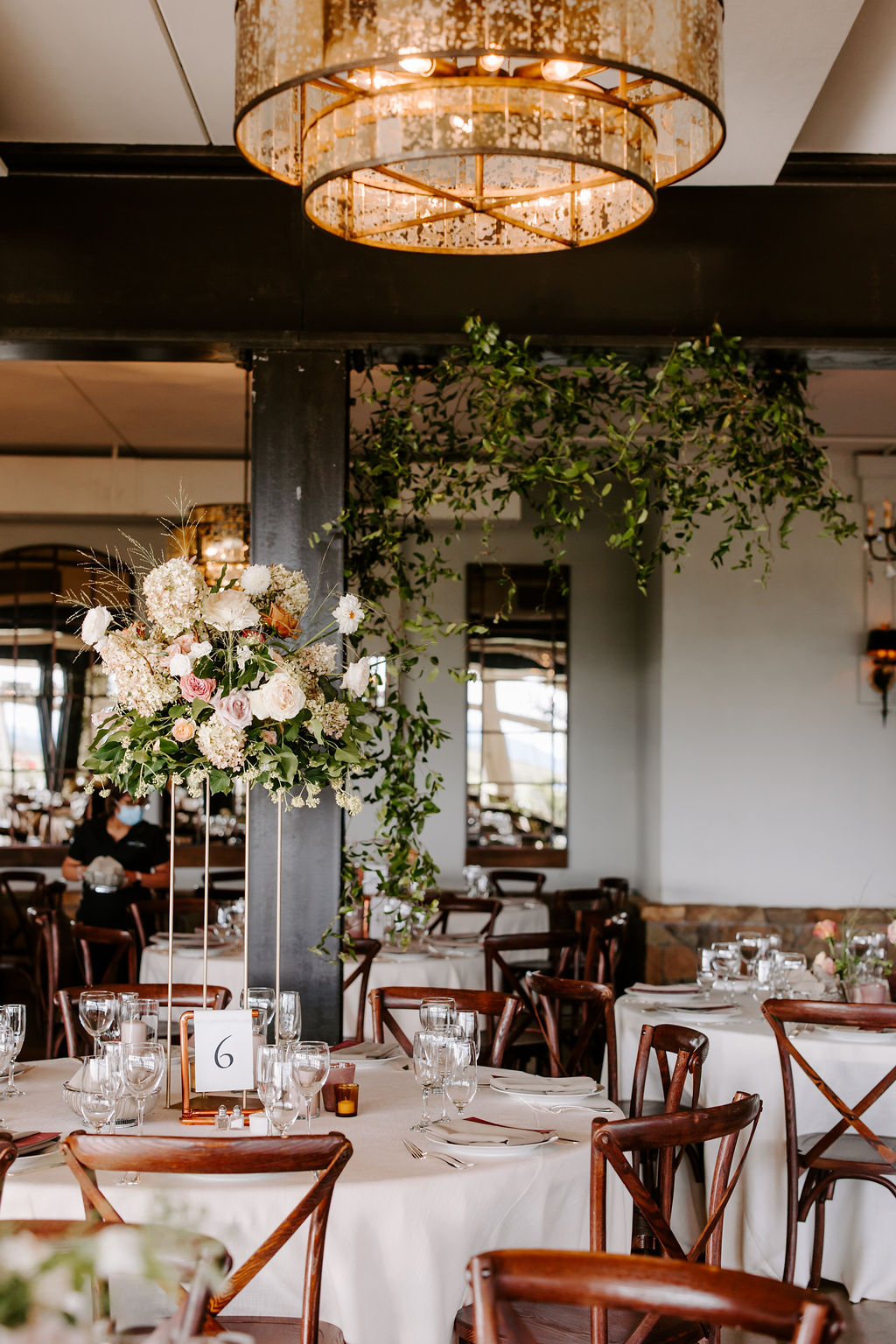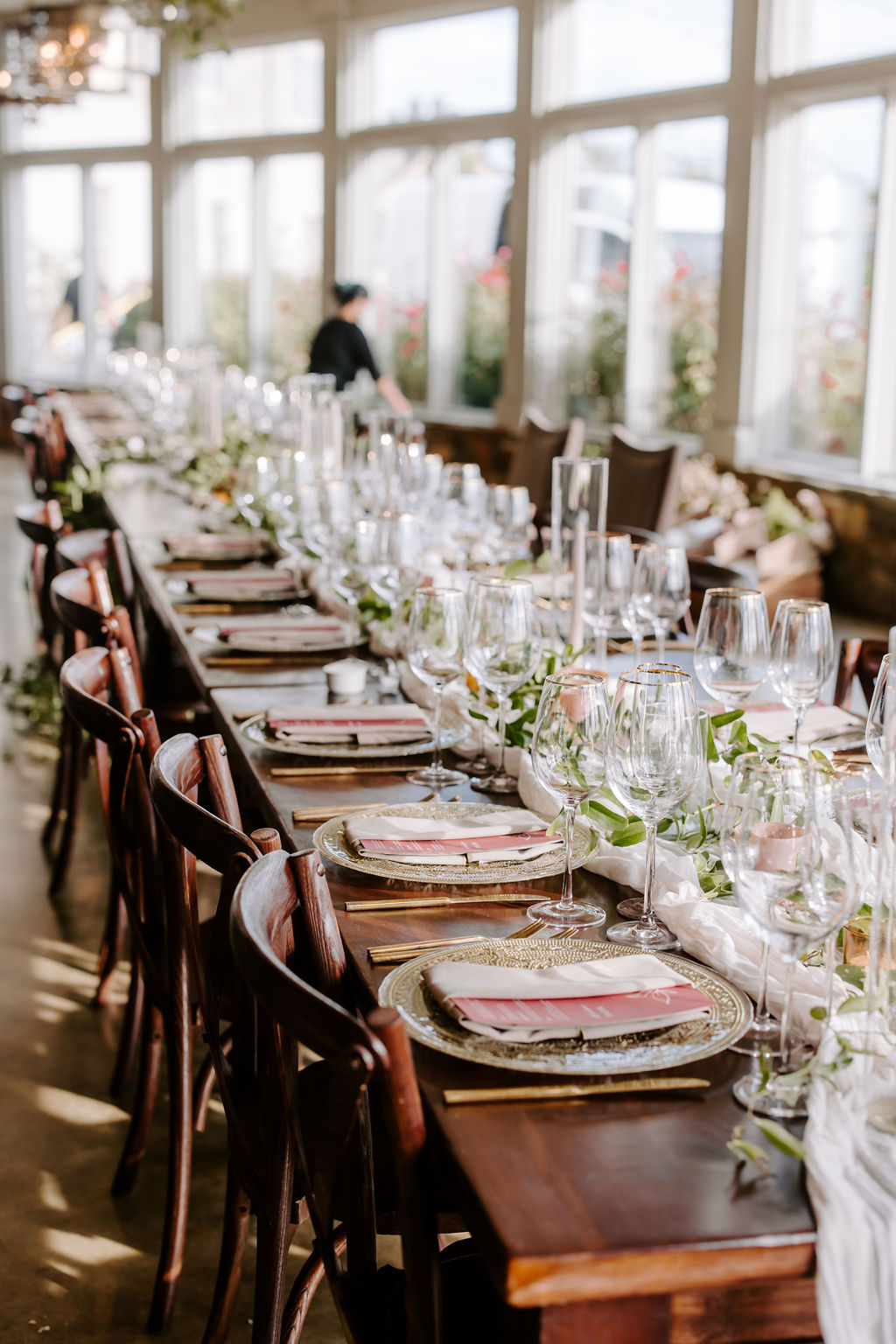 The Details