At the beginning of 1898, the United States of America was a minor player in world politics, with a devastating civil war just 32 years in its past. A year later, the US was arguably the biggest force in the Western Hemisphere, having wrested Guam, Puerto Rico, and the Philippines from Spain, turned Cuba into a protectorate, and annexed Hawaii.
The Smithsonian National Portrait Gallery's new exhibition "1898: U.S. Imperial Visions and Revisions" examines how the former collection of colonies became a colonizer itself. Tellingly, one of the portraits in the exhibition is of Nelson A. Miles, the Commanding General of the United States Army during the Spanish-American War whose career took off during the United States' wars against Native Americans in the preceding decades. Twenty-six of the 30 generals who fought in the Philippines beginning in 1898 gained experience in the American Indian wars, the curators point out in wall text.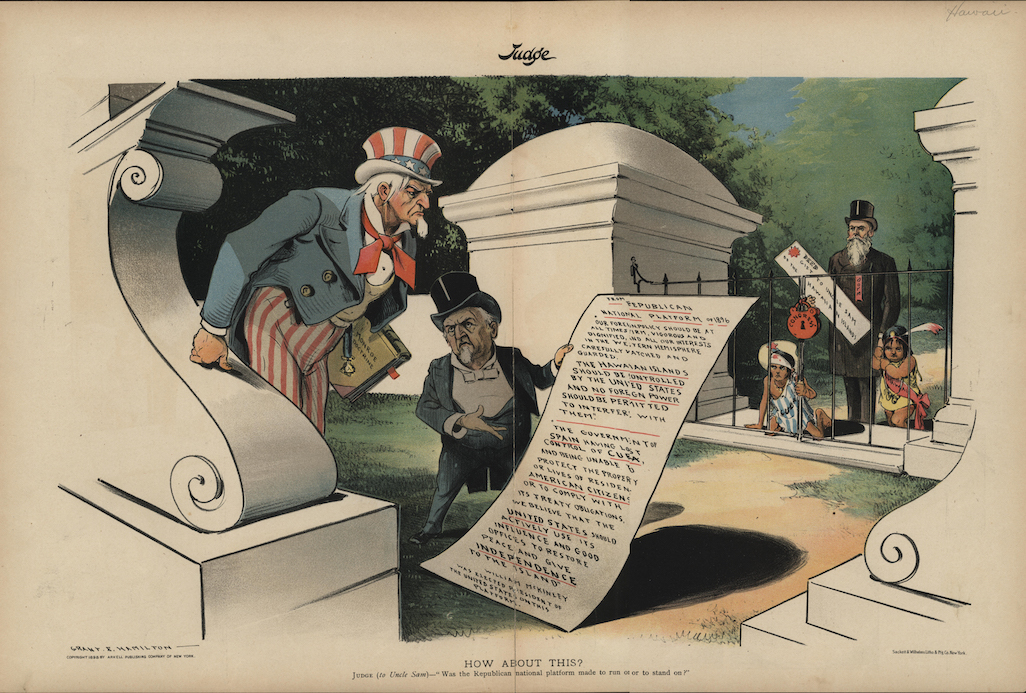 The US's year of expansion began with a bang in February 1898, when the U.S.S. Maine sank in Havana Harbor. Popular opinion blamed the Spanish, then fighting Cuban nationalists for control of their colony, for the precipitating explosion. By springtime, the US military was in action in the Caribbean and the Pacific; in December Spain signed a treaty that turned over Guam and Puerto Rico to the US and sold the Philippines to the Americans for $20 million.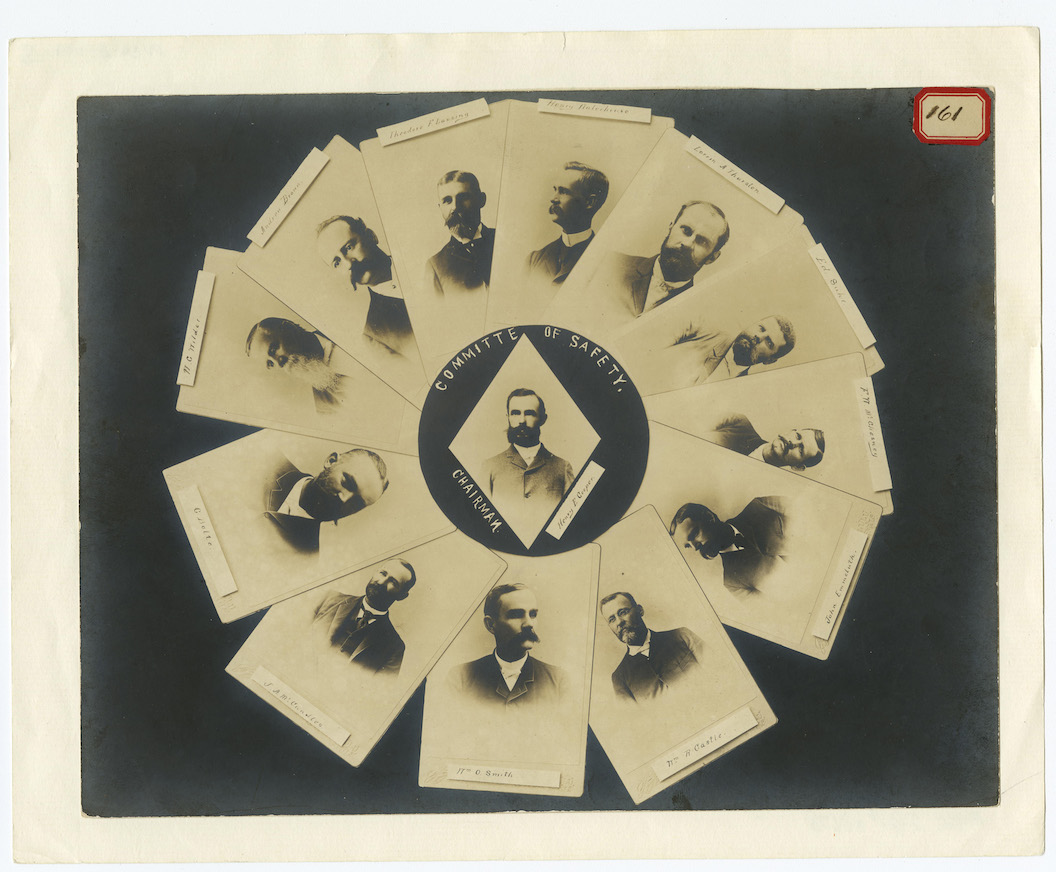 That summer the US formally annexed Hawaii, whose ruling family had been overthrown five years earlier under the influence of businesspeople from the US and of US descent. The exhibition includes a stunning portrait of Queen Liliʻuokalani, the kingdom's last sovereign, that's on view on the mainland for the first time.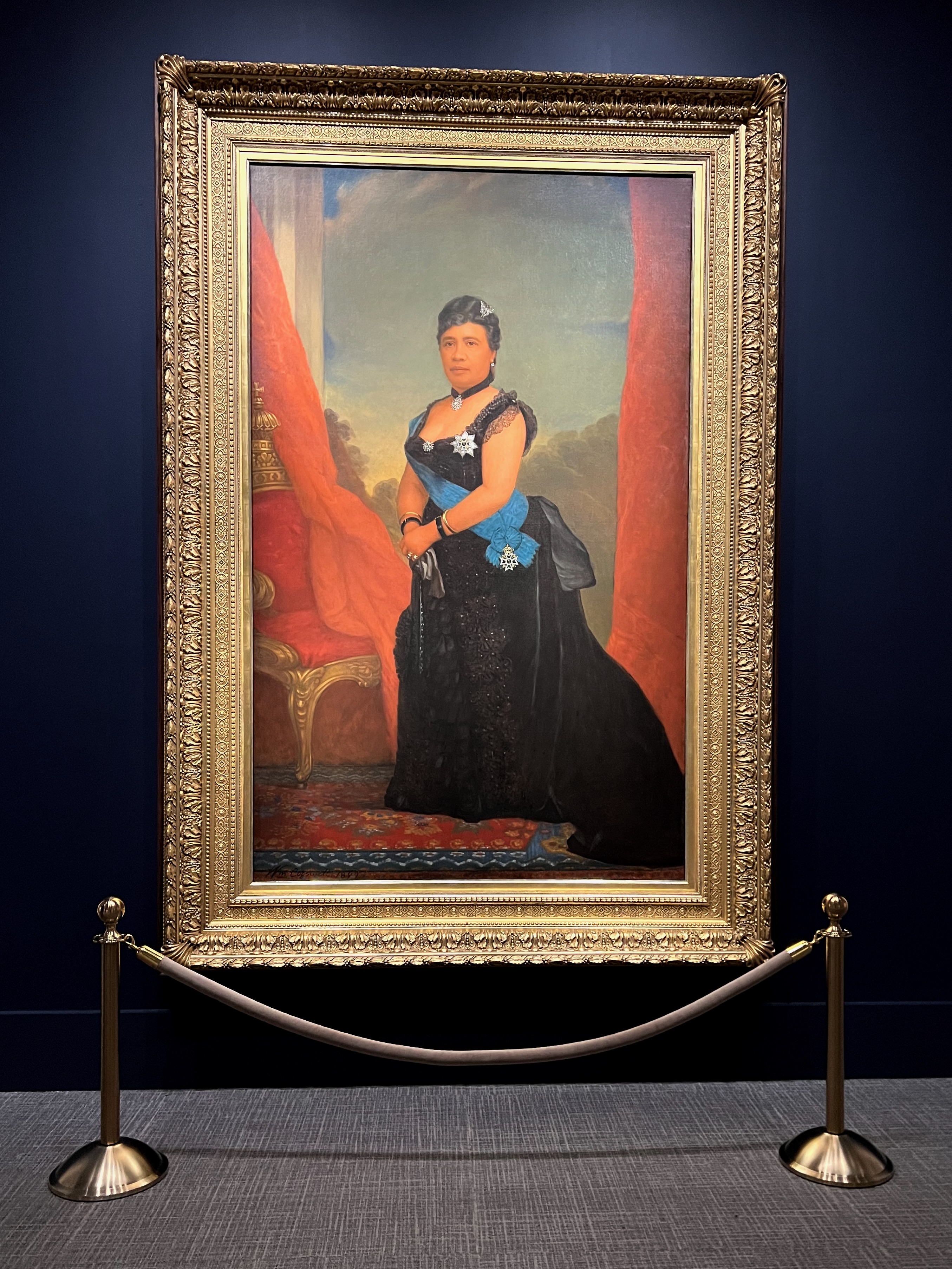 Other areas of the exhibition examine opposition to the US's expansion, including criticism from Mark Twain, as well as items like board games, cartoons, even a fan aimed at cementing support for the wars.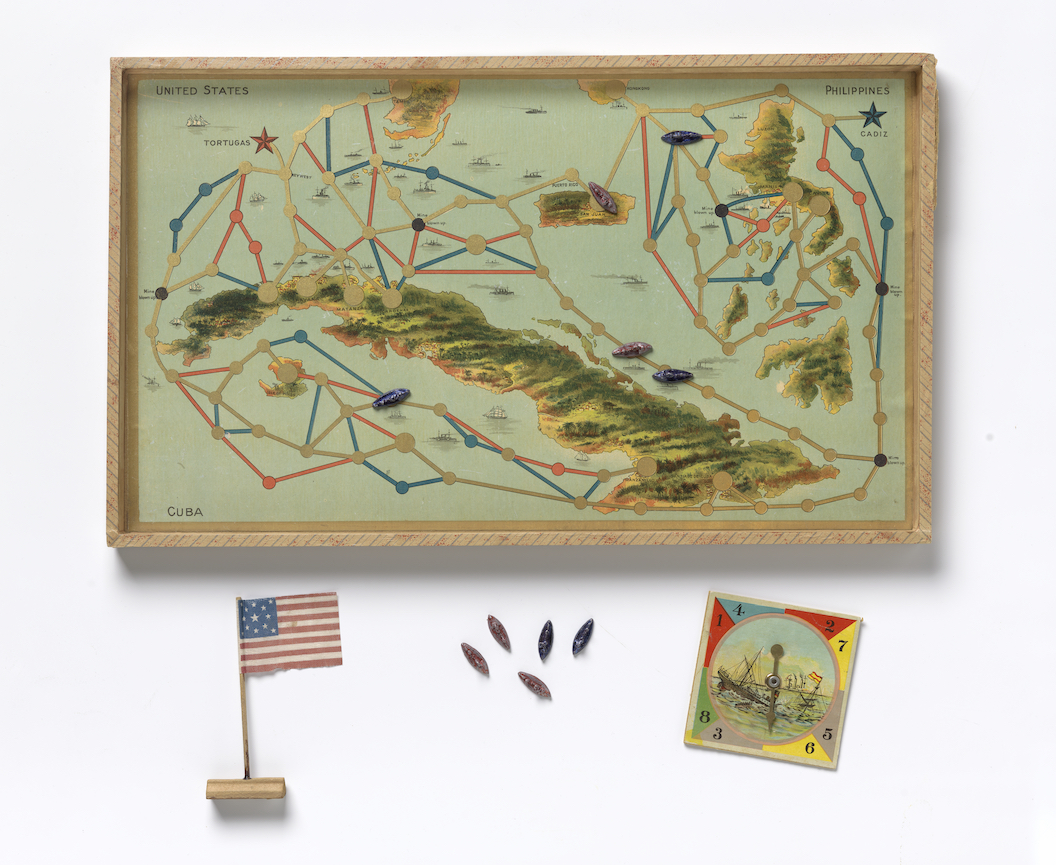 War in the Philippines continued for several years after 1898. Some US troops saw action in Mexico in the following years before being called to fight in the First World War. After that conflict exhausted European powers, US influence spread further.