Happy holiday weekend, everyone!
Who's thrilled about the long weekend? Show your excitement with live music and camping at Delfest, or explore artist Robert Houle's new colorful retrospective at the Smithsonian.
Best Things to Do This Weekend
---
---
Want More Things to Do?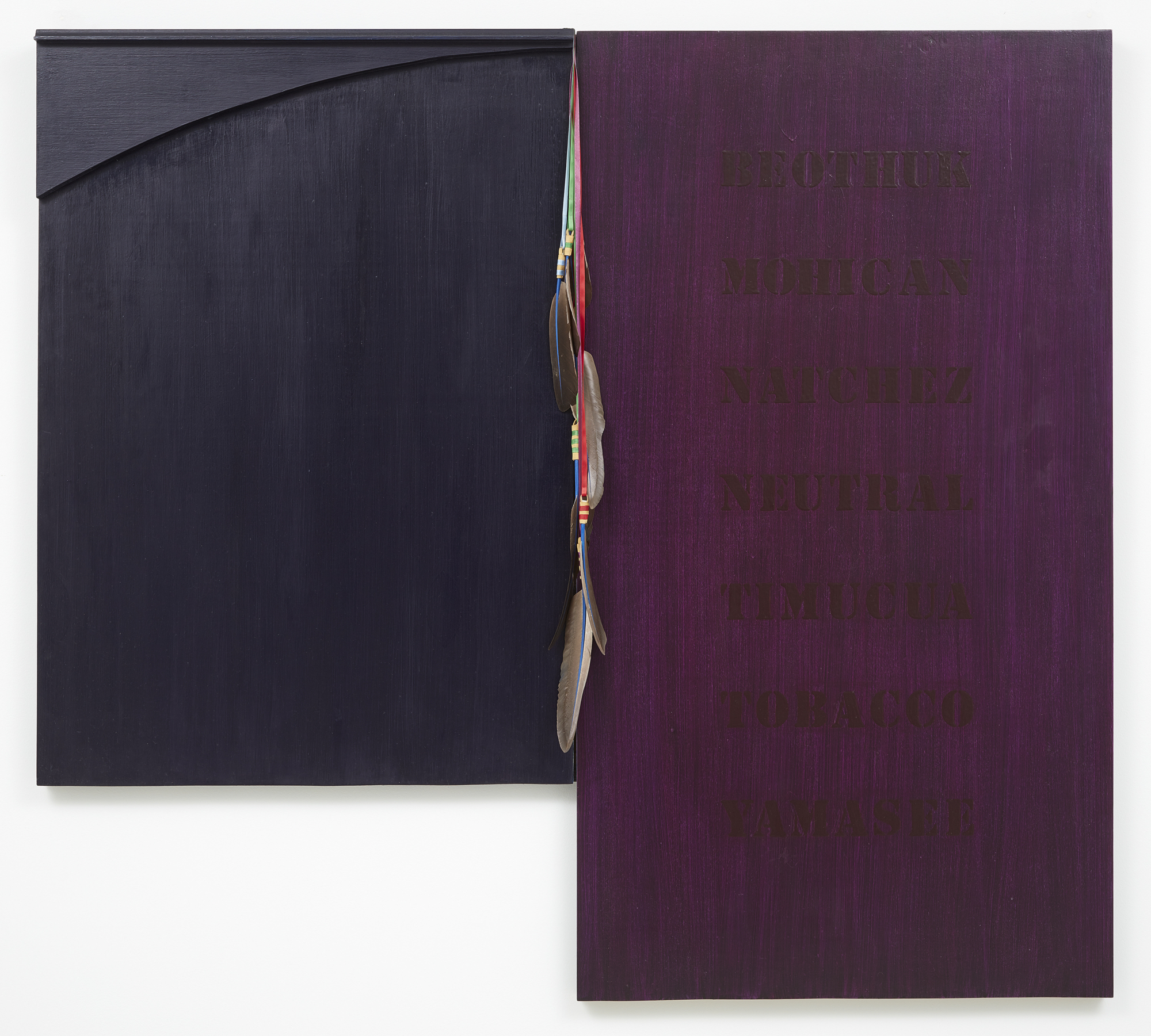 Budget-friendly. Get your bike tuned up at the Parklets to close out Bike Month (Fri, free, Arlington).
Arts and culture. Watch Top Gun Maverick and snack on bottomless popcorn at The Morrow (Sat, $5+, NoMa). Or, watch the spelling bee movie Akeelah and the Bee outdoors (Sun, free, National Harbor). You can sip wine at this self-defense class (Sun, $25, Adams Morgan). Tap into your creativity at a poetry workshop (Thurs, free, Northeast DC). The Outrage and Remake are hosting a gently-used clothing swap (Fri, donations welcome, Northwest DC). U.K.-based artist Warren Elsmore used Lego bricks to create the new "Brick City" exhibition showing at the National Building Museum (opens Sat, free, Penn Quarter). This year's Renwick Invitational features works from six contemporary Native American and Alaska Native artists (opens Fri, free, Smithsonian American Art Museum).
Community and history. The MLK Library is screening the documentary Barry Farm: Community Land and Justice. Go-go group Junkyard Band will perform after the film (Sun, free, MLK Library). Go on a True Crime Scavenger Hunt at the National Law Enforcement Museum (Sat, $10, Northwest DC). Discover nature, wildlife, and STEM during Black Birders Week (Sat, free, Smithsonian National Museum of African American History and Culture).
Theater and shows. Watch the Lord of the Rings trilogy at Arlington Cinema and Drafthouse (Sat, $8+, Arlington). It's the last call to see the Washington National Opera in La Bohème (Fri-Sat, $99+, Kennedy Center). Get tickets to a burlesque brunch at Pearl Street Warehouse (Sun, $35, Wharf). Comedian and YouTuber Brandon Rogers tells jokes at Miracle Theatre (Sat, $30, Capitol Hill).
Music and concerts. Several DJs spin tunes at the Capital House Music Festival (Sat, free, donations welcome, Penn Quarter). Listen to Cloakroom's dreamy rock songs at Songbyrd (Thurs, $15+, Northeast DC). Local musicians Strutman Lane and MLLN perform funk, pop, and R&B at Union Stage (Sat, $20, Wharf).
Memorial Day weekend. Barbecue bites, live music, and cornhole make up Hi-Lawn's Rooftop Grill-Out and Picnic Party (Fri-Mon, free, reservations recommended, Northeast DC). Take a guided tour of the Soldiers' Home National Cemetery (Mon, free, Northwest DC). Honor America's fallen soldiers during Flowers of Remembrance Day at Arlington National Cemetery (Sat, free, Arlington). Superhero characters host a kid-friendly Memorial Day Festival at Shipgarten; there will be two moon bounces and face-painting (Sun, free, McLean). Get ready to dance all day at the Caribbean Crawl (Sat, $10+, U Street). Party and enjoy a barbecue buffet on Clarendon Ballroom's rooftop (Sun, free, Arlington). More than 200 singers will join the National Memorial Day Choral Festival (Sun, free, Kennedy Center).
Things to do with kids. Have a movie night with your kids on the REACH lawn; the film pick is Indiana Jones: Raiders of the Lost Ark (Fri, free, Kennedy Center). Youngsters will love the animal-themed show Madagascar the Musical at Capital One Hall (Fri, $35+, Tysons). Explore the new banana-filled "Curious George: Let's Get Curious!" exhibition at the National Children's Museum (Sat through Sept. 4, $16, Penn Quarter). Sketch owls at a family-friendly drawing workshop (Thurs, free, National Gallery of Art). Children can craft paper dolls of loved ones at the museum (Sat, free, Smithsonian American Indian Museum).
Get involved. Watch a screening of the documentary Unrest with the Chronic Market to benefit Open Medicine Foundation and Myalgic Encephalomyelitis Action (Thurs, $20, virtual, Adams Morgan).
If you enjoyed these events, please don't forget to share this post with a friend on social media, and sign up for our newsletter for more things to do.