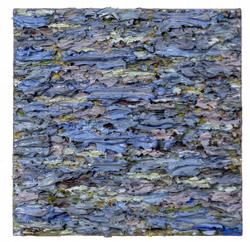 Not sure how to spend your Thursday night? Vastu, a furniture store/art gallery hybrid on 14th Street near Logan Circle, hosts an opening tonight that's worth a visit. The work of two local artists—painter Joanne Kent and photographer Allen Russ—take the spotlight. Kent's colorful, abstract pieces seem more like sculptures than paintings; Russ's photographs of nature are stunning.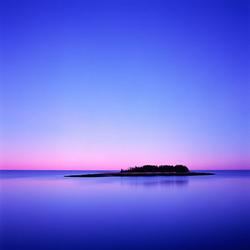 In addition to mingling with the artists and checking out their work, you also can take a gander at the store's furniture. Owners Eric Kole and Jason Claire stock their concrete-floor showroom with high-end modern furnishings from designers like Knoll, Steven Anthony, and David Edward.
If neither the artwork nor the furniture is a big enough draw, there's also free wine.
Vastu | 1829 14th Street, NW | 6 to 8 pm