Want to see more photos from Washington events and parties? Click here for Washingtonian.com's photo slideshow page.
Ryan Zimmerman, 23
Youngest third baseman to drive in more than 100 runs since Brooks Robinson in 1953.
"He's quite literally a franchise cornerstone," says Sports Illustrated writer Nate Silver. At worst, Silver says, Zimmerman will be the next Scott Rolen, the Cardinals' slick-fielding star. "And the best case is that he develops into a Hall of Fame–caliber player like George Brett."
Dmitri Young, 33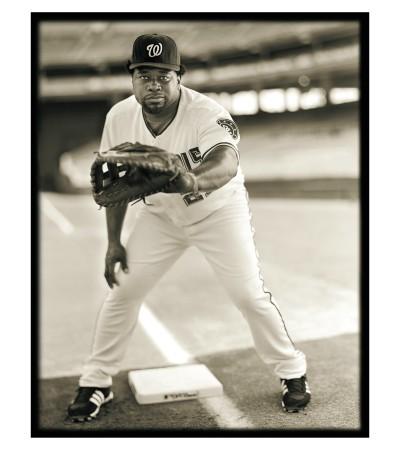 Nats regular with the largest girth, heftiest batting average, and biggest smile—the team's lone All-Star and a crowd favorite.
After alcohol rehab, a divorce, domestic-violence allegations, diabetes, and dismissal from the 2006 World Series–bound Detroit Tigers, Young got a second chance this year with the Nationals. "He's had a terrific season at the plate," says Sporting News reporter Tom Gatto, "but his example to the younger players about how to keep grinding and how not to give up will be more important in the future than how well he hits."
Chad Cordero, 25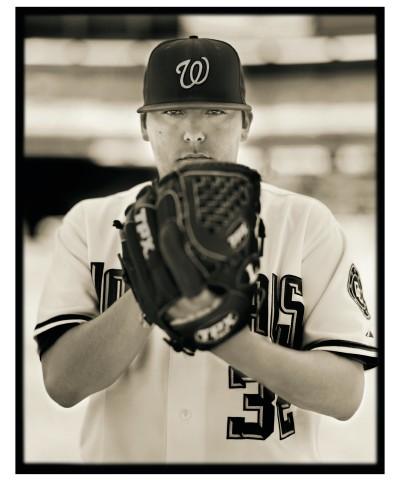 Second-youngest relief pitcher in baseball history to record 100 saves.
"Closers are a necessity to a winning team these days, especially in an era when complete games are virtually a thing of the past," says USA Today reporter Mel Antonen. "Cordero has an unusual combination of youth and experience, which is going to make him one of the top closers for the next decade."
Brian Schneider, 30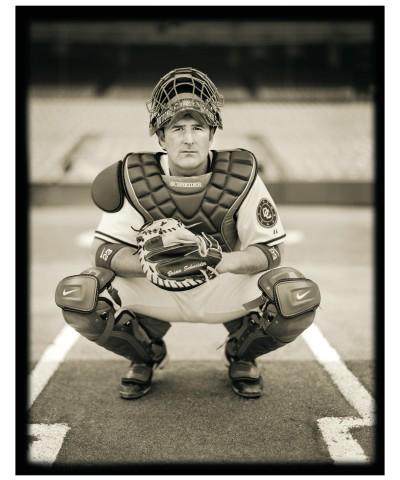 Has caught 700 games since he came into the league with the franchise seven years ago.
"You can't overestimate the value of a veteran like Schneider," says Sporting News reporter Chris Bahr. "He is much better than he gets credit for behind the plate, and the fact that this pitching staff has held together despite lacking a true number one—or number two or three or four—all season is proof of Schneider's worth. That won't change, but get him out of the cavernous RFK Stadium, and his offensive production should improve."