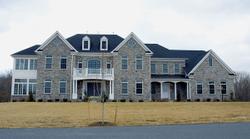 Washington Wizards forward/center Andray Blatche bought this huge house in Mitchellville for $1.4 million. Built in 2007, the 7,000-square-foot house sits on more than an acre of land. Blatche was drafted by the Wizards directly from high school in the second round of the 2005 NBA draft.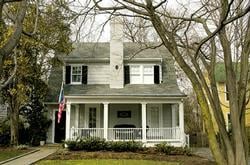 Former George W. Bush aide Dan Bartlett and his wife, Allyson, sold this three-bedroom, three-bath Colonial in Chevy Chase for $1.3 million. Bartlett resigned as White House counselor in 2007; he is now a senior strategist at the Austin, Texas, office of Public Strategies, a public-affairs firm.
For more posts on real estate and home design, click here.