Travel > Nearby Getaways > Great Weekends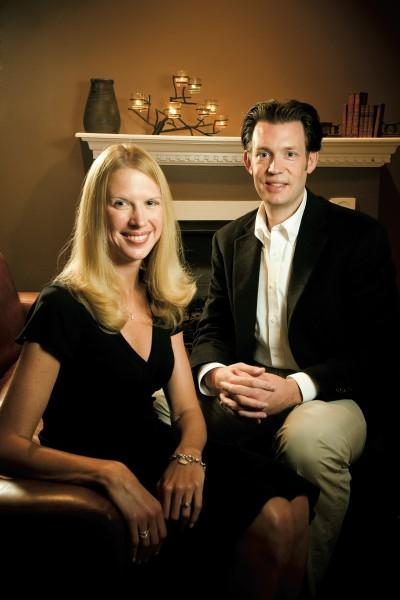 Everything was set for Aaron Butler's proposal to Keri Lowry.
It was November 2006, at the Inn at Perry Cabin in St. Michaels, Maryland. Lowry had just returned from the Green Zone in Baghdad, where she had been working for USAID.
Butler, a consultant with Booz Allen Hamilton, had worked out a timetable with concierge Joe Campbell. After dinner, Butler was to suggest to Lowry that they eat dessert in their room, where Campbell would have waiting flowers, candles, Champagne, and two chocolate soufflés.
The only problem was that Butler was enjoying dinner so much that he ordered another bottle of wine and two espressos. Twenty soufflés would rise and fall before Campbell caught Butler on his way to the men's room and said, "Time to go!"
Once in the room, Butler recalls, "Keri was overwhelmed and started to cry. Joe had made an album that led with a poem by E.E. Cummings, followed by pictures of us growing up. When you turned a few more pages, he had arranged the ring on a small glove."
Butler asked Lowry to marry him. "I was crying so hard," she says, "he had to ask me if I was going to say yes." She did. The couple plan to wed in autumn 2009.