Below are pictures of seven houses that were bought in 2008, each by one of the following big-name Washingtonians:
• Mark Brunell, former Redskins starting QB, now a backup with the New Orleans Saints
• Democratic operative Doug Sosnick
• DC schools chief Michelle Rhee
• Restauranteur Christianne Ricchi
• Wizards big man Andray Blatche
• Legal scholar Viet Dinh and his wife, lobbyist Jennifer Ashworth Dinh
• Georgetown star prof Michael Eric Dyson
We'll post the answers next Thursday—leave your guesses in the comments.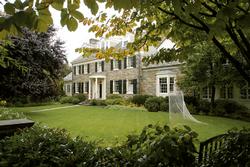 A. Eight-bedroom Colonial on a half acre in DC's Spring Valley. Seven baths, chef's kitchen, and heated pool; $5.6 million.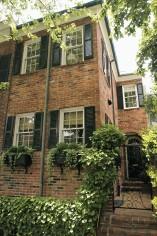 B. Three-bedroom, four-bath Federa-style Georgetown rowhouse; $2 million.
C. Seven-bedroom Georgian home in DC's Kalorama neighborhood. Five full baths and secluded limestone garden with fireplace; $3.8 million.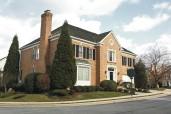 D. $1.9-million house in DC's Spring Valley.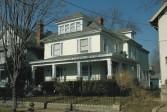 E. Five-bedroom Victorian in DC's 16th Street Heights neighborhood. Built in 1913. Four baths, master suite with sitting room; $855,000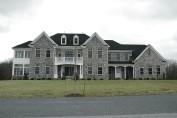 F. Newly built 7,000-square-foot home on more than an acre of land in Mitchellville; $1.4 million.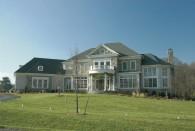 G. Five-bedroom manse in Great Falls; $3.7 million