West Elm has added a whole slew of items to its discount bin as part of the store's "Dash for Design" sale. The modern storage console is a steal at $459. It should be no surprise that I also love this side table, which is down from $179 to $139.99. I will pretty much buy anything shaped like a tree.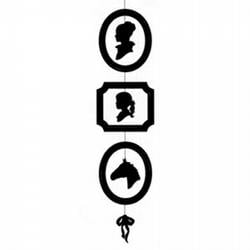 When I saw this silhouette mobile at Rare Device, my first thought was that it would be a cool addition to a kid's room, but who am I kidding? I want it for my room! It is on sale for $32, down from $50, and it comes in both "Mademoiselle" and "Monsieur" versions. If you are into wall decals, Rare Device also has several kinds on sale.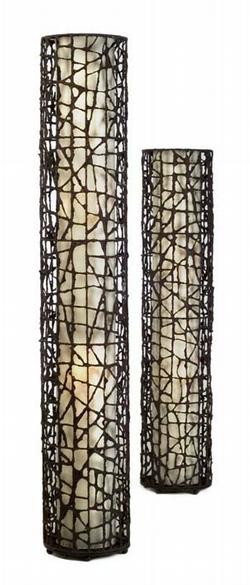 Locally, this week is the time to head over to 14th Street for the spring sale at Muleh. The modern furniture and accessories store is marking down items by up to 40 percent. My pick would be the CUCMe O Floor Lamp, which manages to be chic, interesting, and rustic all at once. I'm always a sucker for a cool-looking dog bed, but I'm fairly sure my dog would resist this contraption.