Instead of just choosing one dessert, why not have an array of favorites? All photographs by Holland Photo Arts
Over the past few weeks, we've been showing you a variety of additions or alternatives to the traditional wedding cake or cupcakes. Brianna D'Amico, marketing manager at Windows Catering Company, based in Alexandria, showed us even more options in the form of unique dessert stations.
"Dessert stations are fun because they can incorporate different items and can be customized in all sorts of flavors and colors," she said. "These stations can express the couple's personalities, the setting, or the time of year—think a gourmet pie bar in the fall or a s'mores station in the summer."
Other ideas include a milk and cookie station, French macaron bar, and of course, our beloved cake (or cheescake!) pops. We're also loving WCC's s'mores on a stick—how cute!
Visit Windows Catering Company's Web site for even more great ideas.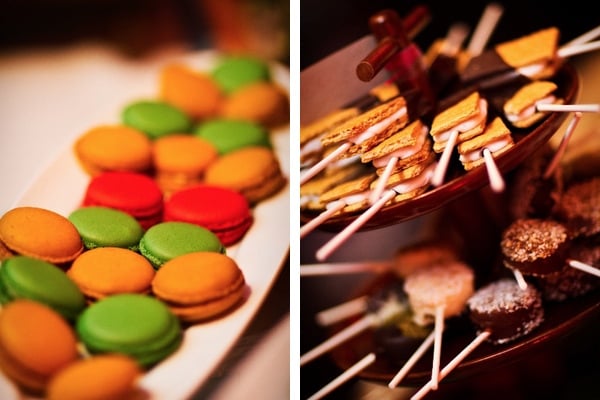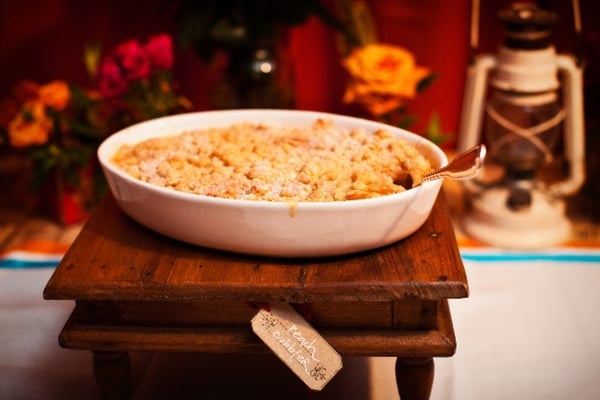 Subscribe to Washingtonian
Follow Washingtonian Bride & Groom on Twitter
More>> Bridal Party Blog | Wedding Guide | Wedding Vendor Search