With two pop-ups in the bag, the staff at Bandolero should be all set for the grand opening. On Thursday, Mike Isabella and team unveil the two-level restaurant, featuring a long copper bar with crates displaying bottles of tequila and mezcal–37 of the first and about 15 of the latter, with more on the way, according to Sam Babcock, the man in charge of beverages.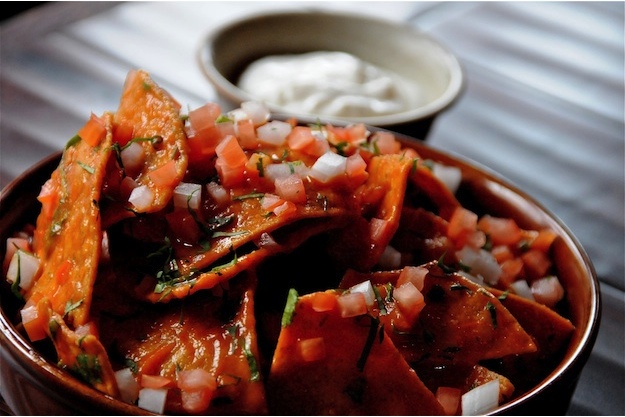 Babcock is betting the Bandolero margarita will be among the most popular orders. He's prebatching the cocktail daily in Cornelius kegs–old-school soda canisters–which are hooked up to a nitrogen line. "The nitrogen provides the liquid with enough pressure to force it up through the tap, but not enough gas to carbonate the beverage," Babcock explains. Down the road, we may see more on-tap cocktails at Bandolero. The service method has shown up in other cities–New York, Seattle–but as far as we know, the Bandolero margarita will be the first on-draft mixed drink in the Washington area.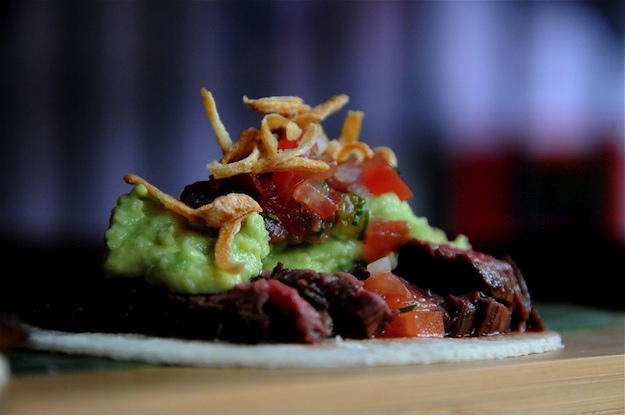 Isabella went for a dimly lit, Day of the Dead look for his new Georgetown spot–blanched animal skulls like the ones you see in New Yorker cartoons depicting the desert will hang on the walls in the upstairs dining room, where two tables with cushy leather couches are destined to become some of the most sought-after spaces here. "Sometimes people don't want to sit upstairs," says Isabella; the sofas are meant to entice them.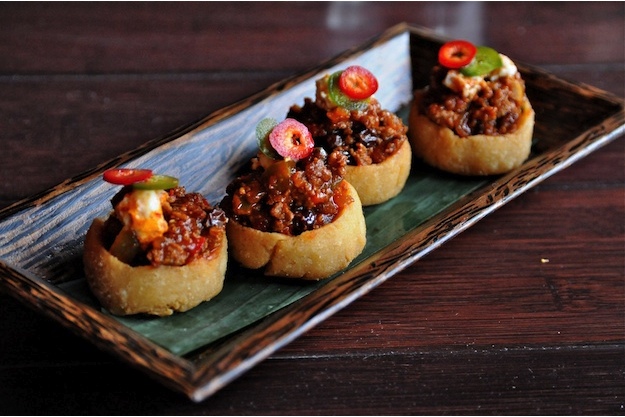 If you've been following along with Bandolero's progress, you'll be ready for prettily plated dishes like fish-stick and skirt-steak tacos, and lamb sopes. We hear they all go great with tequila.
Bandolero. 3241 M St., NW; 202-625-4488; bandolerodc.com. Open Sunday through Tuesday from 4 to 10 PM, Wednesday and Thursday from 4 PM to midnight (dinner until 11), and Friday and Saturday from 4 PM to 2 AM (dinner service until midnight). Dinner service begins daily at 4:30.