Are you an Instagram fan? The popular social app is seriously
addicting—and seriously full of incredible design inspiration.
Bloggers, writers, artists, photographers, and creatives are
constantly snapping pics and posting lovely photos of daily life.
I personally believe design inspiration can be found anywhere
and everywhere—I once pulled an orange color palette idea from
a gorgeous (and delicious) heirloom-tomato-and-burrata
salad—and these five Instagrammers are a reliable showcase for a range
of style and design. Read on for tips on how to incorporate
their aesthetic into your decor.
Instagram user: EddieRoss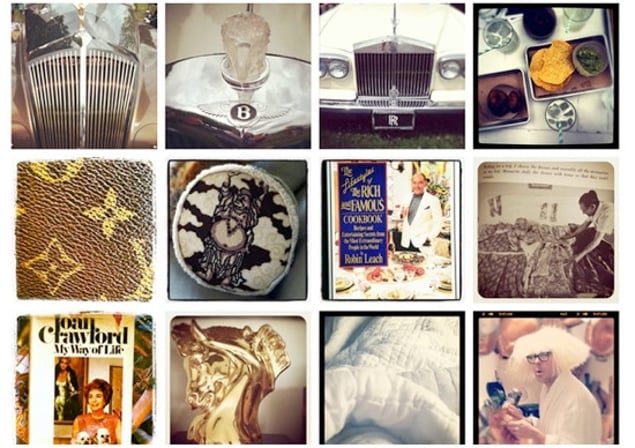 Interior designer Eddie Ross fills his Instagram feed with interesting
decor, style, and interior
shots along with personal snapshots of his daily life and
travels. I love the elegant-yet-cool design finds he shares, as
well as his whimsical edge.
In your home: When outfitting your space with punchy accents, consider creating a collection of three or more pieces of varying
heights.
Instagram user: foundrentals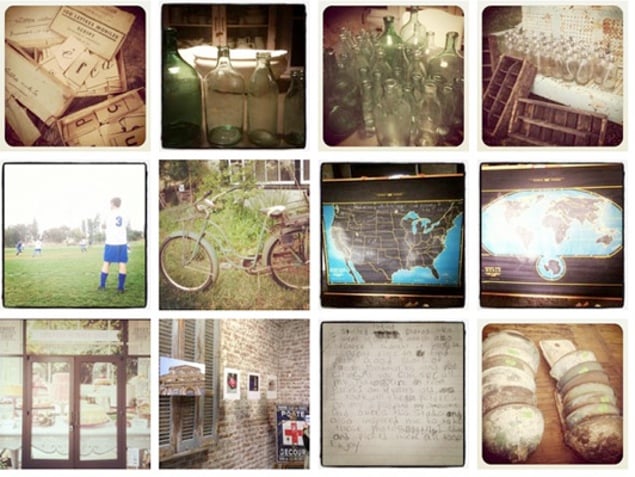 If you love vintage, you should definitely check out
Jeni Maus's Instagram feed. Her company, Found Rentals,
is a service that rents "found" furniture and decor for parties
and events. She posts awesome vintage finds (and what she
loves about them) as she scours various flea markets for her
company.
In your home: Old can be fresh! Mixing in vintage and imperfect pieces with your newer items adds a dose of individuality
and personality.
Instagram user: ljoliet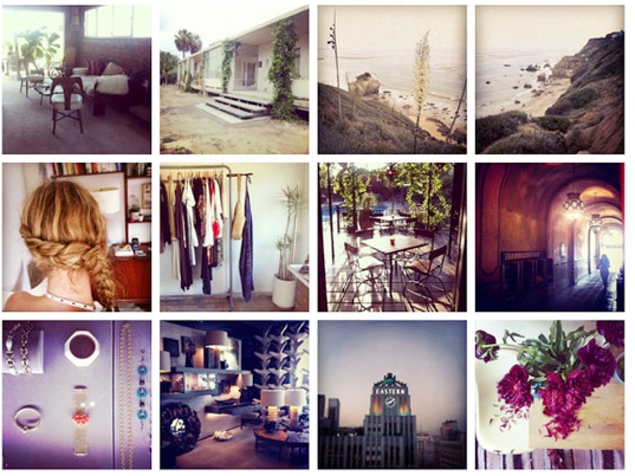 I always smile when checking out photographer Laure Joliet's feed since it's chock-full of
pretty locations, behind-the-scenes interior shoots, and scenes from her own California abode.
In your home: Learn to maximize natural light. Joliet's photos of her home show how light can add balance and harmony to a
room.
Instagram user: CreatureComforts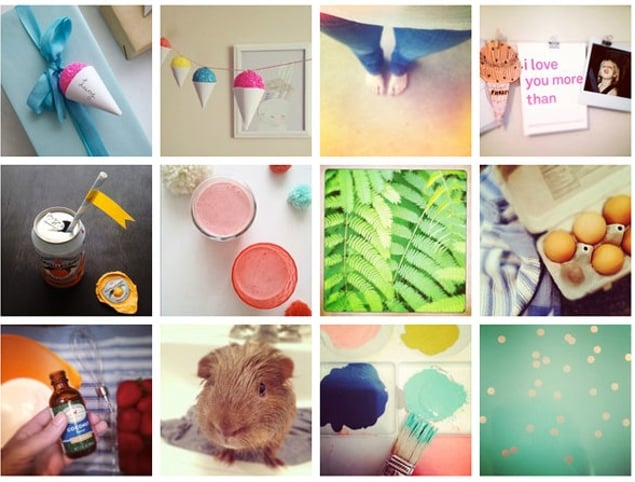 Ez Pudewa of Creature Comforts reinterprets her lovely blog on
her Instagram feed,
where she shares peeks at clever, colorful DIY projects. You'll
also find inspiration in the shots she snaps of her daily
life.
In your home: Don't think you have to be super-crafty to pull off Pudewa's mini projects—though they're full of rich detail,
they're easy and attainable for even the most DIY-impaired.
Instagram user: cannellevanille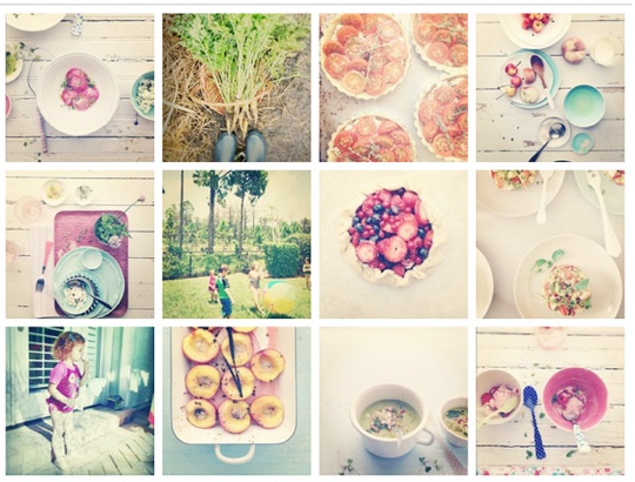 One of my favorite Instagrammers is Cannelle et
Vanille, curated by photographer and food stylist Aran Goyoaga.
Expect to find gorgeous shots of styled food (that she gets to
enjoy everyday, lucky girl) and an array of simply stunning
color combinations you can reinterpret in your small space.
In your home: Peruse her feed for its color stories and uniquely filtered photos, and then embrace Goyoaga's simplicity when
outfitting your own space—simple and clean work.