September is good time for the fashion folk here at The Washingtonian—it's when our annual Style Setters feature hits stands. Though it seems like a long way off, in magazine land you have to plan ahead for these things. Which is why, in the sweltering DC heat, we just wrapped two days of shooting 15 local personalities, each with their own individual fashion sense, decked to the nines in their best fall looks. Though you'll have to wait for the final portraits, here are a few fun shots we captured around the set.
The jewelry table on set.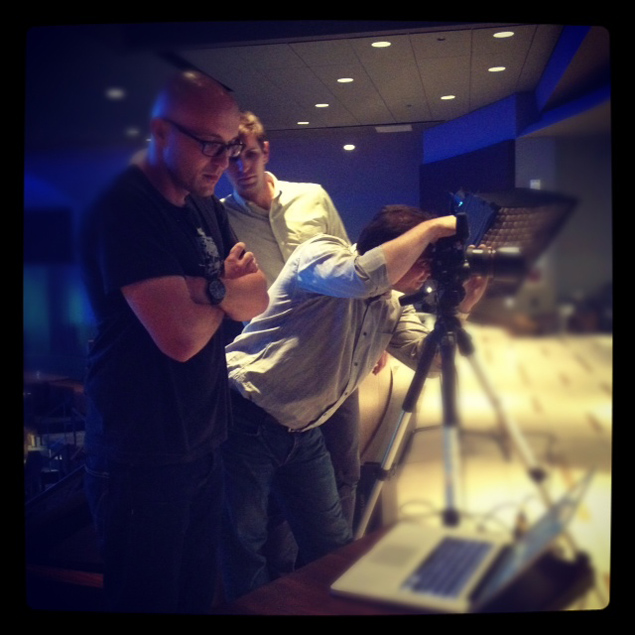 Our art and photography team hard at work.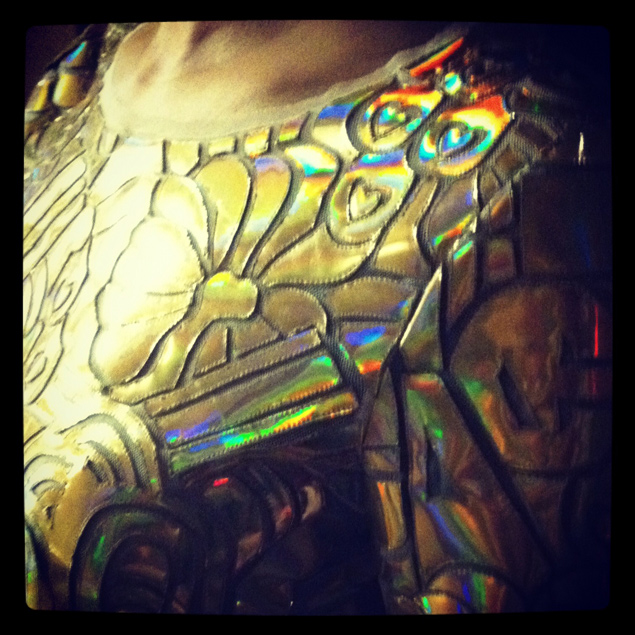 This top looks like gilded armor. Amazing.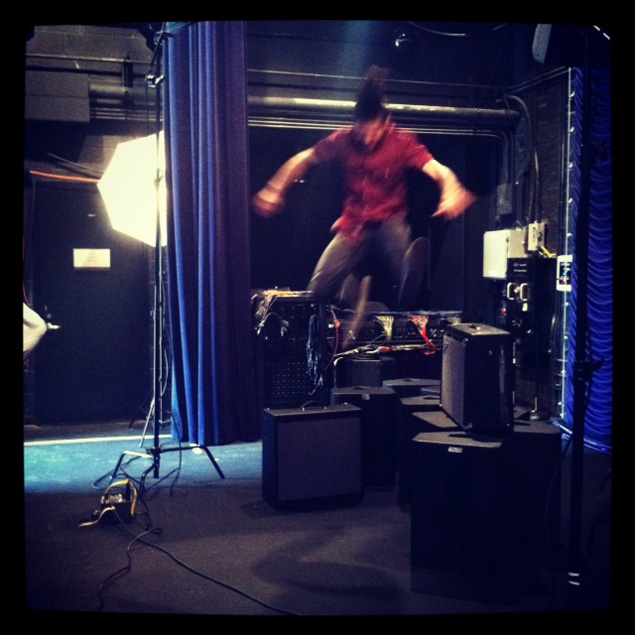 Clowning around behind the curtain.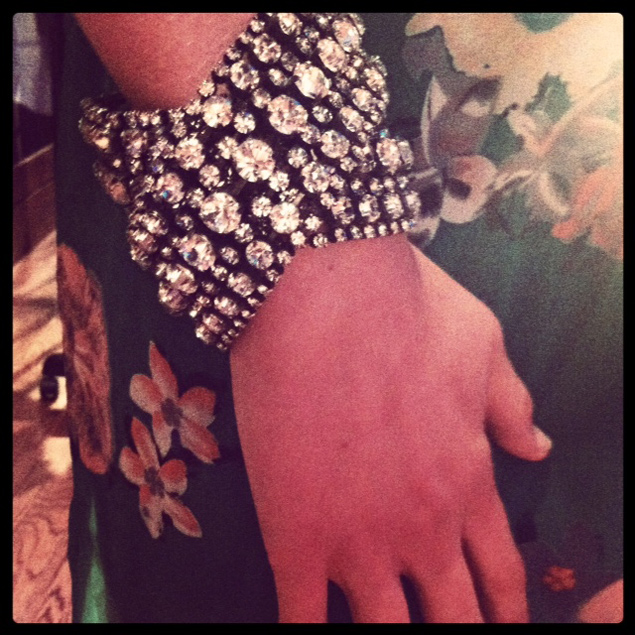 Intern Amanda tries on some bling.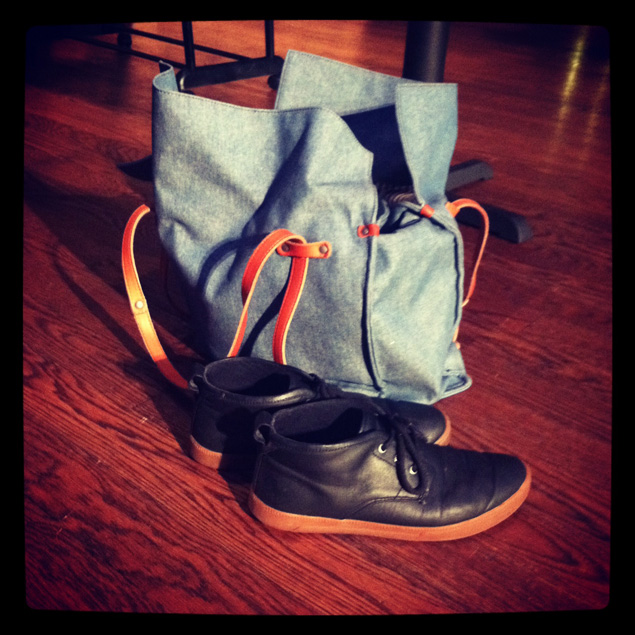 The cool shoes and bag one Style Setter arrived on set with.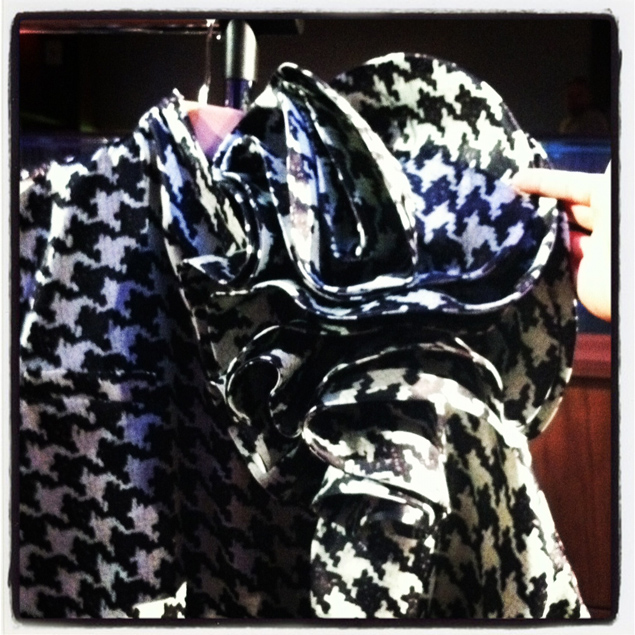 Houndstooth rosette. Not exactly for the fashion faint of heart.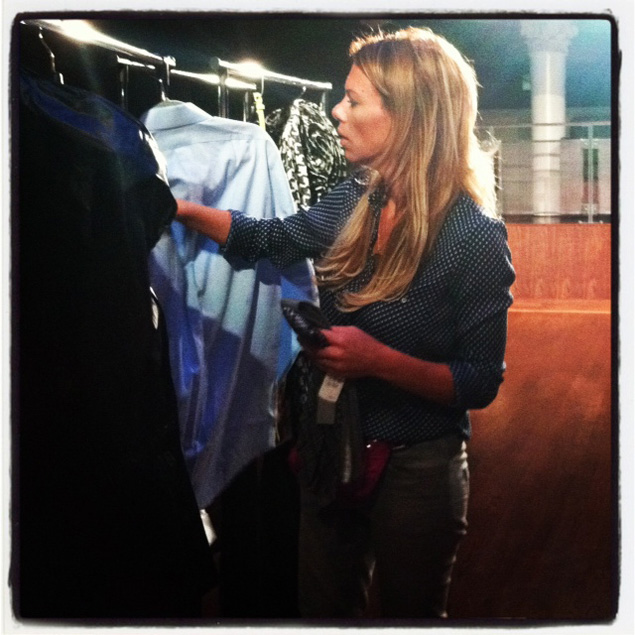 Fashion Editor Kate Bennett going through suiting options.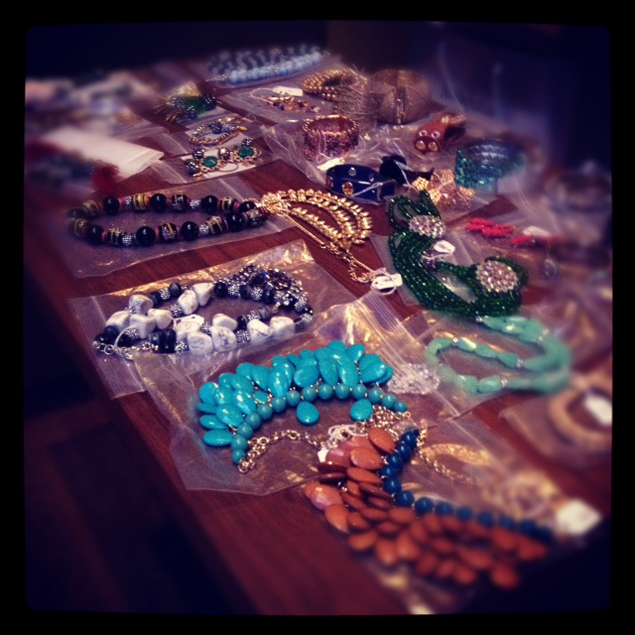 More jewelry options for our Style Setters to play with.