Lina Stoman first met Adam Kerr in 2007, when they were both working for Lockheed Martin; she thought he was cute but also a little self-important. "He was really into his work, very sharp and very focused," she remembers.
But as they got to know each other, dropping into each other's offices and chatting during the workday, he started to grow on her. "I remember one day I said I really wanted a Snickers, and then I went back to my office and got busy with work, forgetting about my craving," says Lina, a brunette beauty of Afghan descent. A little while later, Adam showed up with a Snickers bar.
"That's when I realized that all of that 'arrogance' was really just him trying to be professional," she says.
The two went on their first date, to Georgetown's Cafe Bonaparte, about a week after Lina transferred to a new office. "The more time we spent together, the more we realized how happy we were," she says. "We complemented each other in so many ways."
And as it turned out, Adam wasn't just serious when it came to his job; he was serious about Lina, too. He flew out to Seattle to meet her family on the Fourth of July, 2010, and converted to Islam, Lina's faith, in September of the same year.
Finally, last November, Adam focused on proposing. We say "finally" because he had actually planned to propose to Lina for quite some time—but first he had to get her father's approval. The first time he asked for permission, in May 2011, he was rebuffed: "[Lina's father] said he wasn't ready to give his consent because he didn't know me well enough and didn't know my family," Adam says. "He also wanted to speak with the rest of the family. In Lina's culture, a marriage basically needs to be approved by all of the family members." Adam felt the pressure but wasn't about to give up.
Flash-forward six months. Lina's family had come to have Thanksgiving dinner at Adam's parents' Fairfax home, and Adam once again worked up the courage to ask Lina's father for his daughter's hand in marriage. This time he received the approval he had worked hard to acquire—and Lina's father was thrilled enough to start the conversation right then and there.
"All of a sudden he walked into the next room, where Lina, her mom, and her brother were, and asked them to come into the room where we were," Adam remembers. "Apparently I was proposing that day! I didn't even have the ring on me." Lina was shocked, too, but she happily accepted in front of both families. (Not to worry—a few days later, during a romantic, snowy night stroll on the steps of the Jefferson Memorial, Adam gave Lina the ring.)
Lina and Adam's wedding, on March 25 at the elegant Jefferson Hotel, melded a Victorian theme with Lina's Afghan heritage. Fifty guests attended the evening ceremony, which was based on Islamic and Afghan customs.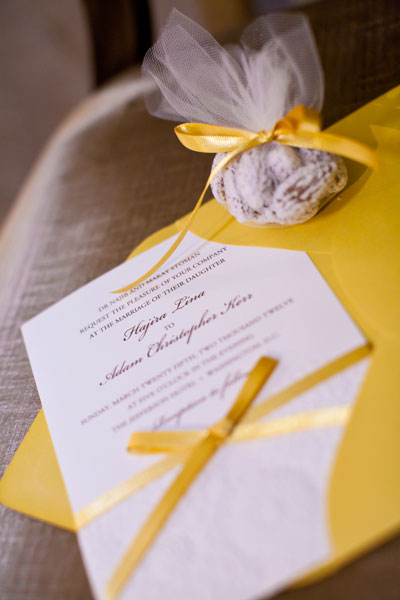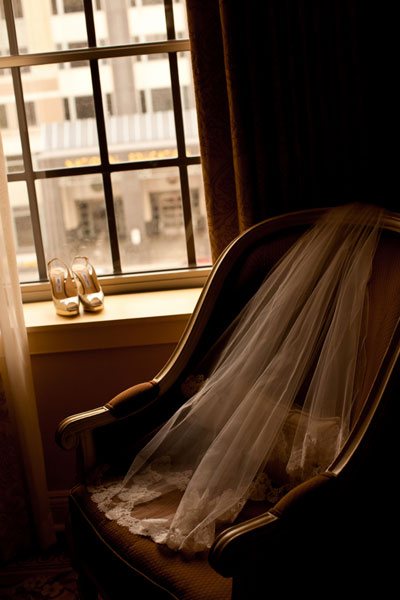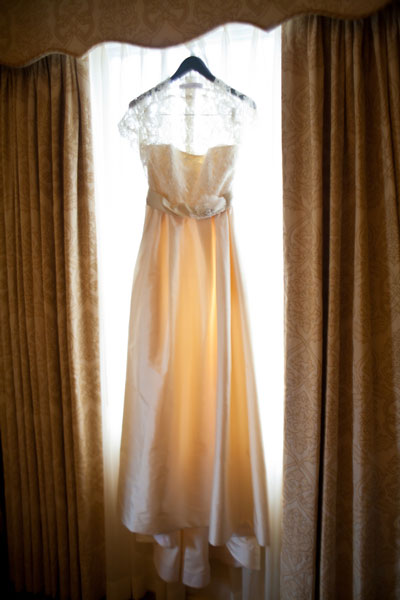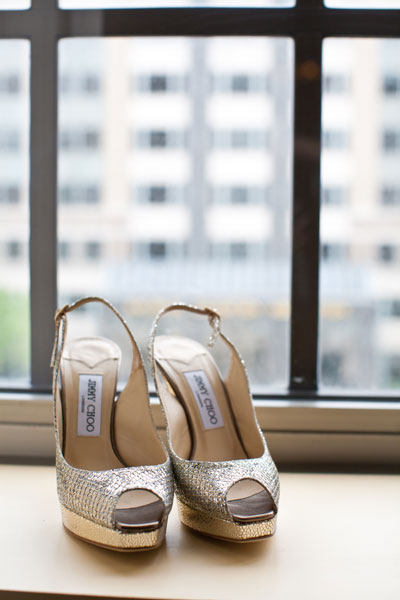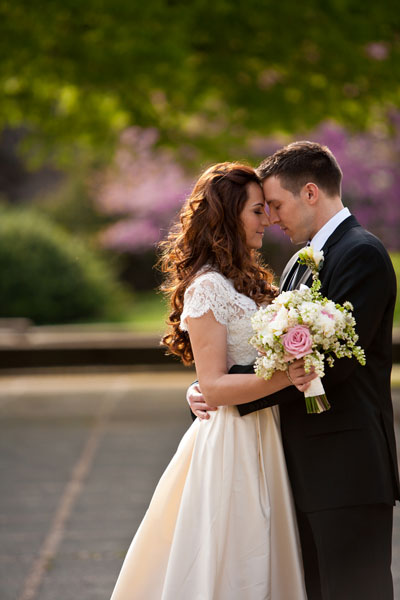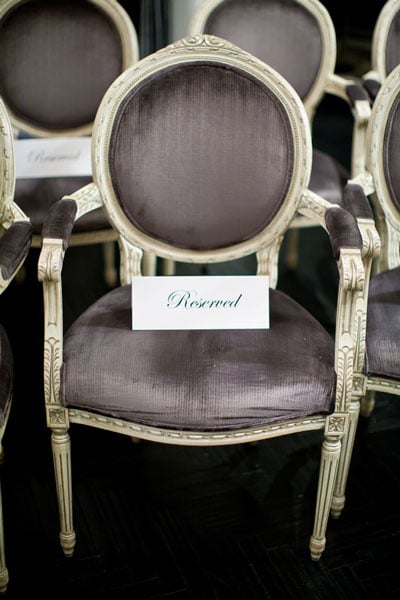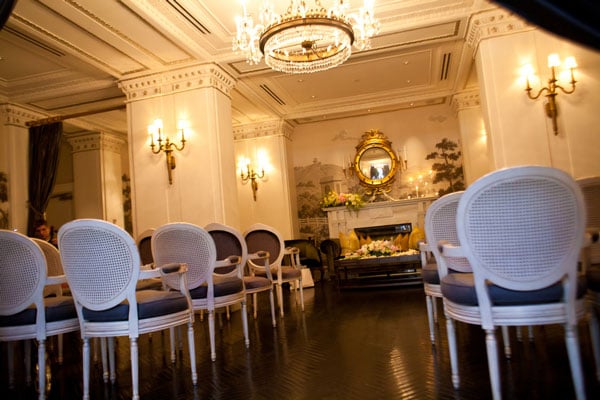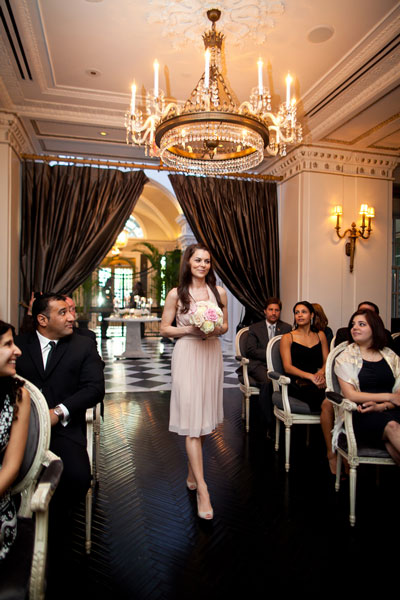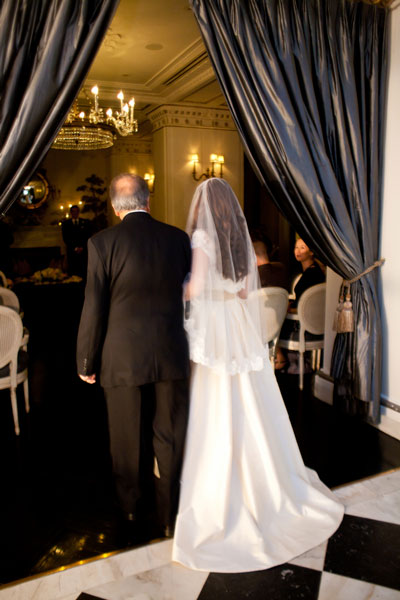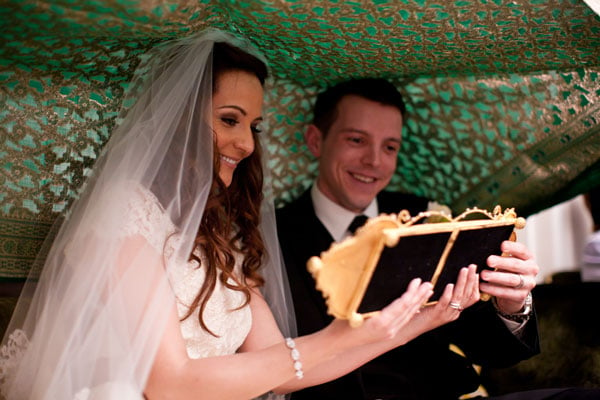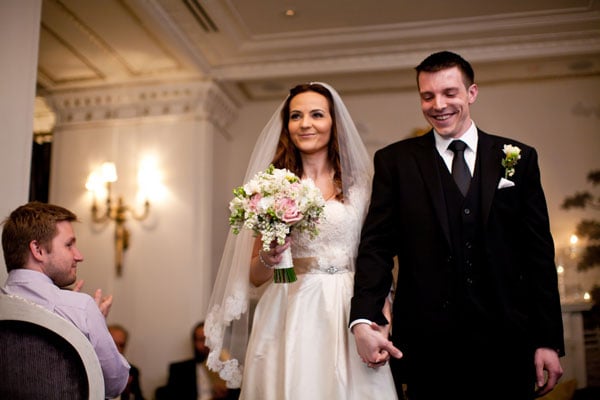 Afterward, they all dined at one long table covered with blush-colored flowers. "I liked the idea of everyone sitting together at dinner," Lina says. "It was just very intimate and warm, [which] is what I wanted throughout my entire wedding." From henna tattoos and sparkling cocktails to a deejay spinning Afghan and American tunes, the couple and their closest friends and family reveled in the beauty of the evening.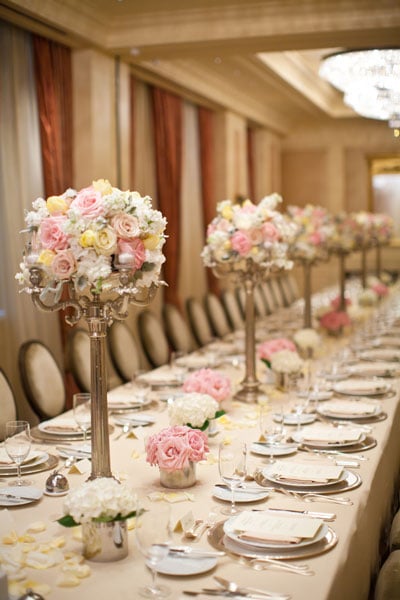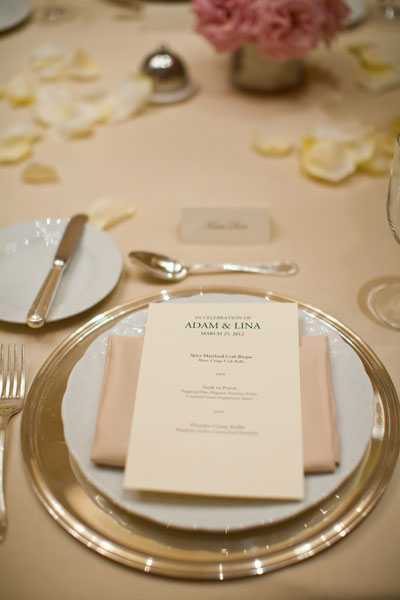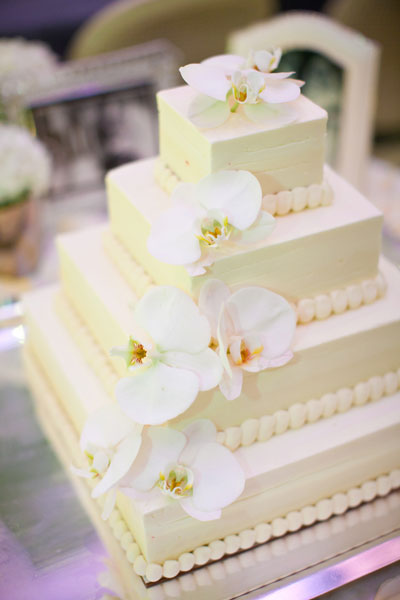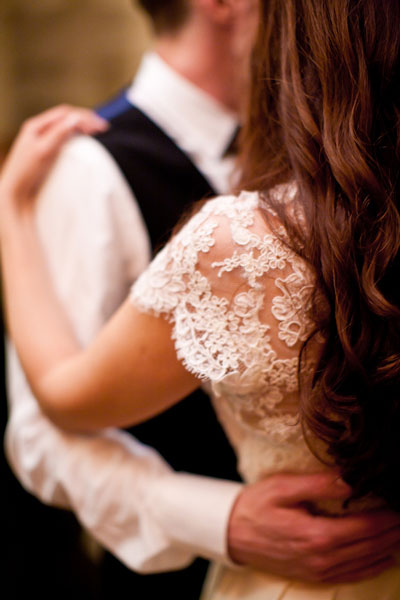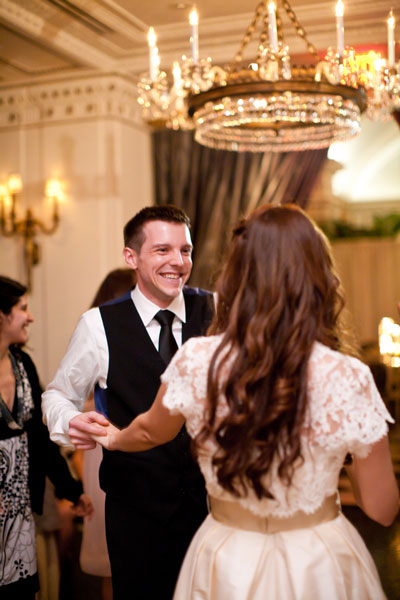 After the wedding, Lina and Adam honeymooned in Costa Rica. They recently bought a house in Reston and are expecting their first child in December. "Life has been blissful in so many ways," says Lina.
VENDORS:
Event Planner: Jennifer Smith of Elegantly Chic Events
Catering and Wedding Cake: The Jefferson Hotel
Photographer: Muriel Silva Photography
Videographer: David Smith of The Pros Entertainment
Deejay: Rhome Anderson of DJ D-Mac and Associates
Rentals: Capital Party Rental
Flowers: MultiFlor
Makeup: Face2Face Makeup Artistry
Hair: Lucia Hoang of Le Salon