As a socially conscious purveyor of Americana-inspired neckwear and shirts (for every product sold, a book is given to education initiatives in Africa), Spring Valley native Read Wall has been on our radar for a while now. The 25-year-old entrepreneur founded Read's Clothing Project in 2011 after interning at Vineyard Vines, and has enjoyed modest success after nods from major men's fashion sites such as Selectism and Valet Mag. And while it's perfectly rational to let a new business incubate for more than a year, Wall is not exactly one to rest on his exceedingly stylish laurels. He quickly expanded RCP into Read Wall, a full-on made-in-the-USA sportswear line complete with crisp chinos, bright wax jackets, and cotton polos. After flipping through the amazing lookbook (GQ could seriously run the thing as an editorial and you wouldn't know the difference), we knew we had to get him on the phone. Read on for more shots of the fall collection (soon available for preorder), plus a first-person look at how a distinctly Washington upbringing has shaped his aesthetic. When Wall hits it big—and we have no doubt he will—we'll be thrilled to say it all started in the District.
What's your history with DC?
I'm from Spring Valley [a Northwest neighborhood also home to the main campus of American University]. Lived there my whole life. I graduated from St. Alban's.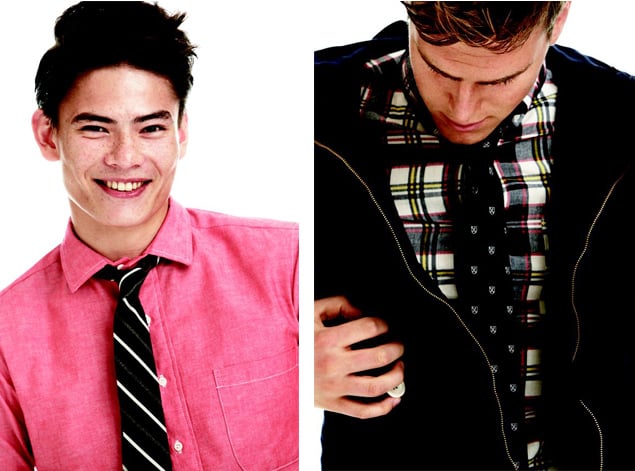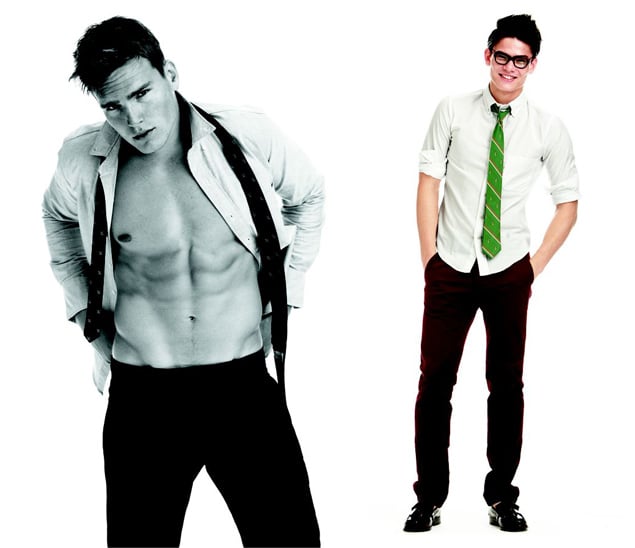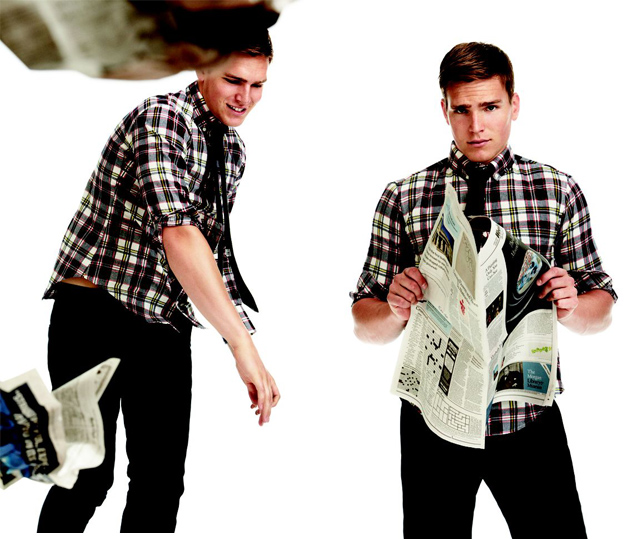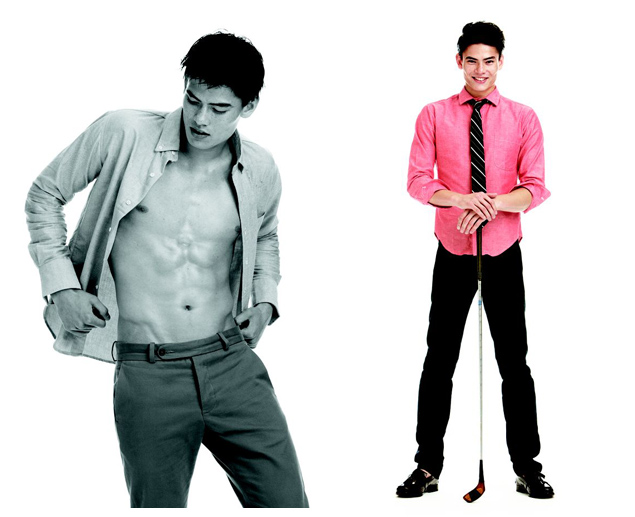 How has that influenced your clothing collections?
I got really interested in clothing in high school, and you'll see a lot of Northern-prep-school influence in my line. But DC is a bridge between the North and the South, and a lot of the colors and pastels are from the South. The nautical vibes all over the city are in here, too. Overall, we're not reinventing the wheel here, just putting prep together in a new, more modern way.
Who are your personal style icons?
Michael Caine for a great buttoned-up look, Paul Newman with his silk knit tie, and JFK for the classic preppy look. I also look up to other designers— Michael Bastian is one of my personal heroes. Same with Scott Sternberg from Band of Outsiders. Those brands are huge inspirations for what I do with reinterpreting preppy.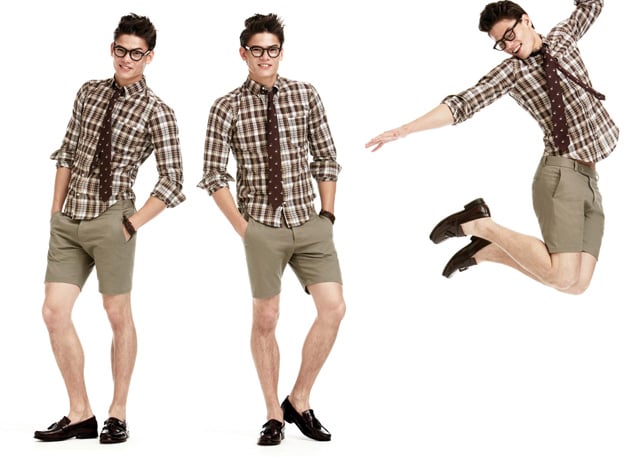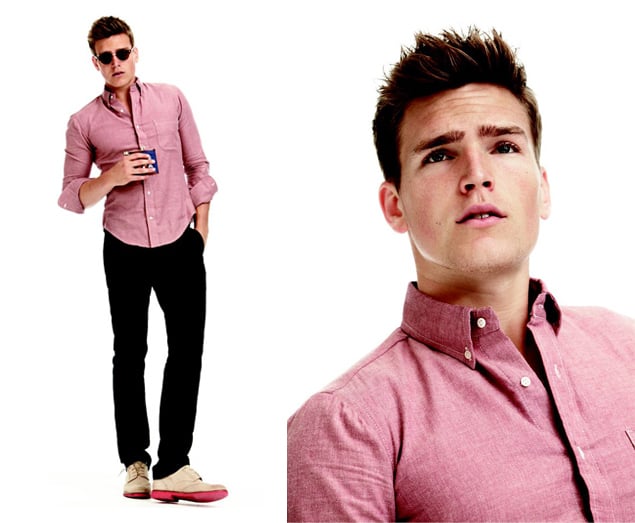 Any looks you think the Washington man particularly nails?
DC is such a transient town, so I'm not sure there's an authentic Washingtonian "look"—it involves so many different people and aesthetics. But we do the professor look pretty well. I'd like to see the proportion and fit get a bit better, and maybe more playing with texture.
What are your favorite pieces or details in the fall collection?
The wax jackets ($425) are really cool. The new shirting is really incredible. And all of the pants and jacket pockets are lined with oxford shirt fabric—it's very luxurious. [Ed. note: We love the monkey-patterned tie and the rounded-button closure on the chinos.]
Tell us more about the social service component of your company. How do you give back?
Read's Clothing Project started on a one-for-one basis. We give a book to a child in need for every product sold. My aunt and uncle were ambassadors, and I've been to Africa five or six times, so I'm personally connected to a lot of the places we give books to. I've always loved books and been inspired by them.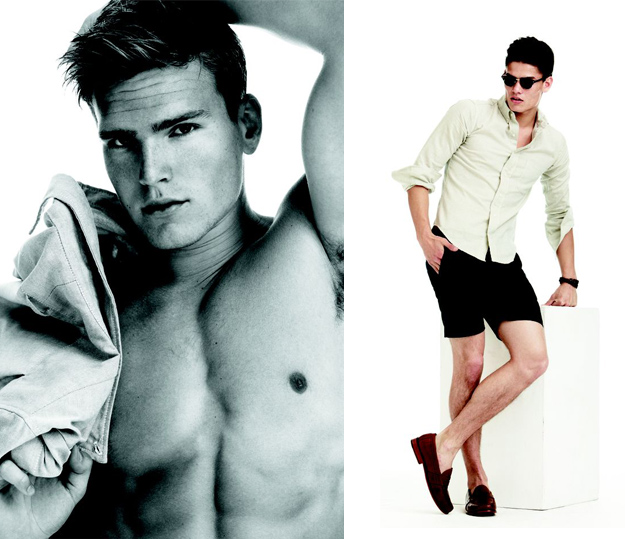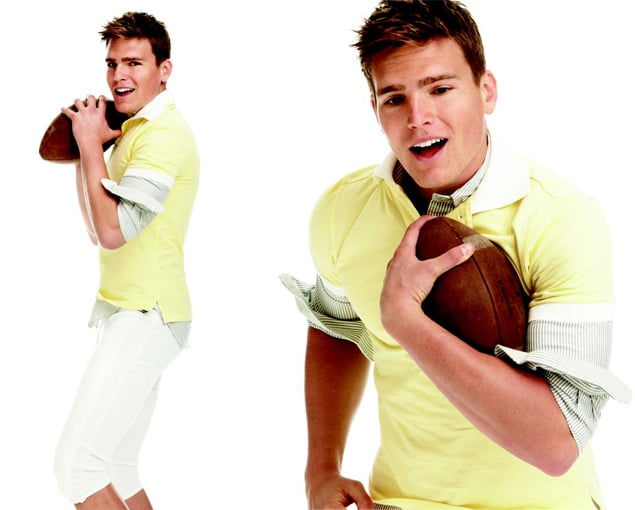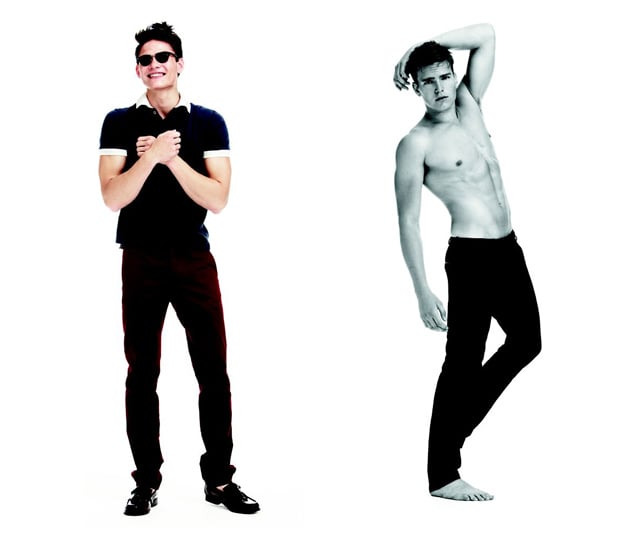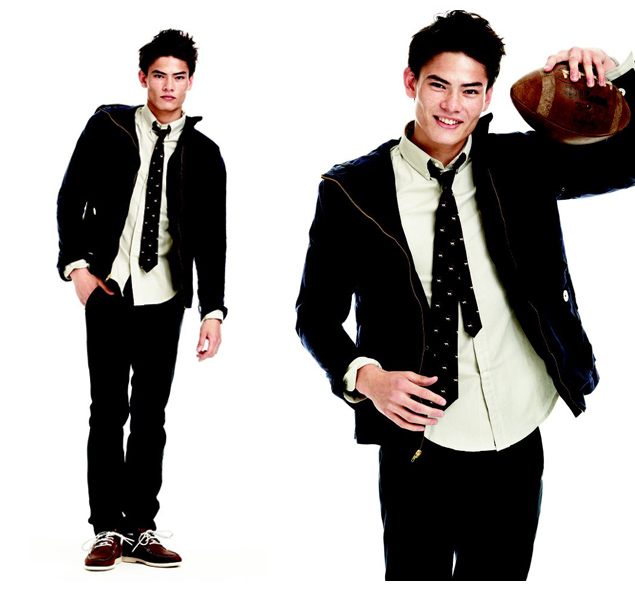 The rest of the country is quick to question launching a fashion business out of DC—or really anywhere outside of New York or Los Angeles. Why did you decided to stick around?
The biggest reason to have my company based here is because I'm from here. I just love this city—I don't know how else to describe it. I'm familiar with it, and I've got my spots I really love. And not being in New York is a blessing for me; it helps me stay true to what I like, to what I grew up with. Certain aspects of home keep you authentic. It might be more convenient to run my company out of New York, but I just don't really want to live in New York.
So what are some of your favorite spots?
I love Georgetown. I love strolling down M Street. It's cool to see a lot of bigger brands there—I could see it being my flagship area. I also like Marvin on U Street and Ripple in Cleveland Park.
Do any local boutiques carry your line?
Sherman Pickey in Georgetown and Rue 14 on 14th Street.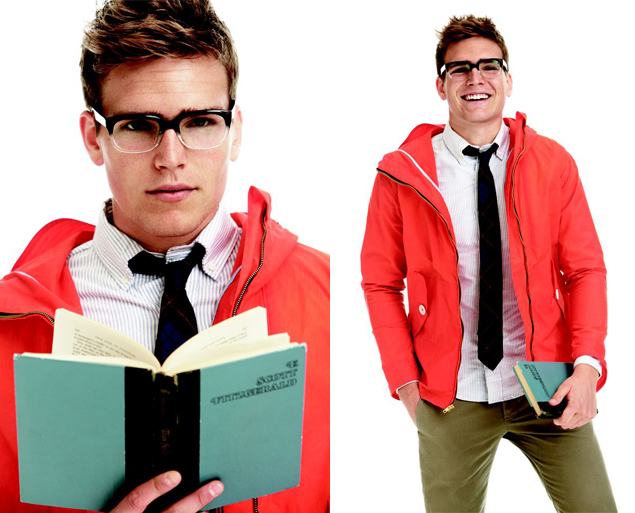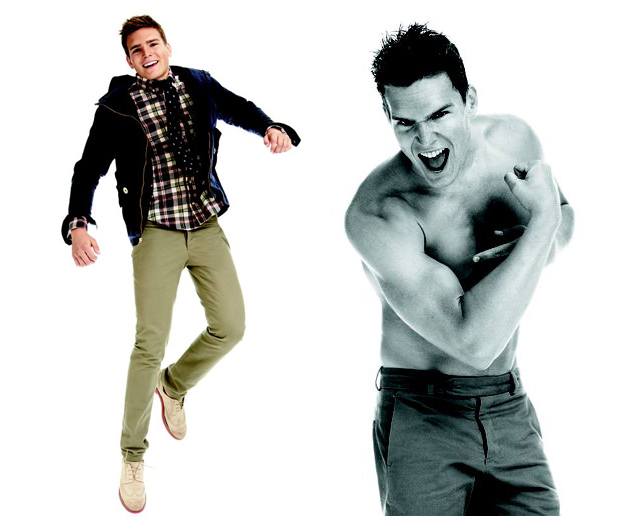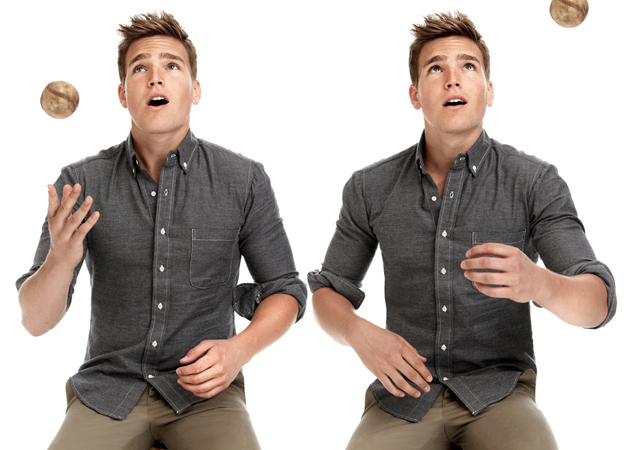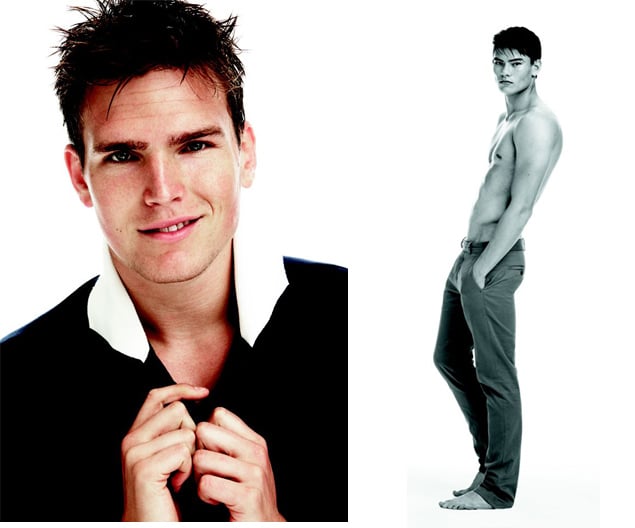 The collection will be available for pre-order starting Monday through the Read Wall website. Prices start at $95 for a tie, $198 for chinos, $165 for shorts, $110 for polos, $175 for oxfords and flannels, and $475 for those glorious wax jackets.