Jewelry designer Caroline Whittington grew up in Northern Virginia, where she was inspired by nature and the workday fashions downtown Washington is known for. After four years studying painting and jewelry-making at Virginia Commonwealth University, she's back in Centreville creating edgy, tribal metal and beaded jewelry in her home studio, which she sells out of her Etsy shop giantLION. Read on for the scoop on how our fair city gets her creative juices flowing, plus plenty of gorgeous jewelry pics.
How did you come up with the name of your line?
A friend came up with the name. We were trying to find something catchy and representative of my brand. I'm mostly inspired by what a lion represents: pride and majesty. The "giant" part is because I want to go big or go home.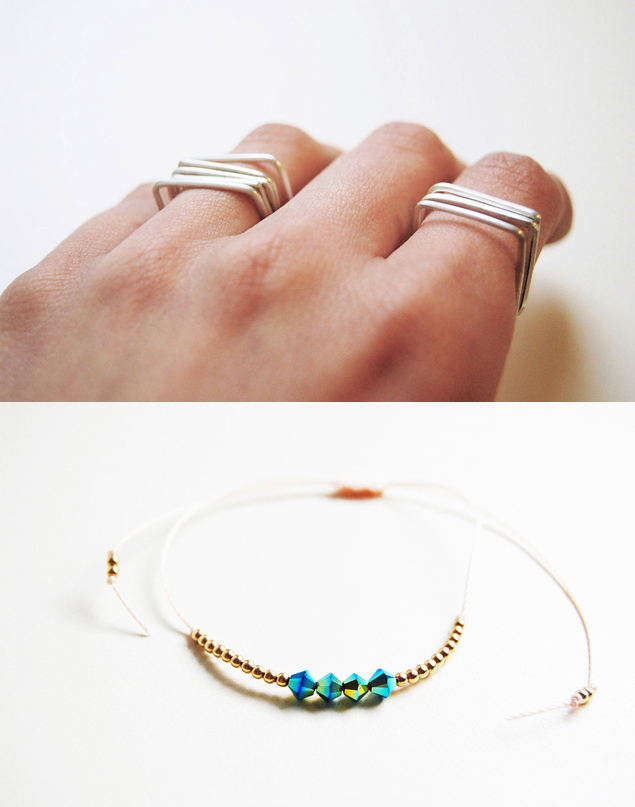 You mention in your Etsy bio that you're also inspired by nature. Where are some of your favorite local places to go when you need to find a muse?
I walk around a lot to get a sense of street style. The diversity of people is one of the amazing things about DC that I've grown to appreciate over the years. Also the crystal collection at the Museum of Natural History is mind-blowing. I was also big into rock collecting as a kid. I enjoy natural forms and colors, and that's really going to play into the upcoming fall collection.
Speaking of rocks, you use a lot of cool materials in your work. Where do you source this stuff from?
I try to get as much of my raw materials and metals from the States as possible. Beads and stones come from all over the world. Some of my more popular stones come from India, and I have a lot of great beads from Africa. I like to make pieces that include materials from all different places.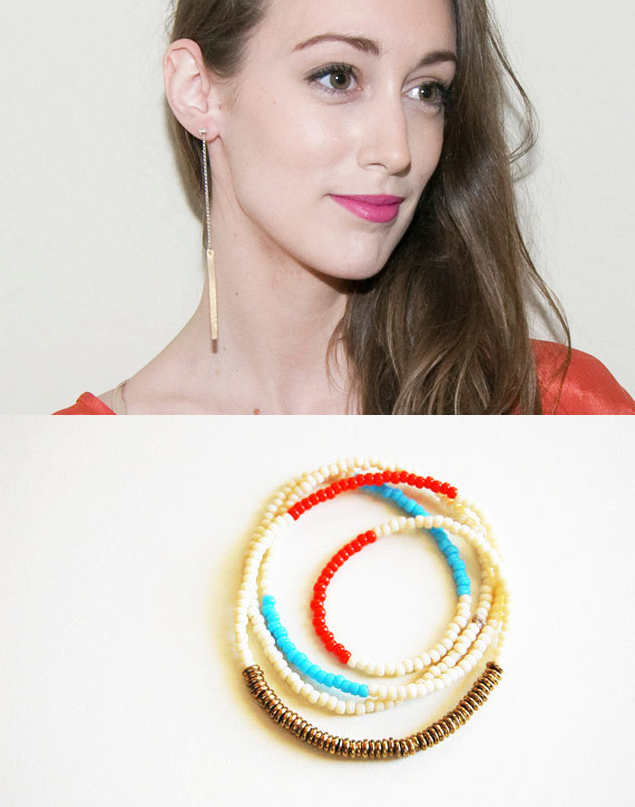 What are your most popular pieces?
The best-selling piece by far is our modern tribal necklace. It's a three-tiered brass necklace that I created by rolling it in a mill with paper. Also the pyrite-cube rings. What makes them so interesting is that the stone is naturally formed that way and not cut into that shape. The piece has a delicate side but is edgy at the same time.
What have been some of the biggest challenges with starting your own business?
My biggest challenge has been starting from the ground up. Last year at this time I was working during the day as a graphic designer and using all my money to start my business. It's a big risk because there's no guarantee that people will love what you do. I went with my gut and really believe my line is successful because it comes from the heart.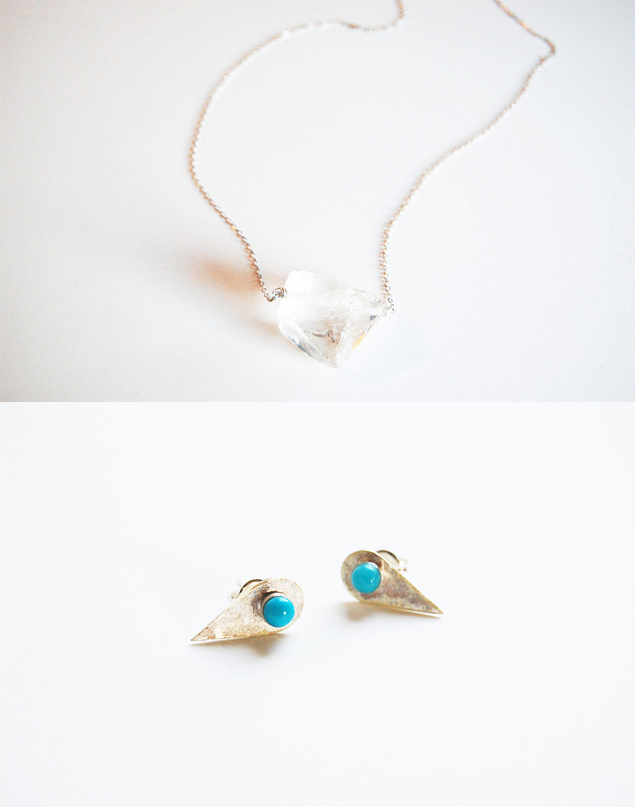 What about Washington appeals to you as a designer?
Growing up here as a person interested in fashion, you have this idea that you'll need to go to California or New York to make a living, and I haven't found that necessary.
In DC you have a lot of working women, and as a designer, for me it's not as important to create the most crazy outlandish piece, but rather to merge my inspiration with something that is wearable day-to-day. That's how Washington's style speaks to me—it's subtly cool.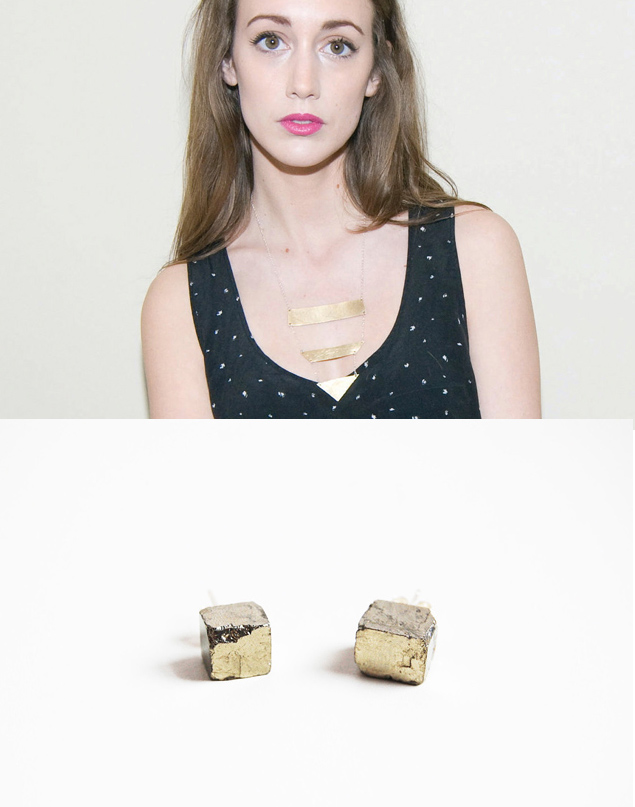 You can find giantLION jewelry at Kiskadee Alexandria's Del Ray and on Etsy.