Remember the good old days of sleepaway camp when your family would send your care packages? Yeah, we miss those, too. But good news, friends—you don't need a long spell away from home to justify a little box of goodies delivered via snail mail now and then, especially if your primary indulgence is beauty products.
Riding on the coattails of the über-popular Birchbox phenomenon, a slew of new services will deliver samples to your door on a monthly basis. Here's a smattering of subscriptions currently on the market; read on to find out which one is right for you.
To: The Trend-Obsessed
From: Beauty Army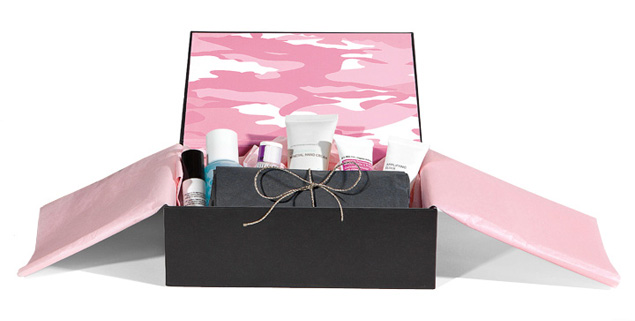 You trust your own instincts, but it never hurts to hear some expert advice. Beauty Army lets you road-test a plethora of brands and keeps you in control by letting you pick up to six samples of your choosing, from makeup and skin-care potions to tools of the trade. Industry vets (including makeup artist and DC native Victoria Stiles, whose work has appeared in Glamour and O Magazine) curate the options available. $12 per month.
To: The Avid Traveler
From: Glossybox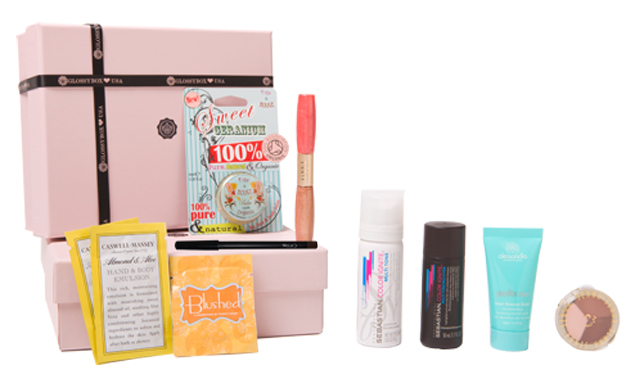 Got an insatiable obsession with hard-to-find overseas beauty brands? Splurge on Glossybox, which personalizes each delivery based on your beauty profile. Combining top-notch international beauty brands (Amore Pacific, Burberry Beauty, and Phyto Paris, to name a few) with luxury travel-size products, it's worth every penny. Because this box is a hot commodity around the world, Glossybox followers have to sign up each month to score a special delivery. $21 per month.
To: The Eco-Conscious
From: Blissmo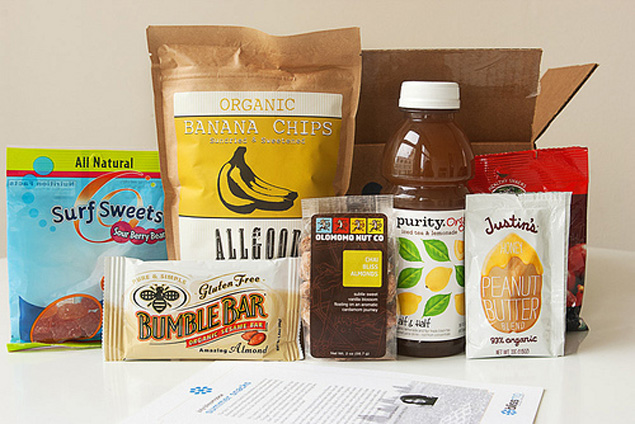 If you're a regular at the Bloomingdale farmers market (or just looking to otherwise greenify your beauty routine), opt for a subscription to Blissmo, an eco-friendly, off-the-radar service that packs each box with a mix of four to five full- and trial-size "green" products. All products are at least one of the following: sustainable, people and community positive, low chemical, and affordable. Each month, subscribers can opt to receive a food-, beauty-, or seasonal-themed box. $19 per month plus shipping.
To: The Beauty Student on a Budget
From: Birchbox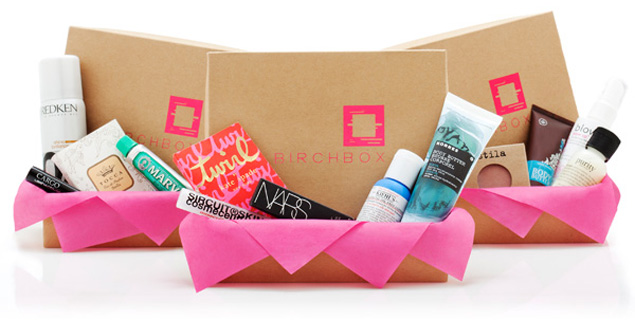 If you're mostly interested in trying new products without shelling out major bucks, Birchbox, the one that started it all, is still your best bet. You'll get four to five beauty samples in each package (brands have included Nars, Ojon, and Stila). We especially like Birchbox for its dynamic website—visitors can read the blog, purchase full-size products of samples they enjoyed, read about and review products, and receive shopping credit for referring friends. $10 per month.
To: The Fitness Fanatic
From: Klutchclub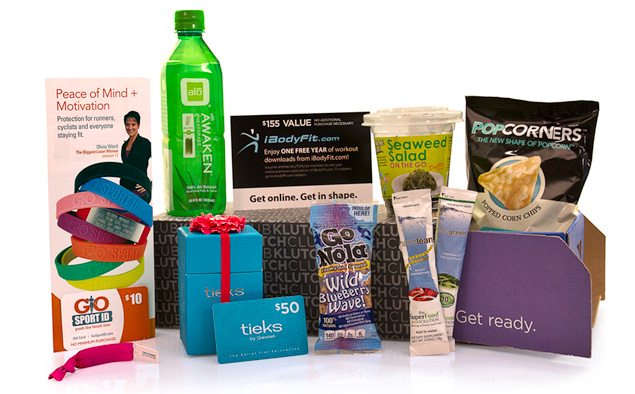 Whole Foods can leave you feeling overwhelmed with its stash of healthy snacks and products. Want someone to take the hard work out of selecting new things to try? We suggest you sign up for KlutchClub, which sends a sampling of specialty snack bars, vitamin supplements, skin-care products, and healthy cooking essentials. Also included: gift cards and certificates for downloadable online classes. $18 per month.
To: The New Mom
From: Bluum Box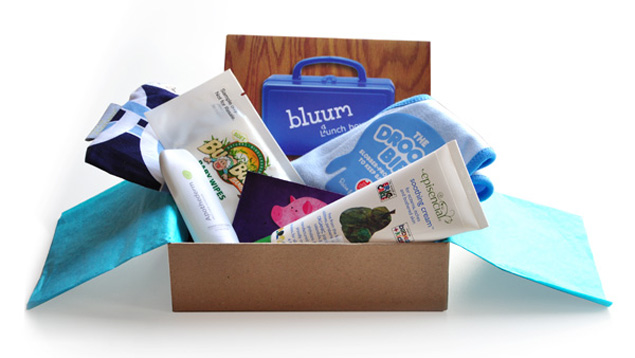 Let's face it—parents need all the pampering they can get, and will probably welcome any and all expert help navigating the endless sea of new children's products on the market. Bluum packs each adorable box with four to five expert-approved baby-and-mom wellness samples centered on a different theme each month; past products have included stretch mark cream and gourmet baby food. If nothing else, it makes a great gift. $12 per month.
Kara Manos writes about all things beauty in the District on her blog, Politics of Pretty.