The below menus—composed of knockout dishes we sampled over a year of restaurant research—might require a spare stomach, but oh, would they make for wonderful feasts. All of the featured restaurants form part of this year's 100 Very Best Restaurants list—now online! Hope you're hungry.
Todd Kliman, food and wine editor
Fried egg with caviar at Jaleo DC
Burrata with olive oil and sea salt at Obelisk
Caesar salad prepared tableside at the Majestic
Steak tartare with mini tater tots at Mintwood Place
Marinated mackerel at Izakaya Seki
Grilled chicken tail skewers at Pabu Izakaya
Watercress salad at Ruan Thai
Pan-roasted foie gras with sweet cherry shortcake at Proof
Crabcakes with coral aïoli at Blue Duck Tavern
Mediterranean turbot with brodetto and calamari at Fiola
Pork ribs marinated in Mekhong whiskey and dill at Little Serow
Pastrami sandwich with mustard on double-baked bread at DGS Delicatessen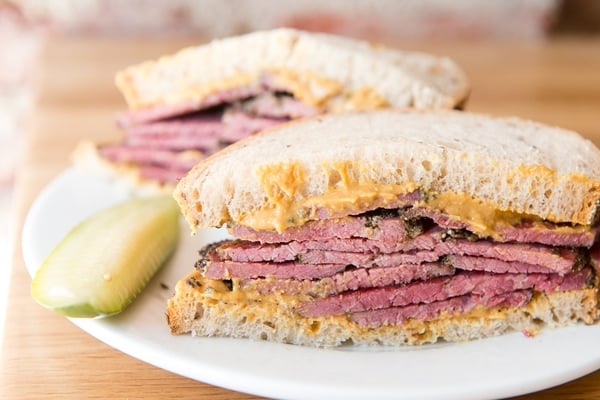 "Cookies & confections" at Vermilion
Valrhona chocolate brioche at CityZen
Michel's napoleon at Central Michel Richard

Ann Limpert, food and wine editor
Orange-thyme gin and tonic at Estadio
Bread basket at Birch and Barley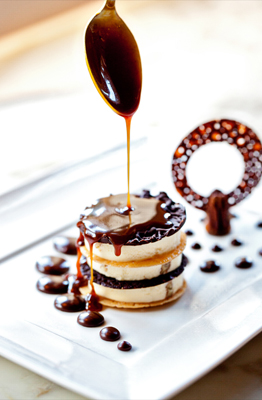 Charcuterie board at Bourbon Steak
Tilghman Island crab pot with sherry at Woodberry Kitchen
Butternut squash soup at J&G Steakhouse
Fregola sarda with scallop, lobster, and cuttlefish at Adour
Goat and suckling pig with pita and an array of salts and sauces at Komi
Brussels sprouts with maple and Greek yogurt at Graffiato
Butter pecan ice cream sandwich at the Inn at Little Washington
Chocolate chip cookies with red miso buttercream at Toki Underground
Jessica Voelker, online dining editor
Jefferson cocktail from Bourbon Steak (Manhattan variation with Creme de Mure)
Puffed rockfish with kale mayo snack at the Ashby Inn
Happy spoon at Pabu Izakaya*
Uni-topped squid-ink pain perdu at Rogue 24
Taiwanese-style cold tofu at Toki Underground
Kyona salad with Onsen egg at Izakaya Seki
Sashimi of uni, scallop, and toro at Sushi Taro
Nigiri of seared sea scallop with lemon and sea salt at Kaz Sushi Bistro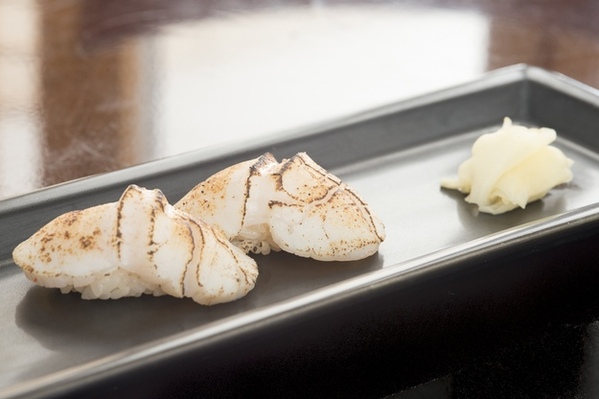 Shrimp tempura at Ris
Lacquered Chinese duckling with lo mein noodles and sweet and sour huckleberries at the Source
Persimmon with tofu sauce at Makoto
Chcolate/passionfruit gateau from Marcel's
*This dream meal also includes sake pairings from Tiffany Soto at Pabu
So, what's on your dream menu? Let us know in the comments.